The real estate world is complex and involves many legal aspects from lease contracts, transfer of ownership, to titles, and a lot more. Whether you're buying and selling a property or doing rentals, it's crucial to ensure all documents are legally binding to avoid facing grave consequences in the future. Therefore, there are many good reasons why you might need a real estate lawyer, which will be discussed in detail below.
Ensure All Information Is Legal And Accurate
Are you a rental property investor? If yes, then you know the importance of a lease agreement, which is something you should take seriously.
A lease contract serves as a legal agreement between the tenant (renting the property) and the property owner. You need a lawyer's help to make sure the lease contract thoroughly addresses the policies, rules, and resolution procedures for residing in the rental property. It should clearly define tenant and landlord responsibilities.
Inaccurate or incorrect details can result in legal issues. Working with the real estate attorney Ryan Gibbs and others will help ensure that all information in your lease contract and any agreement are accurate.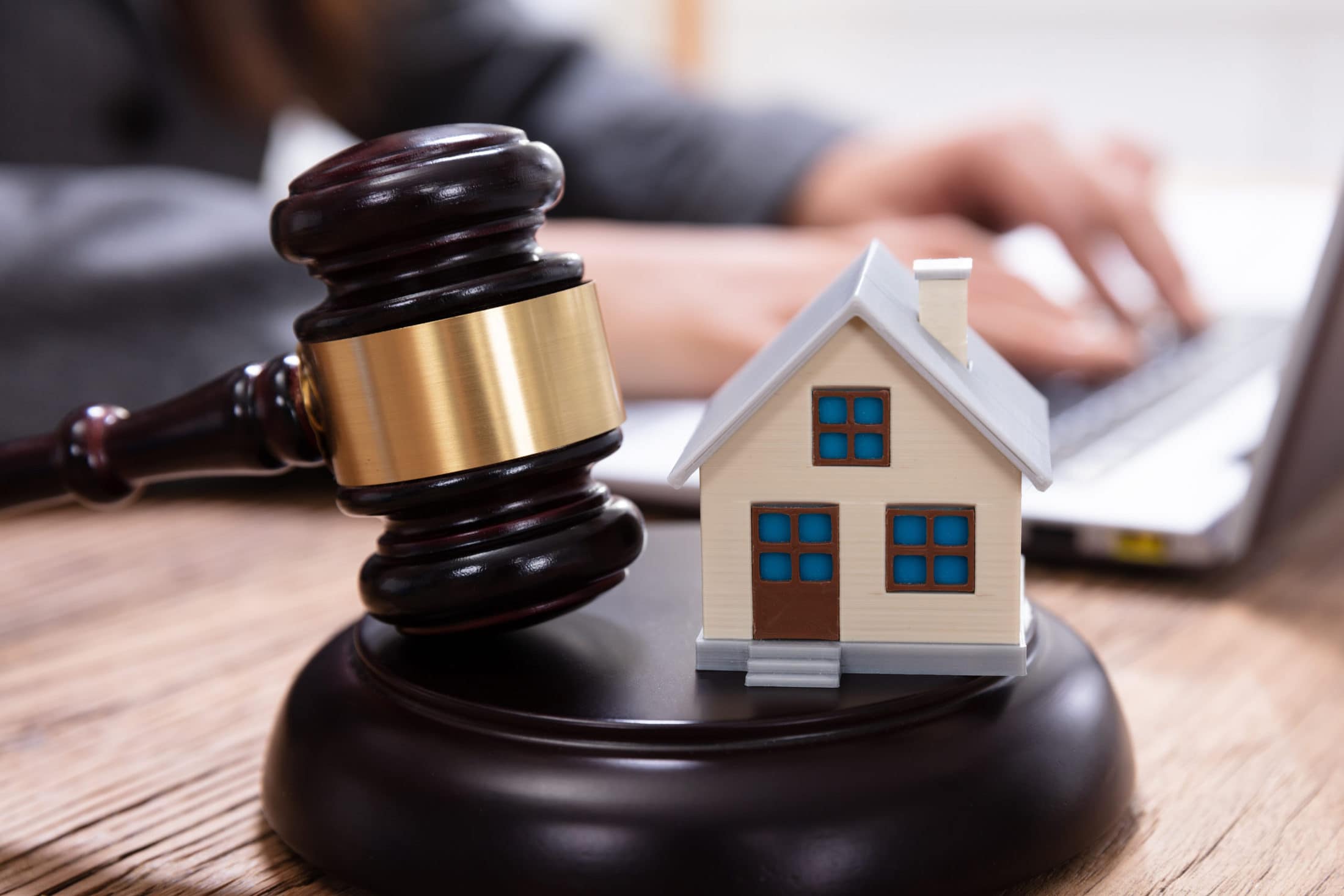 Draft And Review Contracts
In a real estate sale or purchase, you'll need to gather and manage a bulk of paperwork. The common documents include the following:
Appraisals 
Disclosures 
Sales contracts
Home inspection Reports
HOA (Homeowners Association) documents
Other legal forms that are relevant to the business
Real estate professionals can help you set the terms of a deal. However, they are no experts in contract and real estate law. While real estate agents can suggest a pre-written contract, it's better to hire a real estate lawyer who can create a deal-specific contract to cover all aspects of the sale.
Review Home Inspection Documents
Real estate transactions are always a big deal. Hence, you need to be diligent with every property you sell or purchase. A real estate attorney can recognize when a home inspection or disclosure document is shady or written in a way to hide property issues in a hard-to-comprehend document.
Handle Liens And Title Searches
A lien and title search are a must before closing a sale to guarantee no financial claim is existing on the property. This procedure ensures that the seller can sell the property legally. A good real estate lawyer can assist you in many ways during the process. If there's any existing lien, your attorney will resolve and negotiate for you.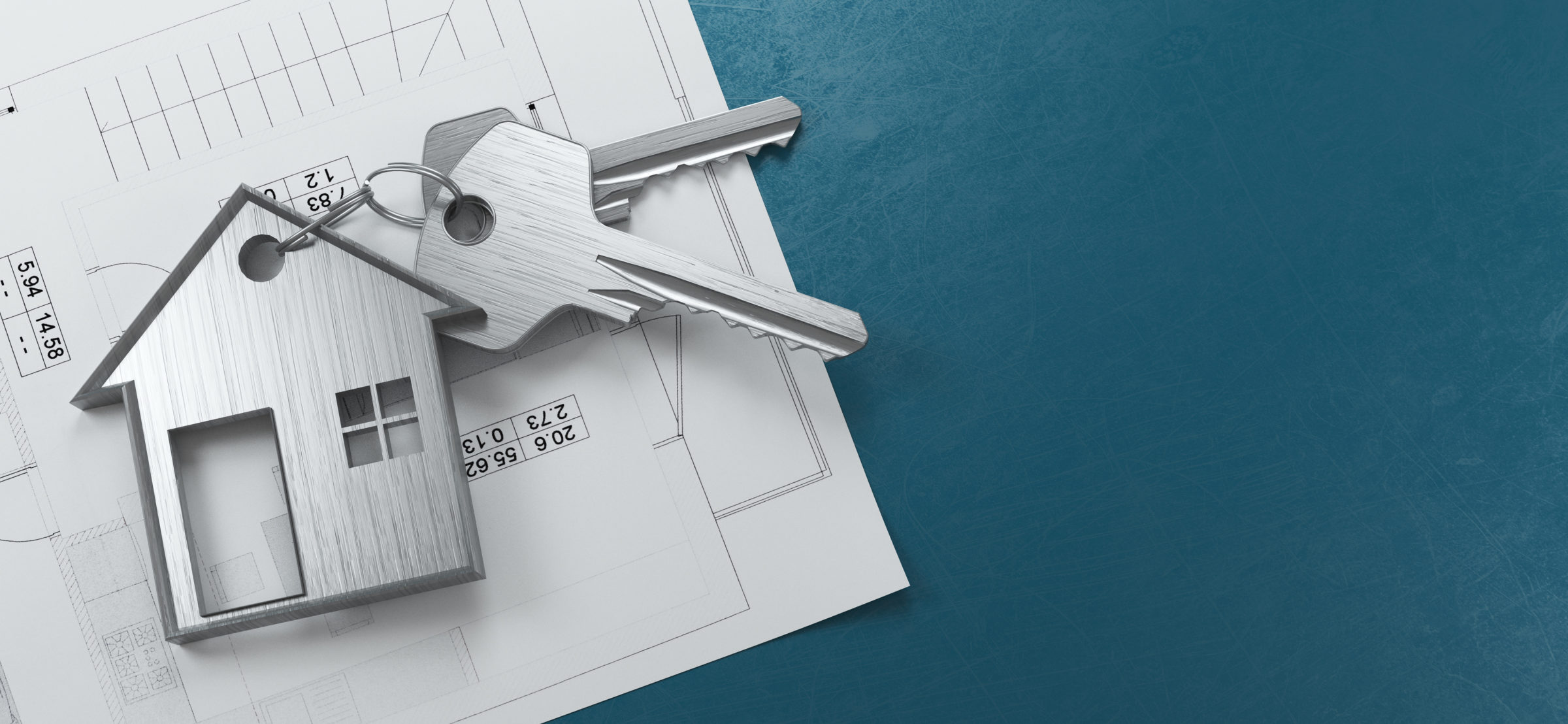 Complete Proper Filings Faster
When a property changes owners, it requires a new deed. While the mortgage lender or the bank can handle property filings, a deed should be error-free because it's a legal document. A real estate lawyer can complete this process faster.
Resolve All Issues To Ensure A Successful Closing
The closing process on a property takes several steps and considerations. One step is filing the deed. It's important to resolve any unexpected issue. For instance, if the buyer complains of a plumbing problem, your real estate attorney can negotiate on your behalf to ensure a successful closing such as giving the buyer a discount to cover the cost of plumbing repair.
Prepare A Closing Document
Whether you're selling a home or buying one, it's vital to draft an error-free closing document. A closing document contains all the financial transactions of a sales process. Your real estate lawyer will ensure that this document has accurate information, which include the following:
The date the buyer made a payment in earnest money
The date of funding the escrow account
The date the seller received the full payment
Interpret Or Draft Complex Contracts
If a real estate transaction involves a trust, a corporation, or other significant legal entity, the case becomes more complex. A real estate lawyer can interpret and draft a complex contract that manages legal roadblocks to protect all parties, most especially you as the client.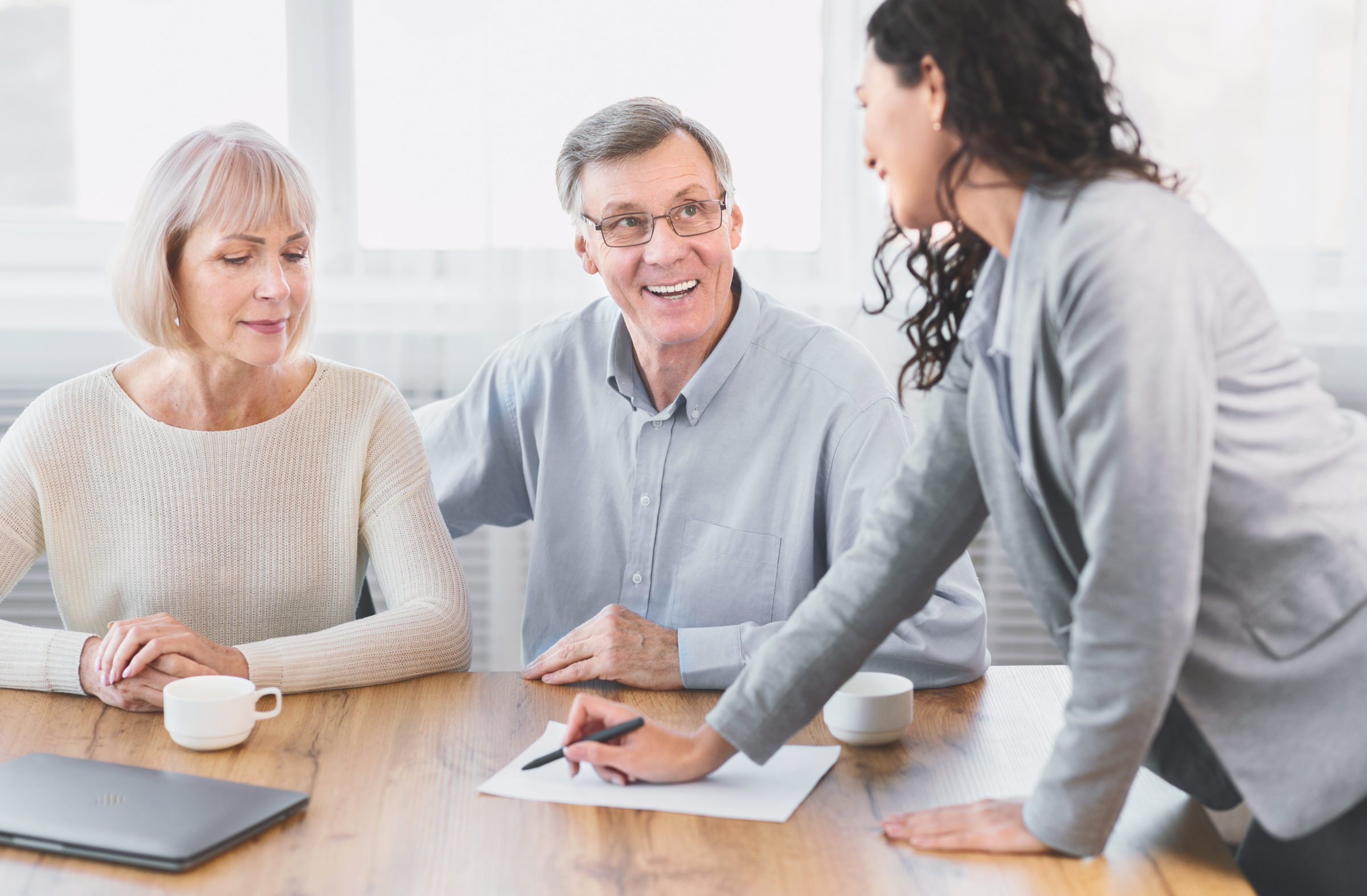 Save Time And Energy
If you're dealing with several properties or too busy to deal with contracts and documents, you can save enormous amount of time and effort by hiring a real estate lawyer. In this way, you can focus more on other aspects of your business and move on the next phase.
Peace Of Mind
When you know a legal expert is by your side, you don't need to worry about anything else. You have assurance that all documents and procedures in a deal are legally binding and accurate.
Conclusion
You need a real estate lawyer to ensure everything you do is in accordance with the law. Whether you're selling or buying a property, or renting it out, you need legal help in creating contracts, reviewing disclosures, and handling the actual closing. Hire an experienced and qualified real estate lawyer you can rely on when dealing with any type of property transactions.