Family Lawyer
Family lawyers specialize in 3 important areas of the law. Although there is always going to be some overlap between matrimonial, financial, and childcare related matters, an experienced family lawyer will be able to use their knowledge of the law to help you to navigate the complexities of divorce and separation, child contact and adoption, and financial settlements with ease.
Despite the fact that the individual laws can vary depending on your location, the importance of working alongside a trustworthy family lawyer should not be underestimated. Where familial issues are concerned, urgent matters can often lead to quick decisions about who to hire. However, unfortunately hiring a lawyer in haste is not always for the best.
So, with all of this in mind, let us discover some important factors you need to take into consideration when hiring a family lawyer.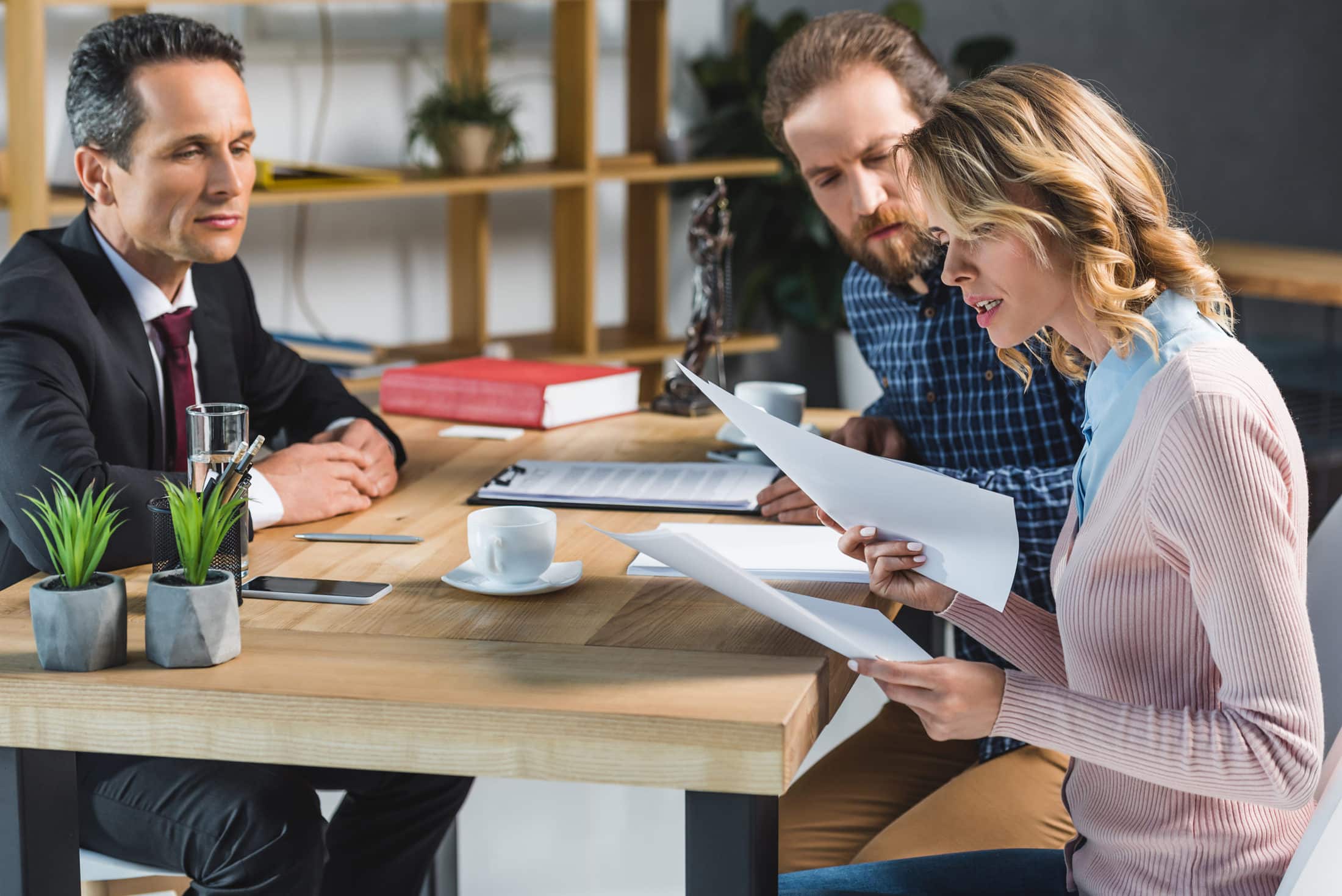 Hiring the Wrong Type of Lawyer Can Hinder Your Case
Finding the right lawyer for a family law matter can be an exhausting process. There are so many unique areas of family law and types of lawyers out there that specialize in these specific legal fields that it can be difficult to know where to begin.
It might seem obvious, but to ensure that you receive the best legal representation and guidance you can afford, you must hire a lawyer that specializes in the kinds of cases you will be dealing with. Family law advertising can help find specialized lawyers that handle specific family law cases. For example, if your case is likely to involve custody laws, you need to hire the Best Family Law Lawyers that know how to handle disputes involving children.
Similarly, if you suspect there is a chance that your divorce will be uncontested, you might want to consider hiring a divorce lawyer that works on uncontested divorce cases regularly to keep your split amicable. Essentially, taking time to research your options can give you a head start.
That said, be sure to consult with several local lawyers and ask how they would deal with you if you were to hire them to represent your case. From this point, you can compare answers to find a lawyer that you can see yourself working with for real.
Divorces and child custody matters can take weeks, months, or even years to finalize and therefore you need to hire someone that you feel comfortable working with on a close basis.
Focusing Too Much on Cost Will Hold You Back
When asking for recommendations for lawyers it can be easy to assume that your case will cost the exact same amount to resolve as a case pursued by a friend or family member. However, although costs can vary significantly, there are some family lawyers that work on hourly rates and retainers and these professionals are often willing to produce a payment plan that works for your budget and financial situation.
When choosing a lawyer, you must try not to base your decision on price alone as this can hinder your progress. Instead, try to make your choice by taking into account the legal strategies and experience that they can use to get the most favorable outcome for your specific case.
There are some family law cases that might only take minutes to figure out, especially if everyone is on good terms, but regardless of the complexity of your situation, you should always hire a lawyer that can dedicate enough time to reach a conclusion that is desirable for you and your loved ones.
It is no secret that cheaper lawyers sometimes take on a higher caseload to make up for lower fees and therefore if you hire a lawyer that is too busy to devote their time and energy towards your case, this might have an impact on the length of time it takes to process your case.
Above all, the best family lawyer for your case should have enough time to provide you with their undivided attention so that your case can be handled swiftly and professionally.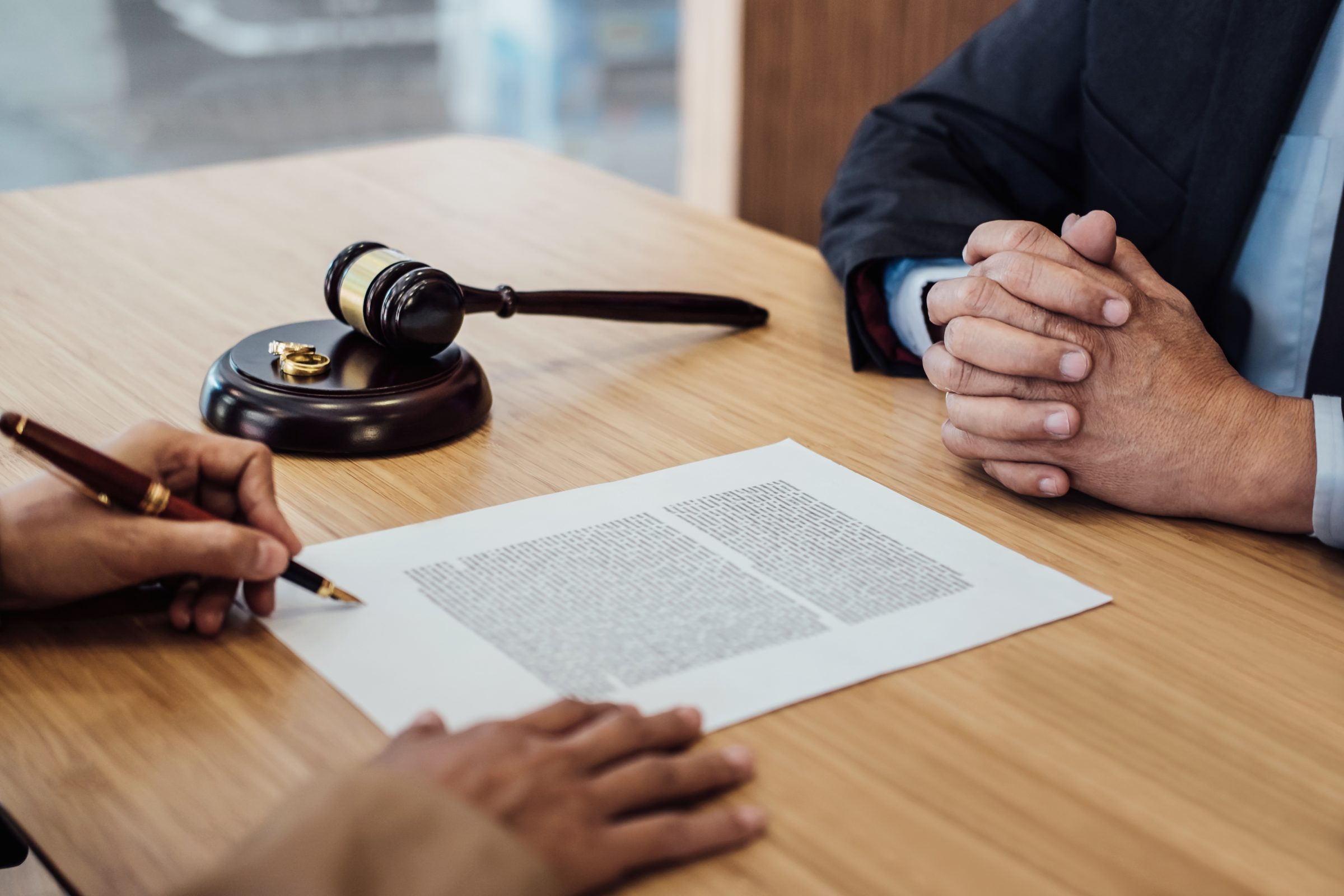 Always Remember to Research a Lawyer's Reputation
In the family law sector reputation is everything. As within any industry, the reputation of a lawyer is almost always an indicator of the quality of their skills. Reputation in the family law sector can only be earned by consistent performance and therefore an attorney that has specific experience handling family law cases should have a fantastic track record.
You might even want to ask your lawyer for a list of past clients that you can contact. You can then use your findings to determine whether the family law firm you have in mind could be a good fit for you. For additional peace of mind, why not seek out a lawyer that has written or lectured in the family law field?
Ultimately, hiring a family lawyer is a lot like tracking down any other professional. Although choosing the right lawyer for your case can be tough at first, by carrying out your research and comparing a few different options, you can improve your chances of getting the outcome that you deserve.
Although no one likes to think too much about family matters turning sour, it is important to remember that there are some steps that you can take to avoid getting into difficulty. Navigating the law can be tricky, but a family lawyer can help you to reach a conclusion that benefits you and your loved ones.