Having a strong educational foundation is crucial for your professional life, whether you are hoping to progress further in your current career or switch to an entirely new one. One option for those looking to improve their prospects is to return to college as an adult to gain their degree. However, for many people with existing work and family commitments, this is simply not realistic. That's where online learning comes in. These days it's possible to study for an accredited and respected degree – from associate's level all the way up to a master's – entirely from the comfort of your own home. Interested? Read on to find out more.
How does online study work?
When you enroll in a degree program with an online institution such as Excelsior College, you'll receive the exact same standard of education as you would attending a traditional program held on campus. The difference is simply in the way that the course is delivered. With online learning, you will study in a virtual environment using a variety of methods such as live and prerecorded lectures, Zoom seminars, interactive quizzes, audio and visual materials, discussion forums, reading lists, and written assignments. In addition, you'll contact your professors and fellow students through video or audio chat, plus email and messaging services.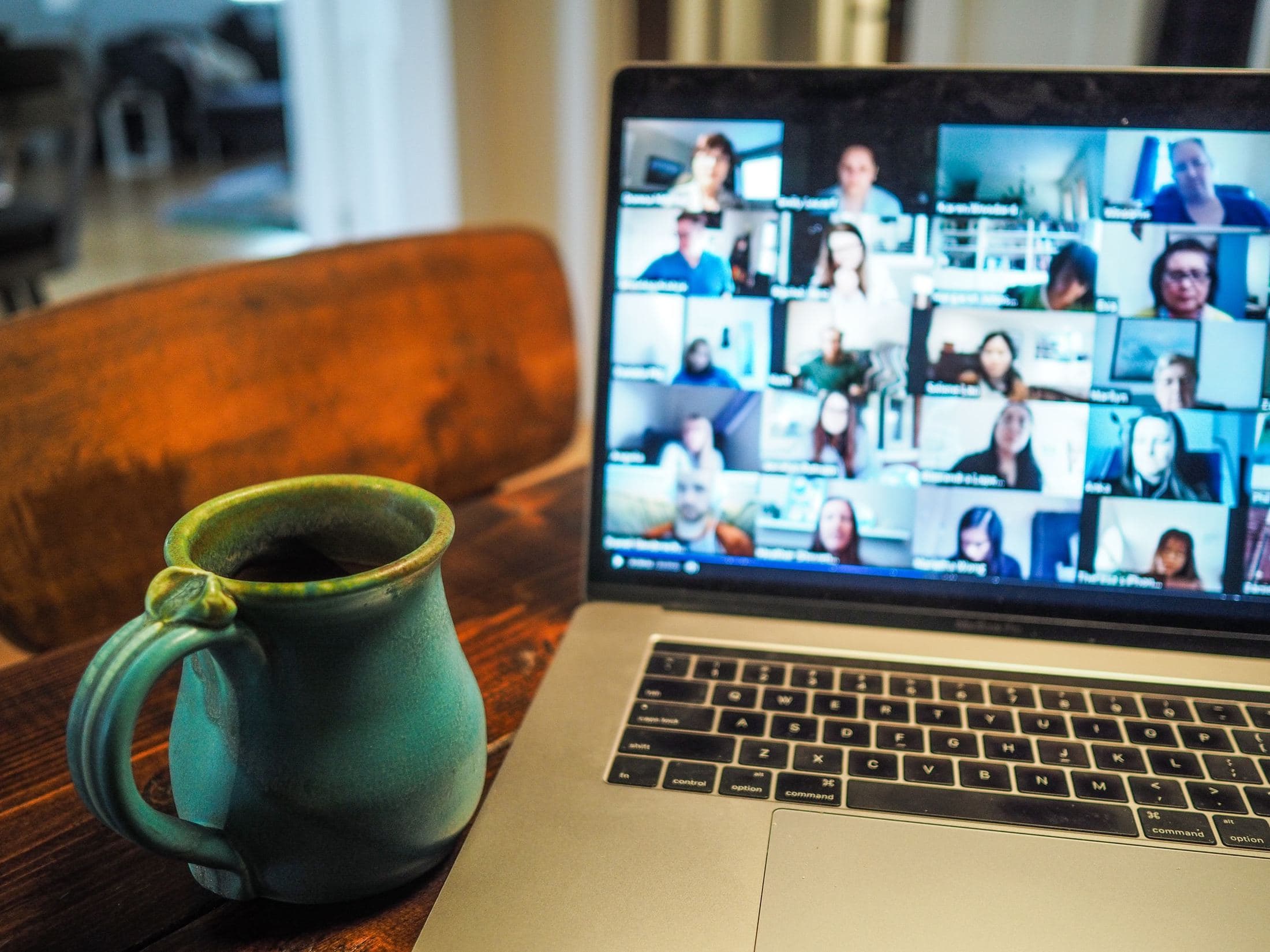 What are the benefits of studying online?
There are a huge number of benefits to be gained from distance learning degrees. The most notable of these is probably the flexibility that it offers you. As an online student, you can study at a time, place, and pace that suits you, enabling you to fit your studies around any existing family or work obligations you may have. So, for instance, you could do your classwork first thing in the morning before work, during your lunch break, or last thing at night once everyone else has gone to bed. Similarly, you could choose to study in your home office, a local library, or your favorite coffee shop – whatever best suits your personal preferences and learning style.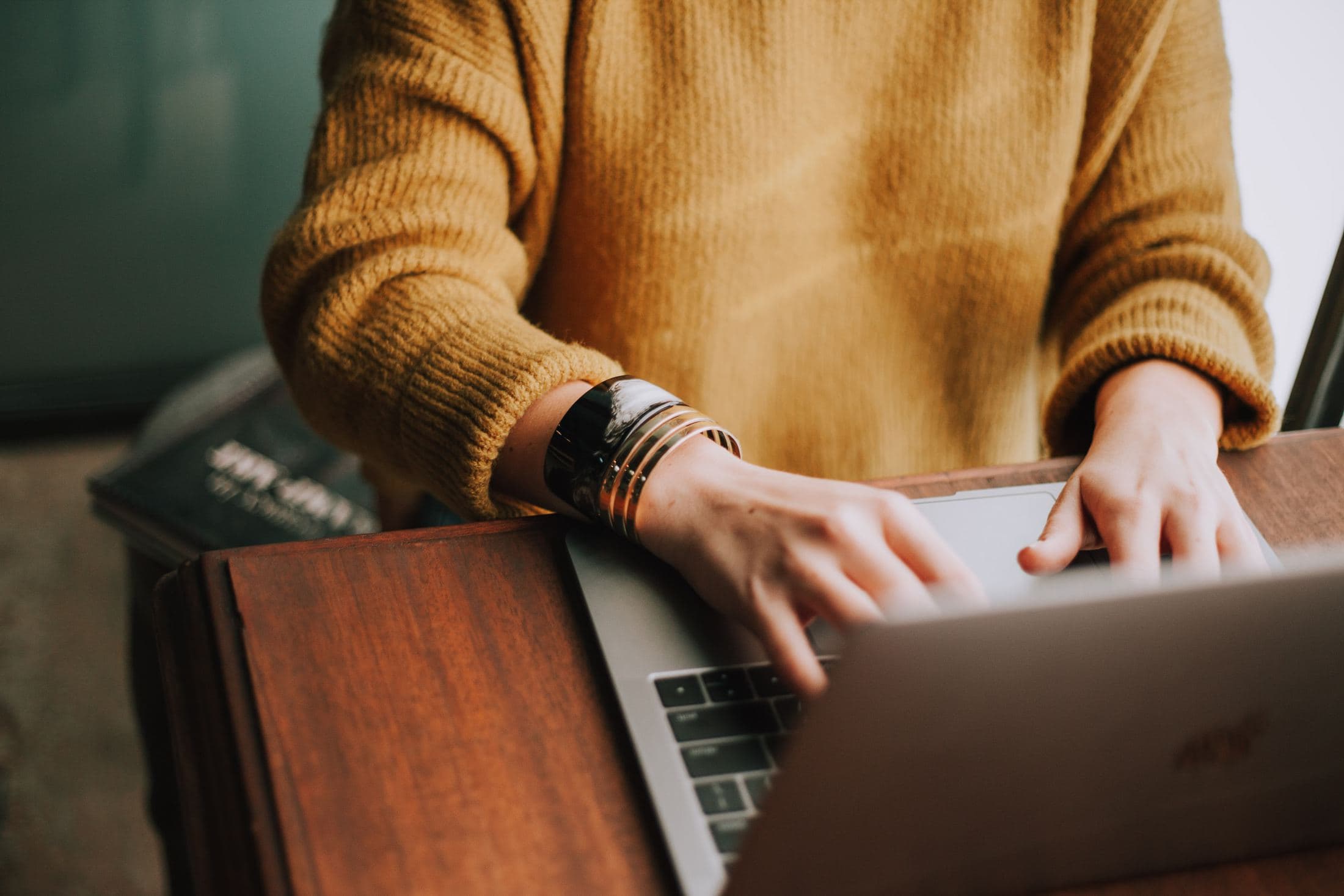 Another advantage of online learning is that it helps you hone your tech skills and build your knowledge in the subject you're studying. That's because you'll be using cutting-edge software as part of your virtual classroom, giving you the chance to get used to such technology in a supportive environment. In addition, seeing as many businesses are beginning to use the same software, you'll have a head start when it comes to incorporating new technology into your job.
In addition, you might find that studying for your degree online is cheaper than attending a traditional campus program. That's because tuition fees are often lower, plus you don't have to worry about extra costs such as commuting to college, parking on campus, childcare, or term-time accommodation. Finally, because you will be taking more responsibility for your studies, virtual learning is a fantastic way to boost a number of critical transferable skills such as time management, organization, and self-motivation. These will be useful no matter what you go on to do after graduating.