Hong Kong attracts many international students due to its vibrant vibes and studying options. The city also offers a perfect mix of Eastern and Western cultures. Its advancement in research, technology, and arts has become a key reason students in large numbers are choosing it as their study destination. Hong Kong universities can accommodate thousands of international students.
In fact, in 2013, around 21,000 international students enrolled in different colleges in Hong Kong. In fact, international students can also benefit from Hong Kong tutor services, which can help them get through with flying colors. This article discusses what it is like to study abroad in Hong Kong.
Courses and Specializations
Whether you are interested in arts courses, law, engineering, architecture, medicine, pharmacy, or any other course, Hong Kong Universities to offer various specializations. You can select a study program for any degree of your choice, be it Bachelor's, Masters, or a Ph.D. course. So, pick a program of your choice and get ready to move ahead in your career.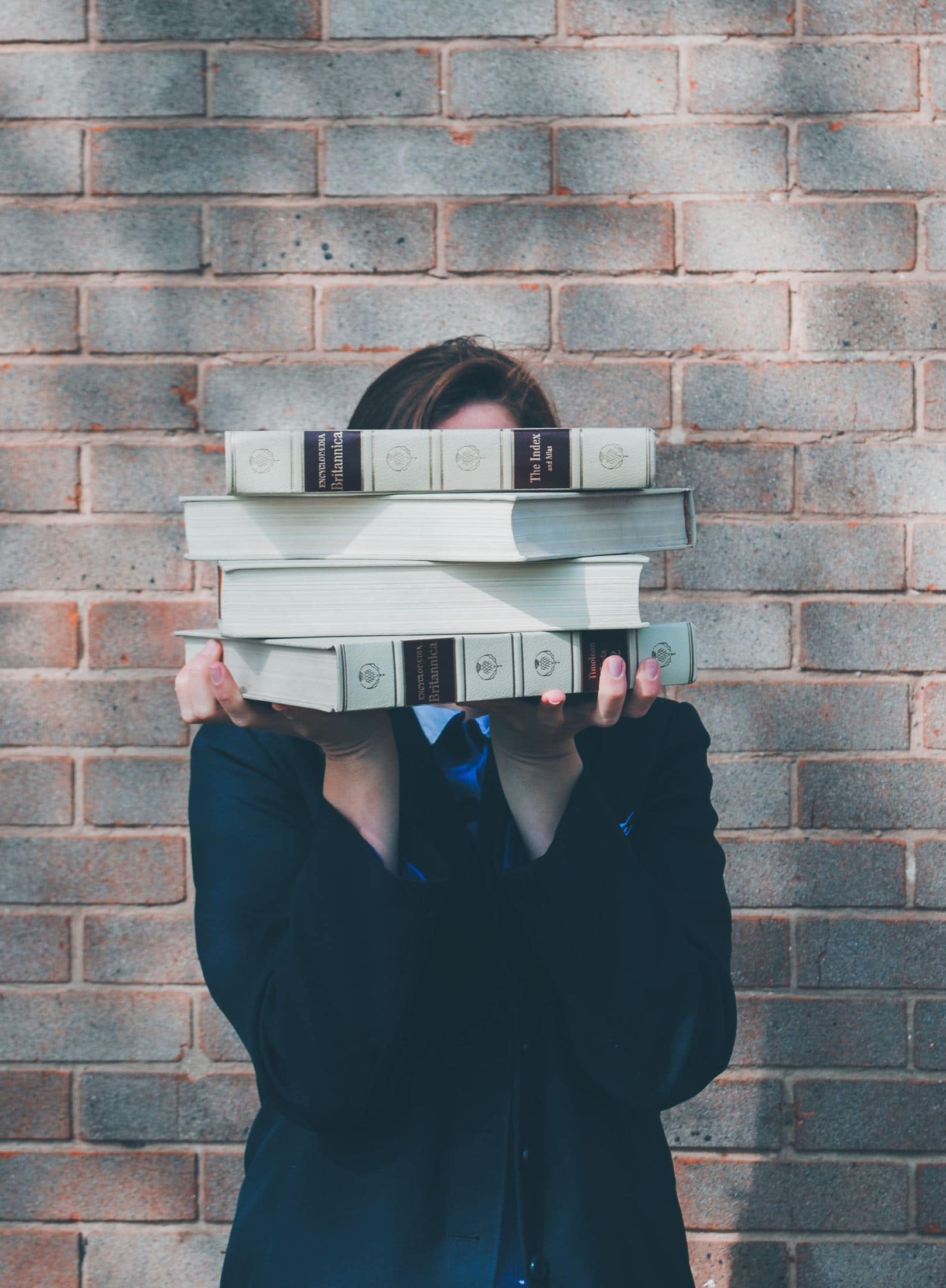 Where to stay
In Hong Kong, international students can choose to stay in a campus hostel or rent an apartment. The administration department or Student's help desk of the institution where you will enroll yourself can also guide you on where to stay.
Great exposure for students
Besides being a hub for education, Hong Kong is also known for its industrial hub and a melting pot of cultures. You can find many renowned companies and cultures here, thus making it easy for the students to establish a connection, gain exposure, and learn about different cultures.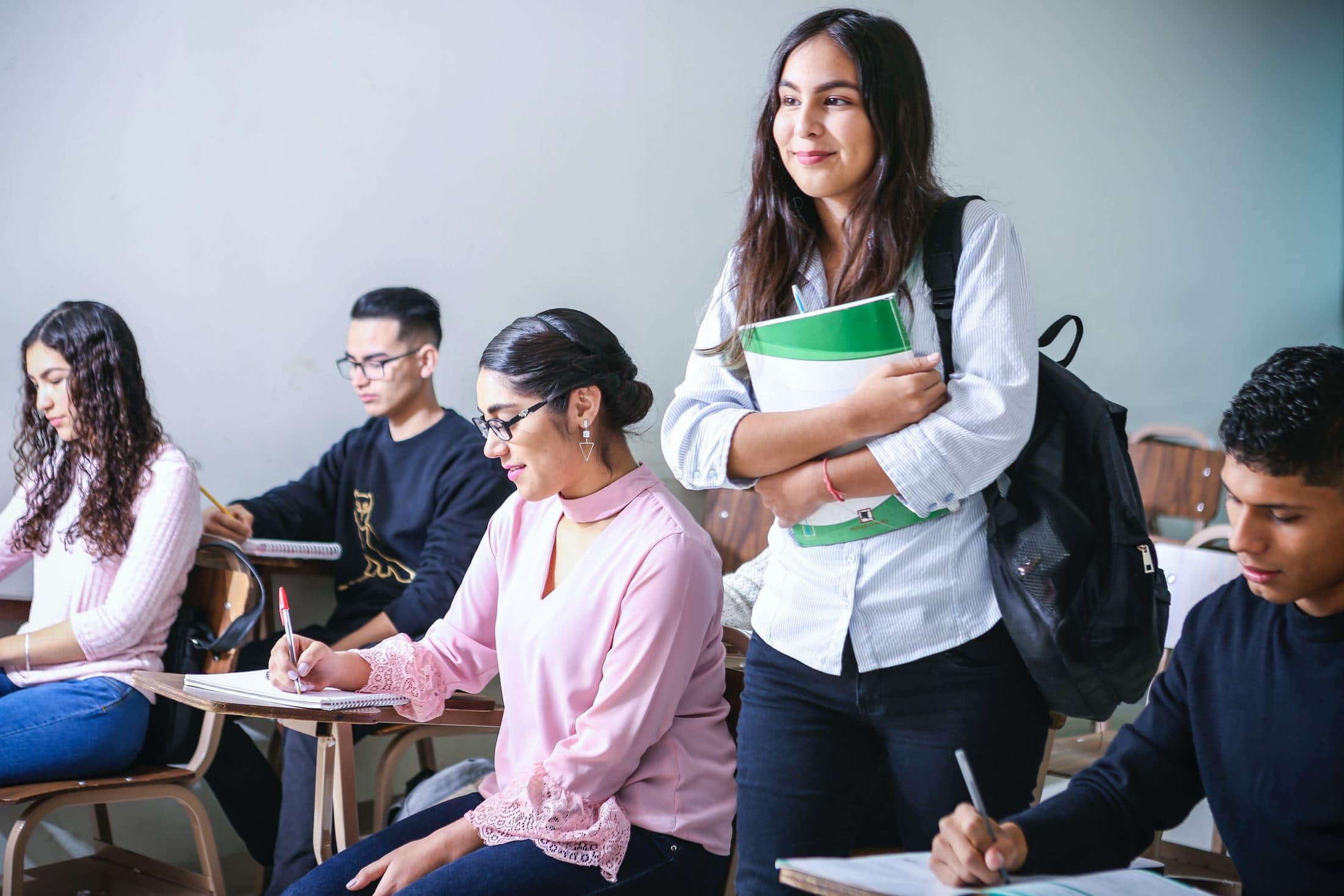 Food and money
Hong Kong offers a variety of food at affordable prices. For those who love seafood, Hong Kong has so much to offer. There are street snacks too for evening hunger like egg waffles, pork chop buns, dim sums, and more. You can also find lots of fusion cuisine here. You can also choose to buy groceries and cook daily meals. Alternatively, there are many places where you can live and eat for a decent amount. 
Extraordinary experiences
The culture and people here will surely interest you. So, besides gaining knowledge, you can also gain experience by exploring the place. Interacting with the locals and people from different cultures is surely going to enrich your experience. In addition to this, you can also enjoy a leisurely experience by visiting Disneyland or going for a hike on a nearby hill. You can also enjoy your free time on the weekend on the beach.
Assignments
Since we are talking about education, let's get serious, just like the education system over there is. The colleges and the deans do not compromise on education. Therefore, expect strictness with assignment deadlines.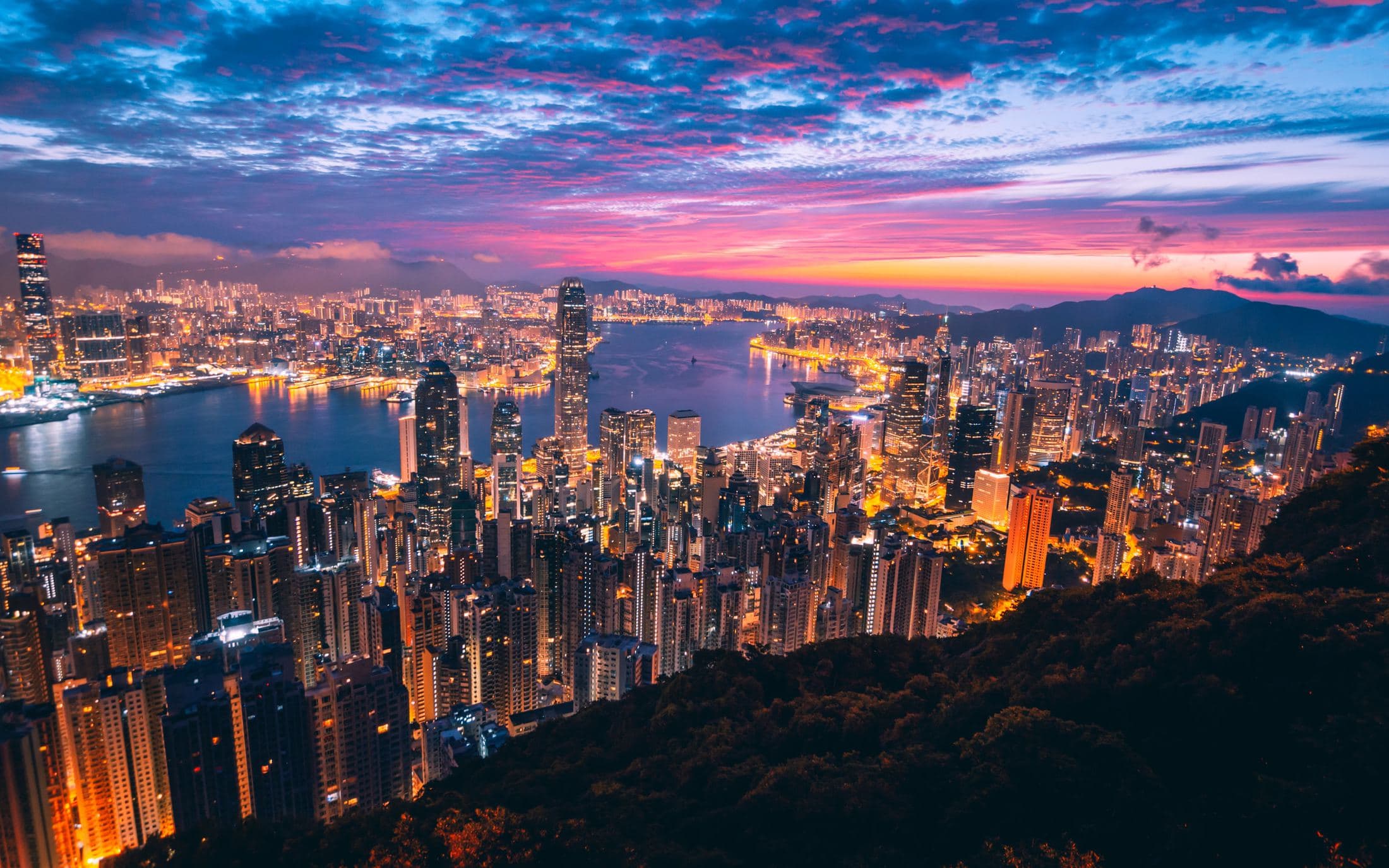 Conclusion
If you are planning to study arts in Hong Kong, then it has a lot to offer. Along with great education, it also gives you great experiences. Hong Kong has a separate quota for international students and is known for quality education.