Valentines Day is just around the corner. All the hassle around buying presents and trying to figure out what romantic surprise to prepare for your beloved one can make you go insane. If you are one the single side don't be ashamed of it. Relationships are about finding the right person for you, not just having someone to hang out with. So, embrace the fact your mate is waiting for you somewhere in the future. And meanwhile have fun and enjoy not having to depend on someone. Here you will find some ideas on how to fully enjoy Valentines Day without a soul mate by your side.
#1 Pamper Yourself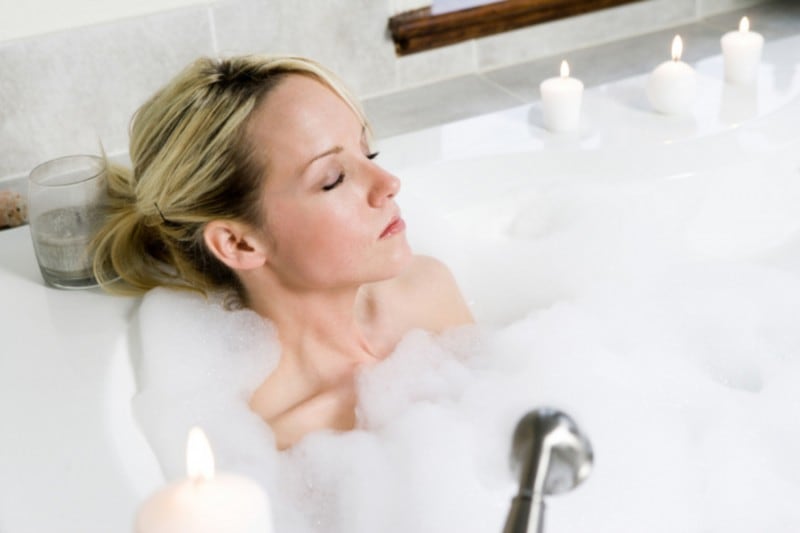 There is no need to someone else to do it for you. Why not make yourself feel nice? Start your day with a breakfast in the bed, take a bubble bath, do your hair and nails, watch an old movie, play with your pet. There are so many things you can do in order to feel good. Do whatever you love to, this is the day you can feel good being alone. And I need to mention that being alone doesn't mean you are lonely. Yes, it is such a cliché, but it is true.
#2 Go Out With Friends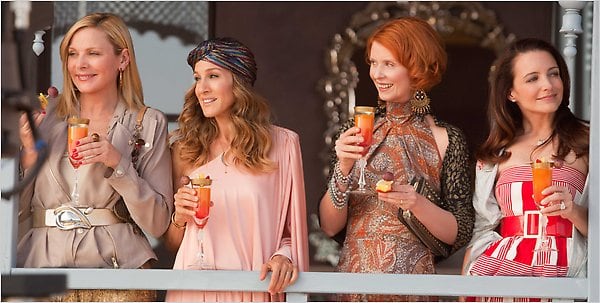 What better way of celebrating your Singleness than doing it with your single friends? Dress up and go out. Have fun, laugh and dance. Even if you are sad about being single, your friends will help you feel at least a bit better. Cheer up and enjoy your freedom. I am not saying people in relationships are not free but we all have that friend who is always spending time with his partner and never in the mood to go out, right? I am sure you don't want to turn into one of those boring people who have no time for their friends.
#3 Give Yourself A Present
Do you remember that gorgeous bag you saw the other day? Why waiting someone to make you a present? What better moment to receive it as a gift from yourself? And do not feel guilty after spending money. Remember you would have spent money on presents if you had a partner as well. So, treat yourself nice and boost your mood with the goodie you bought for yourself.
#4 Travel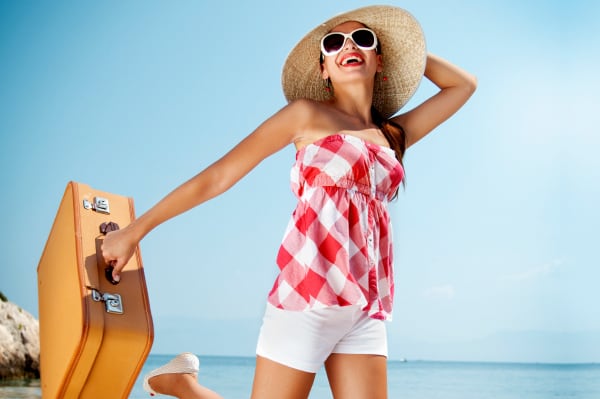 Escape from your friends who have their sweethearts and go to a new place. Bring your single soul mate and have fun with new people. Visit new places, learn new things, explore foreign culture and meet with interesting people. People even move to new destinations in order to leave the past behind and find the person waiting for them. So, pack your stuff and book a flight!
#5 Show Love To Others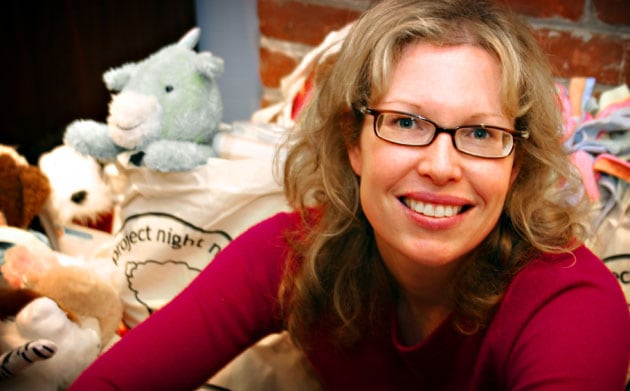 Do something good on the most romantic day of the year. It is not about finding the special person. Try volunteering for example. During the year there are people, even kids, who do not receive love from anyone. We all need to feel loved in one way or another. Show love to the kids without any parents or to the old lady who is completely alone in this world. Chocolate treats, presents and flowers… why not give them to them? This is a perfect way to feel kind and to share love with someone. Spend a day in one of your local organisations!