LMIA stands for Labour Market Impact Assessment. It is a document that is required of a Canadian employer to present before hiring a foreign worker for a particular job position. An LMIA document is required to prove that the particular job position really needs a foreign worker and that no Canadian permanent resident or citizen is available to do the job.
This document will prove the need for that particular foreign worker based on level of skill or professionalism. If you are a skilled worker that wants to apply for a work permit, you need an employer with a Labour Market Impact Assessment document. You should ensure that your employer meets the requirements for an LMIA.
Immigration consultants have a better knowledge of the processes involved as there are different LMIA application requirements in Canada (Exigences relatives à la demande d'EIMT au Canada) They are experts that will guide you, assist with paperwork and help with interview preparation. This will result in a better chance of getting your application approved.
High-wage or low-wage LMIA: You can use this type of LMIA to process a work permit application under TFWP. There's also the LMIA for Agricultural Worker, this type of LMIA has four categories that even include LMIA for both high wage, low wage, seasonal, and non-seasonal farm workers. Another option would be the Dual Intent LMIA (Express Entry). this LMIA can be used as either for a work permit or Express Entry applications.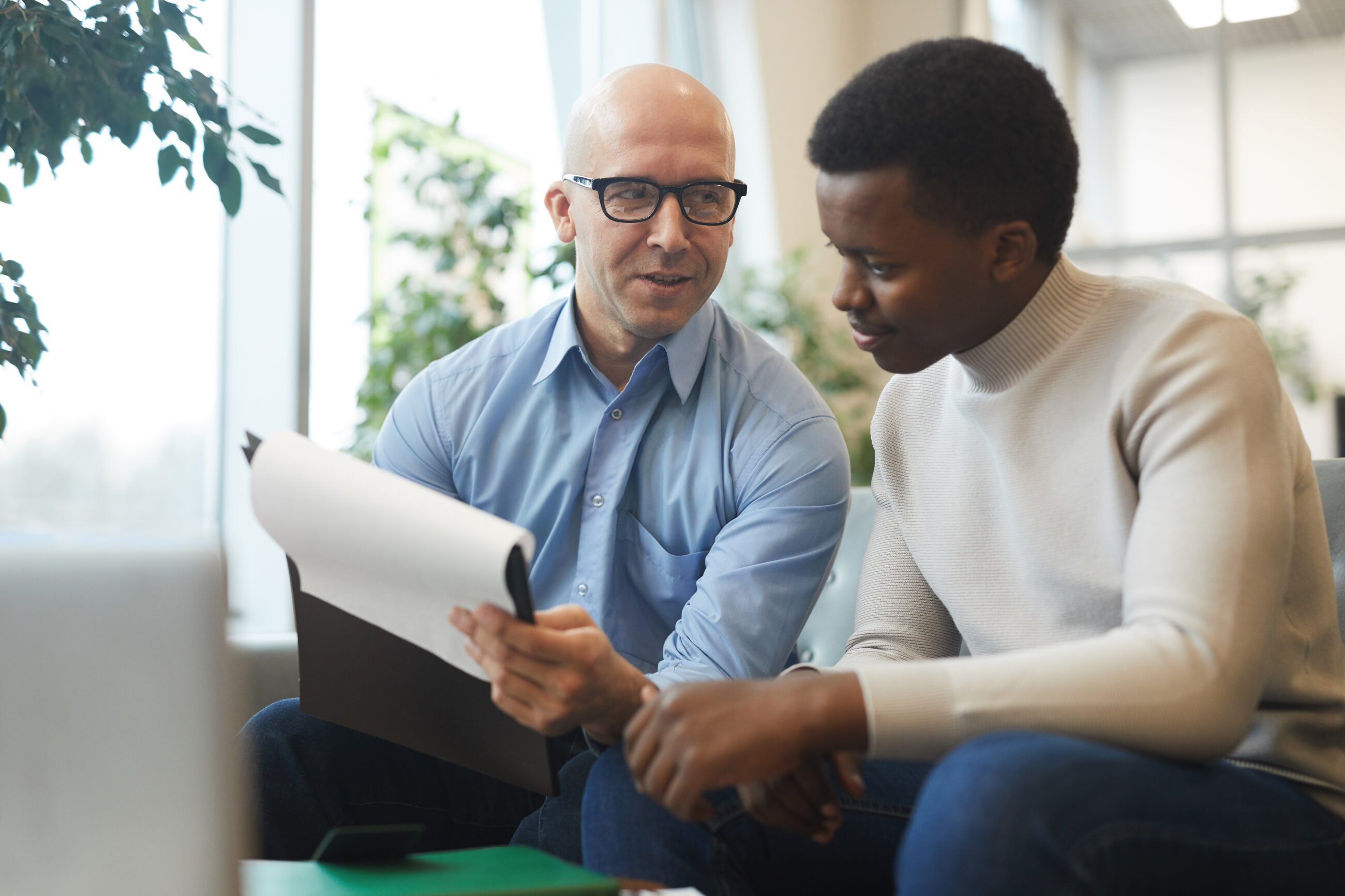 How to Apply For LMIA In Canada
Step 1: Find out if you require an LMIA
Before you apply for a job, check if you need an LMIA. Some jobs that do not require this document include foreign trade workers, intra-transfer referees, and some academics.
You can either do this by contacting the International Mobility Workers Unit (IMWU) or review the LMIA exemption codes and work permit exemptions. If your job is exempted, remember to include it in your application.
Step 2: Prepare your LMIA application
● Gather required documentation: Prepare the documents required for an LMIA application, such as proof of business registration and location, the signed employment contract, and proof that there are no Canadians and permanent residents available for the job.
● Complete the LMIA application form: Ensure application form is completely filled and with accurate information. Moreso, prepare to add additional information if needed.
● Develop a comprehensive recruitment plan: Ensure that your recruitment plan for a foreign worker is well developed, depending on the type of job and preference.
Step 3: Submit your LMIA application
● Pay the processing fee: After you completely fill your LMIA application form, pay the fees for processing and proceed to submit.
● Submit your application to Employment and Social Development Canada (ESDC): the ESDC are in charge of Labour Market Impact Assessment applications to determine the validity of your documents.
Step 4: Track the status of your LMIA application
● Check the ESDC website for updates: The application processing time may range from six to sixty business days depending on LMIA type and other cases.
● Contact your immigration consultant if you have any questions: This is why it is important to use an immigration consultant as they will guide you and explain any confusing parts of the procedures.
Step 5: Receive and review your LMIA decision
● Understand the different types of LMIA decisions: There are different types of decisions that may be made.
○ Positive LMIA: means that an employer can go ahead to hire a foreign worker. The ESDC has decided that there are indeed no other Canadians or permanent residents available to fill the job position.
○ Negative LMIA: means that an employer doesn't need to hire a foreign worker. The ESDC has decided that there are Canadians or permanent residents that can fill the role.
○ LMIA-Exempt: means that the ESDC has decided that a job position does not require an employer to have an LMIA.
○ LMIA Withdrawn: means that an employer has decided to cancel their application before ESDC makes a decision.
● What to do if your LMIA application is denied: You can either reapply, or check for mistakes in your application and correct them and then reapply.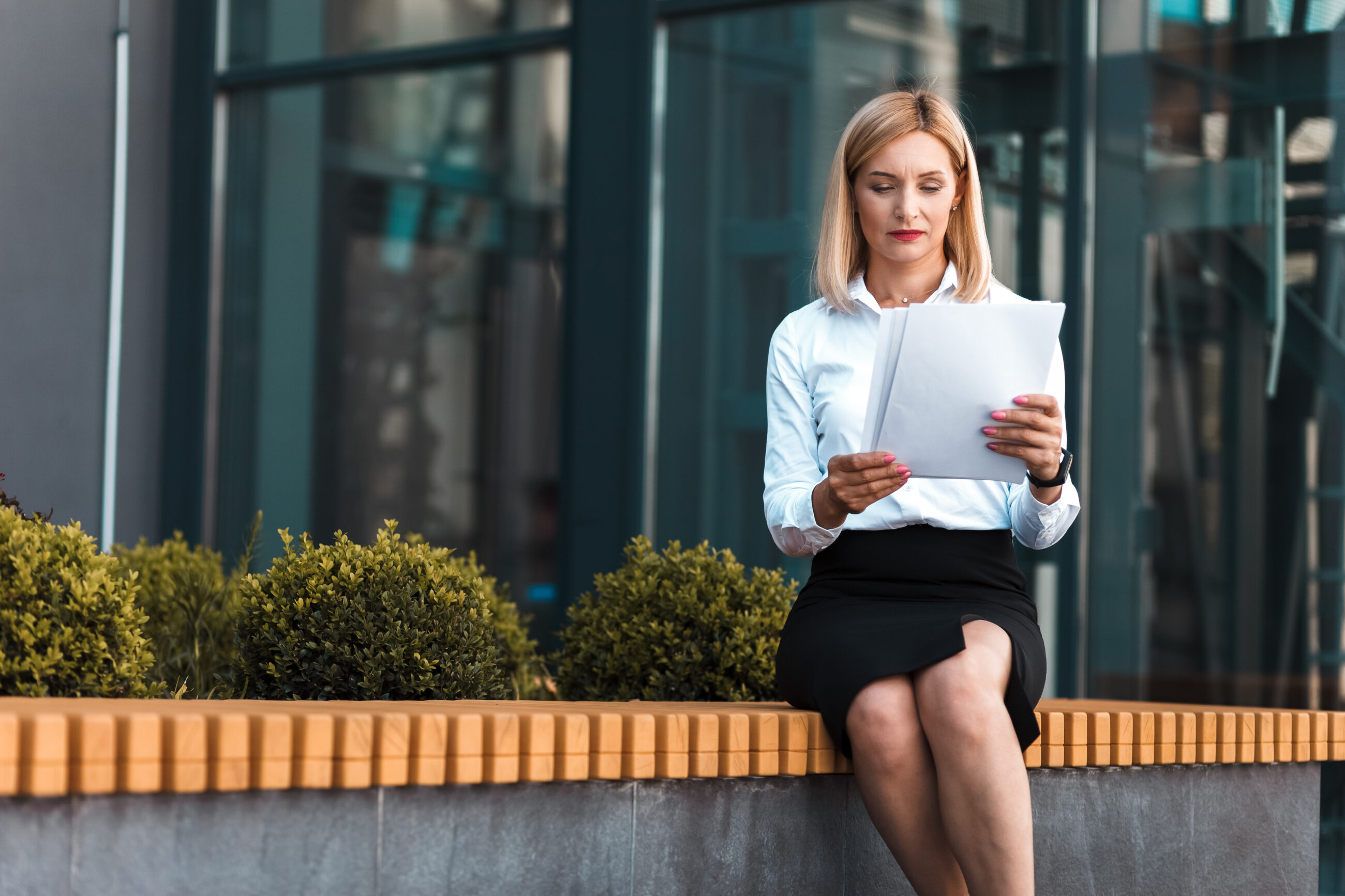 Tips For A Successful LMIA Application
● Start the process early: Apply early to increase your chance of getting an approval. Late application may result in your application getting denied.
● Be accurate and complete in your application: Ensure that your application form is complete with correct information.
● Be prepared to provide supporting documentation: If there is a need for additional documents, be ready to provide them.
● Work with a qualified immigration consultant: Try to contact an expert in immigration. They can help you ensure that your application is successful and accepted.
Final Thoughts
Before applying for an LMIA, choose the type of LMIA you want to apply for and find out if you need an LMIA document. Follow the due procedures for the application and ensure that there are no mistakes. Provide required additional documents, pay and wait for the decision by ESDC.
To boost the chance of acceptance of your LMIA application, consult a professional immigration expert to guide and put you through the process.