If you have a cracking idea for a start-up, you're already on the right path to achieving your business owning dreams.
Of course, it can be a daunting task, and London can seem like an intimidating place to launch your brand. However, London is also a fantastic place to access resources, network with like-minded entrepreneurs, and reach a wide variety of customers.
If you've recently launched your own start up, here are just five simple tips to help make your business a success.
Know Where to Access Help  
If you've started up a business, you may not realise that there are resources out there to help you succeed.
From networking with other business owners to benefit from their years of experience, to the Government's Help to Grow campaign, there are steps you can take to give your brand the best chance of success.
Take the time to go through the numerous resources that are available and make the most of all the opportunities that they provide.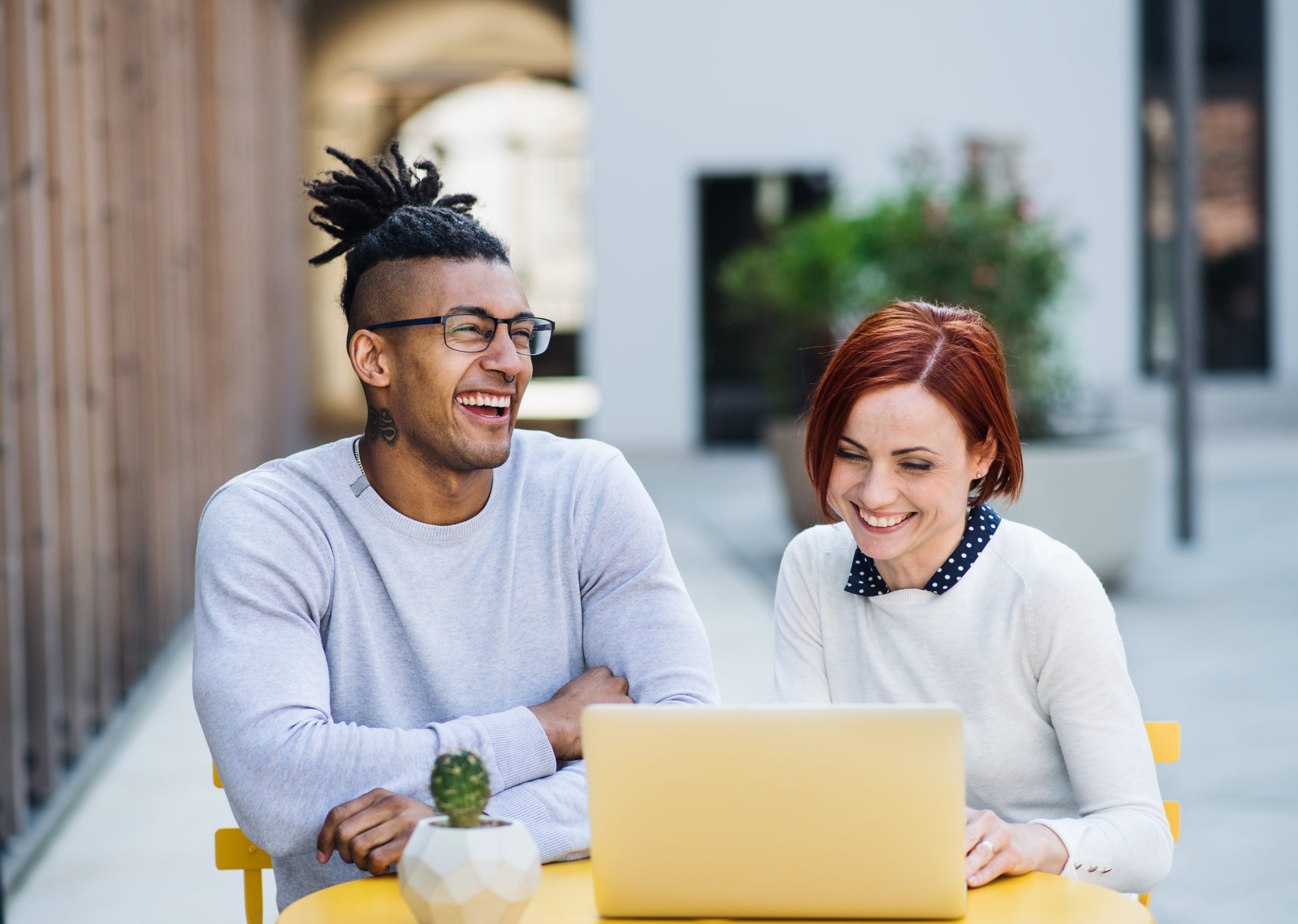 Build a Strong Company Culture
Having a positive company culture is one of the best ways to attract hardworking employees. In fact, a study by Glassdoor found that 56% of employees prioritise company culture over salary.
When your employees are happy, their engagement will increase, and their productivity will improve. You could also consider boosting their satisfaction with reward and benefit schemes.
Master Your Marketing
Marketing is one of the most important factors in growing your brand, and with so much of our lives now existing in the online sphere, digital marketing should be a priority.
While SEO is one of the best things you can do to draw in new customers, it can take time to see results. If you're looking for a fast solution to supplement your SEO strategy, then consider investing in Pay Per Click marketing.
Of course, getting your head around the many intricacies of digital marketing can be a challenge. However, Maratopia, an extraordinary PPC agency in London, can help you get quick results for your investment.
Know Your Customers
Understanding your customers is vital to ensuring that you provide a product or service that they want.
Make sure to conduct research so that you can gain a full picture of your customers. Consider creating a series of personas that stand in for your various groups of consumers, that way you can create and market your products with these personas in mind.
Implement a feedback survey process; while not all of your customers will engage with it, some will, and these insights can help you make valuable adjustments.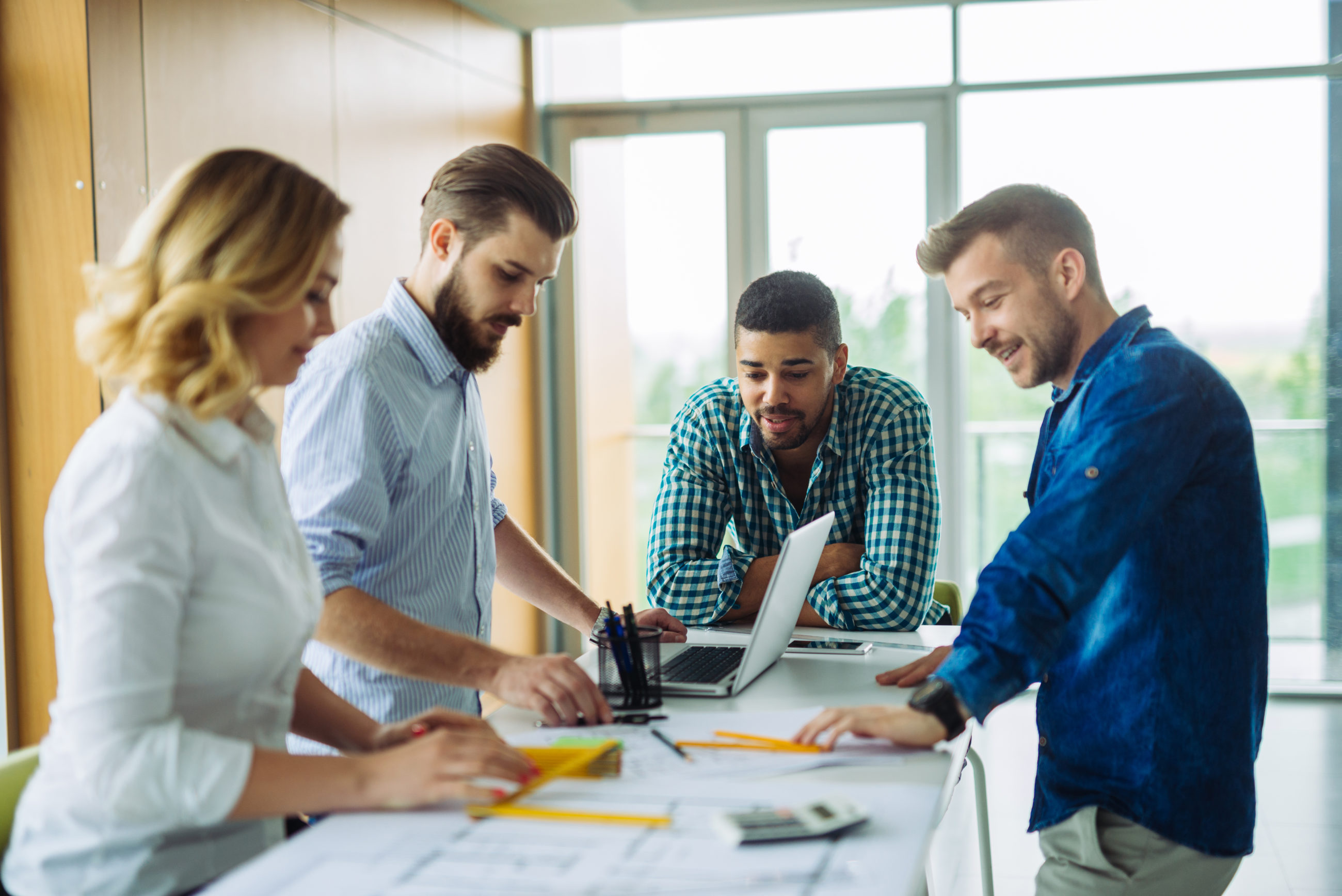 Look After Your Work/Life Balance
Finally, it can be easy to lose yourself in the set-up of your business, especially in the early days when it takes up so much of your time and energy.
However, while you might feel like you need to work non-stop to see success, doing so is an almost certain way to fall victim to burnout.
Remembering to take a break and make time for self-care is essential, and a healthy work/life balance is something you should carry forward throughout your career.
Have you launched a successful start up in London? Share your tips and tricks in the comments below!