The energy usage of churches is an important topic that has to be carefully considered and it depends on the size and type of church. Finding ways to reduce energy usage in churches is important for the longevity of the congregation's gathering place.
Besides, churches come in all shapes and sizes, from small, one-room churches to large megachurches with many rooms and amenities. The larger the building, the more electricity it will use because bigger buildings have more lights, heating systems, cooling systems, etc., which need the power to run efficiently.
Since many churches in the UK are centuries old, they often have outdated fixtures, insulation, and other infrastructure that is difficult or costly for the congregation to replace.
The High Energy Cost of Churches in the UK
Churches in the UK are spending more than £124 million on electricity each year. This is a huge amount of money because churches only serve a small percentage of the population. And this cost is not only for energy but also for heating and lighting.
The typical church hosts multiple weekly events in addition to the Sunday service. It's not uncommon for churches to host multiple community activities, meals, weddings, christenings, and regular Sunday services. A monthly average of 16 hours is possible, with one service per week and other church gatherings.
This could result in an additional 26 hours of monthly electricity use for communal purposes such as hosting community events and frequent choir practice. The overall period the electricity needs to be on and the amount of electricity used can continue to rise as a result of full-time administrative officers' usage of it, as well as the use of it for any catering or events.
The high energy cost of churches in the UK is not only an economic problem but also an environmental one. This is because these buildings are using fossil fuels to produce energy, leading to increased carbon emissions and pollution.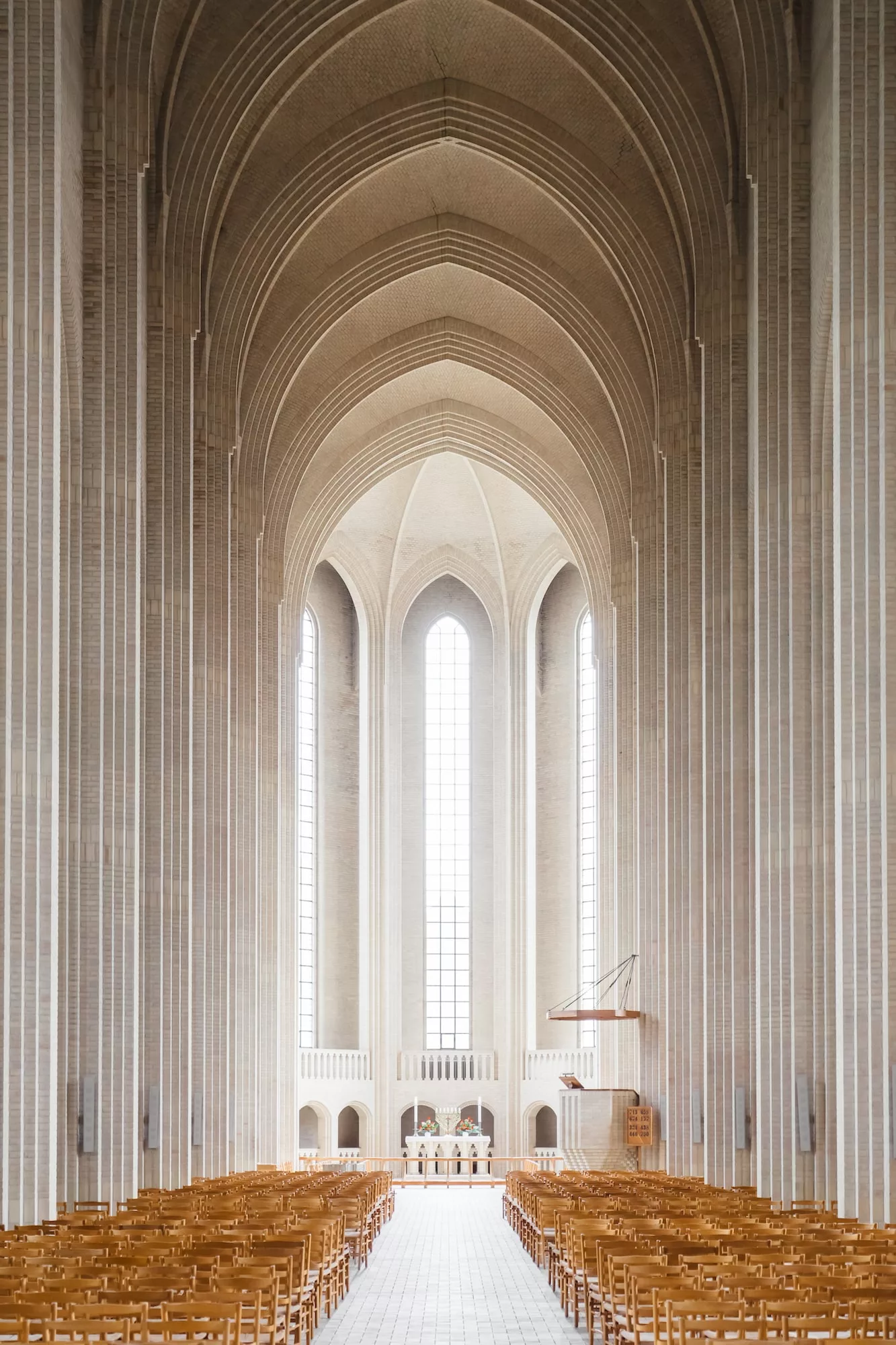 How Much Energy Should a Church Use?
Church buildings have been around for centuries and have always been a place of worship. But, in the modern world, churches are also often used as community centres, event venues, or even tourist attractions.
This is why the event organisers need to know how much electricity a church in England consumes. They need this information to decide what type of building they want and what energy sources they want to use.
With the growing concern of climate change, many churches are looking at ways to reduce their carbon footprint. Some churches have been using solar panels and wind turbines to generate their own power, while others have turned to renewable energy sources like geothermal heating and cooling systems.
The church needs energy so they can provide a good service and also so that they can be sustainable. They should use various renewable energy sources. We are referring to solar panels and wind turbines.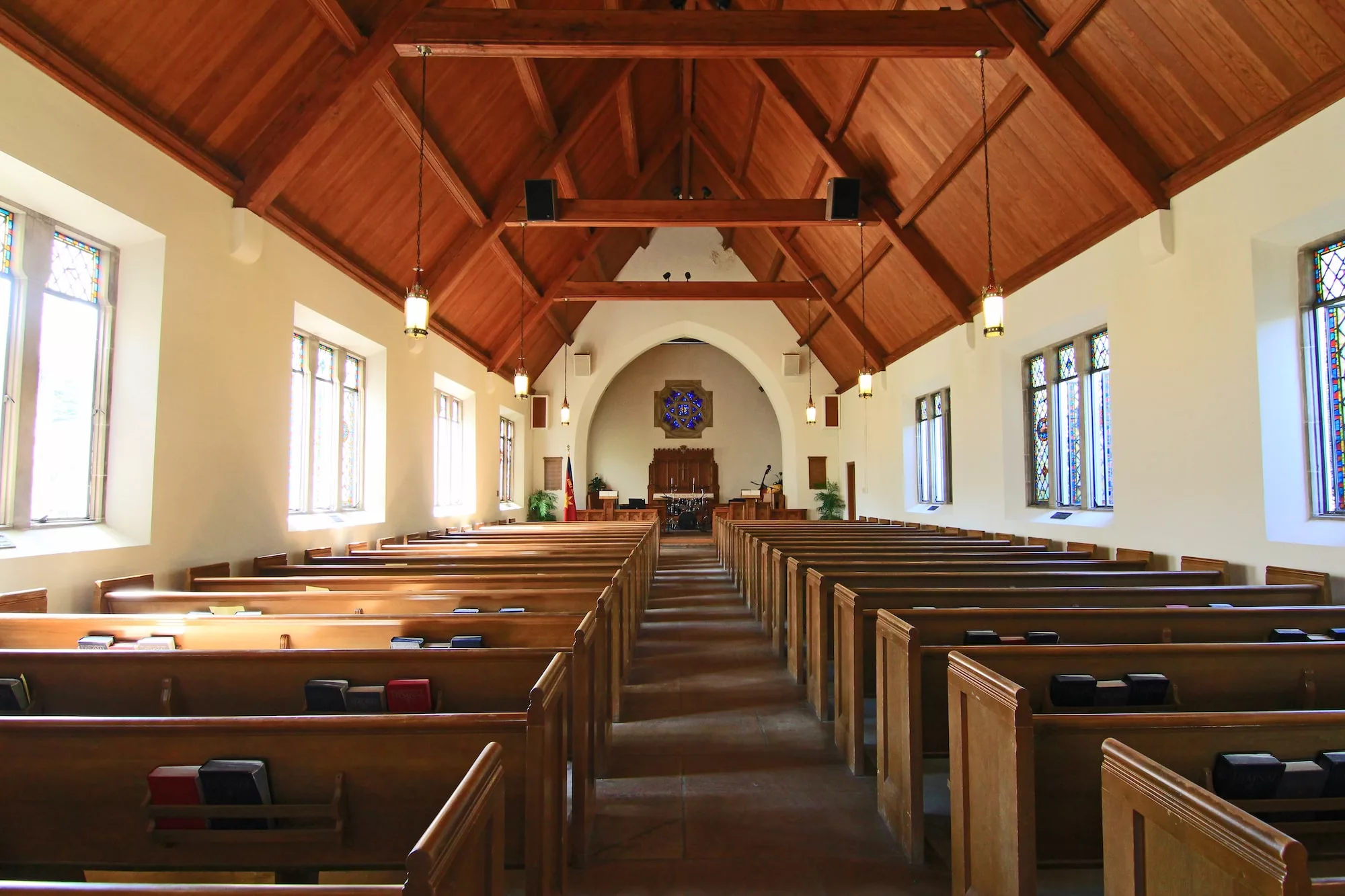 How to Choose the Right Energy Provider for Your Church
Choosing the right energy provider can be challenging. There are many factors to consider. The following information will help you understand the basics of choosing a new energy provider for your church.
The first step in choosing an energy provider is finding your church's current usage and what you're paying for it. This will help you to determine if you are getting a good deal and also give you a way to compare prices with other providers.
A Church can use a lot of electricity for its lighting system because it is open to visitors during most daylight hours ̶ 24 hours per day on Sundays ̶ 365 days per year ̶, so it needs to be lit properly for safety reasons as well as for aesthetics.
You need to figure out which utility service provider would be best for your church, as this will affect the amount of money you'll spend each month on your electric bill.
What is the Cost of Electricity in churches in England?
The total electricity used is between 22,000 and 30,000-kilowatt hours, which is about 9 to 10 times more than the average home. The typical electricity bill for someone using 26,000 kWh per year would be roughly £2,860 given the present energy climate, with the price per kWh hovering around 11p.
Conclusion
For a church to remain active, it needs to have enough energy to support its presence. Fortunately, a church can generate this energy in many ways- from solar panels, wind turbines, or a generator set.