It has been made clear in recent times that now is the time to take action when it comes to reducing environmental impact and leading a more sustainable lifestyle. It is easy to blame the large businesses and certain industries, but it is consumers that have the power to change things and when everyone starts making even small changes to their life it will help to make a big difference.
So, how can we lead a more sustainable lifestyle on a day-to-day basis?
Recycling
One of the easiest ways to lead a more sustainable lifestyle is simply to make the effort with recycling. People have the council to come and collect recycling so it is simply a case of thinking before you throw anything away and checking whether or not it could be recycled. Many people do not have knowledge over what can and cannot be recycled so you need to make sure that you are aware of this and inform others in your household.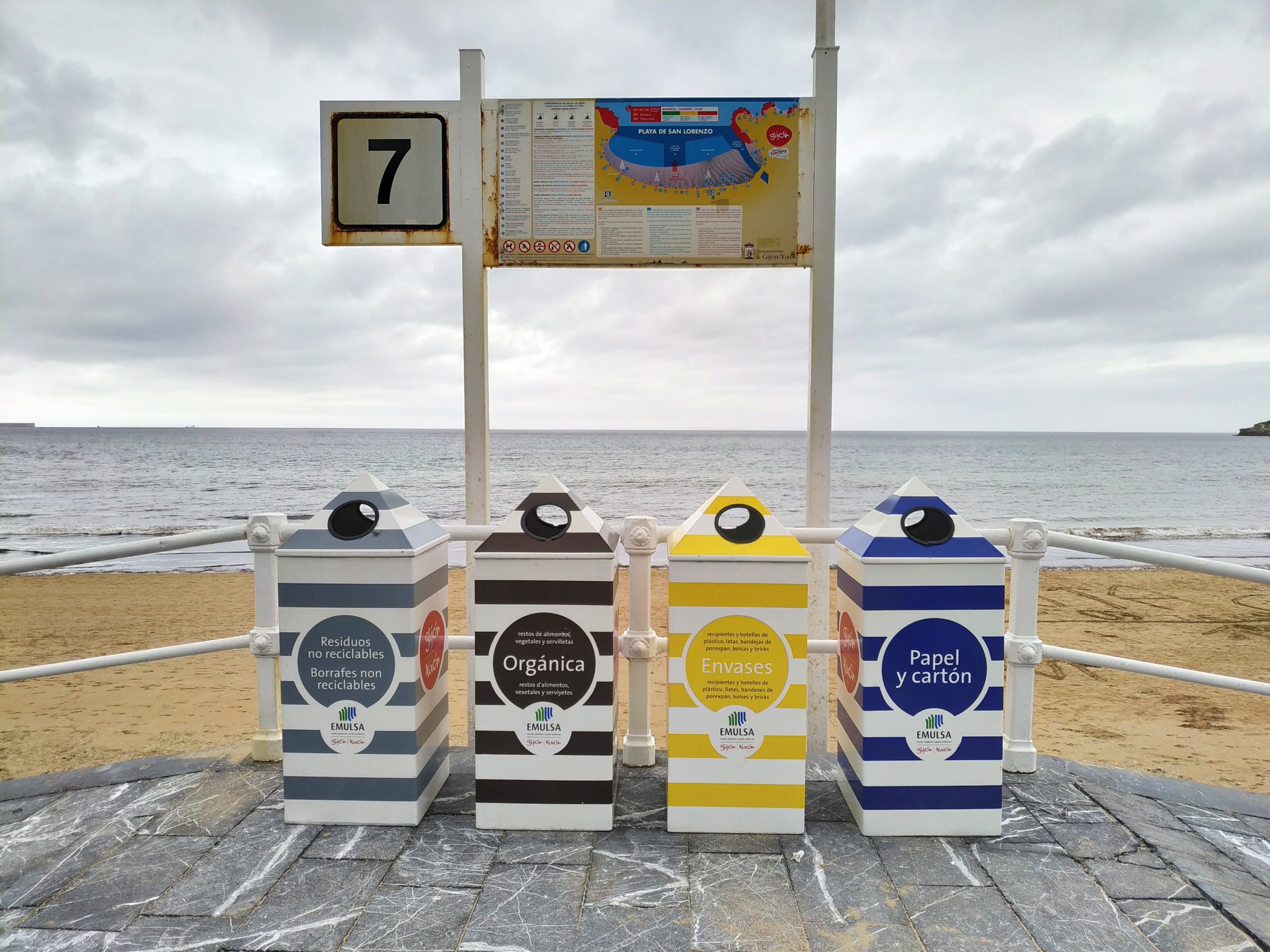 Donate Unwanted Items
It is important to avoid throwing away items which go to landfill so instead you should see if it is something that you could donate or even sell. The internet has made it quick and easy to find people looking for items and this can go a long way in reducing landfill while helping other people out.
LED Bulbs
Another quick and easy change to make is simply to switch to LED lightbulbs in the home – in addition to being a simple change, this is also one which could help you reduce your energy bill too so there are financial benefits to this change.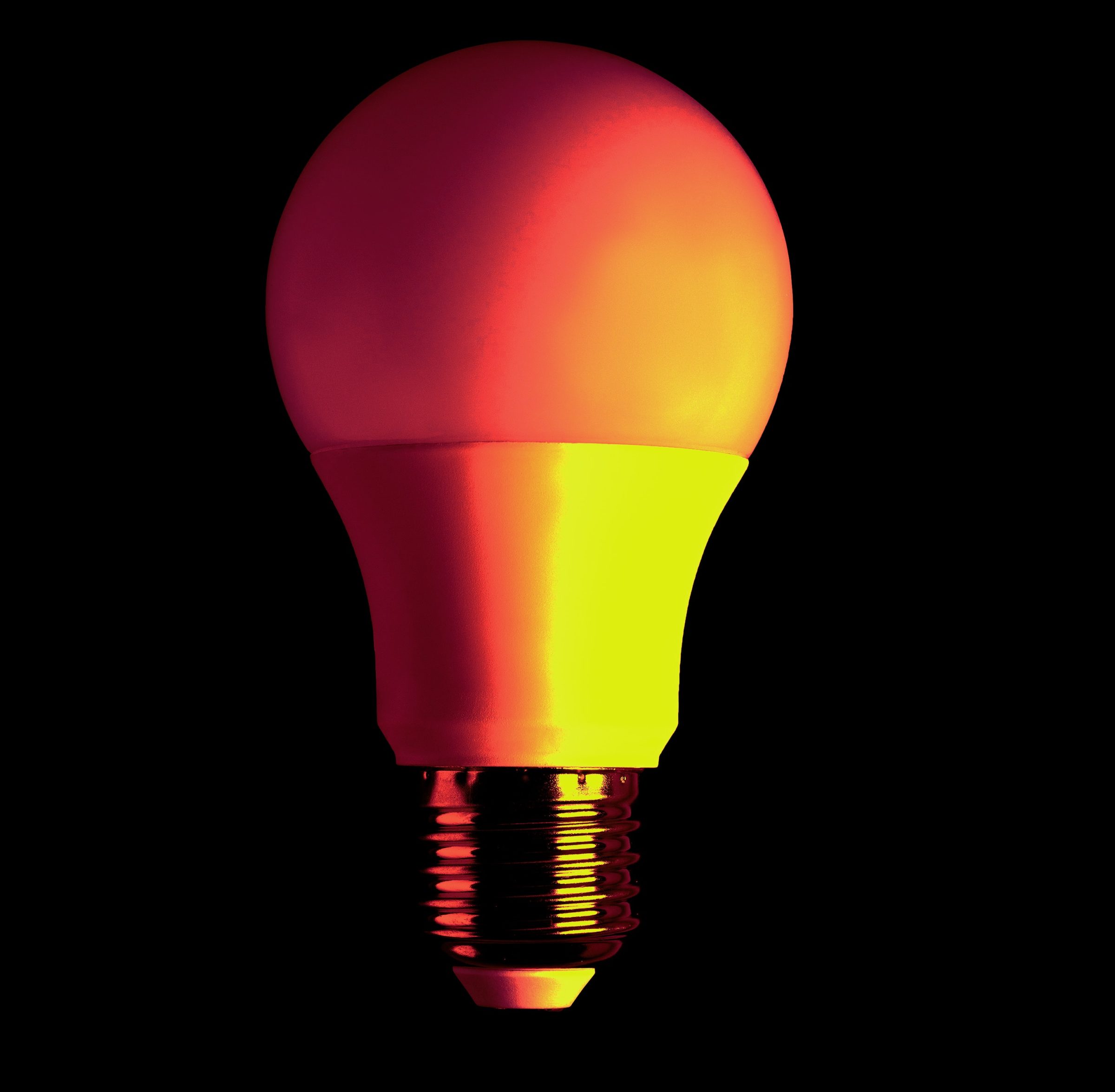 Check Beauty Products
The beauty industry is one which can be harmful so you should always consider your habits here and try to make positive changes. This might include using your own hair stylers at home along with using the best vegan hair products and checking all beauty products for toxic chemicals.
Walk/Cycle More
Instead of grabbing the keys anytime that you need to leave the house, consider if it would be possible to walk or cycle instead. In addition to reducing your environmental impact by lowering the amount that you drive, this is also a great way to save money along with the health benefits of walking or cycling so there are many perks.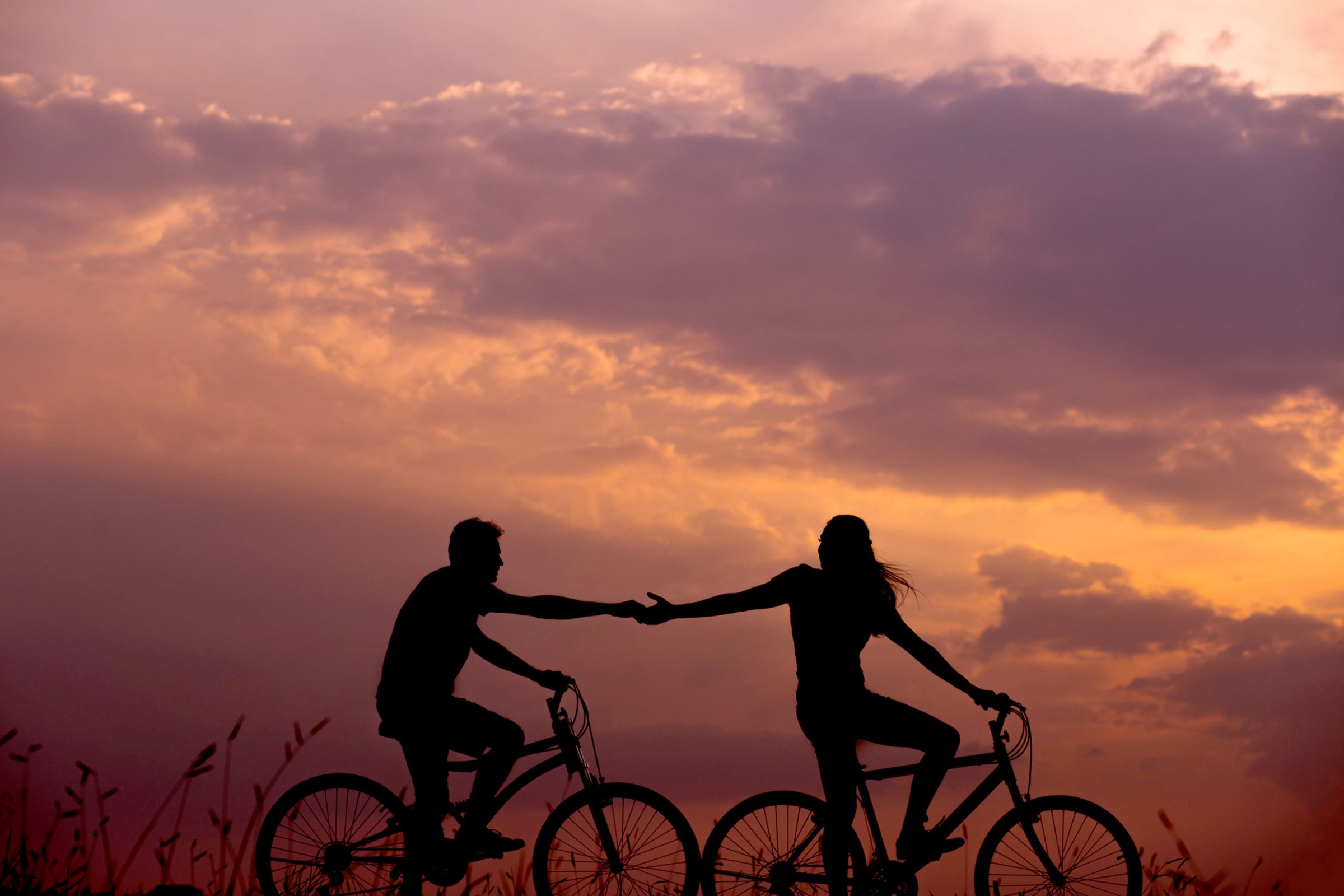 Shop Locally
Shopping locally is also environmentally-friendly as you are reducing your food miles, plus you will benefit from fresher produce as well as supporting the local economy. This could also help to protect local land and wildlife by supporting local farmers so there are a range of benefits.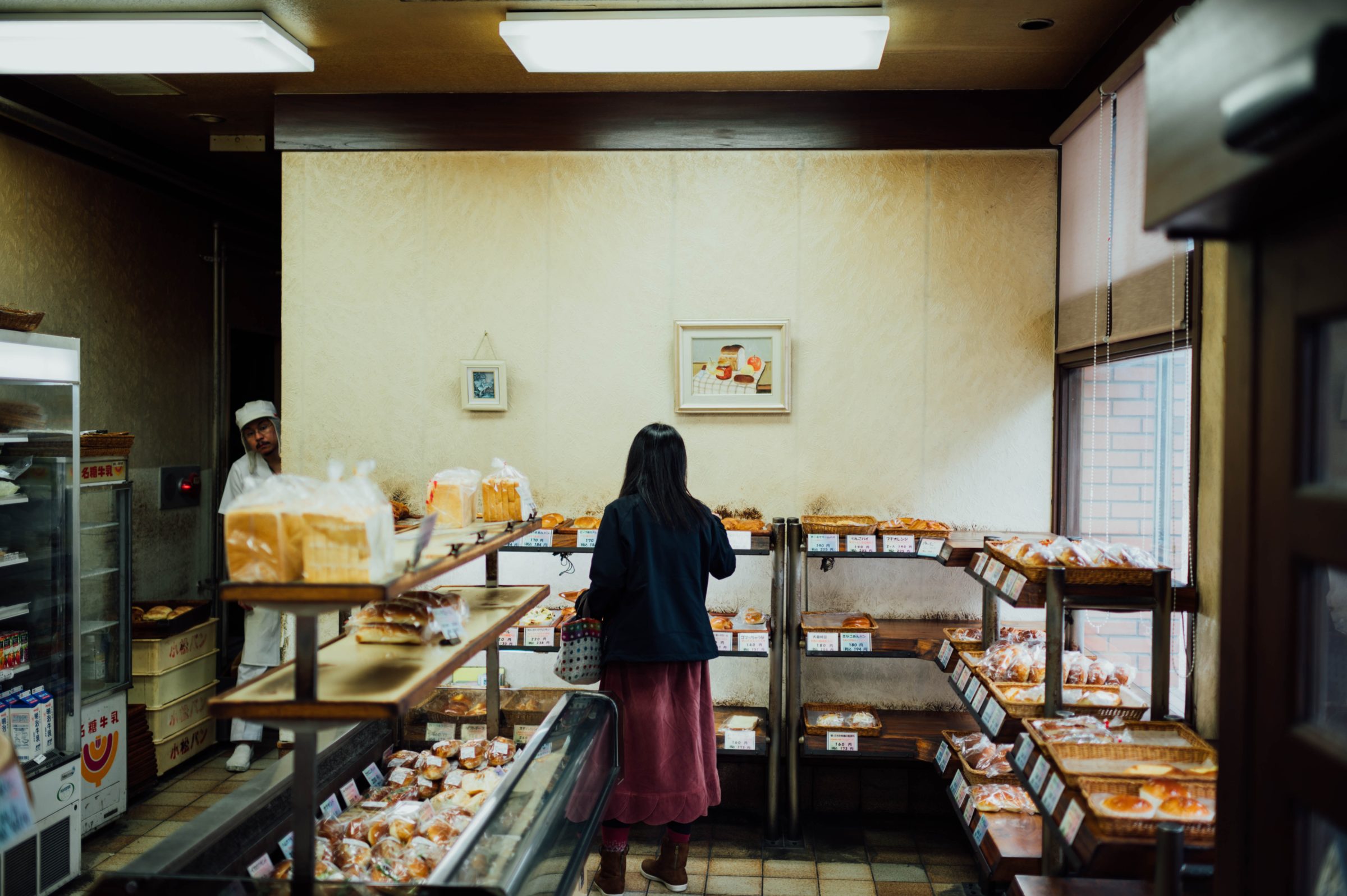 Hopefully, this post will help you to make positive changes in your life and lead a more sustainable lifestyle.