Those that have the luxury of a pool in their backyard will know that it becomes the center of attention every summer without fail. There is no competition. It is where the kids rush off to the very moment the blackbirds start to sing, where you and your partner can escape to with a book and a glass of vino, and where your friends and family will subconsciously gravitate towards every time they come over.
Your pool was worth every penny. Period. But it can become even more luxurious if you know how to pamper the outskirts and add another layer of charm and enticement. Here is just how you can do that:
Sail Away With Me
Having a spot of shade is not only super-important during those sweltering days at the height of summer, but also a super way to cater for everyone. However, you want to forget all about having a bulky umbrella and choose a shade sail instead, like these ones from primrose.co.uk. Not only do these tend to offer more shade, they take up less space, don't block and views and add a rather bohemian atmosphere to proceedings too.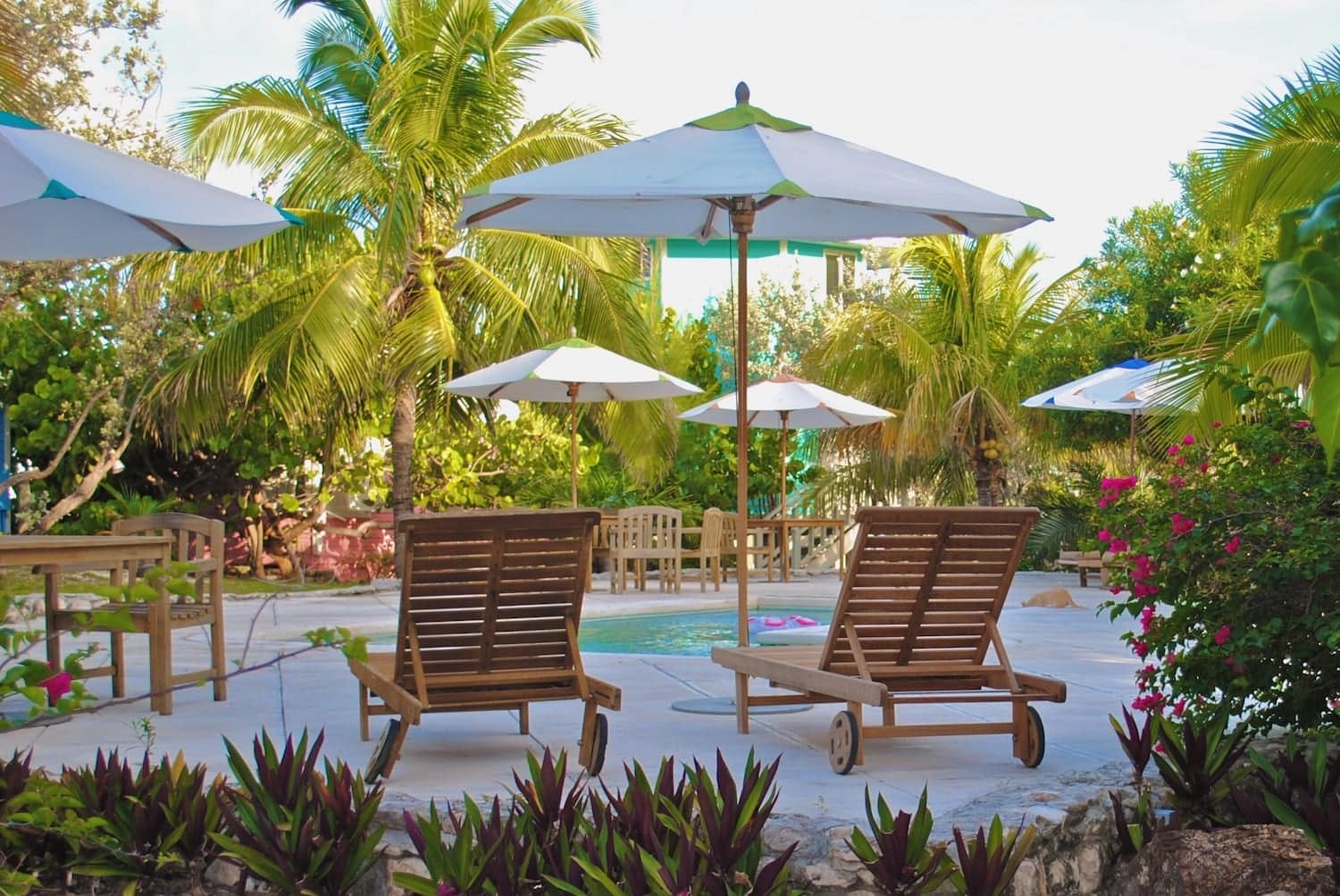 A Place To Lounge
This may sound like a strange notion, but you're probably going to spend more time poolside than doing lengths in the water. That is why you need to deck out your poolside patio with an array of comfortable garden furniture, the likes of which you can get from bridgman.co.uk now. We're talking Rattan sun loungers and sofa seats, a fire pit to warm those cooler nights and a pergola above your heads from which you can hang lights and chandeliers. That's how to achieve bucolic charm.
Decorate The Edges
How you decorate your pool's edge is totally dependent on your style preference and the style of home you live in. It could be that you decorate the far side of the pool with some statement lanterns, their rusted metal look adding a little extra charm, lingering between the pool and your garden wall. Another great option is to spruce up your space with some potted plants, painting each pot a bright red and then dotting them about the place to liven it all up. You could just add greenery to the edges. Whatever pleases you most.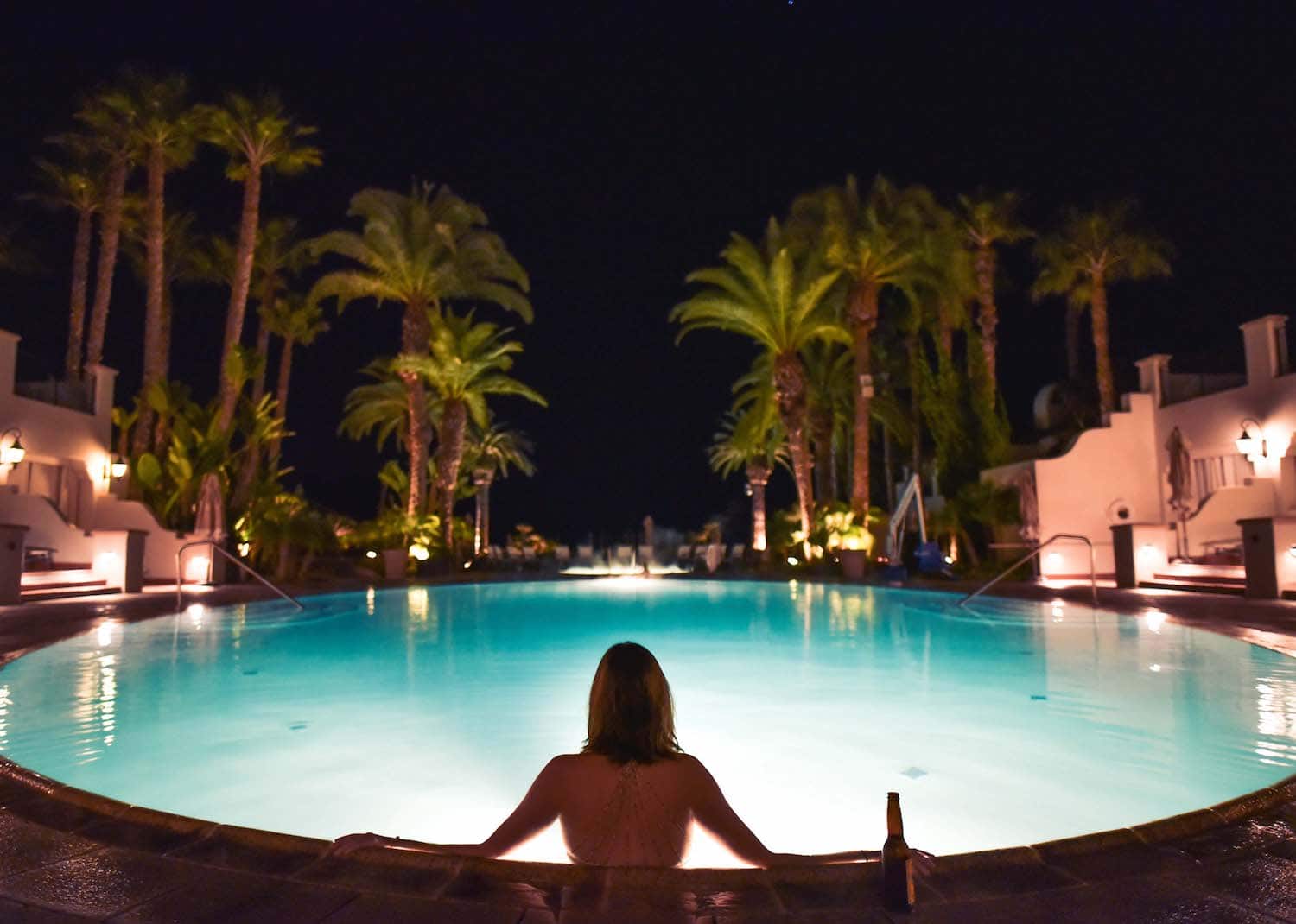 A Lovely Spot Of Lighting
While this is only going to be profitable at night, how your pool area looks when the sun has called it a day is going to have a huge effect on how much use you get out of your backyard. You will have a reason to start enjoying your pool at night and not just in the mid-afternoon. So don't be afraid to throw a few different lighting options your pool's way. Put some colored spotlights on the wall of your pool to make it glow a different color, add LED spotlights into the ground so that people can see where the pool edge is, hang string lights high above your pool and illuminate your palm trees from the ground up to add that extra wow-factor.