If you own a vacation cottage or cabin, you probably love getting away from it all as often as you can. In order to keep your beloved property as safe as possible, whether you are there or not, you might consider investing in some type of a security camera system. Once you start shopping around, you will undoubtedly notice that there are all sorts of makes and models that are available, which can leave you confused or overwhelmed.
When it comes to the perfect security camera system for your vacation property, you can't beat the 4K option. Here's why.
They Can "See" in the Dark
If you are going to spend your hard-earned money on a security camera system, you should be sure you are getting something that will capture footage that is just as crisp and clear at 2 a.m. as it is at 2 p.m. For example, the Nocturnal line of 4K cameras from Lorex come with high-powered infrared LEDs that flood the area in front of each camera with infrared lighting. This lighting is invisible to the naked eye, but it allows the cameras to "see" in the dark. Since your cottage may be out in a remote area with no street lights or city lights to interfere with your amazing view of the stars, knowing that your security camera will still be able to function well in pitch darkness will give you peace of mind.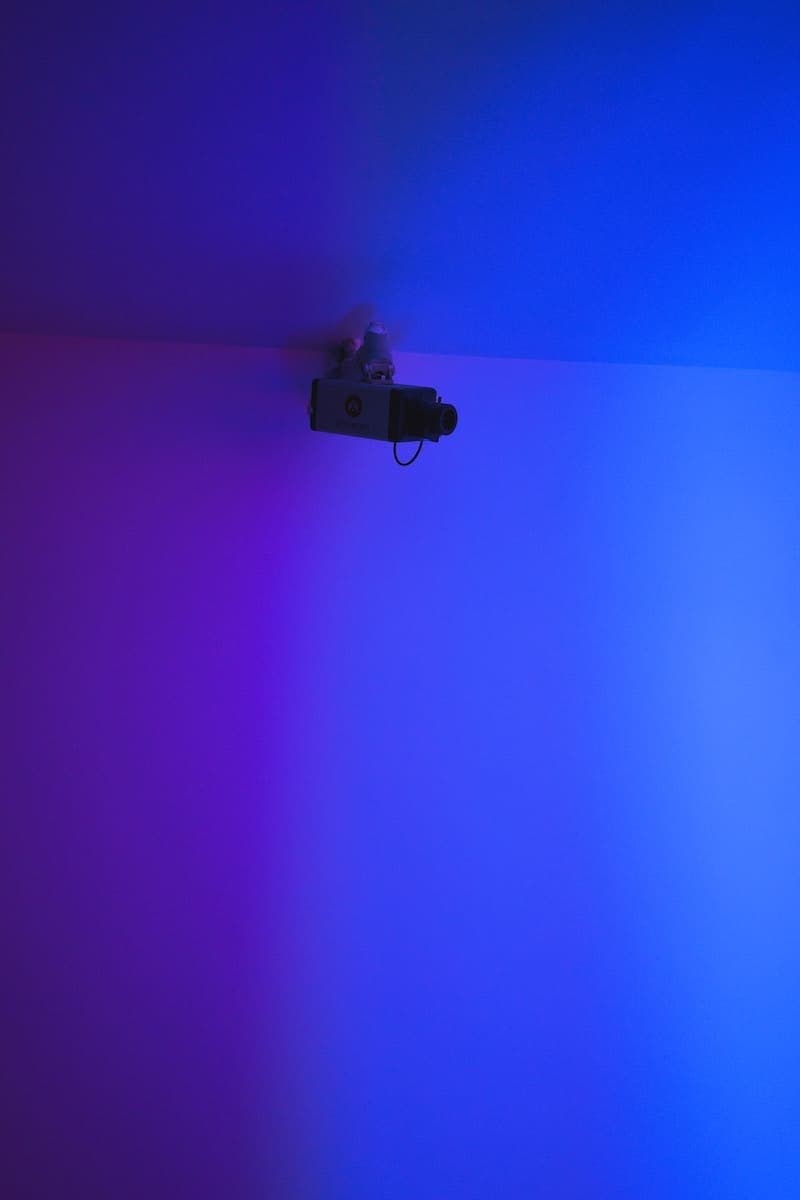 Help Vacation Renters Feel at Ease
Another great reason to install 4K security cameras around your cottage or cabin is to help any renters feel more safe and secure. As The Atlantic notes, while you cannot install the cameras inside your rental property, you can still add monitoring devices that will not violate the rights of your renters. You can use the 4K cameras to check that your renters have arrived at the property and to keep a remote eye on things through the use of an app on your smartphone. You can also use the installed cameras as a way to reassure renters who might be concerned about being in a remote area; if they know that state-of-the-art 4K security cameras are installed around the property, they may feel more at ease while staying at your cabin or cottage.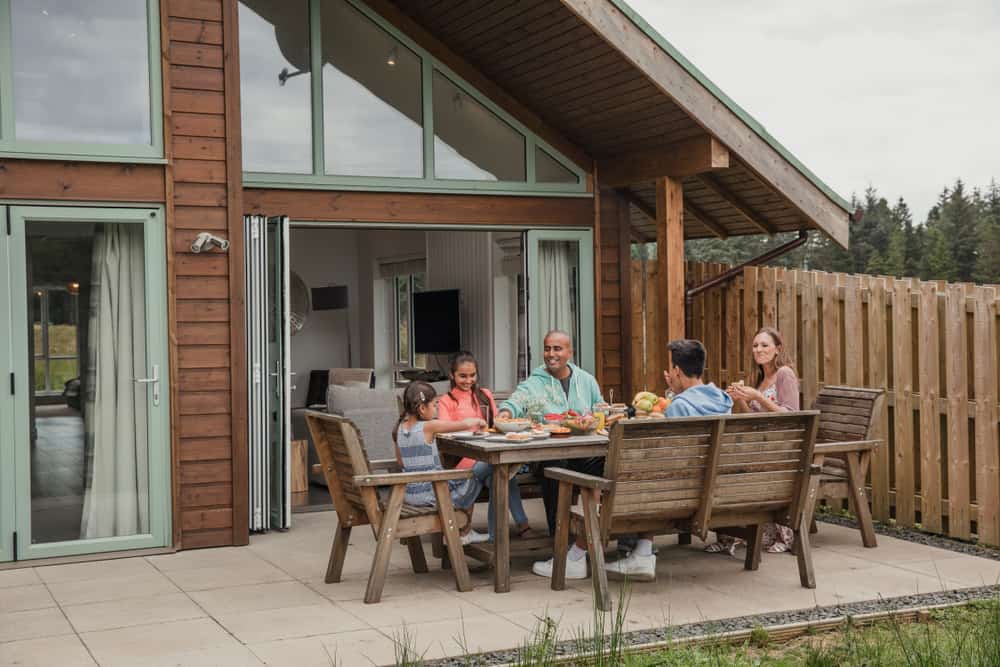 Check Your Property for Storm Damage From Afar
It can be quite distressing to see footage on the news of a massive storm hitting the areas where your vacation property is located. As U.S. News and World Report notes, you can register for police checks, which will ensure that a police officer or registered volunteer will come by your place while you are gone and inspect the perimeter. If you get a call from the local police that several tree limbs were knocked down during the storm, you can use your 4K camera system to check on your property remotely and verify how bad the damage may be. You might find that the tree limbs are pretty small and can be cleaned up with a call to a local landscaper, or if you spot something more concerning, you can head to the cabin as soon as possible to assess the damage in person.
4K Is the Way to Go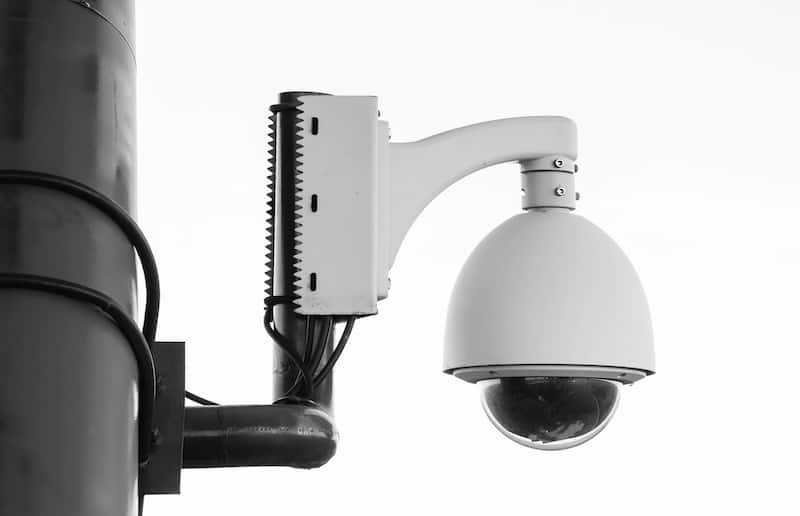 You love vacationing at your cottage, and you enjoy the extra income that it brings in from happy renters. By investing in a 4K security camera system, you can rest assured that the electronic devices will keep an eye on your beloved property, enable renters to feel at ease and monitor your property when you are not there. Thanks to 4K technology, it can handle all of these tasks with ease.