The applications for carbon fiber are endless. The combination of lightweight material with solid structural integrity attract customers in a variety of industries. Let's take a look at some of the most common applications of carbon fiber.
Composite Radar Structures
For more than ten years, companies like DragonPlate have built radar structures used in military applications. Fiberglass, Kevlar, and carbon fiber materials have an obvious advantage when one is required to move equipment to and around remote locations.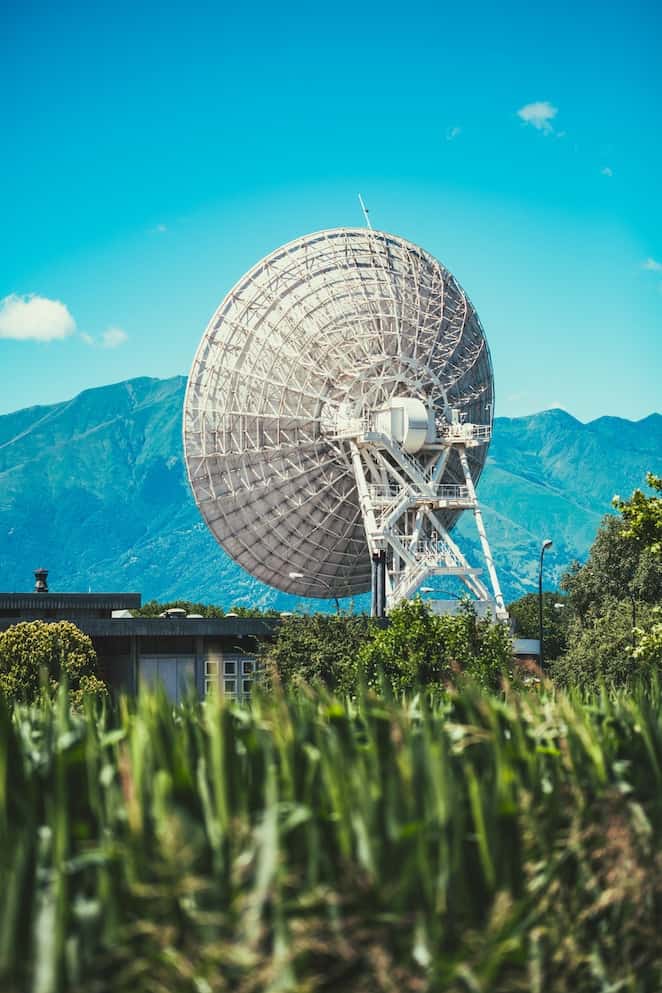 When you have items constructed with lightweight carbon fiber composites it may be the difference between vehicle transportation of a system and carrying something. Everything from aircraft-mounted radar systems to vehicle radar systems benefit when weight is reduced.
Medical Imaging, X-Ray, and Gamma-Ray Applications
Medical imaging, gamma-ray applications, and x-ray are benefiting greatly from carbon fiber. It is rapidly becoming a primary material. Carbon fiber provides a radiolucent material that is able to maintain key dimensions under heavy loads. The material has both sufficient stiffness and strength to maintain its shape and does not breakdown over time even with exposure to high doses of gamma-ray radiation and x-rays.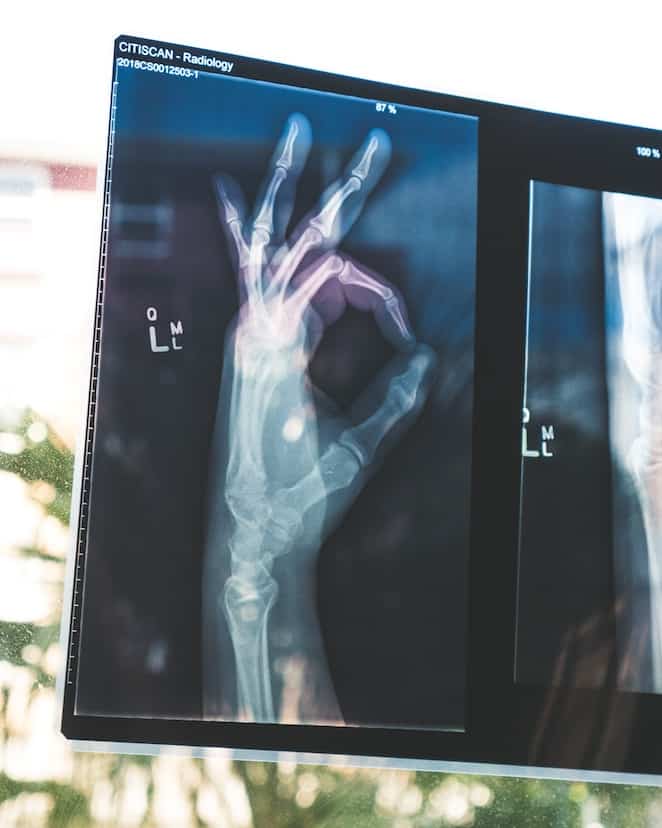 Metrology and Scientific Equipment
Because of its low thermal expansion and high stability carbon fiber is also a choice material in metrology. Over a wide temperature range, carbon fiber will remain virtually unchanged. This is true even where thermal changes will move metal of comparable measurements.
Tactical Military and SWAT Gear
Collaboration with SWAT police and military includes developing new, innovative solutions to key tactical problems. One applications example is the patented DragonPlate carbon fiber ladder system. Special Forces members requested equipment that was stronger, more portable and lighter than the fold-out ladders and telescoping ones currently in use.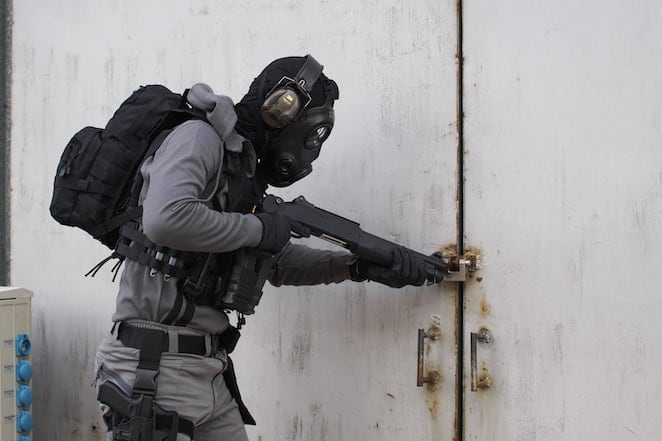 Collaboration between soldiers and DragonPlate used feedback from the first models and evaluations and created a product specifically designed to meet mission requirements for Navy Special Forces, Marines, and Army soldiers.
Many musical instruments need materials with low mass and high stiffness. In these situations, carbon fiber strips make ideal applications. Short strips are useful to strengthen stock joint heads. The D-Tube (patent pending) is a great choice to reinforce wood necks. It can be used in various configurations. Carbon fiber strips may also support guitar bracing as a laminate stiffener by using in conjunction with spruce or balsa wood.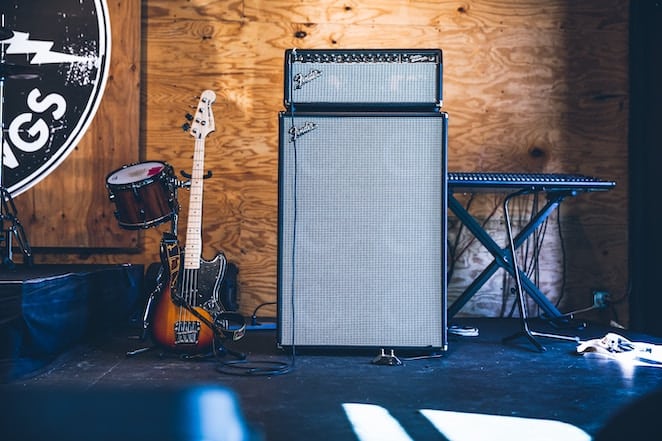 Carbon fiber strips have also been used in creative applications including reduction of top sounding plate stresses or top plate lattice supporting bracing. The combination of high strength in compression/tension and low mass and epoxy bonding carbon fiber is the gateway to new a generation of instrument building.
Carbon Fiber applications are endless with a little imagination, creativity, and cooperation.