Looking to spot sea lions lazing about on the shores? Nantucket is for you. The pristine island awes even the most seasoned vacationers. Plenty of options abound for those who want to stay on the island, from dozens of picturesque beaches to lush nature preserves and scenic hiking trails.
There's no shortage of adventurous activities on "the gray lady" island. Learn to snorkel with the dolphins, surf with world-class athletes, and sail on exclusive cruises. The idyllic island paradise also thrives on picturesque walks, outdoor dining, and boutique shopping.
However, if you break the sacred commandments of vacationing and commit any of these travel blunders, your trip to Nantucket will be nothing short of a disaster. These travel blunders can ruin your trip and rack up your expenses, leaving you more stressed than rejuvenated.
Hopefully, this guide will set you up for a memorable stay in Nantucket and shield you from some avoidable slip-ups.
Mistake #1: Misjudge Being On an Island
Before heading out to Nantucket, you need to plan how you'll reach and move around on the island. Getting to Nantucket is tricky, so rule out driving to the island. Alternatively, you can rent a car at Young's Car Rental or Nantucket Windmill Auto Rental on the island or transport your own via the ferry to move around. Although ferrying your vehicle to the island sounds convenient, it will cost you $400 per trip.
You have two options to reach Nantucket: by plane or ferry. The ferry alternative gives you two options: high speed vs. traditional. The high-speed option is fast but twice as costly as the conventional option. You can choose to fly to the island via Nantucket Memorial Airport on the island's south side. You can book a flight with JetBlue for convenient, affordable flights to Nantucket from New York in less than an hour.
The best way to navigate around Nantucket is by foot, bicycle, shuttle, or taxi. If you're an adventure enthusiast, you can consider renting a four-wheel-drive or jeep. The island is relatively flat with many paved bike paths, so cycling is more convenient.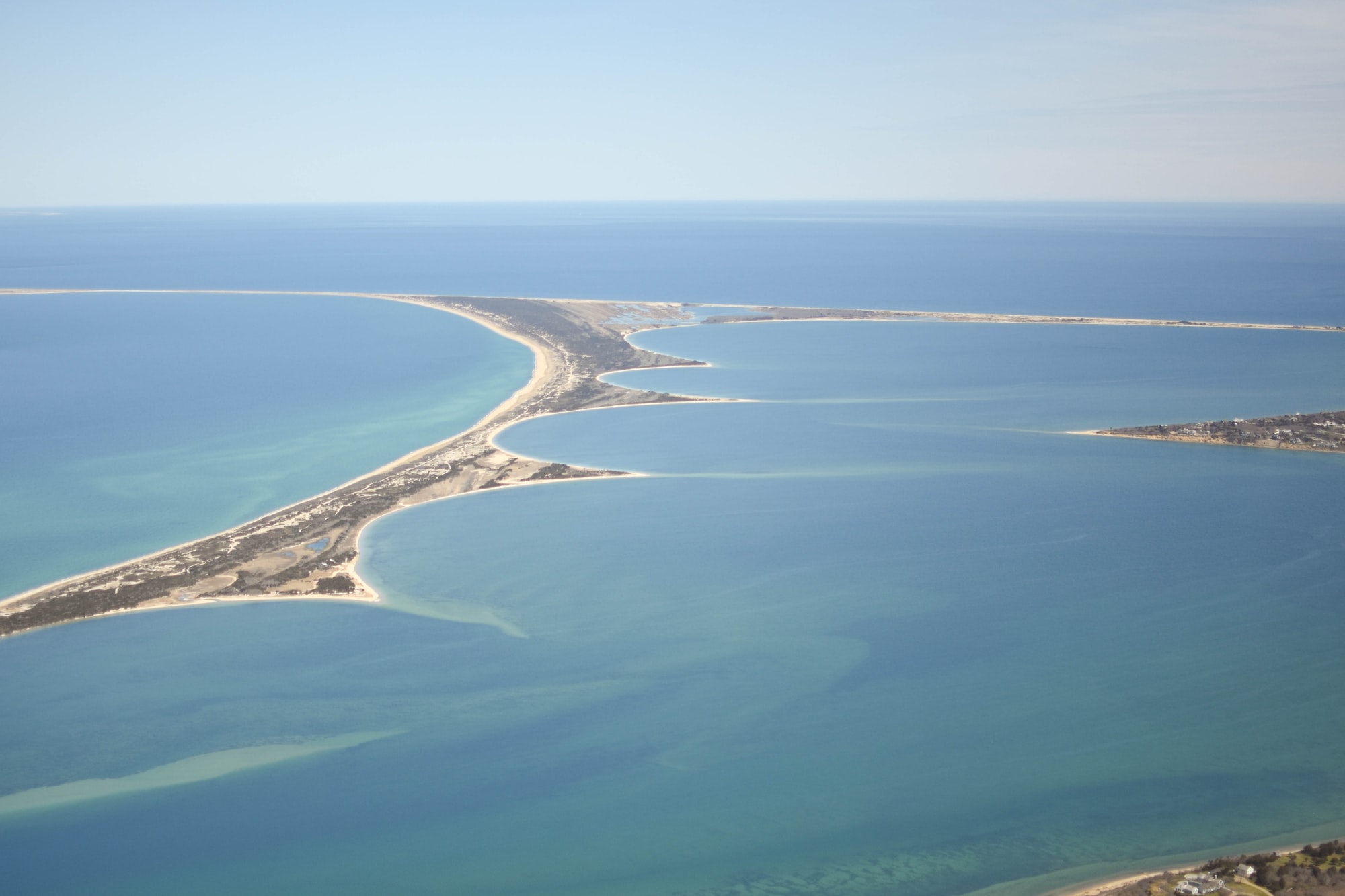 Mistake #2: Not Packing The Right Gear.
Packing for vacation seems easy, but it requires careful consideration. Haven't we all missed carrying a sweater or comfy footwear while traveling and felt the pinch?
The "Gray Lady" is synonymous with unpredictable weather. But it doesn't mean you stuff your entire closet in one suitcase. Some fail-safe clothing is a must-have to ensure your vacation goes on seamlessly.
Nantucket is sunny mainly during the day with clear skies though winter has heavy fog and cloudy days.
Always check the forecast in advance. Bring along some light summery dresses, t-shirts, and shorts for the hot days. Don't forget an umbrella, raincoat, and jacket for winter. Pack up some sandals to keep you comfy and cool during summer and a pair of walking boots for the off-road expeditions.
Mistake #3: Missing the Spirit
Nantucket is more than sun and surf. The pristine island is justifiably famous because of its picturesque beaches. The historical monuments here are worth a short detour as you head over to the seashore.
You'll see a different side of Nantucket on your escape to the beach if you slow down. Tour Nantucket's famous monuments and enjoy the rich culture and history. Even die-hard beach lovers will find these iconic spots appealing.
Brant Point Lighthouse: Nantucket's iconic gem, the Brant Point Lighthouse, is the second oldest lighthouse in the U.S. Brant Point is about a 15-minutes walk from the ferry at Southside Nantucket harbor, so it's best if you explore this one first.
Sankaty Head Light: Take in cinematic views of the Sankaty Head Lighthouse in Siasconset. While at it, stroll along the fascinating Sconset Bluff Walk. Catch epic sunsets and breathtaking views of crashing waves along the shores of Sconset Beach, as you stroll along the 2-mile trail.
Great Point Lighthouse: Tucked within the Coskata-Coatue Wildlife is the most powerful light in New England. Built-in 1784, Great Point Lighthouse sits at the end of a seven-mile strip of sand and is still a navigation aid for mariners.
Nantucket Boat Basin: an exotic splurge-worthy destination, the Nantucket Boat Basin is a complete-service marina with luxurious amenities, 240 boat slips, and concierge services. The Boat Basin is easily accessible, a walking distance of Nantucket's famous lighthouses, beaches, cobblestone streets, and bike paths.
Spend hours indulging in luxurious comfort at the scenic golf courses, tranquil spas, and seaside restaurants.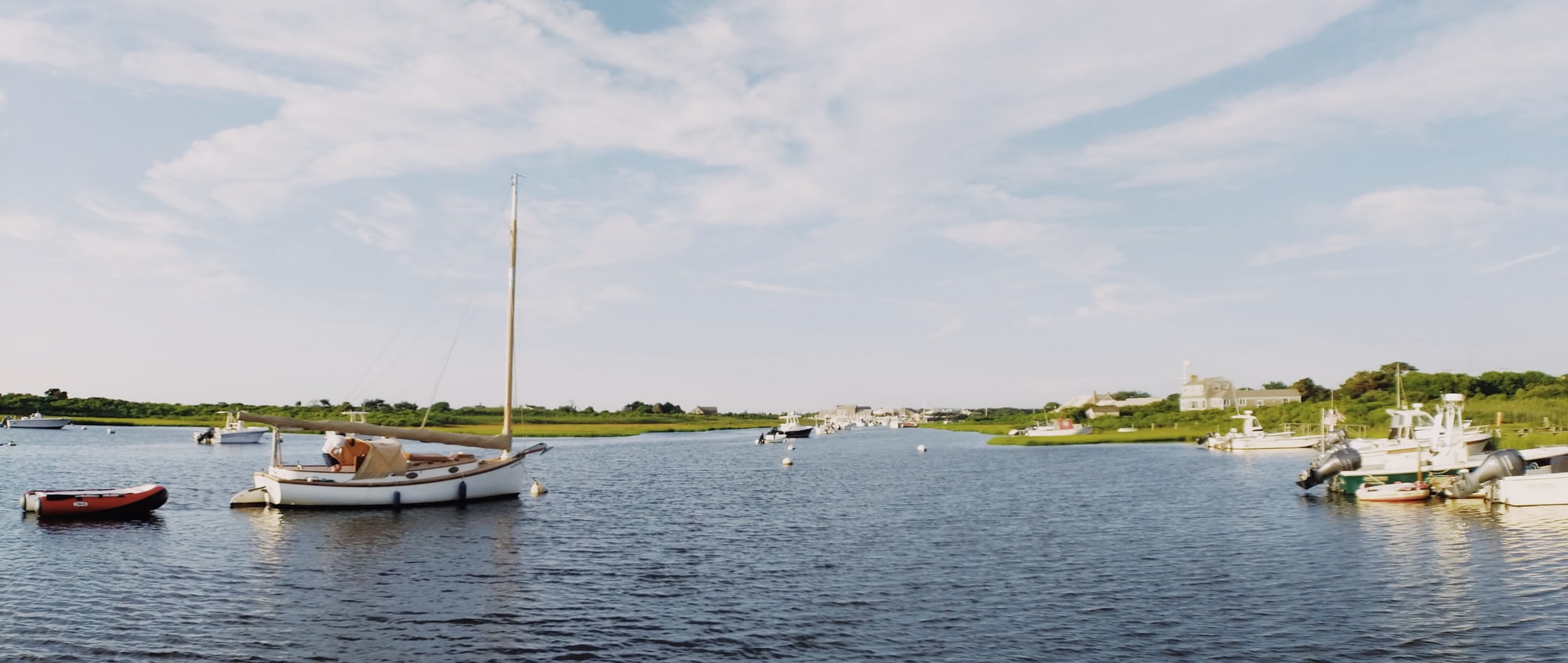 Mistake #4: Not Checking Travel Restrictions
Being denied entry at a foreign checkpoint is time-consuming, expensive, and can abruptly end your trip. We recommend you always check visa requirements and travel restrictions here for different countries before planning your trip. While at it, get reliable travel insurance to cover last-minute cancellation fees. If your vacation plans flop, you won't dent your credit card.
In summary, Nantucket is a magical island – you need to experience the seaside charm if you're yet to do so!
Hopefully, this guide will help you avoid common first-timer blunders so that you can enjoy your trip and stay on the island.