Traveling to Cancun can be one of the best experiences you'll ever have, and in this practical guide, we explain how to live the best of your adventures in one of the most visited cities of all travelers!
The best beaches in Cancun
Cancun is one of the most incredible destinations, its beaches are impressive, and the landscapes you can find here are worthy of a postcard or a cover photo to show off to your friends on social networks.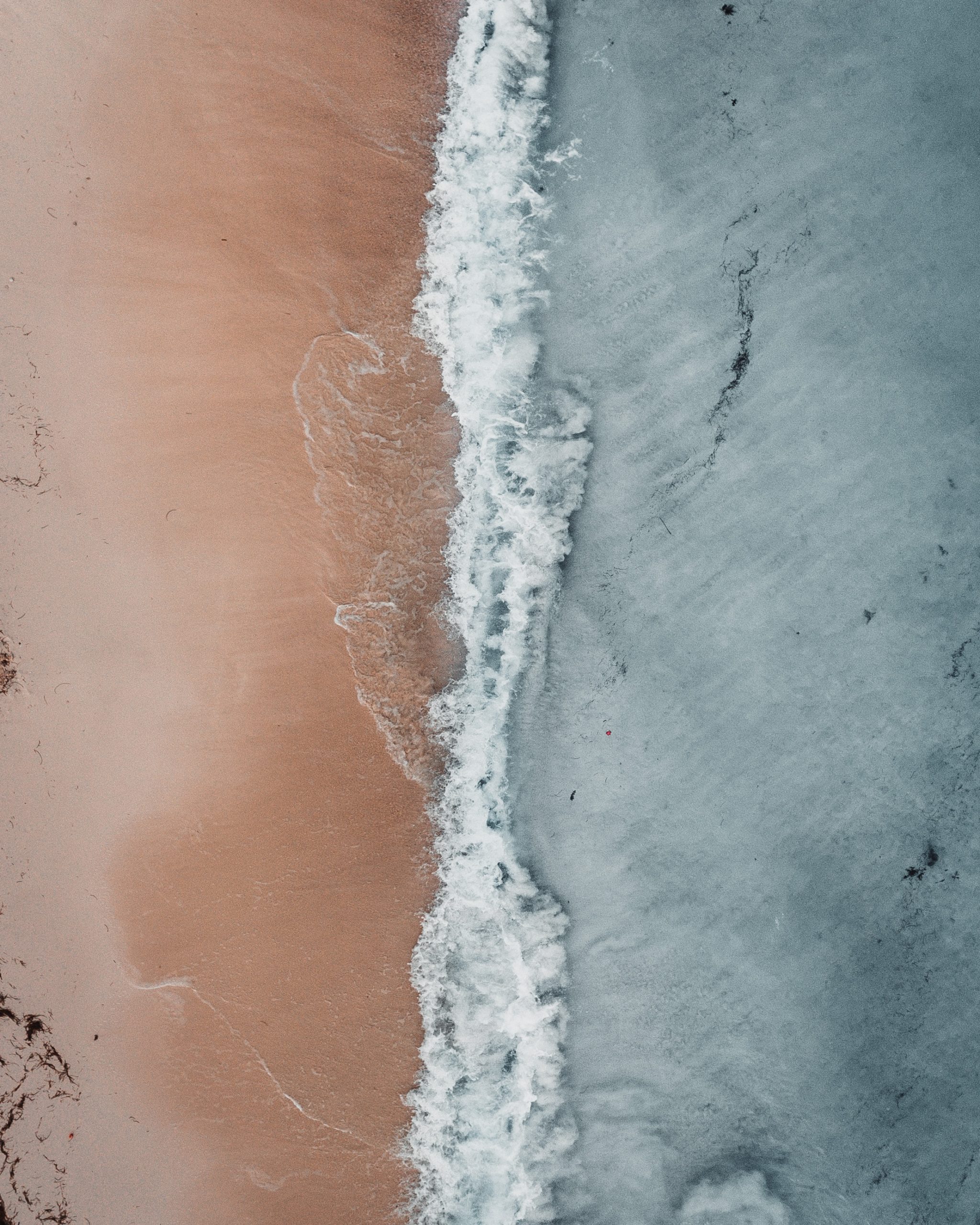 Cancun's beaches are also known for their natural beauty and beautiful views of the horizon that will dazzle more than one person.
The best beaches in Cancun are the following:
Caracol Beach
Marlin Beach
Langosta Beach
Gaviotas Beach (or known as Forum by the locals)
Get to know the shopping malls
The shopping malls in Cancun are a must-visit that you should not miss since you will surely find one of your favorite stores; these are the best malls in Cancun: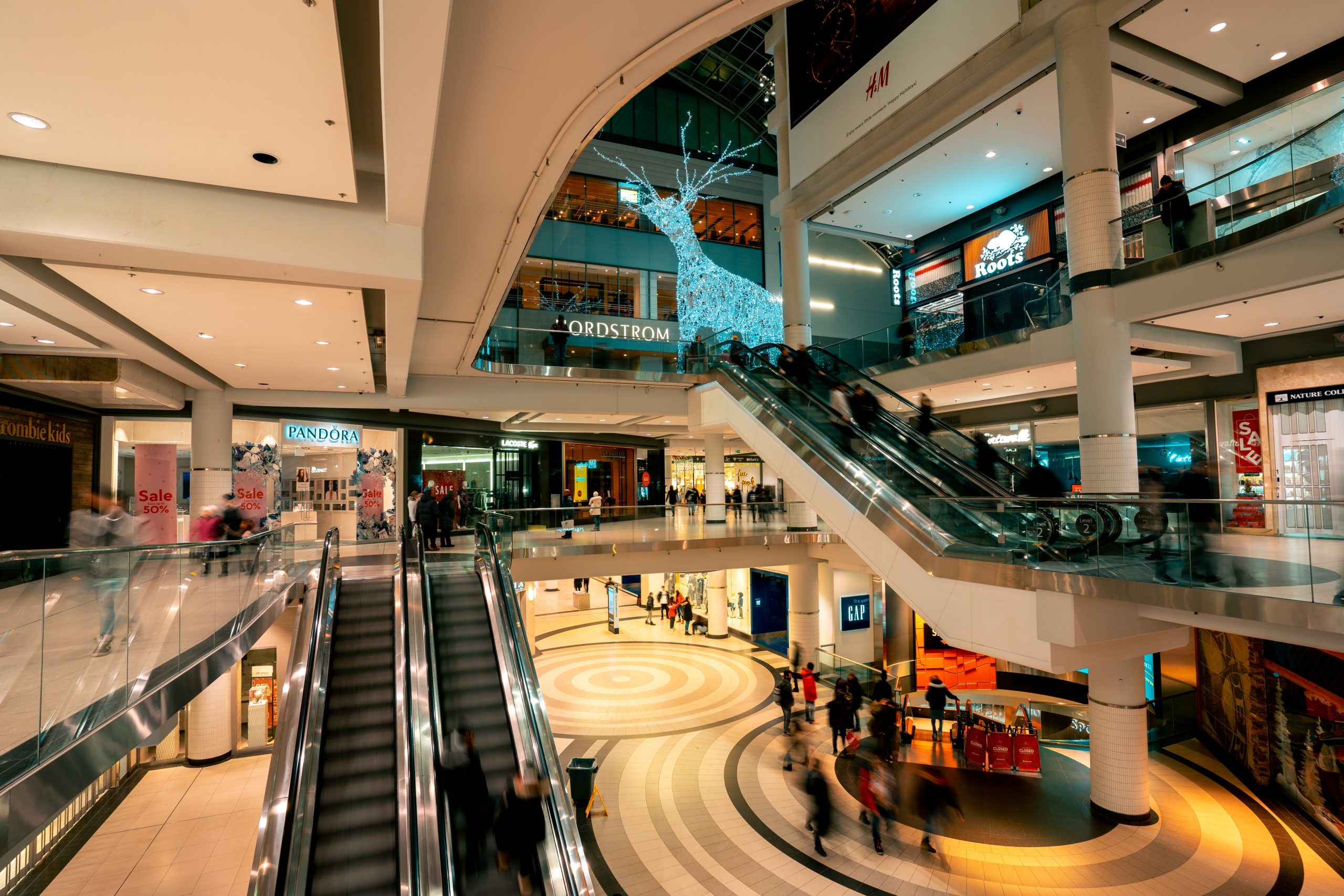 Plaza La Isla
A place in Cancun that you can't miss is this one, with a view of the Nichupte lagoon from the Fashio Harbor pier, where you can also enjoy restaurants with Mediterranean themes, as well as typical Japanese and Italian food among others. This place is well known for having an interactive aquarium where you can learn about marine life at a deeper level.
One of the most visited attractions in the last year is the Ferris wheel at the entrance of the square, from which you can see the hotel zone from the best angle!
Puerto Cancun Marina Town Center
Right at the 1.5 km of the hotel zone is the youngest square in town!
Puerto Cancun promises to captivate everyone who visits it because, in this plaza, you will find your favorite shops and restaurants in the food court area overlooking the artificial lagoon with a view of the buildings and the opportunity to see a magnificent landscape in the afternoon!
Malecon Americas
This plaza is very popular among the city's inhabitants because there you can find incredible stores, cinemas, restaurants, and an area for children called Malecon Kids, divided into two places. Malecon is the open area of the plaza, and Las Americas has more than 200 stores inside, where you can find jewelry stores, convenience stores, even specific items.
Things to do In Cancun Downtown
Cancun is not only beaches, plazas and wonderful clear skies, it also has typical food and a lot of Mexican east culture that you will love to know if you visit the city as a tourist.
That's why we also want to recommend you some of the best places to know Cancun in a Downtown tourist plan!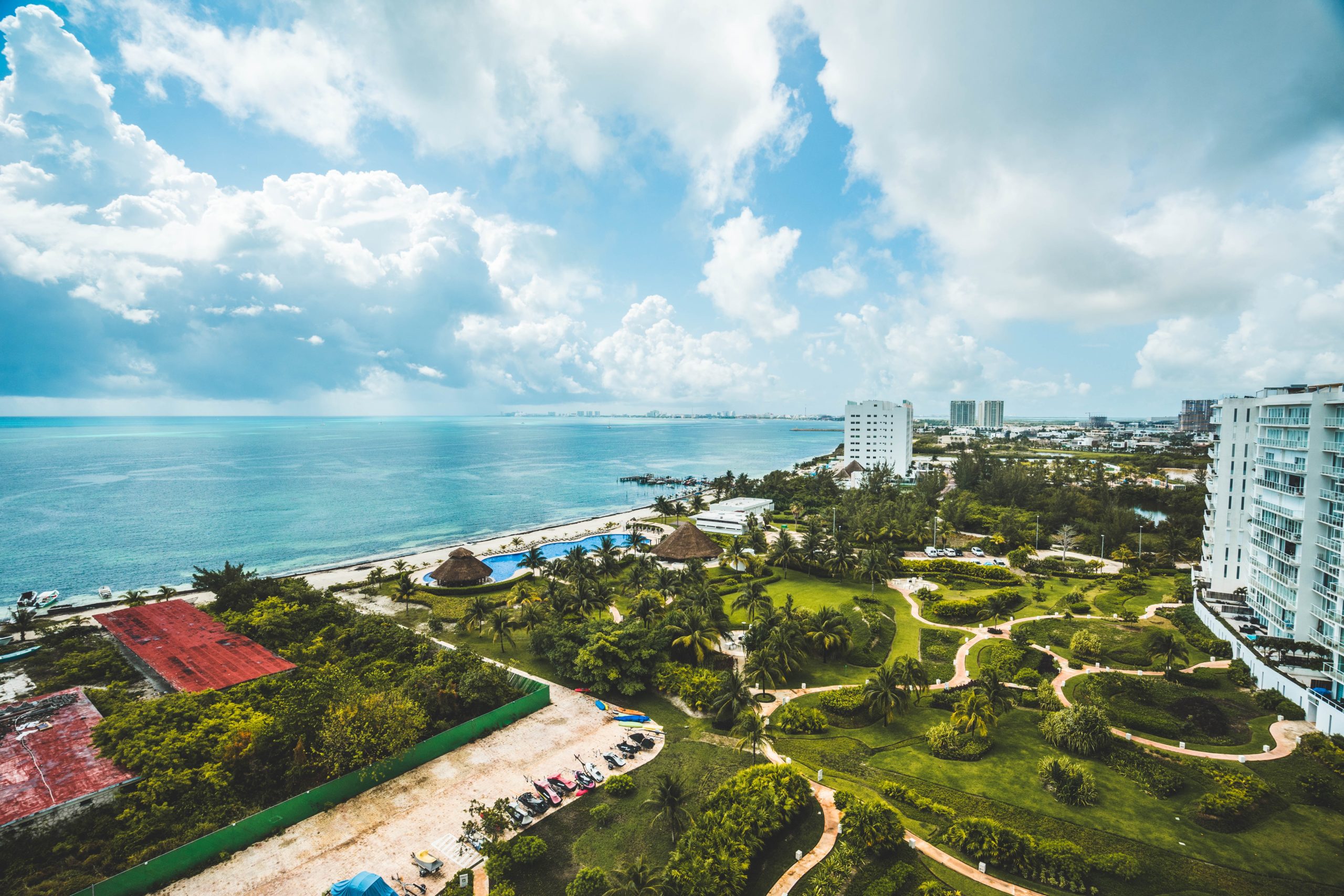 Ka-yok Planetarium
In this Planetarium, you will be able to know everything you need about the constellations and how the Mayans used them within their architecture as a fundamental base for their pyramids and more iconic buildings.
Las Palapas
Do you want to eat delicious food in a local and affordable place? Las Palapas is the ideal place, and you really can't miss it, we recommend visiting it on weekends to see the cultural shows and taste one or more of the 500+ dishes you can find in this site.
Market 28
We're still talking about food, but now we're adding crafts everywhere, which you'll be able to get at an impressive price, by the way!
In this site, you can find all kinds of crafts, decoration items, even clothes, shoes, and utensils. You can't leave Cancun without buying some souvenirs or crafts from here!
Yaxchilan Avenue
Yaxchilan Avenue is full of beautiful places, restaurants, and bars that you have to visit to live an unforgettable experience!
You can't miss dinner at La Parrilla, or try the tacos and antojitos they sell nearby (very cheap and you won't regret it)
How to get transportation services in Cancun
The issue of transportation is very complicated if you do not take into account that this city has very few transportation options.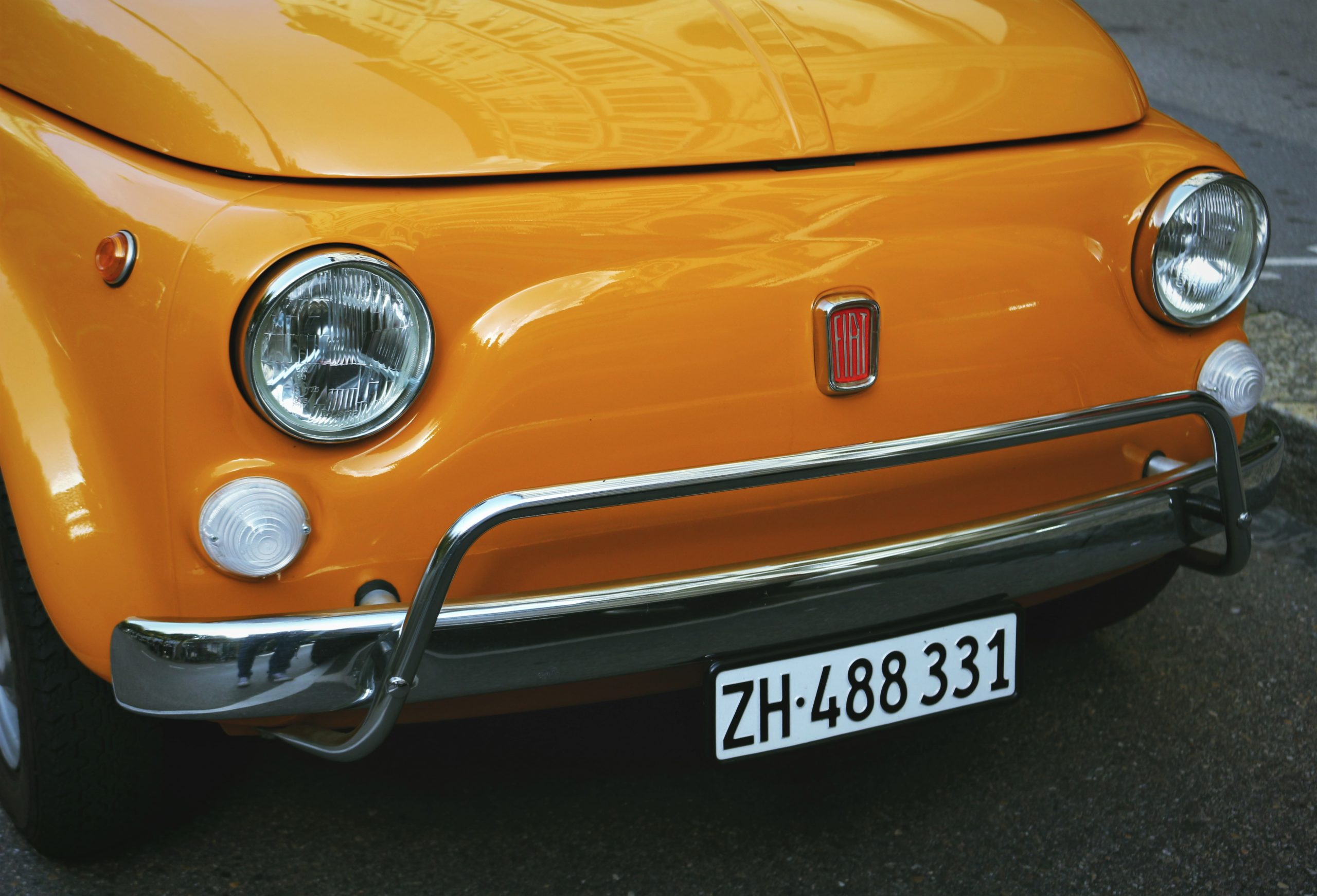 There are Cancun Airport Transportation agencies that you can contact if you want to get from one point to another, acquire an open service and live the comfort of private transportation, there is also the option of renting a taxi when leaving the airport. One disadvantage is that taxi rates are usually very high and can increase if you go to various areas such as downtown Cancun or the hotel zone.
If you prefer a more comfortable option, you can get a Cancun Car Rental, because you can drive it yourself and get to the place you want in a fast and practical way.
Meet the Best Night Clubs in Cancun
If you visit Cancun with your friends and want to have an incredible time, there are also incredible activities like visiting the clubs in Cancun!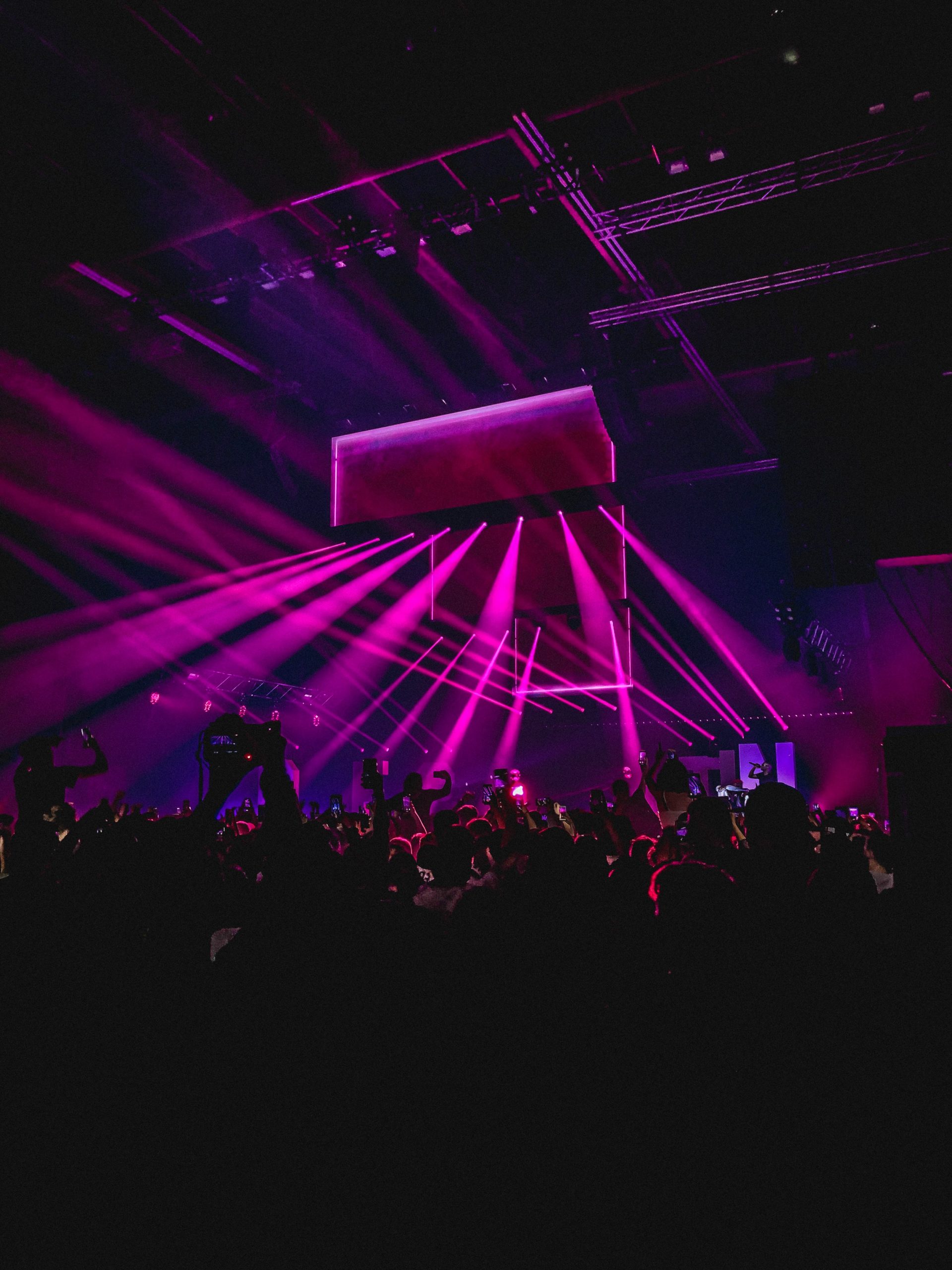 Most of them, located in the hotel zone. The best known of these is called Coco-bongo, where you can enjoy every weekend an incredible show as tributes to Michael Jackson, Lady Gaga, JLO, A Battle of Pirates, The Batman Show, Spiderman, the mask among other incredible Hollywood characters!
You will also like to visit the Mandala night club, Palazzo, La vaquita, and The City, as well as themed Clubes like Mr. Frogs!