One important question you need to answer yourself before continue reading, is what is more important for you. Is it the travelling experience itself and all the benefits that come along, or you are more interested in luxurious non-compromising retreats?
In the first case, there are several ways and secrets to discover and make it affordable for you to be a real explorer! One of them refers to staying at airport hotels, and here we have 8 tips to enhance your effort.
Be Flexible
In many cases you book flight tickets impulsively and totally forget the accommodation cost, which we do not realize is not the most affordable on the specific days, until there is no much left to do. To avoid unwanted surprises, when you're thinking of making a trip, at the same time with your flight tickets, browse through the staying options, and book your flight based on the accumulated total price.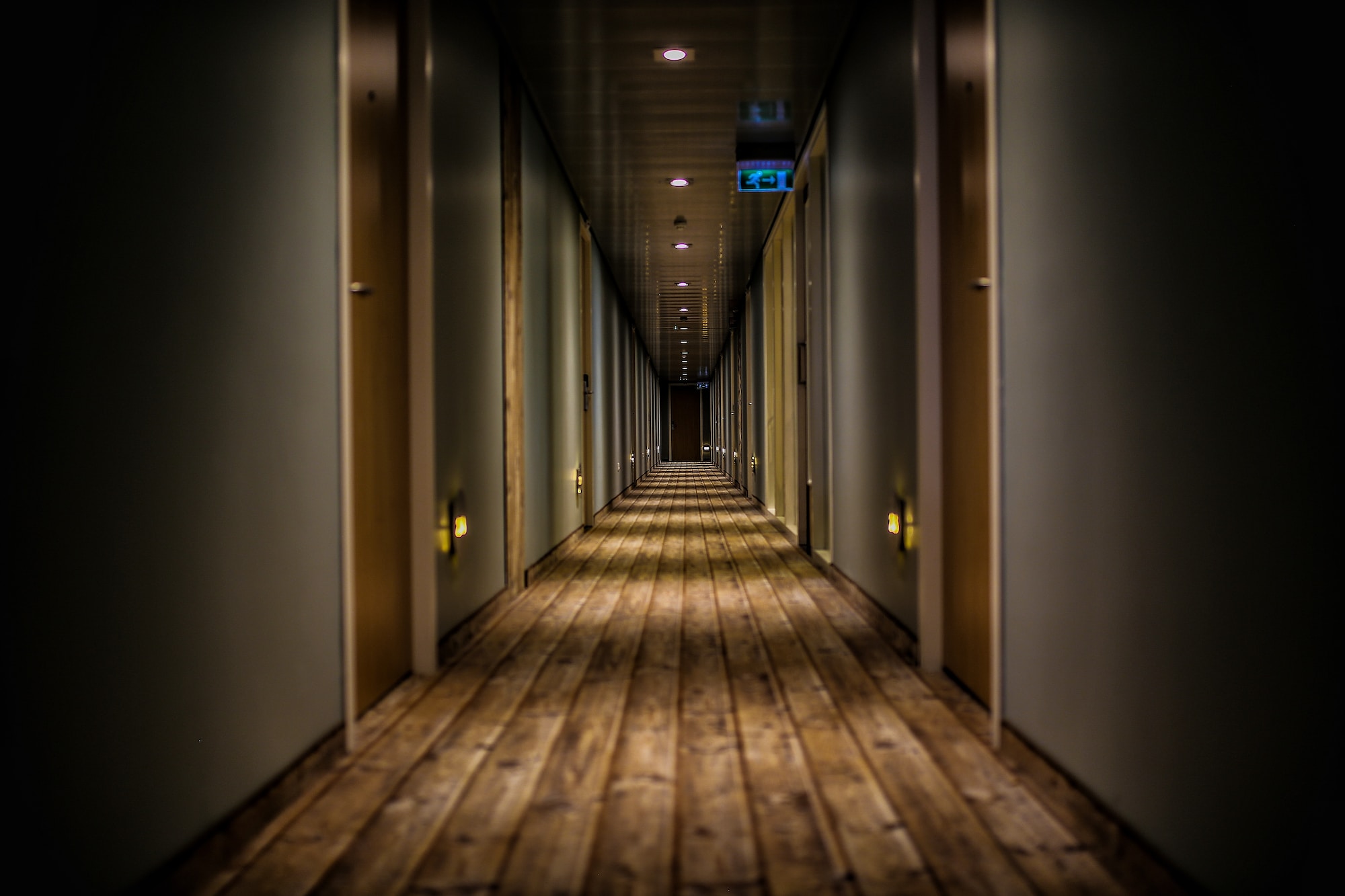 Be friends with time
As happens with most things of a floating price, the rule the sooner the better is applied.
Do not postpone booking your airport hotel, otherwise you might face uncomfortable situations, varying from an extraordinary high price, to unavailability.
Once you book your flight, you already know the most determinative factor; dates.
Take the next step.
Think, plan, do.
Despite the need for immediate decisions, do not let yourself fall for the first value for money deal you will find. Instead, search in extent your available options, compare or simply use bookfhr.com that will make all comparisons asked and give you results in a very friendly and understandable way, based on several constraints.
Become a member
Around each airport there are several different residences, either independent or part of a bigger chain company. Whichever the case, although in the second one it becomes somehow easier to be benefited due to the existence of different locations, exclusive deals and discounts are offered to loyal customer through a reward programme, or at least to the newsletter subscribers, from which you can also keep informed about all news.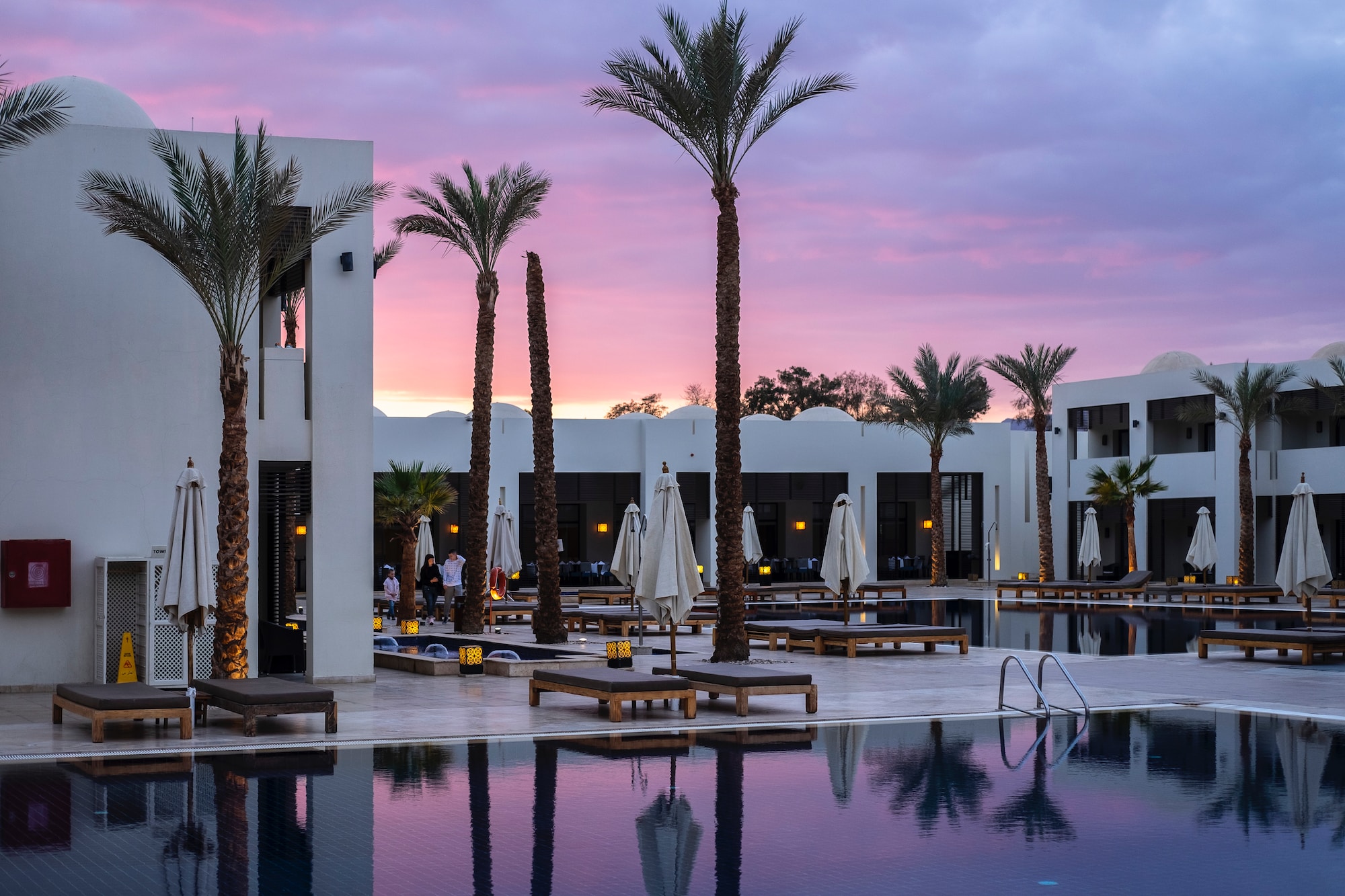 Day Booking
An airport hotel is a value for money option in several occasions, though sometimes it's not a multi-day staying we are seeking for. A long layover during day hours is a very common case for us to look after our a place for private chilling or work peacefully. You can communicate this need with the hotels nearby, as it will probably be possible to use some amenities for a lower cost, without needing to book a room.

Off- site & shuttle
As the options offered differ in the aspects of luxury and class, so does their distance. Hotels located a bit further off the airport area, just as much need as to be called off-site, have reduced prices. Taking care of your comfortability, they offer a shuttle bus included in the price, for your transportation to and from the airport.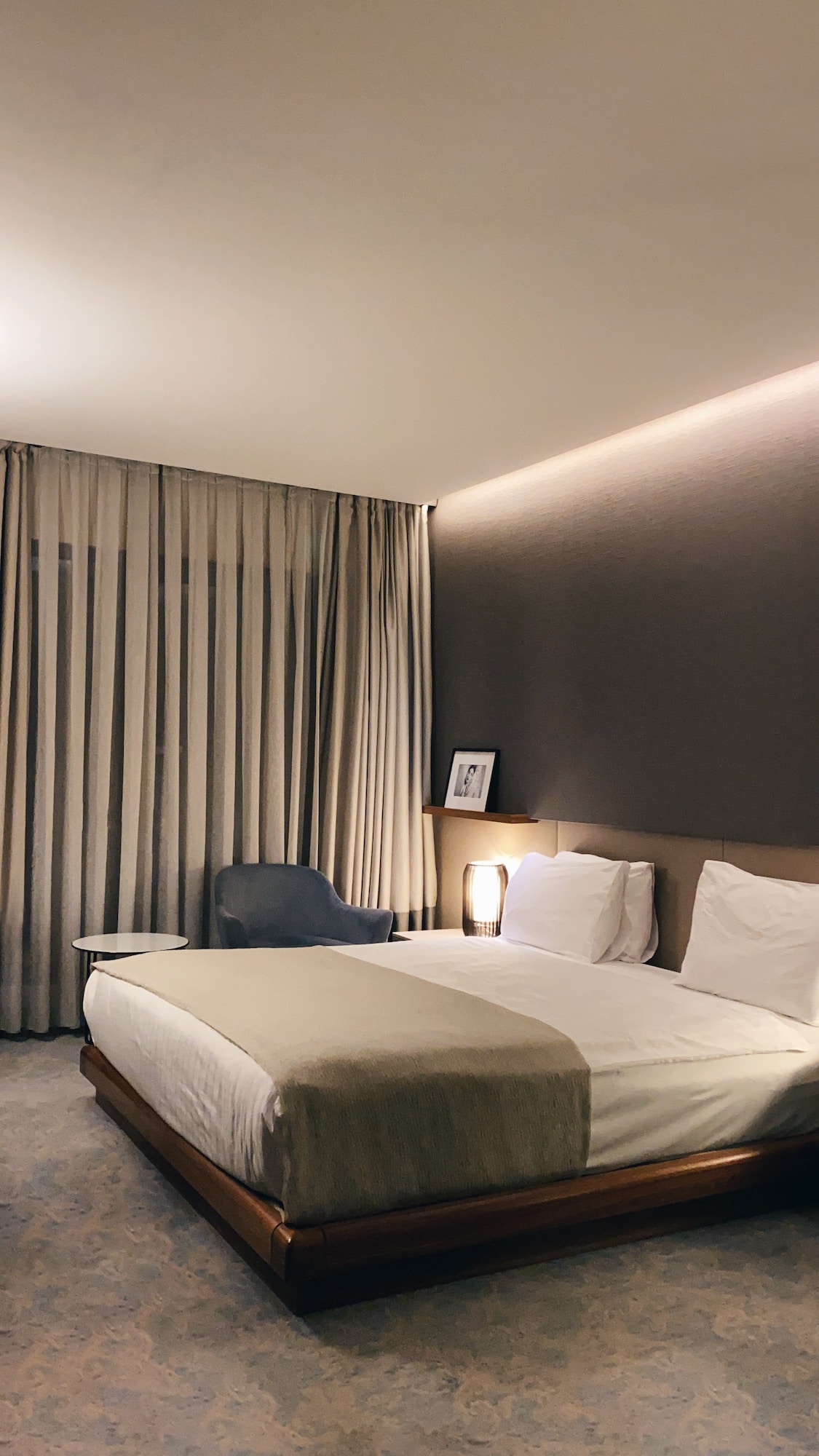 Avoid extra services
We think it's kinda obvious, and that's the way it is our last suggestion, but For the sake of completeness, we still mention it. Bring your own snacks and beverages, and limit additional expanses during your staying, as the hotel's café/bar but mostly your room's mini bar.