Overspending, in general, is a bad idea, and sometimes it's a habit we can easily fall into. Yet overspending on vacation is perhaps even worse. It's not just that you're spending more than you comfortably can afford. It's that you're doing it over a short period of time. That means there's not a lot of planning and thinking involved. It can also mean that you are short of cash for the rest of the month and have to be careful when you get home, undoing a lot of the good that your vacation did in terms of de-stressing and relaxing you. With this in mind, here are some useful tips to help you stay within your vacation budget and still have a great time.
Prioritize Your Needs
There are lots of things to do when you go on vacation. Even a beach trip where you might not think there are many places to spend money will have extra activities to get involved in and plenty of great restaurants to try out. Cornwall holidays and trips to other places with lots of history and activities will have even more things to do.
It's useful to think ahead and research exactly what you might be interested in before you leave home. In that way, you'll know just what you want to spend your money on and how far your budget will stretch.
To do this, think about what is most important to you when you're on vacation. Is it trying new things? Eating out? Indulging in a cocktail or two? Knowing where your priorities lie will make budgeting much easier. If there is any money left for other things, that's a bonus.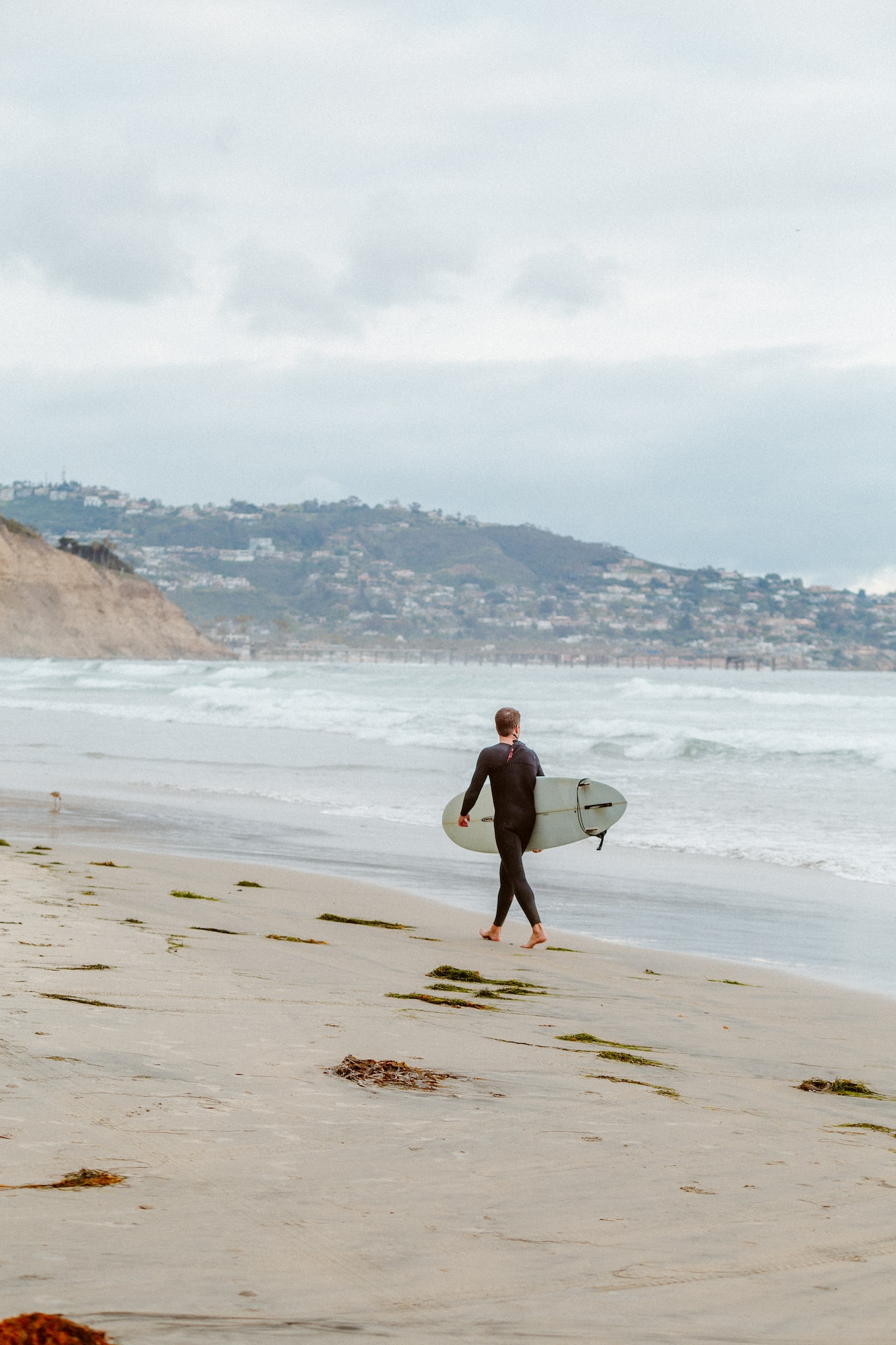 Get Insurance
Travel insurance is a lot more important than many people think, even though it's an additional cost. However, many people – because it costs money that might eat into their vacation budget – will ignore this type of insurance and go away without it. The issue is that should something happen, they will be out of pocket if they don't have insurance.
You won't want to think that something bad could happen while you're on the trip of a lifetime, but it could. A car accident, tripping over in your hotel or on the street, losing your luggage, breaking your phone, or having your spending money stolen are all possible. If you don't have insurance, your vacation will be cut short because you'll have to pay for medical help or repairs, or you'll have no money to continue. Buying insurance before you go will help your budget hugely, even if you don't think there is any chance of anything going wrong.
Look For Deals
If you look hard enough (sometimes you don't have to look hard at all), you'll find plenty of special offers and deals regarding your vacation itself. This is a given, and it's why it pays to take your time when you're booking your trip.
However, something to bear in mind is that you shouldn't stop looking for deals just because you've booked your flight and accommodation. There will be more ways to save money. You might be able to find coupons for restaurants or activities, for example. Perhaps there is a particular restaurant where kids eat free – try that one and save money. Look around and see what deals you can find and make and you'll save plenty and be able to stick more easily to your budget.