If you own a rental property or if you're looking to rent out your own home temporarily to make extra cash, you'll want to advertise your property in the best way possible in order to convince renters to choose your property over the others in your area. Depending on which site you list your property on, there may be different requirements for what your place should have, but most sites require you to have basic amenities that your guests can access without much restriction. The bare minimum typically requires a place for your guests to sleep, AC, and running water, but the more amenities you have available, the more likely you are to have more people choose your place. Below are the amenities a vacation rental must consider in building and leveraging guest experience.
Basic Amenities
The Essentials
Everyone has a different definition of essential amenities, but you should try to imagine what you would want in a vacation home to ensure your comfort. You'd probably want things like electricity (some rustic homes may not have any), including a ventilation system that can provide you with air conditioning or heat— whichever one is needed. Those looking for temporary lodging are very likely to want these amenities, so if you can offer this, you're off to a good start.
Provide Convenience
Maybe you'd want a place that provides all the comforts of your own home, including a full kitchen and washer and dryer. Though guests may be spending the majority of their trip outside the home, many would still appreciate having access to things they use every day. Consider those staying for a week or longer: They'd greatly appreciate access to a washer and dryer, and even your kitchen if they get tired of eating out.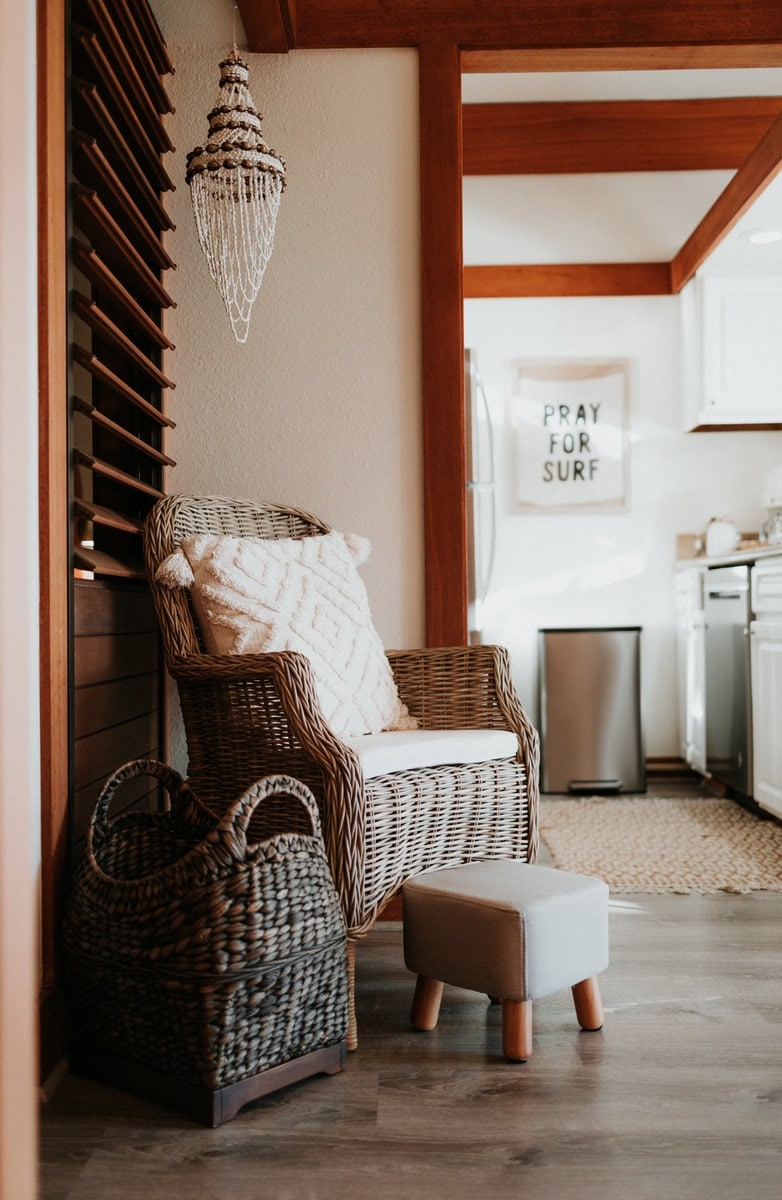 Luxury Amenities
Entertainment
Although it's not necessarily considered essential in all aspects, having free wi-fi available is something that a lot of renters look for. Because hotels offer free wi-fi, your guests will probably expect you to offer this as well. Something else that most hotels have is access to a smart TV so that guests can access all of their favorite streaming services while they enjoy their stay.
You may want to look into getting a smart TV that offers a variety of streaming platforms (some older smart TVs only offer a few choices) so that your guests can access their favorite shows. Keep in mind that you don't have to share your personal subscriptions, but it's nice if they have the opportunity to use their own.
Activities
As mentioned earlier, some guests are only looking for lodging to sleep and shower, but there are others that are looking for a temporary home away from home. This means that it'd be a good idea to offer some daily activities along with your rental. Consider adding a game console and games, books, and board games. If you have a pool on your property, consider that a bonus, as many people enjoy having access to a pool or hot tub.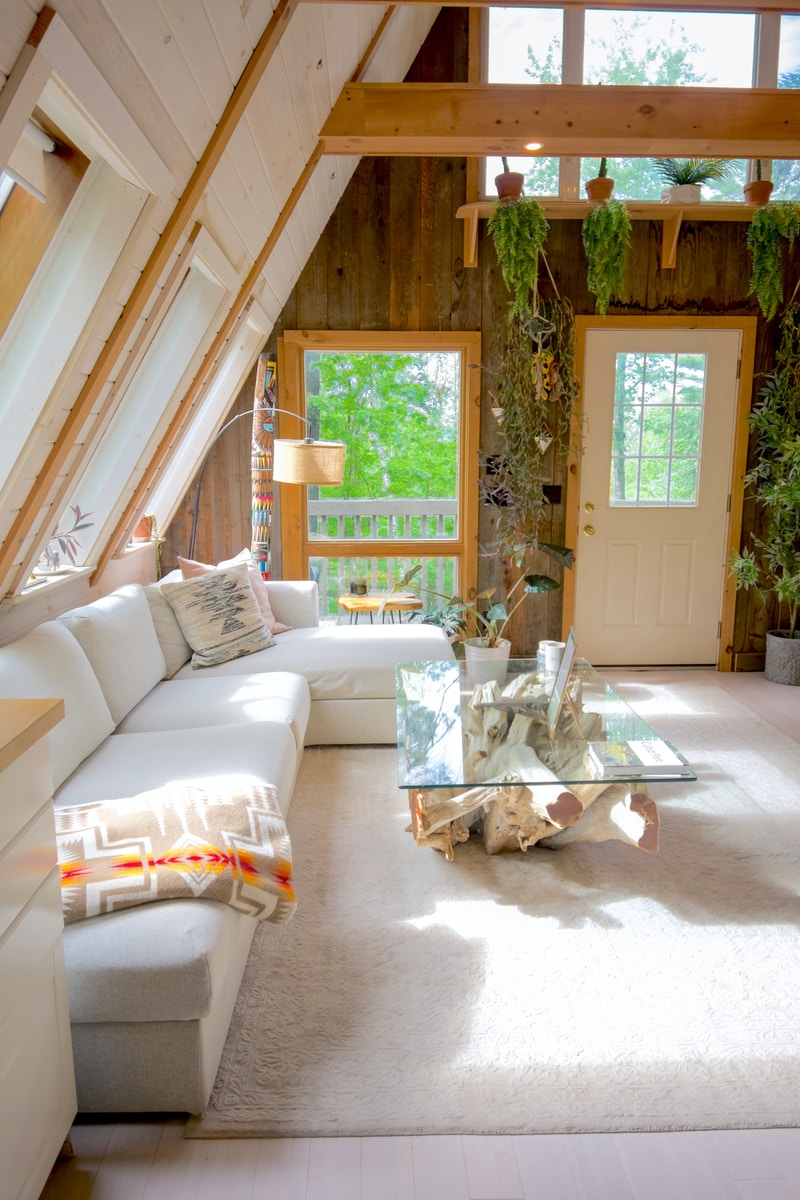 Share What's Unique About Your Space
Of course, not everyone will be able to afford all of these extra amenities depending on the size of their space and their financial situation. Fortunately, this isn't the only way to attract guests. Do you live in a unique home or have something special about your property? Describe what that is in your listing because sometimes people are drawn to uniqueness over the material things you have to offer. Even the location of your property can intrigue guests: is it located in the center of all of the action, or is it in a quiet and secluded area?
At the very least, make sure to include all of the basic amenities that will ensure that your guests will have a comfortable stay. After that, you can choose whether or not you want to include entertainment and activities. Finally, describe what makes your place stand out from the others in your area. On top of all of this, make sure that you're a kind and courteous host.