Solo trips provide the greatest adventures in your life. People just head out on the streets and travel solo to get an insight into their lives. Hiring a campervan is an intelligent and ideal decision you can take. But since there will be no one with you, plan for your vacation in advance. Set your schedule and cook your own meals while driving the van.
Solo trips provide you with a chance to get to know yourself better. So, why miss out on the chance?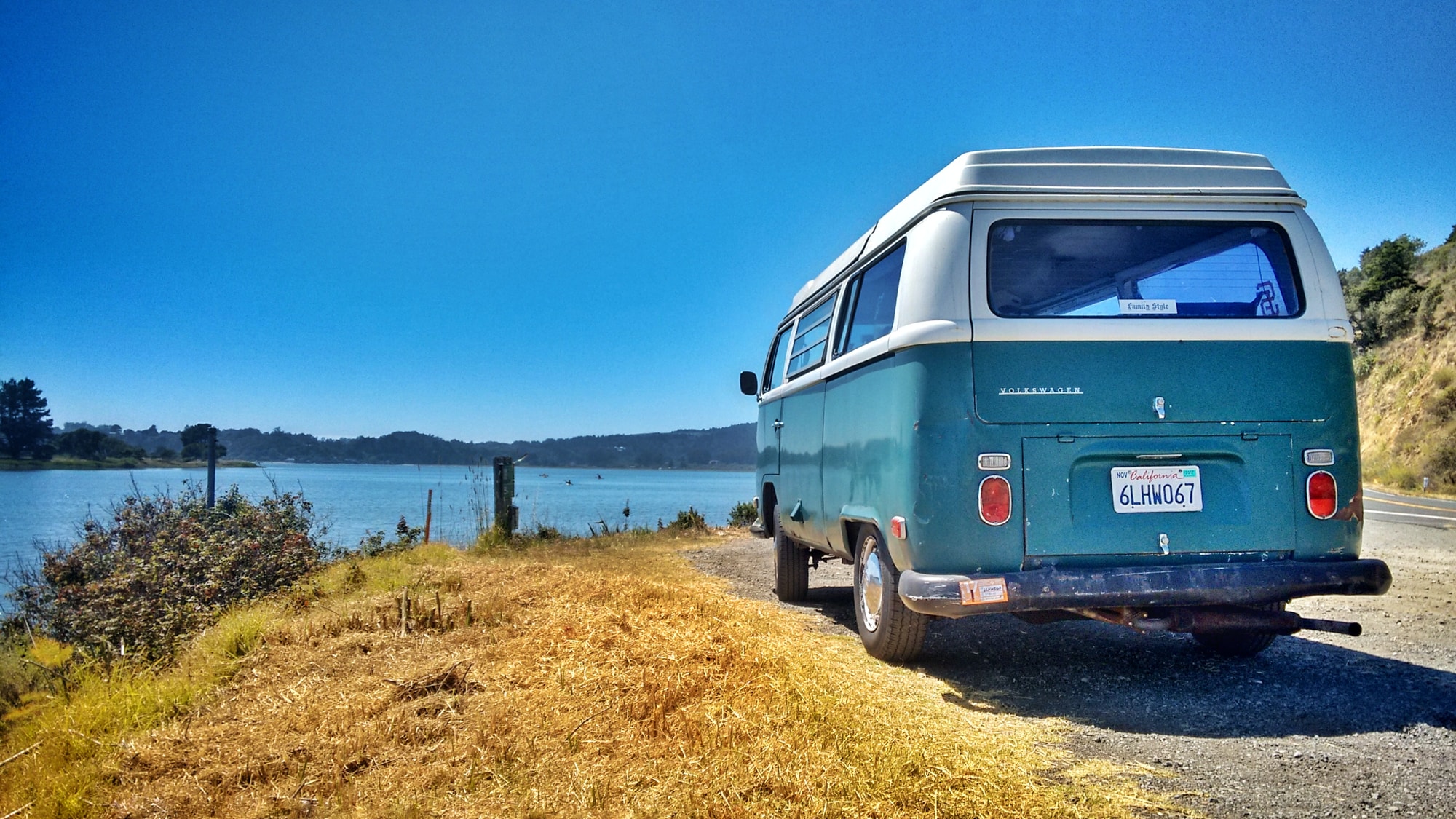 What things to keep in mind while solo traveling?
Plan everything in advance
When planning to travel in a campervan, you should rent it well in advance. Camper Van for rent is available in so many places. Book the campervan sites where you will be staying. Also, book a backup place to stay in case you don't like the selected one. If the van has a built-in GPS, you are good to go.
But if it doesn't have GPS, then you can install Google Maps to find the right routes and directions.
Stock up everything before you go
Fill the pantry with both perishable and non-perishable items to last you for the journey. Further, you can make sauces, pasta, and freeze-dried meals. Take fresh cans of water and fill up the fuel tank well in supply. It's best if you keep spare food and water in case the earlier ones finish.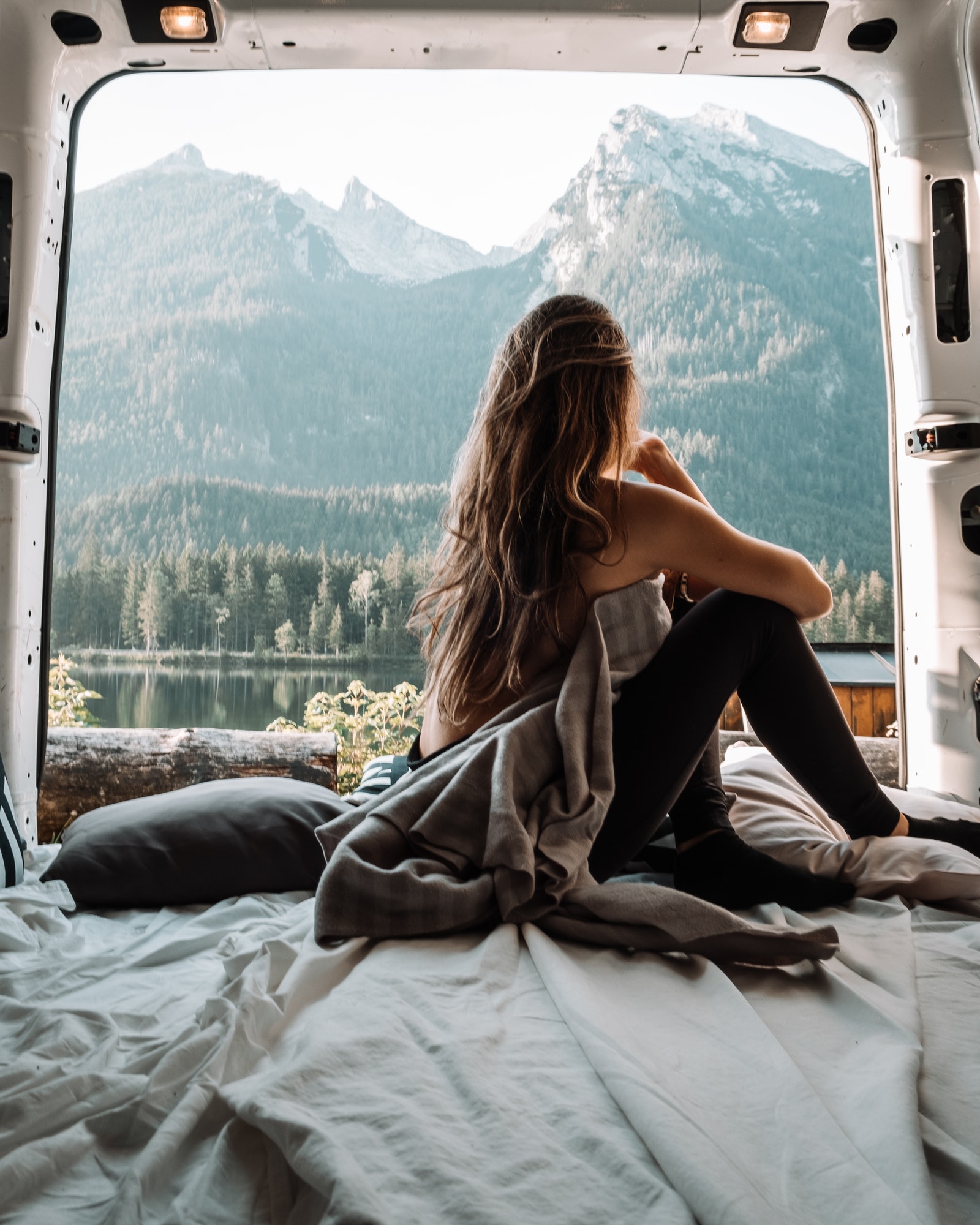 Camp at places where there is phone service
When you plan on staying overnight at a campsite, check for the phone service first. In case you have an emergency, you should be able to contact your close ones. Having the phone service will give you peace of mind. Also, when you have the service, you can check your web. And plan for all things you want to do.
Plan for your safety first
When you are traveling alone, you should put your safety first. Furthermore, know where you are going. Text your family member about the place you are going to. This will keep them informed about the places you intend to visit. You can use location-sharing apps like Google Maps to stay connected.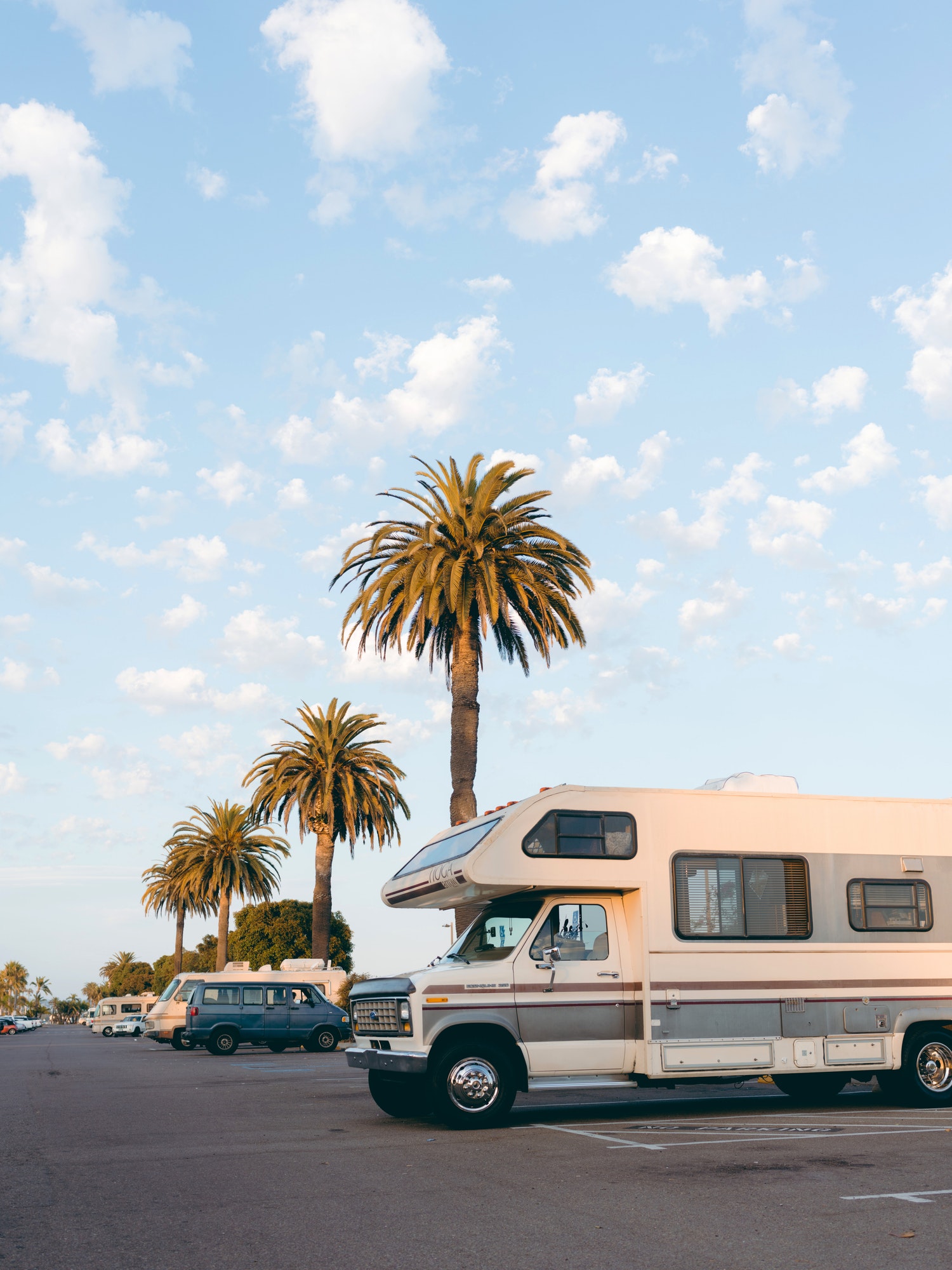 Trusting your gut instinct
Traveling solo is all about trusting your gut instinct. You should not be afraid of traveling alone. Tune in to your camping surroundings well. Try to make new friends and meet people. Learn to know who to trust and whom not to. When you are traveling solo, it's best to choose crowded campgrounds to stay. There you will find many people whom you can befriend.
While staying at night, lock yourself up safely. Choose a secured campervan for the trip. Always make it a routine to check whether all the doors are safely locked or not.
Conclusion
Traveling solo is such an incredible experience. Don't let your fears come in your way. Always prepare yourself fully and go out for your adventures. Camper vans are an ideal journey and you should try them once in your life.