Most people see Madrid is a bustling tourist hotspot. Reserved only for those who want a cheap city break and don't mind queuing up for attractions. However, look past that and you'll see that this Spanish city has so much more to offer. The hidden gems of Madrid may be hard to find if you don't know where to look. Luckily, we've got you covered. Here are the secrets of this Spanish city.
San Fernando Market
Head into Central Madrid and you'll uncover this little gem. It's so easy to walk past that most tourists won't even notice that it's there. This is one of the lesser famous food markets in Madrid, which means it is very rarely crowded. Unless it's carnival season! Inside the market, you'll find plenty of fresh food and produce stalls. Make sure you stop for a pastry and coffee. There are also book stalls, accessory sellers, and everything in between. This is a must-visit if you want to get away from the crowds.
Cine Dore
Ever wondered what an authentic Spanish cinema was like? Take a trip to Cine Dore and you won't be disappointed. This beautiful building was opened in the early 20th century, and not much has been changed since then. You'll get to relax on comfy velvet seats and snack on Spanish delicacies. No popcorn here! If you're stuck for things to do on a rainy day, this is the place to be. Plus, it's only around 2 Euros a ticket!
Círculo de Bellas Artes
Talk to any Madrid local and they'll recommend this place for some of the best views over the city. This rooftop bar has everything you could need, all in one place. Eat and drink while you watch the world go by from atop one of the tallest buildings in Madrid. This area is also filled with some of the most quirky and fun hotels. Check this out for inspiration on places to stay. Don't forget to take your camera so you can capture some stunning shots from your rooftop position. This is the perfect place to watch the sunset.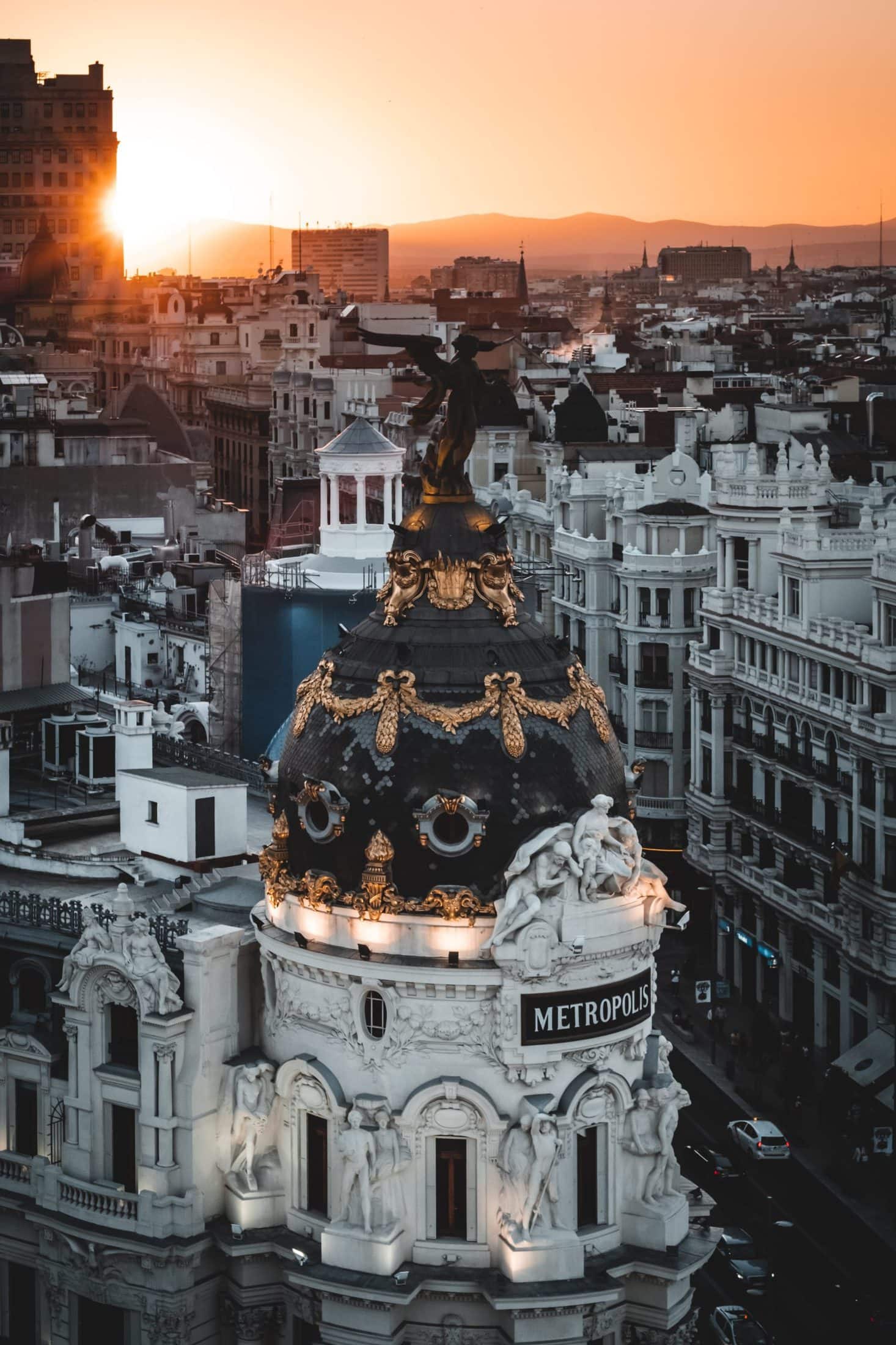 Rosaleda de Madrid
Make your way to the Western tip of Madrid and you'll discover something quite out of the ordinary. This stunning rose garden is often ignored by tourists, making it the perfect hidden gem. There are over 500 different species of roses, making for some excellent photo opportunities. Ideally you want to visit any time between May and mid-June. This is when the flowers are in full bloom; looking and smelling fantastic.
Ojala
Did you know that there's a beach in Madrid? Well, kind of. Head to the bottom floor of this restaurant and you'll find a makeshift beach, complete with beach bar. This is a really trendy place to visit in Madrid. And it's usually tourist-free! You'll find delicious food on the menu and plenty of tasty Spanish drinks. Don't miss out on a trip to Ojala!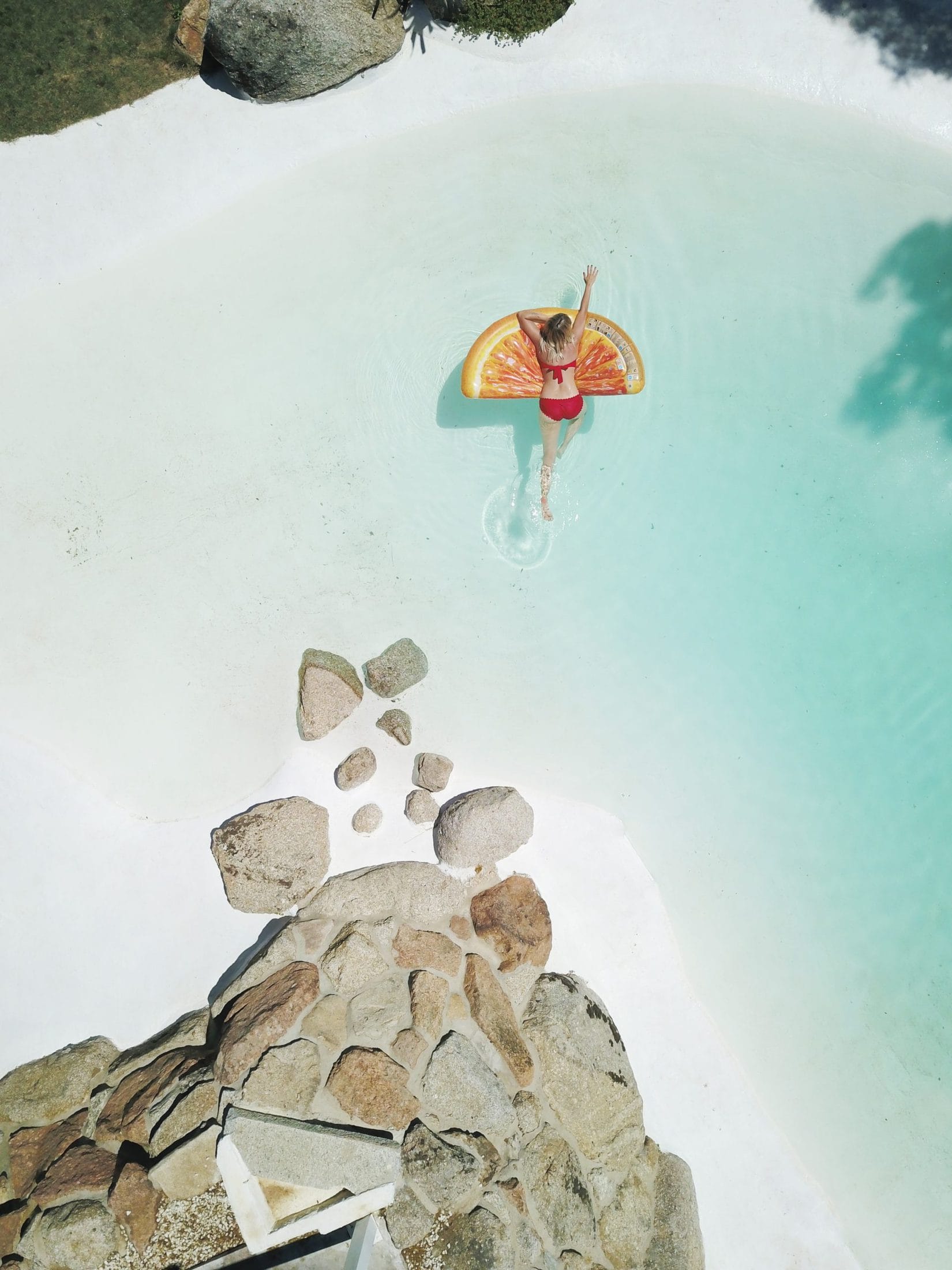 The next time you dismiss Madrid because of its influx of tourists, think again. There are so many unique places to visit and things to do. Trust in the advice of the locals and explore some of these hidden gems. You'll never want to leave!