Are you sick of the generic dog beds you see in pet shops? If you are looking for a more stylish alternative that blends in seamlessly with your furniture, then we may have something for you.
When you are trying to transform your space to be more aesthetically pleasing, you want everything to match. If you have a furry friend at home, of course, you want their pieces of furniture to go with the theme as well – and colorful classic dog beds would not make the cut. Our advice: opt for a dog bed with minimalistic style and neutral color. And what fits this description you may ask? None other than wicker dog beds.
Woven furniture and decor are becoming trendy this year as more and more people prefer minimalistic themes and neutral tones for their interior. And a wicker dog bed is the perfect piece to complete that vision, taking into consideration your pets and their comfort.
If you are still not convinced that woven dog beds are your best option, here are its benefits: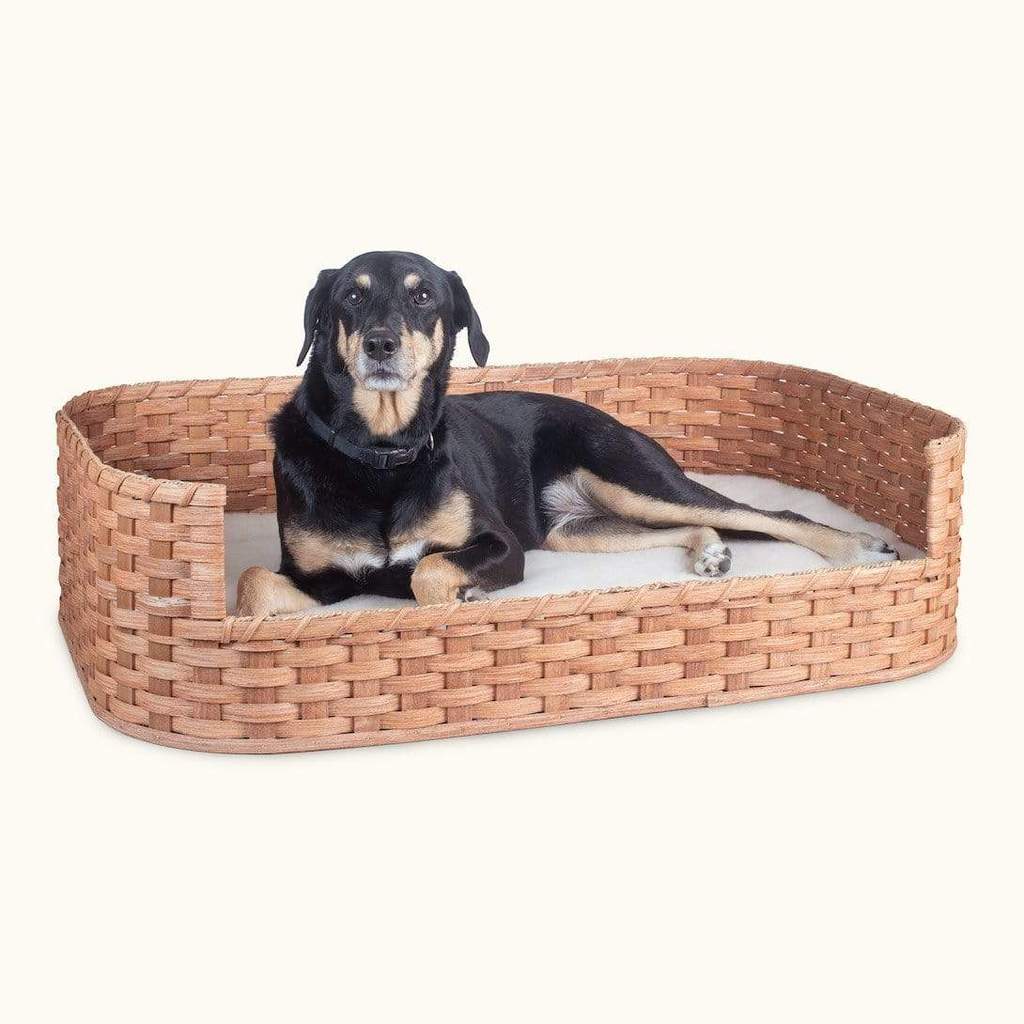 Durable
Woven furniture may be getting the hype just now but they have been a go-to furniture style for hundreds of years now. Since then, its durability has been proven. It can withstand any type of stress and can last for several years.
Can serve as a decoration
Of course, the reason why wicker dog beds and other woven items are getting popular now is because of their appearance. They are beautifully made, perfect for decorations. So, if you also want your dog to live in style, wicker beds are your best choice.
Fits right into different home styles
Because of their neutrality and simplicity, wicker dog beds can suit any style of homes. If you have a minimalist or maybe rustic theme going on, a wicker dog bed can fit right in. Even those who have a farmhouse or country home interior will see how a woven dog bed is perfect for their space.
These are handmade beds
Handmade items in your living space always increase the "homey" feeling inside the house. Plus, the fact that it is handmade really impacts its value. A handmade wicker dog bed will add personality to the room.
Comes in different sizes
If you are worrying that you may not find a wicker bed for the large dog, well, there is no need for that. Wicker dog beds are available in different sizes to accommodate all breeds of dogs – from teacups to large breeds.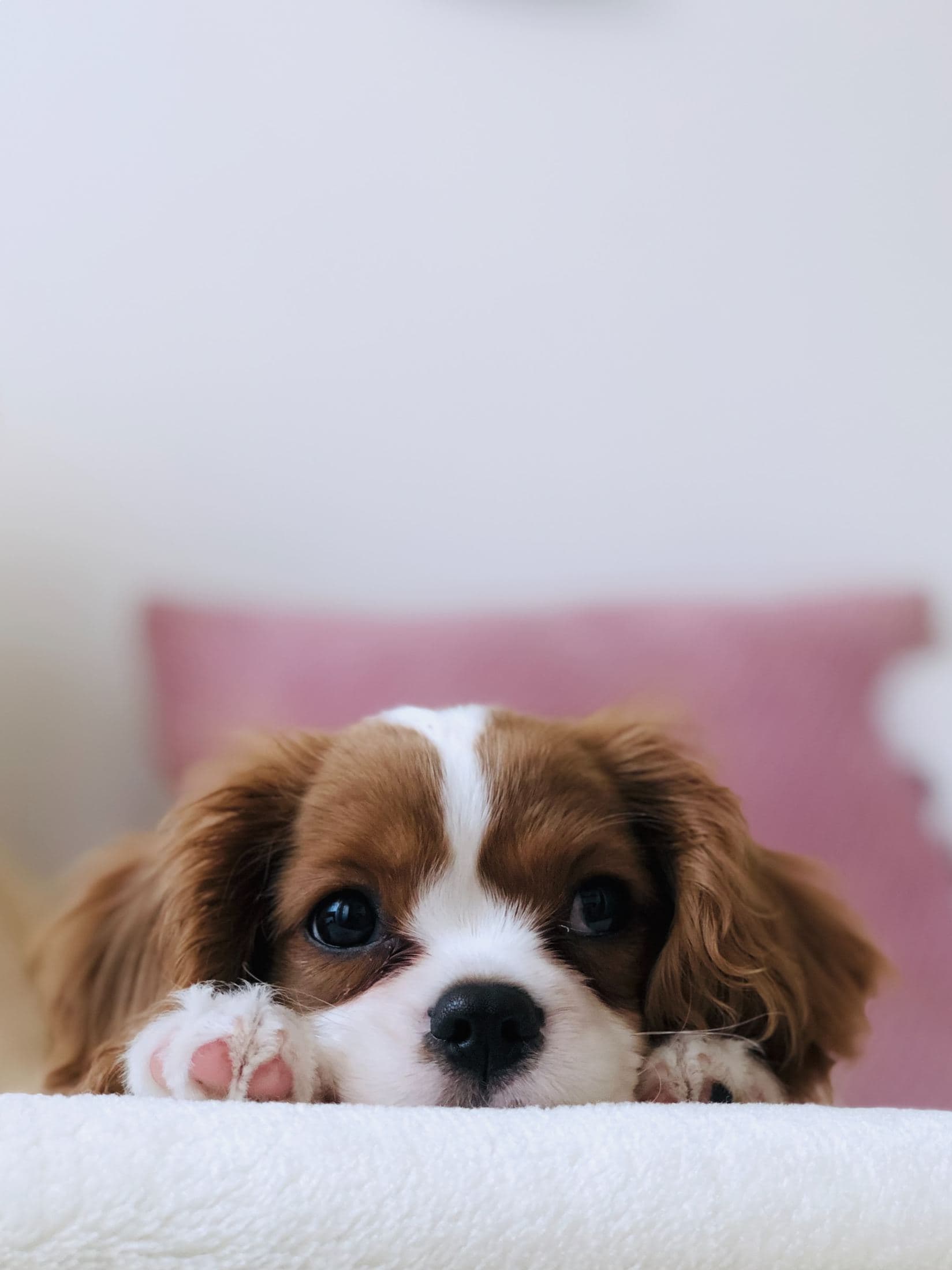 Can also be customized
If you have a personal preference for the style of your wicker dog bed or maybe you want it to be much bigger, it can be done easily. Woven dog beds can be easily customized depending on the policy of the shop.
Your pet will surely love it
Lastly and most importantly, we guarantee you that if your dog is like you and would want to sleep in style, they will love this wicker dog bed. It is comfortable and will definitely help them have a good night's sleep. This alone should be enough reason for you to finally give in and purchase that wicker dog bed.