Having a dog as your best friend is so beneficial that adopting a dog is one of the best things you can do. Not only do dogs offer you companionship, loyalty, and love but they are also a source of joy, playfulness, and happiness. So how do you adopt a dog?
It's not hard because places, such as the Humane Society of New York, have great photo libraries of dogs ready for adoption. Moreover, the Humane Society of New York earns a 4-star rating each year from Charity Navigator. One of the reasons for its high ratings is that 97% of its funds go directly to program costs. So, read on for more information about adopting a dog, including suggestions for finding your new best friend.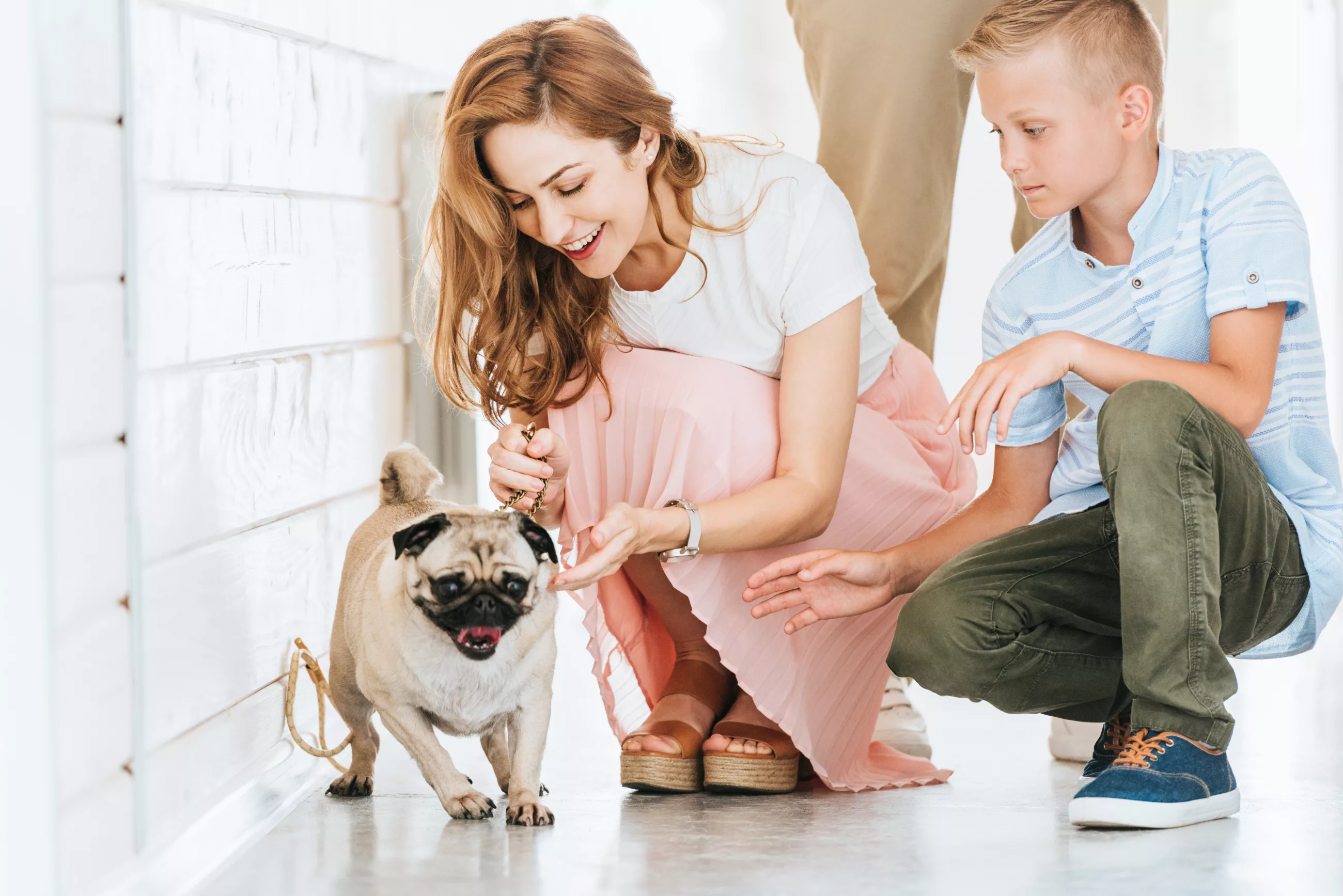 Before you adopt a dog
Before you adopt a dog, decide if this is something that you can commit to. Remember, this is a living animal that needs care. Also, if you have a family, do you want a dog or a cat, for example? Other members of the family may have different preferences. Another thing to think about is the time you have to spend with a dog. If left alone all day, a dog will get bored and frustrated, leading to negative behaviors.
Decide what kind of pet you'd like to adopt
You first need to decide what kind of dog you would like to adopt. You may prefer a small dog that fits well in your home. Alternatively, you might be interested in a large breed requiring more exercise. Whatever you decide, make sure you find a dog that matches your lifestyle. Another crucial factor to keep in mind is your new pet's character. Yes, like humans, dogs have a personality. Some want to play all the time, and others prefer to lie on the couch. So, if you adopt from a shelter, ask the staff about a dog's personality if you find one you'd like to take home.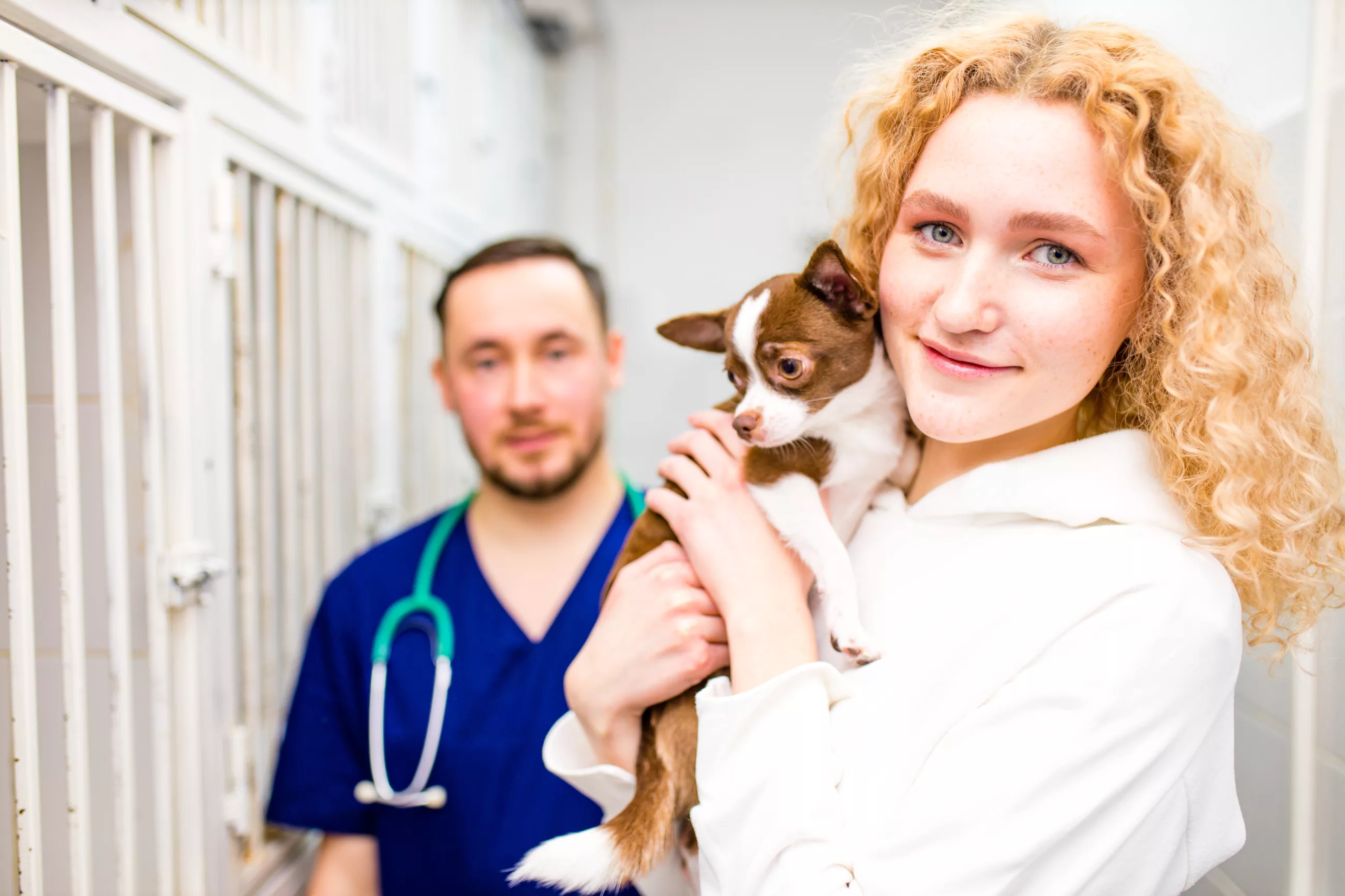 Be strategic in where you look to adopt a dog
Choosing the right pet for your location is also essential. Where you live and how you live matters when selecting a pet. For instance, if you live in an urban area, you want a friendly dog who is accepting of strangers. If you live in a rural town, you may want a dog that is a hunter. Remember, a dog becomes a part of your family. As such, you should find a pet that fits in with your family's vibe. So, thinking strategically about pet adoption helps you find the best dog.
Don't miss local rescue groups and shelters
Shelters across the US have many dogs in need of a home. So, consider a rescue group or shelter before going to a breeder. Knowing what's available in your area can help to narrow down your options. Again, many dogs in your area likely need adoption and a family that can take them home and love them. And if you don't find the right pet on your first visit to a shelter, go back in a few weeks. The reality is that new dogs arrive at shelters and rescue groups each week.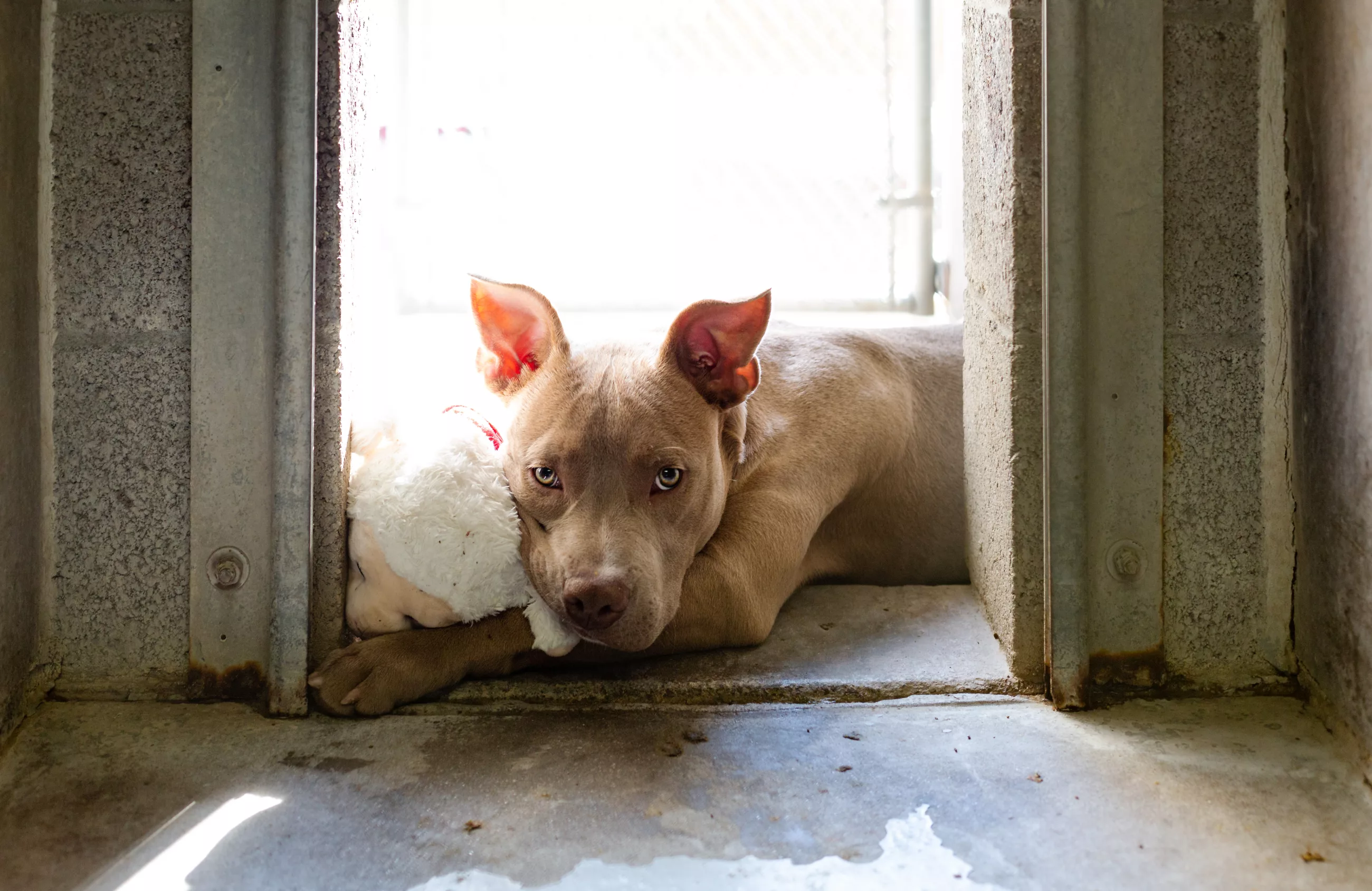 After you adopt a dog
Make sure you have prepared for the responsibilities of owning a dog. Remember, like all animals, dogs need your attention once you have brought them home. Decide on a place for your dog to sleep. Make sure to get food, water bowls, and toys. Also, ensure your home is safe for dogs. Dogs can accidentally injure themselves, so treat them like a baby or young child that doesn't know any better.
Your new companion
In conclusion, adopting a dog can benefit you and your pet, so it's a great opportunity to grow your family. But, before you adopt a dog, consider the kind of dog you would like to adopt and what you will need to do to prepare. When you adopt the right dog for your family, it thrives on being around you. Moreover, it will look up to you as its leader for many happy years, and that's a fantastic experience.