We love our pets, and it shows. The gourmet pet food industry grows every day as people discover the benefits of feeding more pure and clean food to their pets. The pet toy industry is booming, with the newest toys able to engage dogs both physically as well as intellectually.
But when your pet is fed, enriched, and content as can be, they will still need vet care, and you should do that with the same energy you use for other pet peripheries. To help provide the best vet care without constantly worrying about cost, savvy pet owners leverage pet insurance.
Finding the best pet insurance company can be a bit of a task, however, since this seems to be the age of digital startups and app-based insurance. There are dozens, if not hundreds of potential pet insurance companies out there, and eventually, they all start to blur together.
We've done the legwork and evaluated several of the top providers of pet insurance, and picked one overall winner. This opinion was reached after evaluating the companies with several metrics. These include, but aren't limited to cost, coverage, types of policy products available, ease of use, and more.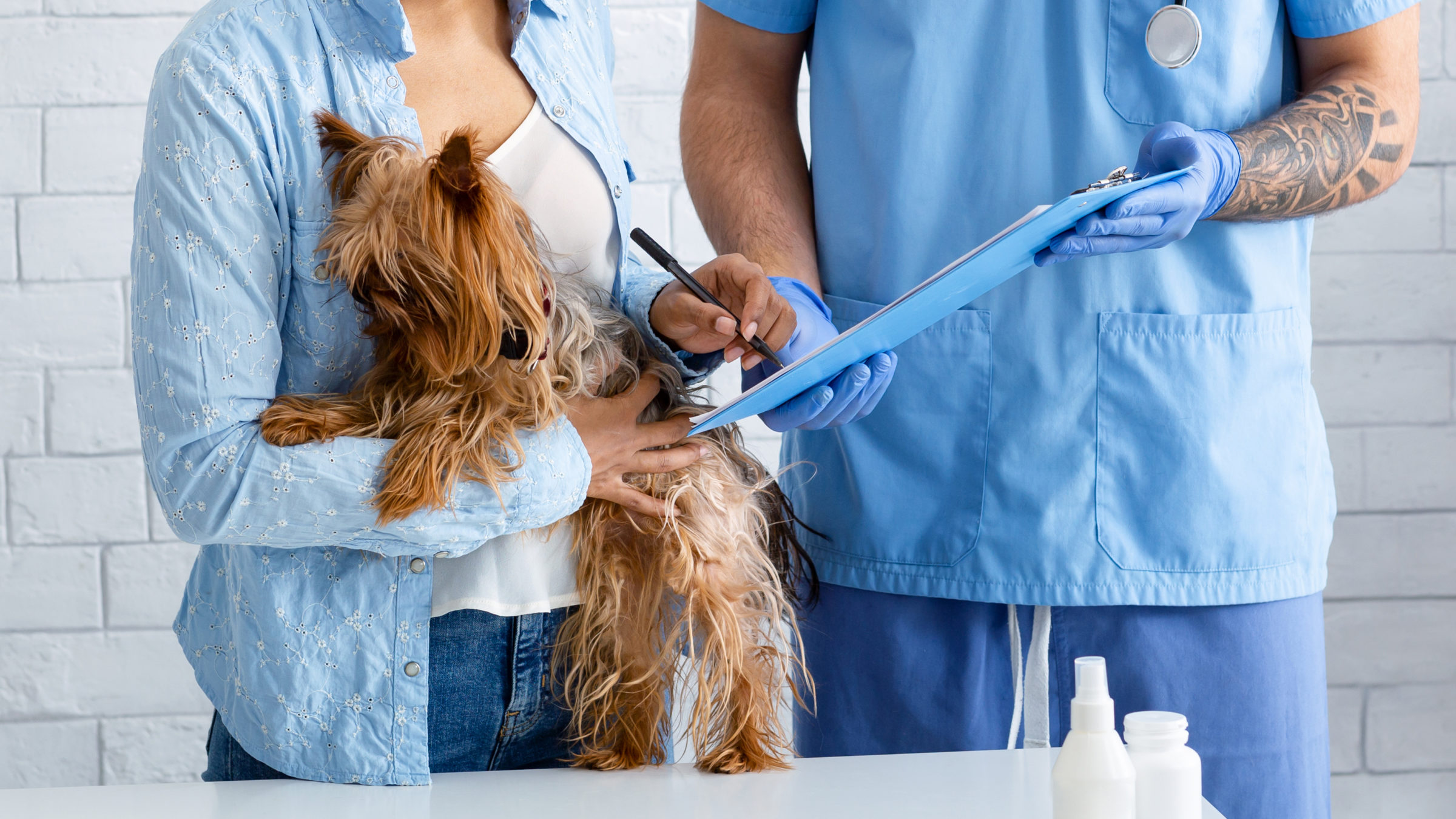 Factors To Consider When Choosing An Insurance Provider
As mentioned, our factors were many and varied. This is only meant as a guide to some of the best providers out there, and while we may have found value in things you don't, the opposite may be possible, and you may find value in criteria we don't. As always, do your research first, and make an informed decision after.
Coverage
This is important. What does the company or the policy actually cover? Appealing premiums won't mean much if they only cover things you'll never need, and won't cover the few things you do.
Be sure that things like emergency expenses, testing, dental, and wellness are included. So many plans operate without covering preventative treatments when they can save you so much worry and your pet discomfort later.
Premiums
This is one of the factors that people weigh heavily, and while it should be considered, it should not be the deal-breaker unless all else is equal. Too many people shop for the lowest cost, without looking at the coverage.
The premiums should be manageable, and they should provide you value in regard to your annual vet expenses. If you are making payments, be sure you are reaping any benefits such as wellness or subsidized treatments.
Deductible
This is the amount that you will need to pay before the remaining expenses are fully covered. Concerning the annual limit as the hard cap, you will need to meet or pay your full yearly deductible in order for the remaining treatments to be covered or reimbursed.
In some cases, companies will use low deductibles as advertising gimmicks. Be aware of how your deductible will affect your annual premium. In most cases, increasing your deductible by even $100 can result in significant reductions to the overall yearly policy cost.
Reimbursement Rate
This is the rate at which the insurance company will reimburse the costs you pay. This will be dependent on both the company that insures your pet, as well as which vet you go to. In some cases, there may be vets considered "in-network" that have costs reimbursed at higher rates, while the opposite may be true for those considered outside the network
Limits
All insurance policies have limits, and the same applies to pet insurance. You will find that in most cases these limits are relatively high, up to approximately $10,000 for dogs. However, in the unfortunate event that your pet needs multiple complicated surgeries during the course of the year, the expense may test that limit.
When your bills surpass the policy limits, your policy will no longer pay or reimburse further expenses until the policy anniversary or renewal. These are generally annual limits unless stated otherwise by your policy.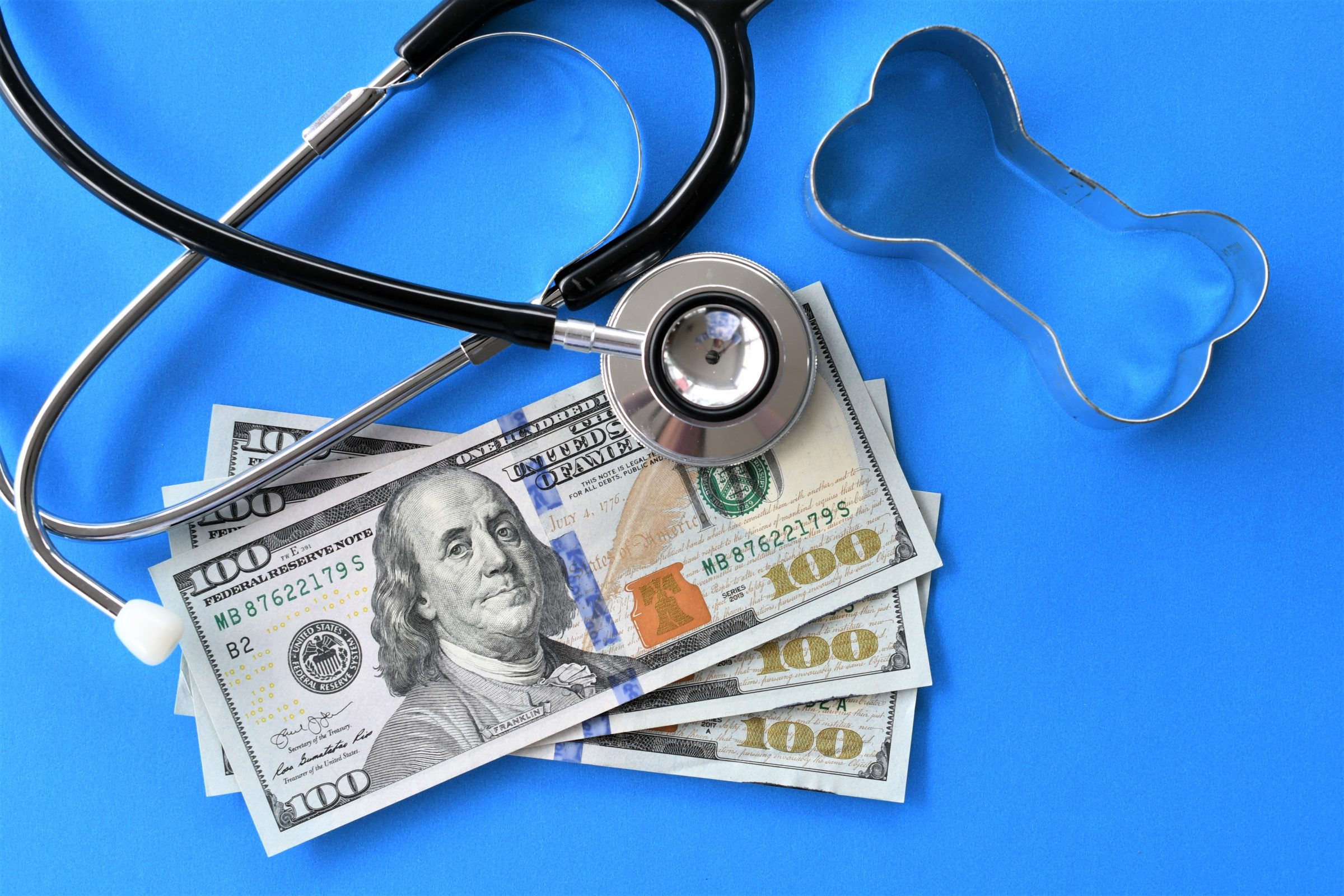 The Best Overall Pet Insurance
Whether you have a dog or a cat, the best overall value we found for pet insurance is Pumpkin Pet Insurance. They offer comprehensive coverage for a monthly premium that, at its maximum, is less than a date night at the movies.
They cover accidents, prescriptions, hereditary conditions, testing & surgeries, dental work, even microchipping, and alternative treatments. They offer several options for deductibles, provide a robust reimbursement rate of 90%, and have a $7K annual limit for cats, and $10K for dogs.