Creating a stylish and comfortable living space to enjoy can make all the difference. This is a great way to express your personality and sense of style, and it can bring you one step closer to living in your dream home. Making upgrades to your house's interiors can get expensive, however, and many people can't afford to do a complete makeover all at once. If you are interested in making some changes to your home's interiors but need to manage a smaller project for the time being, here are some ideas you might be interested in.
Put in New Flooring
One option you could explore if you want to make a difference in your interior design is installing new floors. This can often be an overlooked aspect of your home's décor, but a brand-new carpet, wooden floors, or tiles can make a bigger statement than you might think. It can also help to complement the general aesthetic you are trying to achieve in your home. For example, choosing stone tiles or wooden floors would be perfect if you wanted to create a country-style kitchen. A beautifully tiled reception hall can look fantastic in any property, particularly a period home, as this can be a great reference to these more vintage stylings.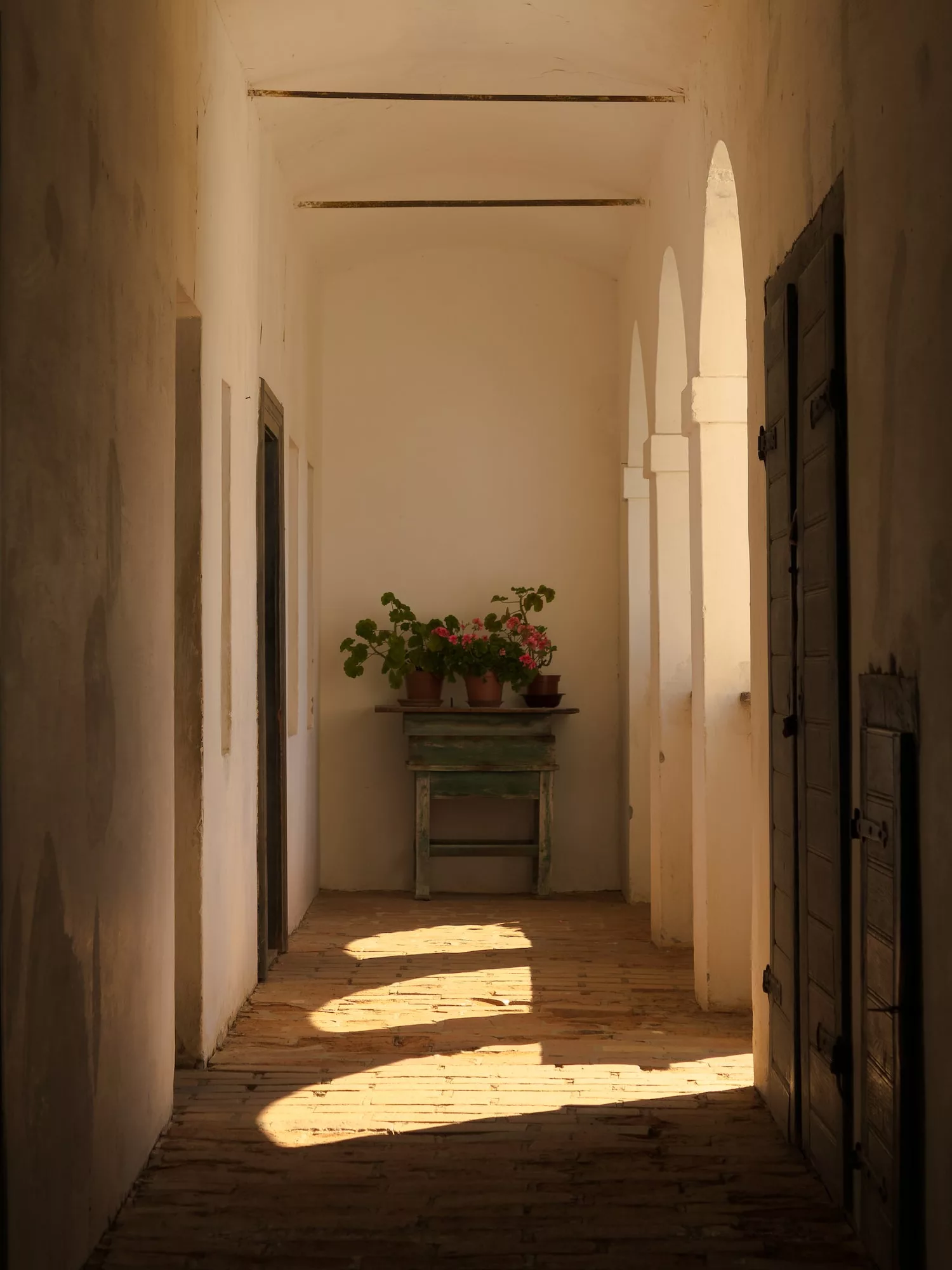 Refresh the Wallpaper
Whether you use wallpaper to decorate or paint, a very simple and effective way to upgrade your living space is to refresh your walls and color scheme. Many people choose to do this kind of decorating every five years or so, and it will make a big difference. Paint can be more cost-effective if you are on a smaller budget, but don't forget to purchase some lining paper to paint onto for a smooth finish. A feature wallpaper with interesting patterns can make a good statement wall, or you can simply paint this bolder if you prefer. This is an ideal project for someone who wants to make some changes to their interiors without breaking the bank.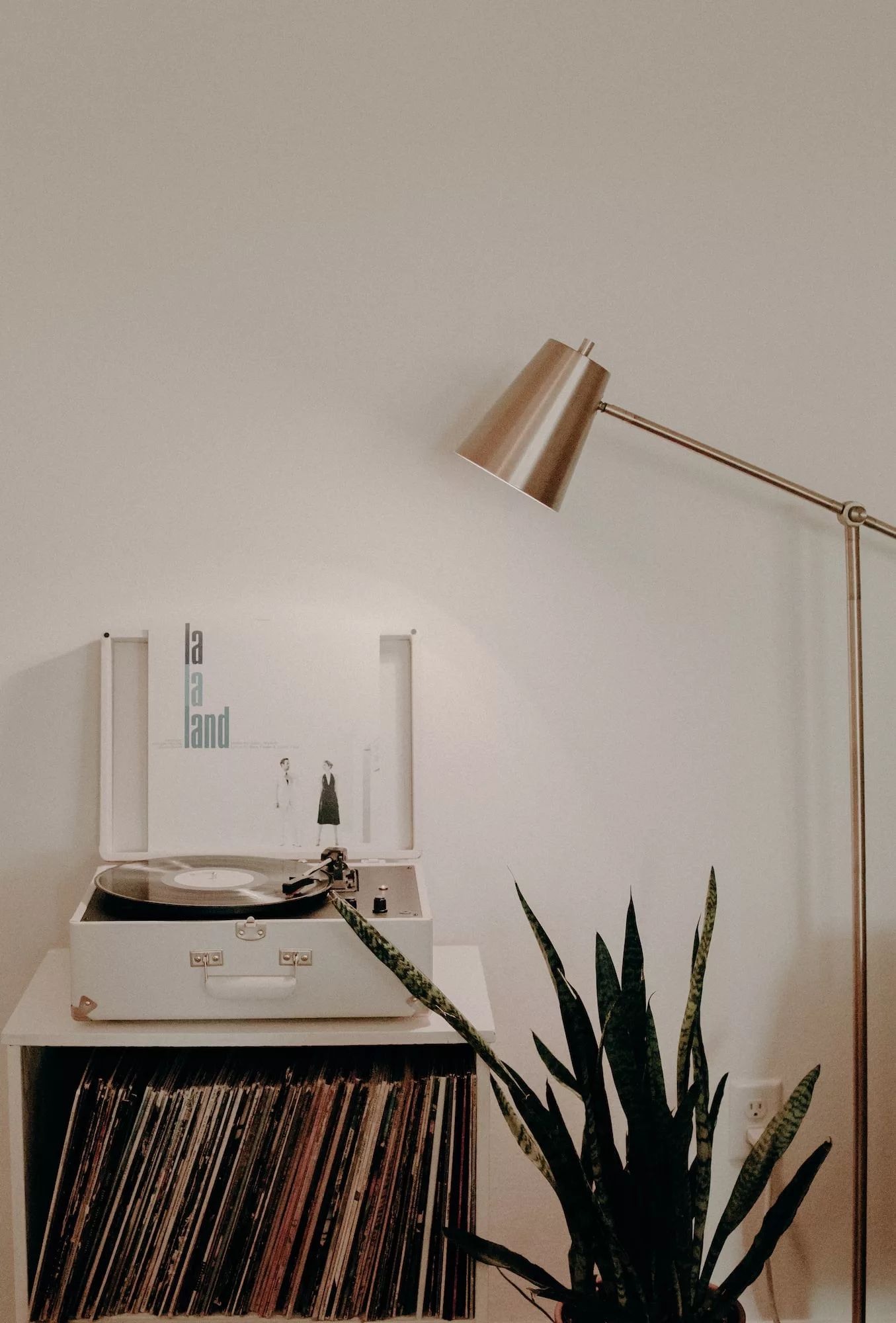 Replace the Doors
If the doors in your house have seen better days, or if they are a more basic design that is a little bit boring, you can always replace them with more interesting styles. Your internal doors could make a much bigger statement in your home, and there are various designs to choose from to complement your property's overall aesthetic. You can even look at getting doors with glass panes if you want to try and let more natural light flow through parts of your home.
Change the Kitchen Cabinet Doors
A kitchen remodels is a good way to enhance your living space and a project that will add value to your property. However, if you don't have the budget to renovate your kitchen fully, you could look at changing the kitchen cabinet doors instead. This small, cost-effective upgrade can improve your kitchen's appearance and allow you to experiment with more interesting styles. Updating your kitchen worktops is another option. You could explore or retile the spaces around your sink and the stove.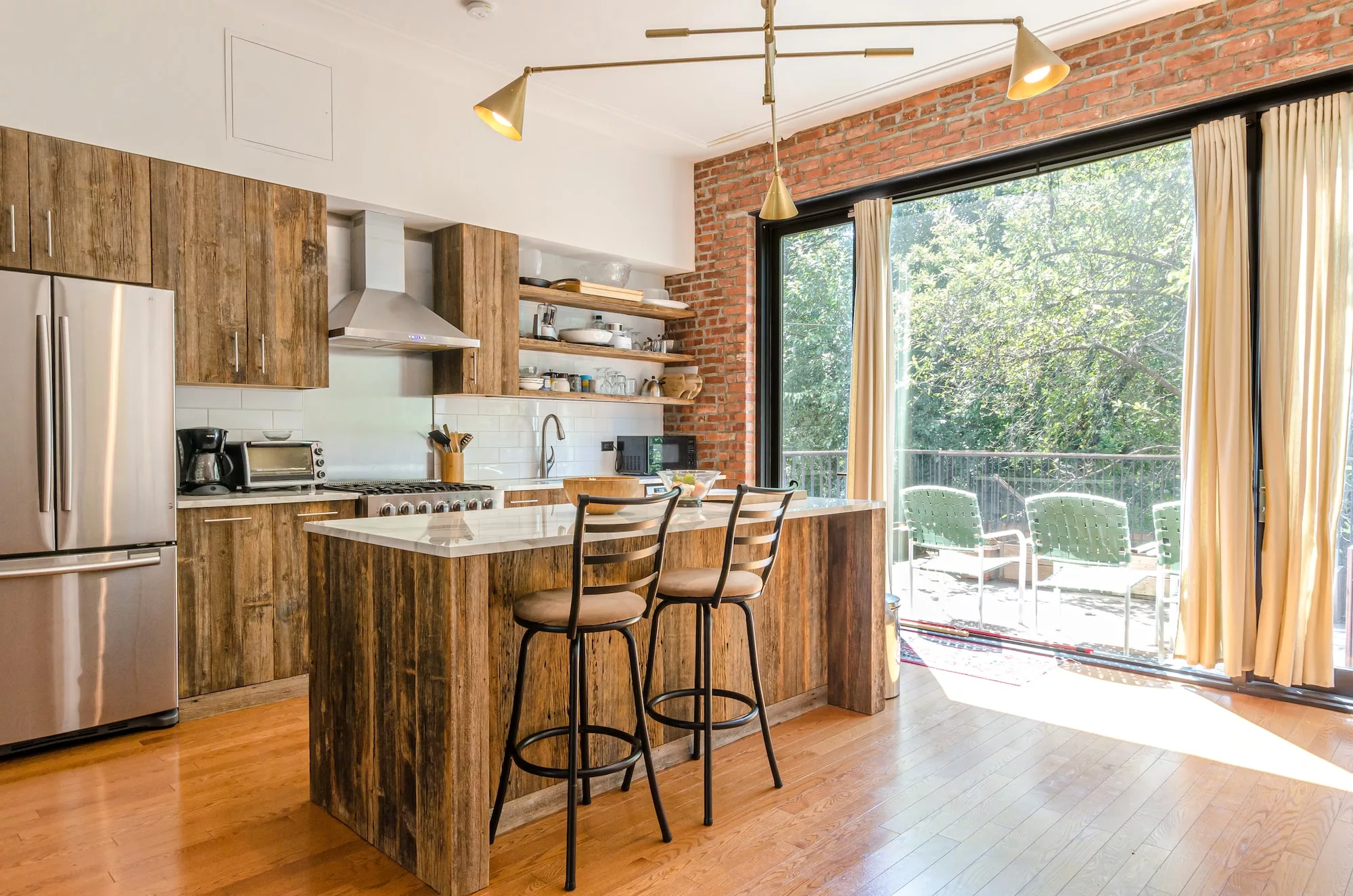 New Furniture
If you are happy with the current color scheme in your home but feel your furniture doesn't quite fit in with these stylings or perhaps is starting to look a little bit worn out, purchasing some new items could be the solution you're looking for. Think about investing in a new sofa or armchair for your living room or a stylish new dining room table. Some of these larger furniture items can be more expensive, but there are often options to pay for your purchases in monthly installments if that is easier. Alternatively, search for good-quality second-hand items that might suit your budget.
House Plants and Other Decorative Items
This is another good option for those who don't want to redecorate necessarily but would like to make some stylish updates to their interiors. House plants can do a lot to brighten up a room, but they can also help to boost your mood and improve the air quality in your house. If you do have pets like a cat or a dog, you may want to look at plants that could be toxic to them so you can avoid these. If you are worried about forgetting to water the plants, choose low-maintenance options or fake plants if you would prefer. Other decorative items you could invest in include framed artwork for your walls, pretty ceramics, or other hand-crafted décor items.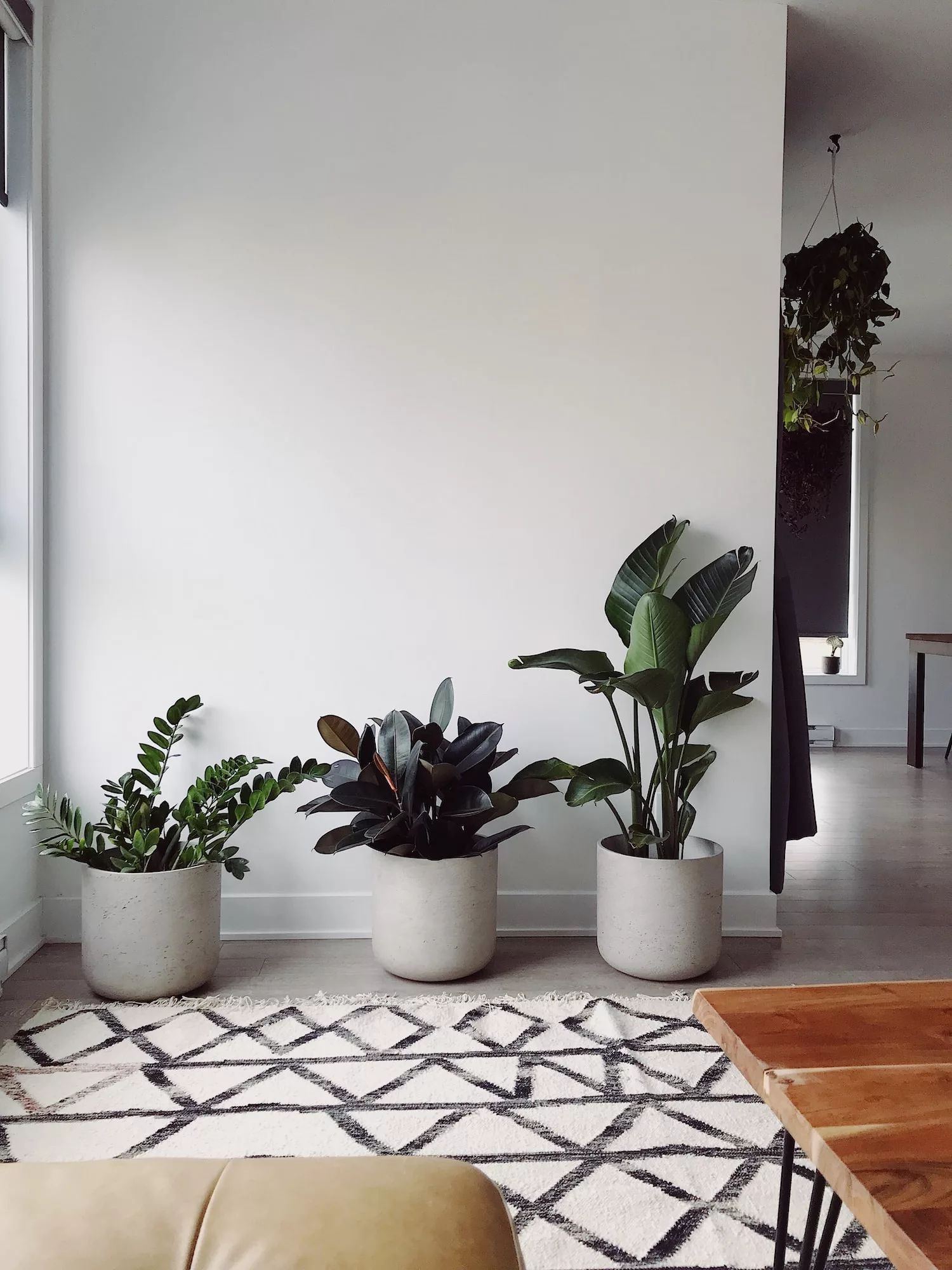 If you want to update your home's interiors without committing to a full remodel, then consider the suggestions above and see how they could work for you.