Creating a lavish interior design scheme is a dream for many of us. What could be better than arriving home each day to a comfortable yet luxurious living space that you can both relax in and be proud to host guests? The downside to such an elaborate design scheme is the thought of the price tag this will come with. However, nowadays, thanks to more choice, online shopping and credit options, this look is available to the masses, and you too can achieve it. Read on for how to get that luxury look on a budget.
Look into what different stores offer
When it comes to putting together your lavish scheme on a budget, you should always shop around to find the best deal for you. Whether this is online or in-store, many furniture stores now stock pieces with a truly high-end feel to them without having to break the bank. The key is to not jump into impulse purchases. Instead, take your time to think about how each piece will work together and if the quality is still at a satisfactory level.
Make sure to look into all the options stores offer in terms of not only styles but finance too. Why not investigate a bad credit furniture store which offers financing options if you cannot afford to pay for items in full? Many people may not realize that this is an option when it comes to furniture, but financing can be a major help to those on a budget.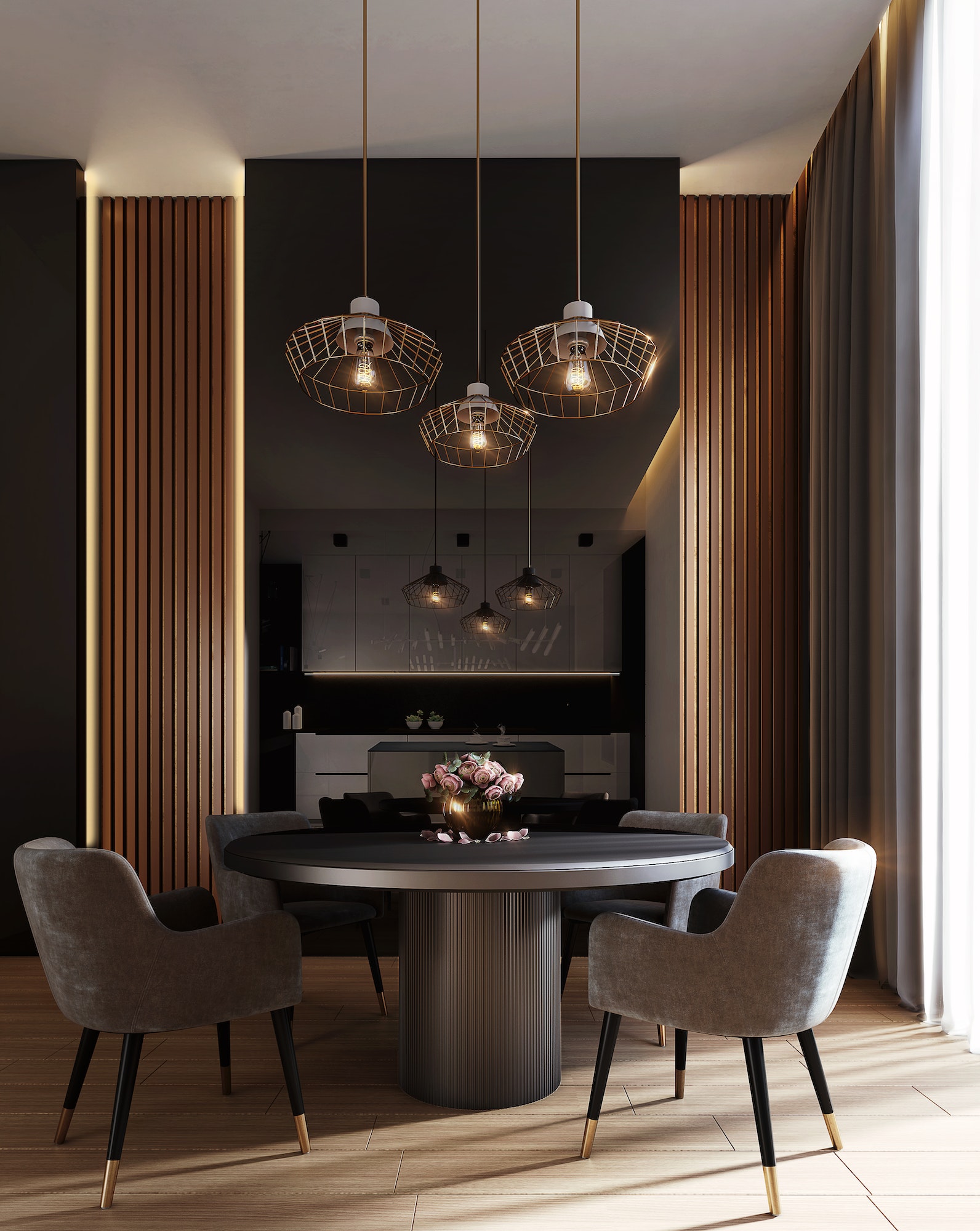 Upcycle what you already have
If your budget is very tight but you are determined to achieve that luxury interior, you could try your hand at getting creative. Start by buying some gold paint and use it to adorn pictures and mirror frames. This is an incredibly budget-friendly option but makes a dramatic difference to a room. Soft furnishings are also easy objects to upcycle for an extravagant interior. Simply change over cushion covers for rich colors such as red, purple, and royal blue; use rugs for zoning off areas of the room, and really utilizing that space as much as possible.
Decorated and curate your room as you go
Finally, remember that creating the perfect interior takes time, especially if you don't have too much disposable income. Start building up your collection as you go and keep an eye out for special pieces. You may even achieve that luxury look sooner than expected without having to part with a sizable chunk of money in one go. This will also make you appreciate your interior even more once you achieve your dream scheme.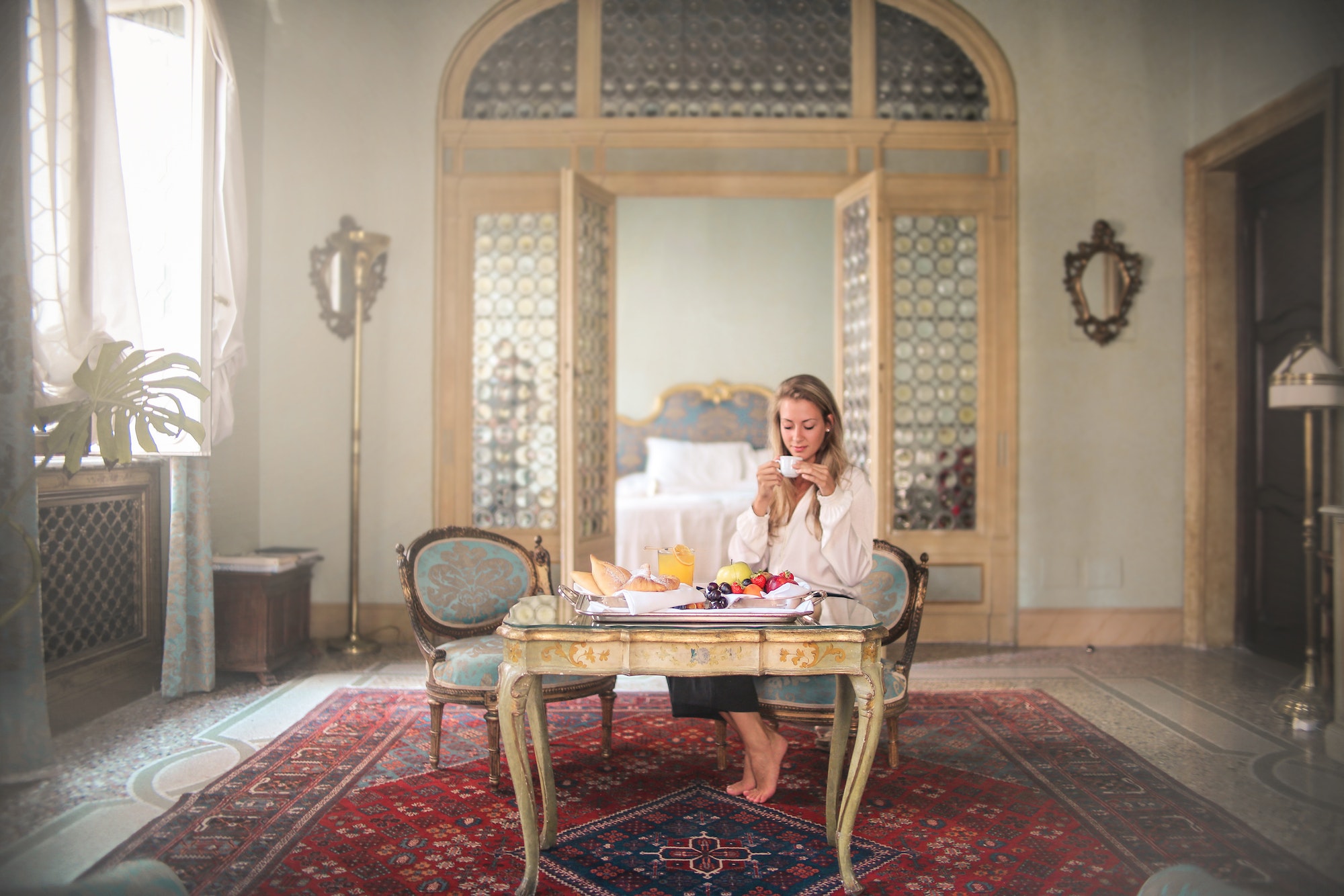 Inspiration, Inspiration, Inspiration
We're not born with an innate knowledge of luxury furnishings, color schemes, arrangements – and everything else you need to know in order to pull off the creme de la creme of interior design. Sure, plenty of us have some raw talent, but really honing that into a skill we can use to turn visions into realities is a totally different matter.
The key? To be inspired – and, more importantly, to be inspired as much as we possibly can. Read magazines, look at Instagram and Pinterest, and let other people's homes inform you. You don't need to copy everything, but you can let your imagination run wild in the world of interior design.