Moving homes can be an incredibly expensive experience, especially for those who are moving out of their childhood home for the first time. With rent, rental bonds, furniture and so many other expenses involved in moving, costs can slowly add up and lead to you finding yourself in a bit of a financial pickle. Thankfully, there are a ton of ways for people to furnish their first apartment on a tight budget. Today, we have a look at how you can minimize costs without sacrificing style, so read on to find out more!
There Is Nothing Wrong With Second Hand
When it comes to some of the major purchases for your first apartment, we highly recommend looking for second hand items that will be able to tide you over until you are ready to invest in a pricier option. Simply head on to platforms such as Gumtree, Facebook Marketplace or Craigslist and you'll find a wide array of cheap clothes dryers, washing machines, second hand dishwashers, bed frames and even electrical items such as televisions, lamps and furniture. Always remember – there is absolutely nothing wrong with second hand items!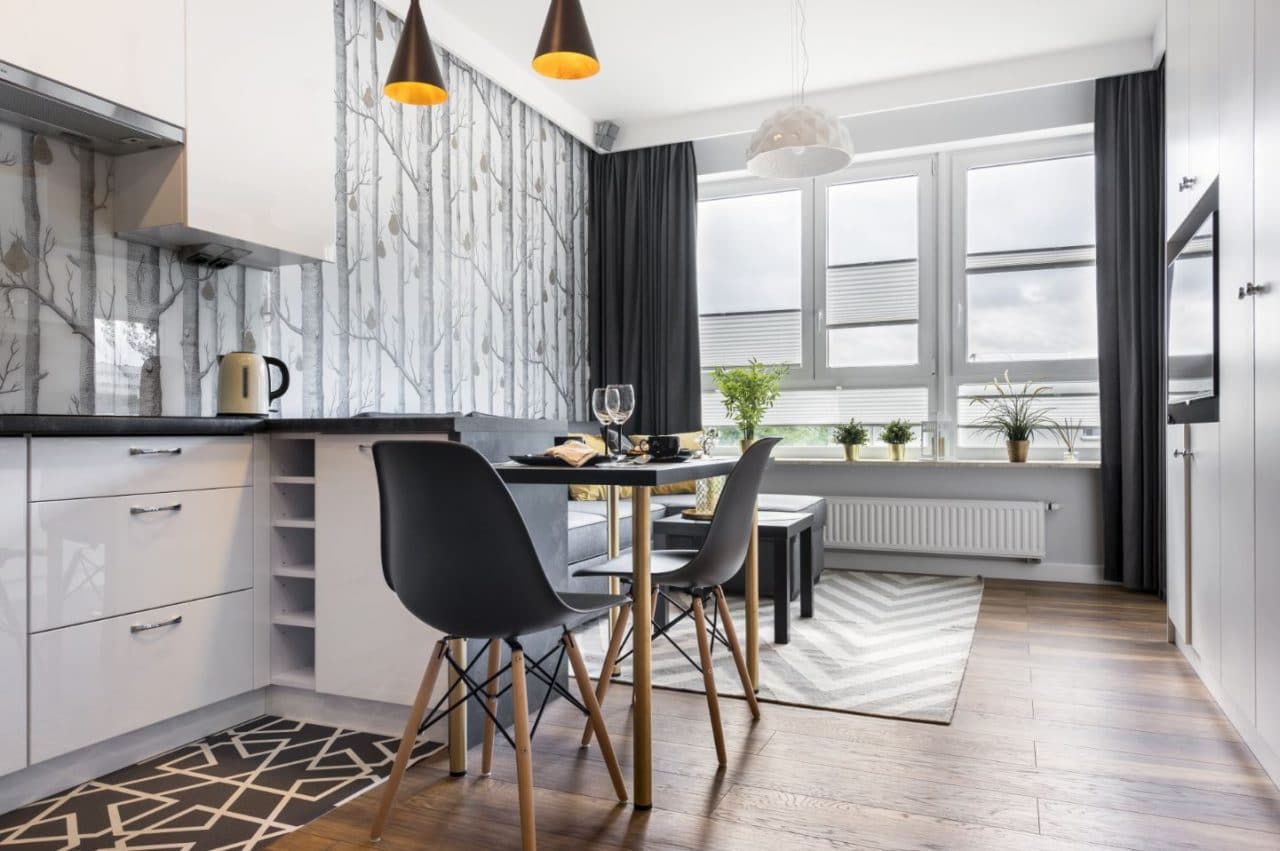 Visit Thrift Stores and Garage Sales
You'll be surprised at the number of high quality items of furniture you'll be able to find at your local thrift store or garage sale. It's not rare to find a whole set of tables and chairs at garage sales, and they often come with a more than affordable price tag. Thrift stores are great places to find decorations, accessories and other small items that will add a personal touch to your new home. You never know what gems you'll find simply hanging out on someone's front yard!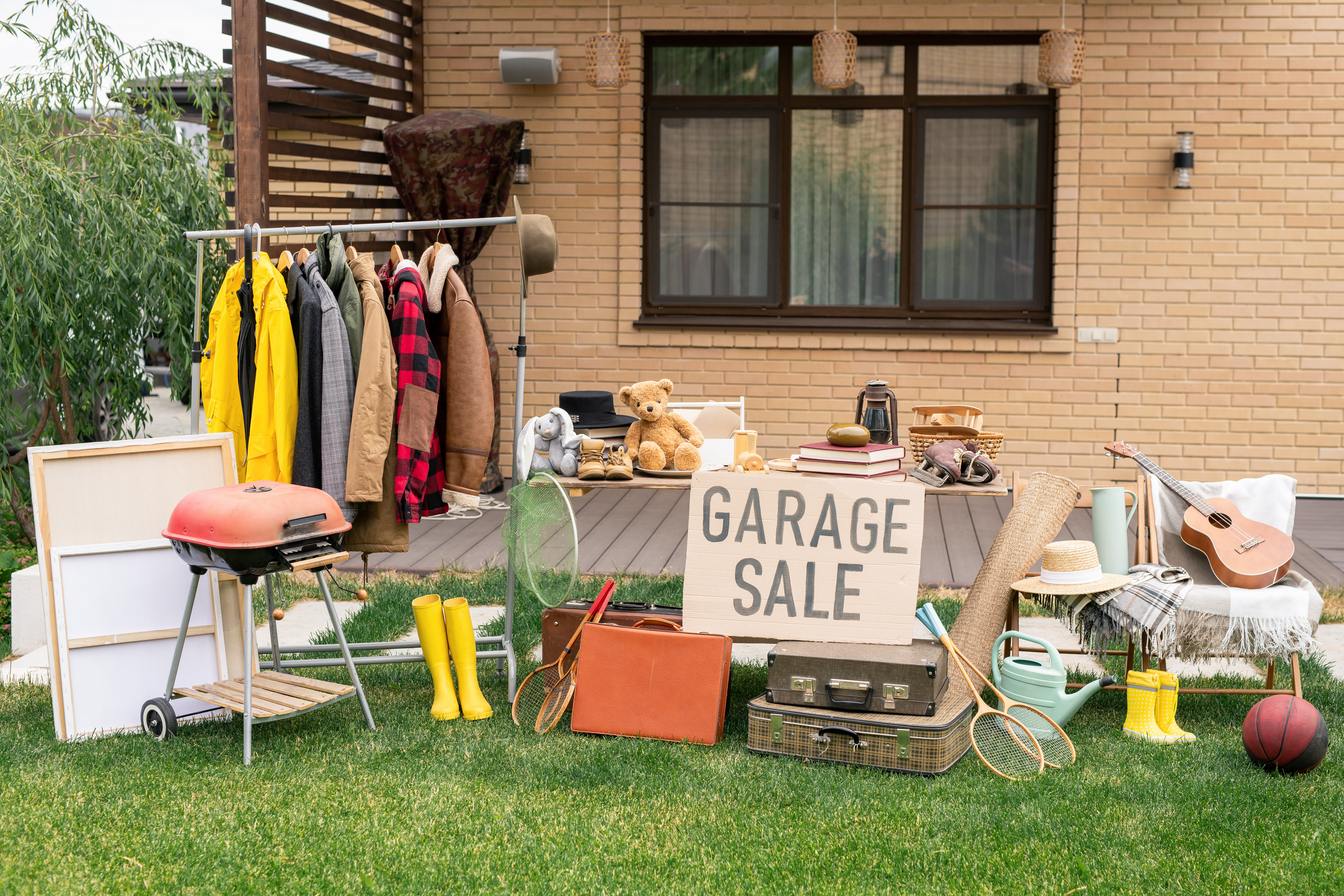 Refurbish Old Furniture 
Do your parents or grandparents have dated, old fashioned and downright embarrassing furniture stored in their garages? Before you turn your nose up at these freebies, always remember that you can always recycle and refurbish old furniture. That unsightly couch may actually turn into an amazing piece of furniture after a quick reupholstering. Old tables and chairs also look fantastic when re-painted or distressed for those who enjoy industrial interior decor. One of the great things about old furniture is that they are often of much higher quality than what you get in stores these days, so it's a win win situation on both the aesthetic and quality fronts.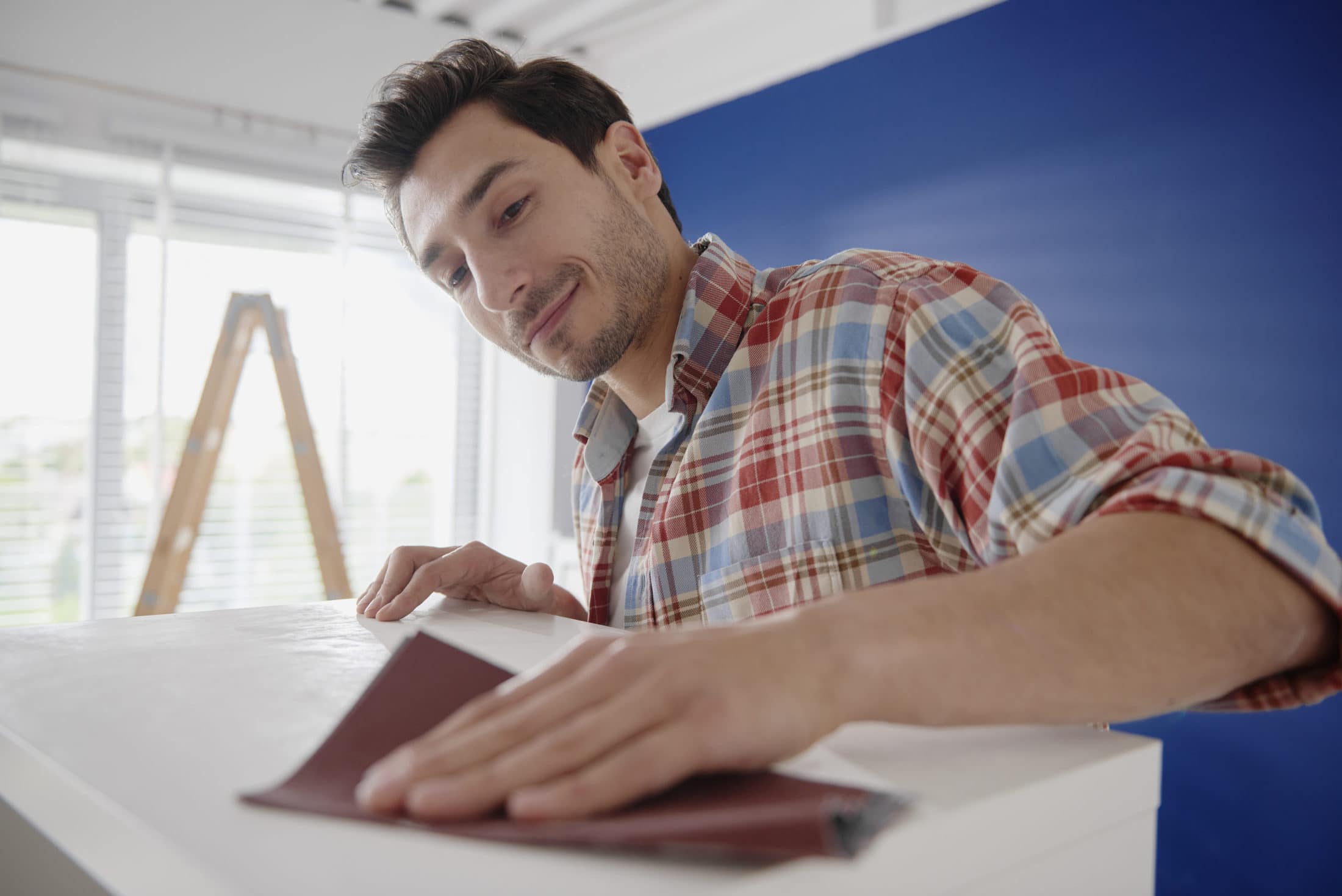 Forget About Big Brands 
Whilst it may be tempting to deck your new pad out with big brands and expensive furniture, the more practical option is to simply head to your local IKEA and pick up some basics that won't cost you a fortune. You may be rolling your eyes at the thought of decorating your home with Ikea furnishings, but let's be realistic – IKEA is the perfect place to get affordable and modern looking furniture. Despite the fact that it may hurt your unique and tender soul, IKEA is one of the best places to go furniture shopping if you're strapped for cash!
Buy Defective Showroom Samples
This one's a little secret that we'll share with you — did you know that if you purchase defective or dented showroom samples, you quite possibly could get furniture that costs thousands for under just a few hundred dollars? Most furniture stores and home showrooms usually showcase items of furniture such as sofas, chairs and tables to offer customers a clear vision of how they can decorate their own homes with the same furniture. As time goes on, furniture acquires dents, scratches and other signs of wear. If you're not too fussed about these small issues, you'll be able to purchase some pretty awesome looking furniture for a fraction of the cost!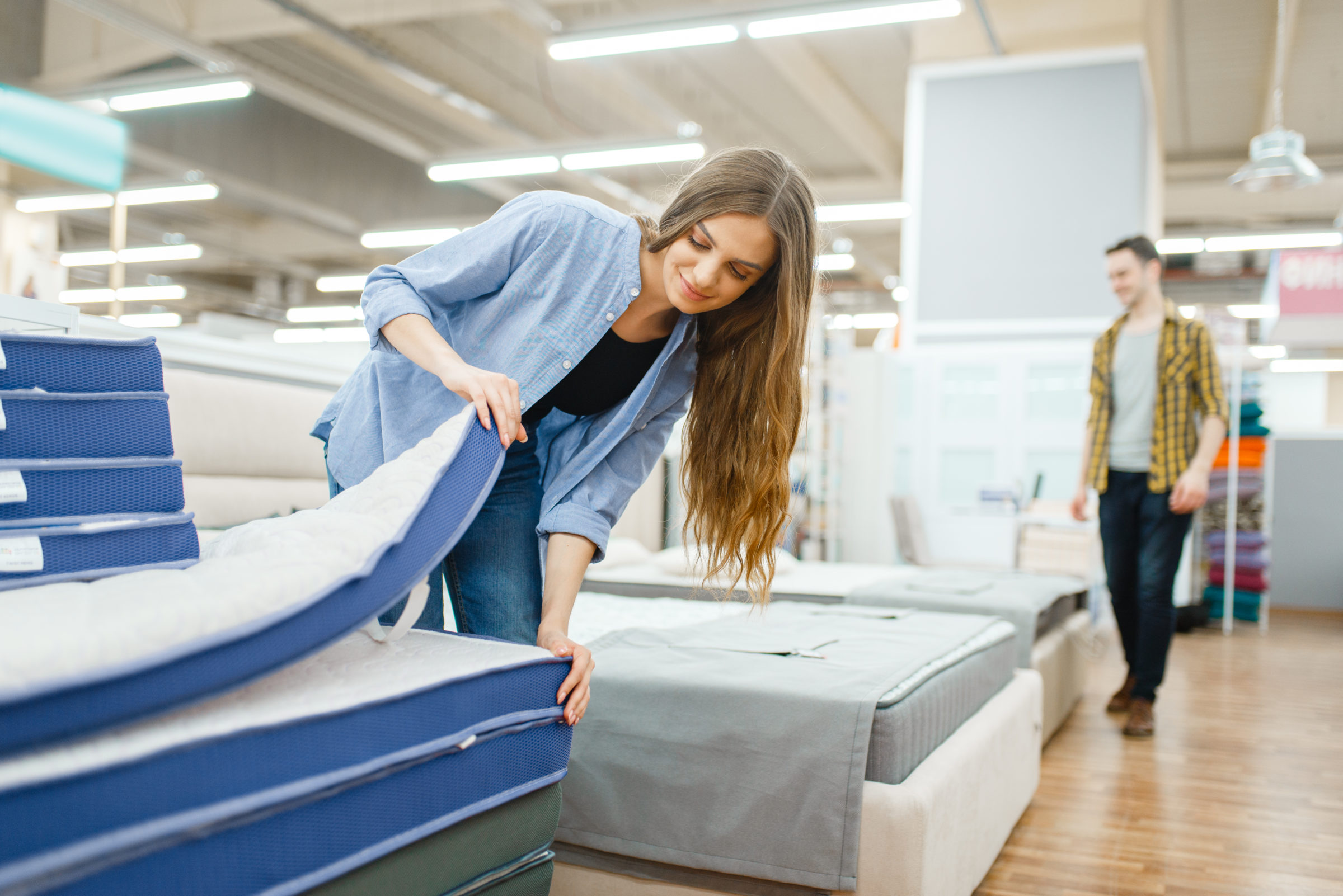 Contact Your Local Charity Organisation
Last but not least, we highly recommend contacting your local charity organisation if you're in search of free furniture. Many people end up donating perfectly good items to charity organisations including lamps, dining tables, bed frames, sofas and even pots, pans and dining ware. Contact any charity organization in your area to check if they have what you're looking for, explain your situation and if you're lucky enough, you'll get something new for your first having to spend a dime!
_____________
Furnishing your first apartment doesn't have to be a costly affair when you know where to look. We hope that this article has inspired you to think out of the box when it comes to your interior decor whilst saving on those precious pennies at the same time!