Not everyone has the opportunity to have a large garden, however having a petite garden doesn't have to stop you from making the most of your outdoor space, no matter its size. We have put together some ideas to help you create your dream garden without breaking the bank.
Try stacking
Maximizing vertical space is a great way to build your garden up. There are many ways you can achieve this without spending too much money. There are no hard rules when piling up your plants on top of one another, although do make sure to consider the watering requirements of each plant, you don't want to end up overwatering the last plant on your stack.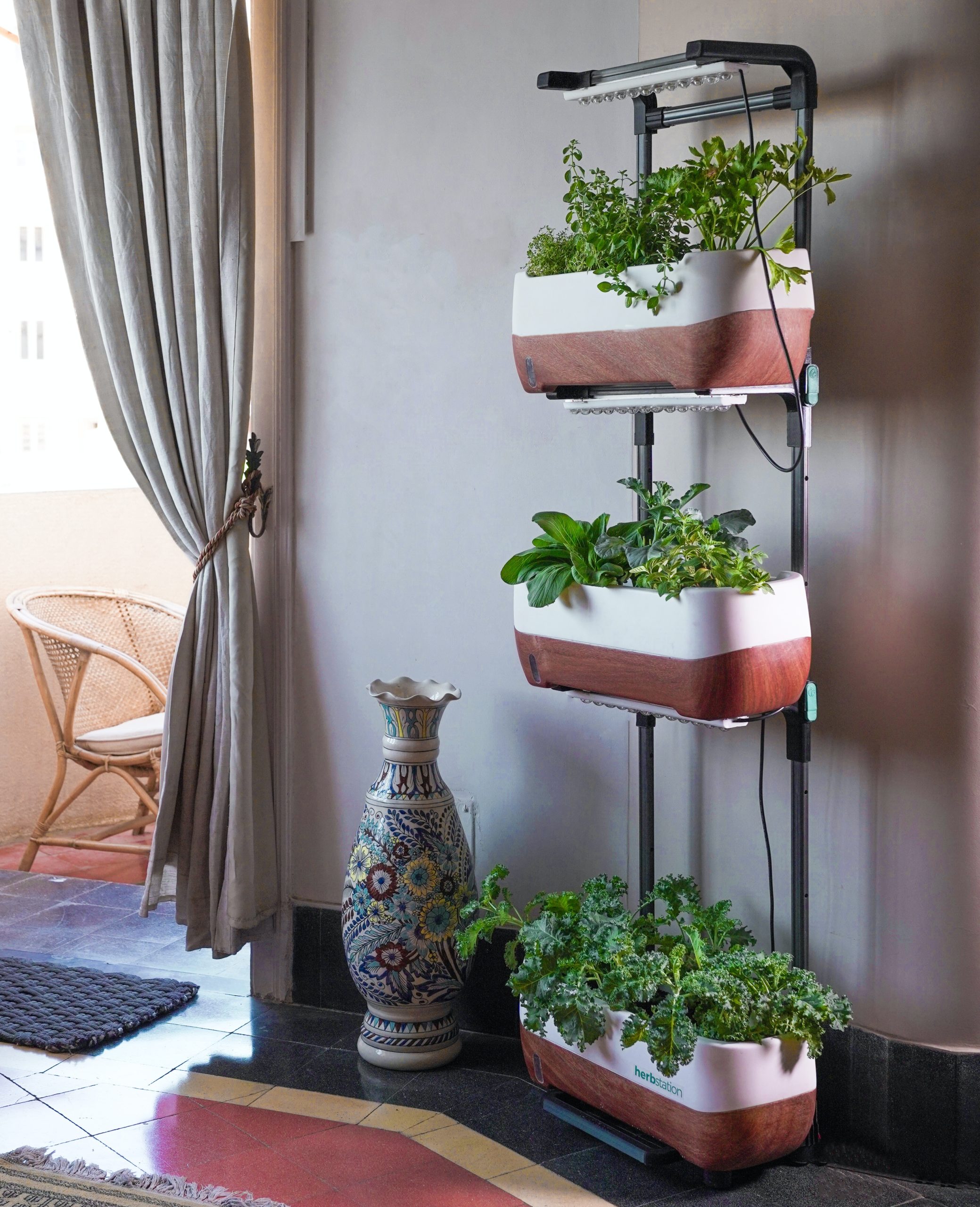 Create privacy
One of the most annoying things about having a small garden is the lack of privacy, however, don't despair there are things you can do to hide away from your neighbours. Fences are the most common method as they are efficient and normally do the job, but they can be quite pricey. Choosing quality materials for the most durable wooden fence panels will be worth the price as it would long last and create a more classic and beautiful look for your garden. Creating a roof above your outdoor seating area is a good way to avoid being overlooked too, but again it can be pricey. Installing large fast-growing climbers on your walls such as Wisteria could help you create a pretty secluded space too.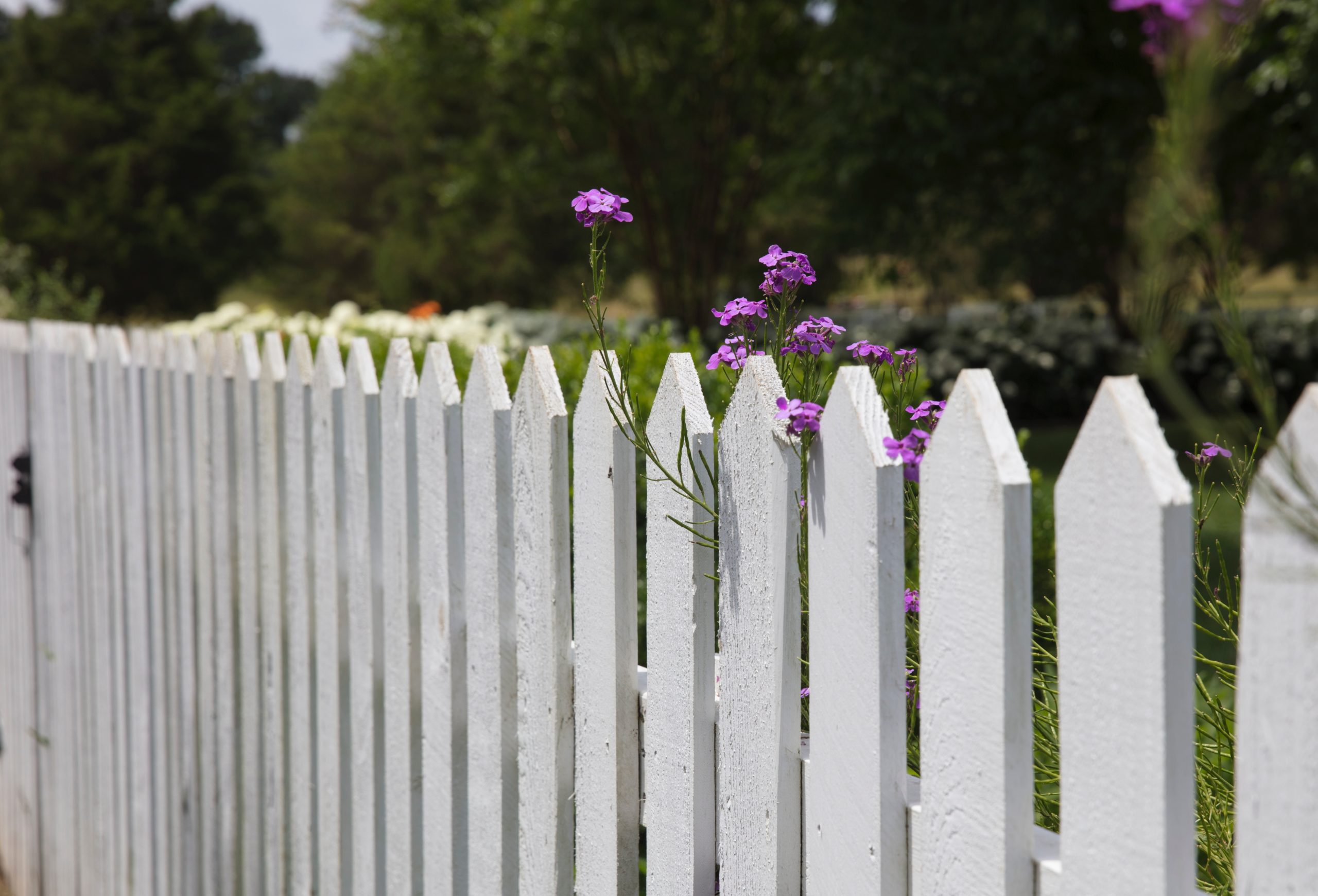 Yes, you can grow vegetables
One of the common misconceptions about growing your own vegetables is that it can't be done on a concrete, courtyard. Yet, there are ways around this, you can grow many vegetables such as broccoli, carrots, cucumbers and even tomatoes in raised beds. If you live in a temperate climate and you're craving some summer fruits and vegetables then don't worry, you can install a small polytunnel even in a small garden. In fact, according to Deborah Wood, Company Director of Premier Polytunnels "People think they can't grow crops in a small garden if they don't have room for a polytunnel, but let's not forget about garden cloches – These are perfect for customers wanting to grow in a limited space, such as patios, yards and raised beds."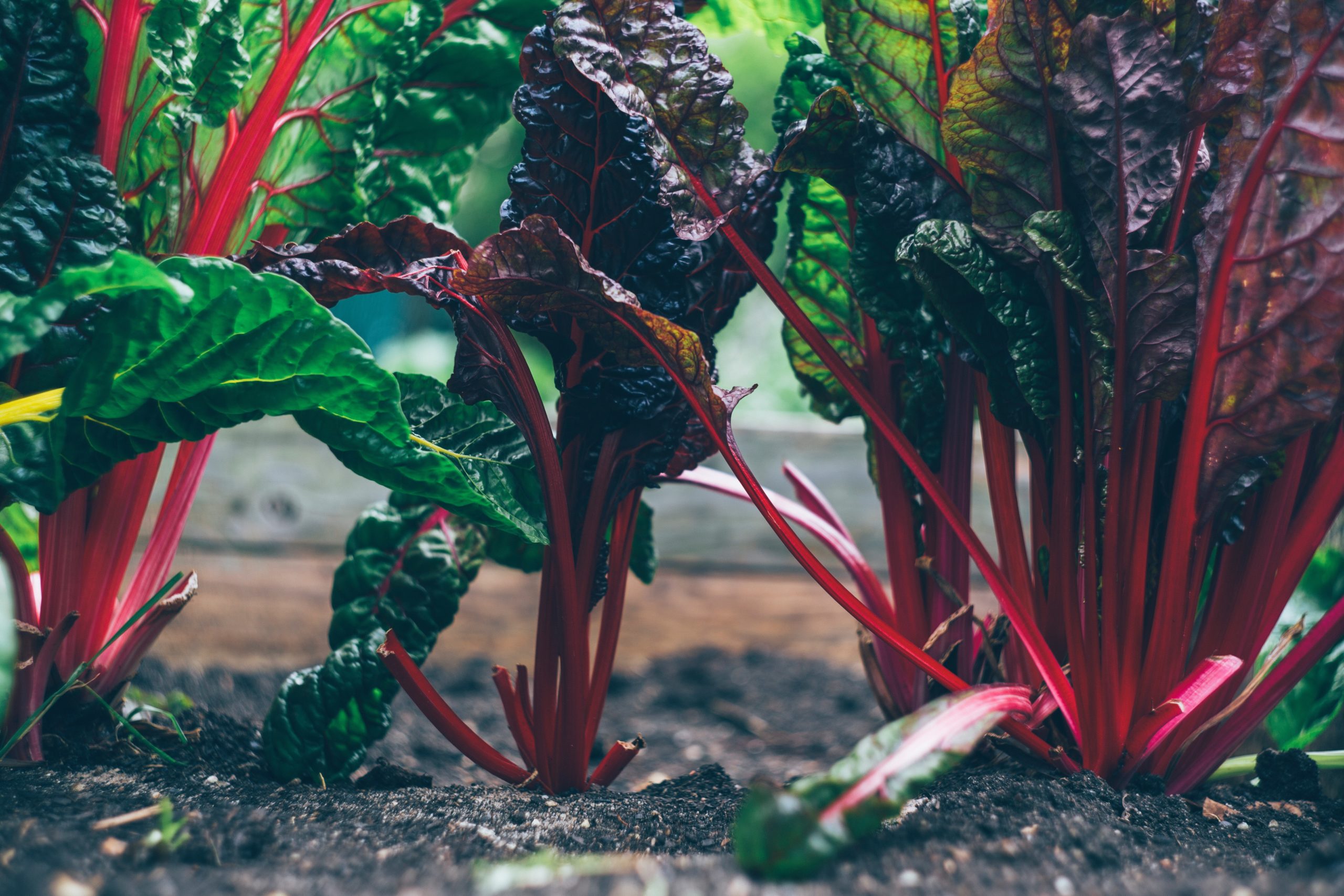 Shrink the seating area
Having a small garden doesn't mean you can't eat or drink outside. All you need is a little bit of creativity and ingenuity. For example, cushions are a great way to add a little comfortable seating area without taking up too much space. If you want a table and chairs, then there are options. Bistro sets are a nice and romantic way to have a little eating space that doesn't take too much space. Don't be scared to utilize the corners of your garden too.