The human imagination and talent can reach incomparable heights. This list will show you those people who have left behind themselves a history and created new trends in the garden design. Their work is powerful and certainly influenced many people in the world.
André Le Nôtre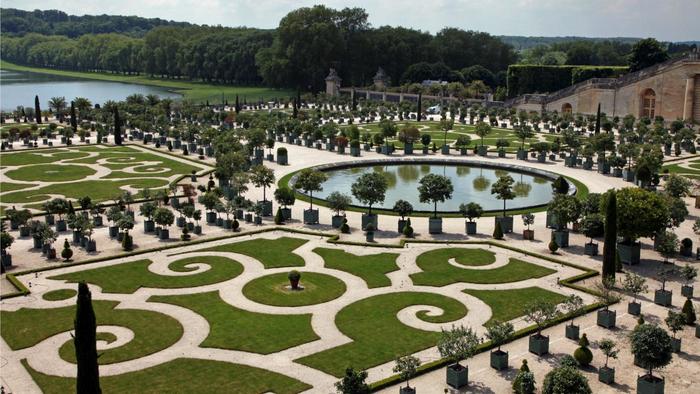 He is France's most famous gardener. Employed by Louis XIV to create the gardens of the palace of Versailles. He designed the most noble gardens in Europe. Le Nôtre brought the Renaissance style. His work is so great and accurate and it was copied by the designers of other princely gardens, and by city architects who have appreciated the geometry in its design. One of the most obvious examples for that is the influential plan for Washington D.C made by the engineer Pierre L'Enfant who had grown up in Versailles.
James Corner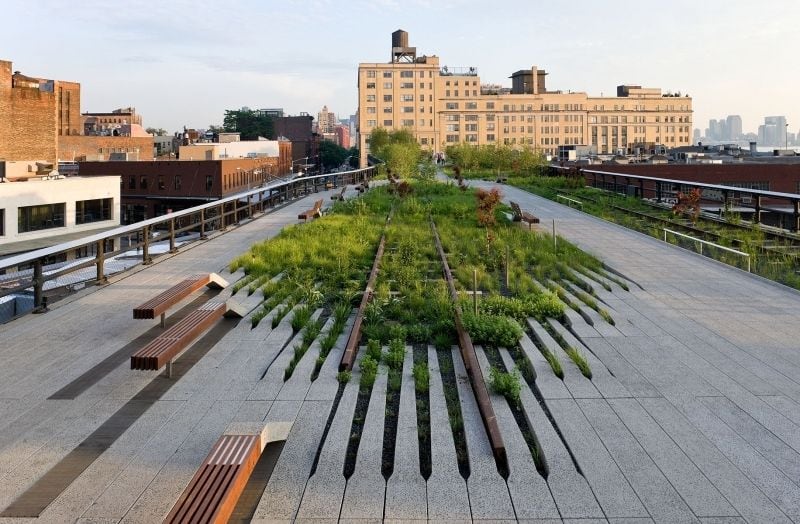 Grew up in Manchester, his most outstanding work is in United States with his company JCFO. Born in 1961, he received his Bachelor's degree with 1st class honors in 1983 at Manchester Metropolitan University in England. After that he received his Master's Degree in Landscape Architecture and Urban Design Certificate from the University of Pennsylvania in 1986. Part of his most famous works are in Fresh Kills Park at Staten Island and the High Line in Manhattan. High Line is built on a reclaimed stretch of elevated rail and it is long a mile. Since 2005 this is one of the most curious attractions in New York.
Helen Dillon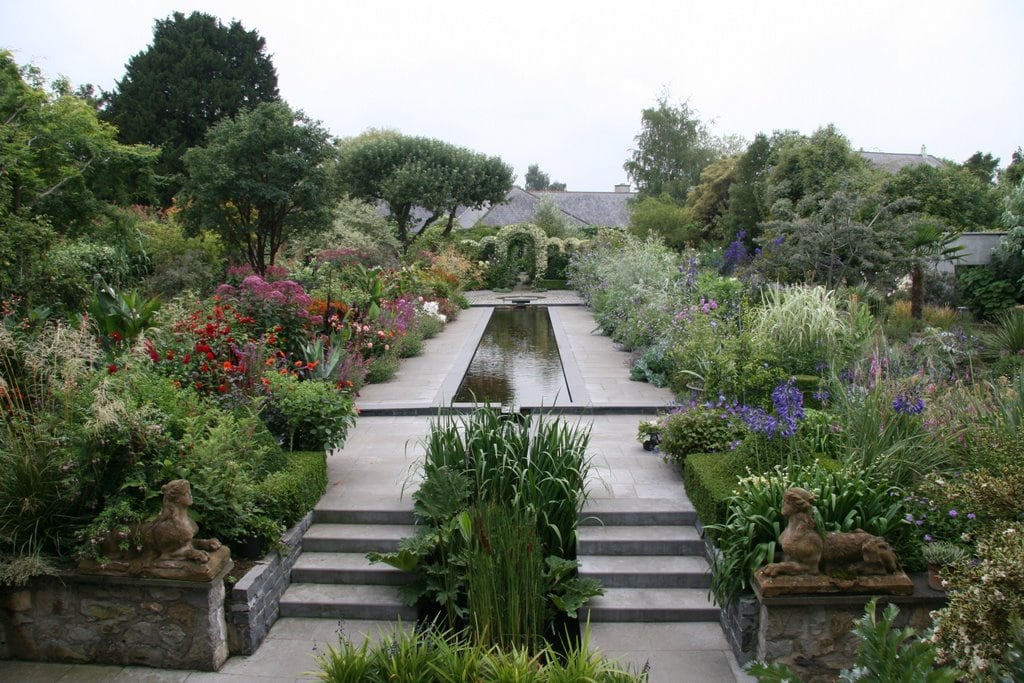 She is a garden designer and consultant who travels all around the world to lecture. The garden on Sandford Road in Ranelagh in her own town Dublin is her production. The unique thing there is that in every day of the year, no matter the season you can see more than 20 species in bloom. Helen says that the garden is a picture that she painted 44 years, but which continues to change every day. Exactly this constant change is the charm of gardening.
Mary Reynolds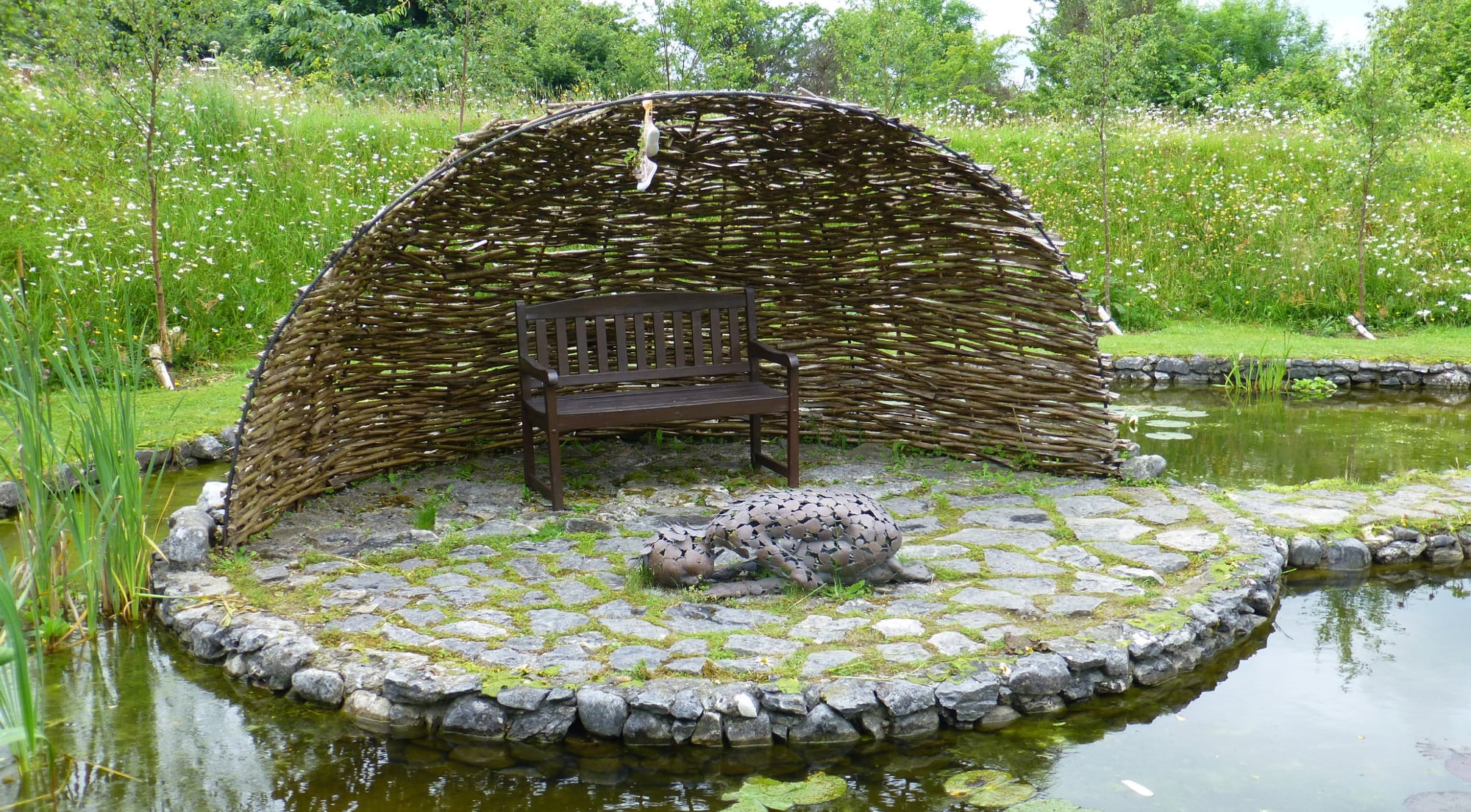 Mary Reynolds became the first Irish gold medal winner at the Flower show in Chelsea in 2002. Many specialists think that her work is simple but elegant and beautiful. Her most stunning work is Brigit's Garden in County Galway – Ireland, presenting a bronze sculpture of a shrunken woman. In her work you can see the use of natural materials and Celtic symbolism. She is capable to mix modern and archaic elements and to present them in a very delicate way.
Lancelot "Capability" Brown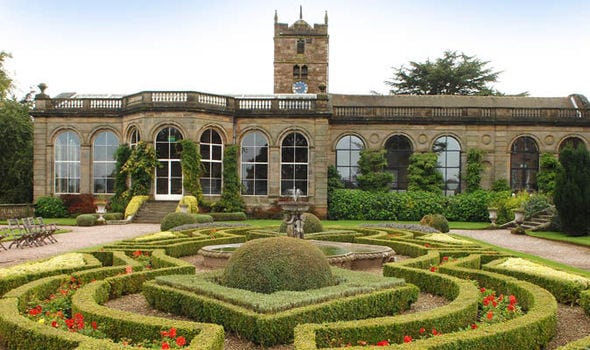 Lancelot Brown or also known as "Capability" Brown, was a noted landscape architect. Most people call him England's greatest gardener. He designed more than 170 parks, some of which can still be seen. His nickname is "Capability" because he could tell every client what the possibilities for the development of their property are. His talent almost puts it on the level of English aristocracy as a Royal Gardener. Brown created a new, romantic vision of England. His work is still remembered and it is an example of perfectionism and human genius.
These people have shown that the talent is intransitive. They motivate and give impetus to many professional landscape designers all around the world for personal development. I hope that my short list provoked and encouraged you to contact an expert who can provide you with quality gardening services, so you can feel the sense of owning something unique in your home.