Whether you're a destination traveler, work traveler, or just happen to travel a lot for more than one reason, it's likely that you've experienced the downfalls of hotels. While most hotels are nice and have plenty of amenities, you don't get to experience as much. They can be pricey as well, especially if you make last-minute travel plans.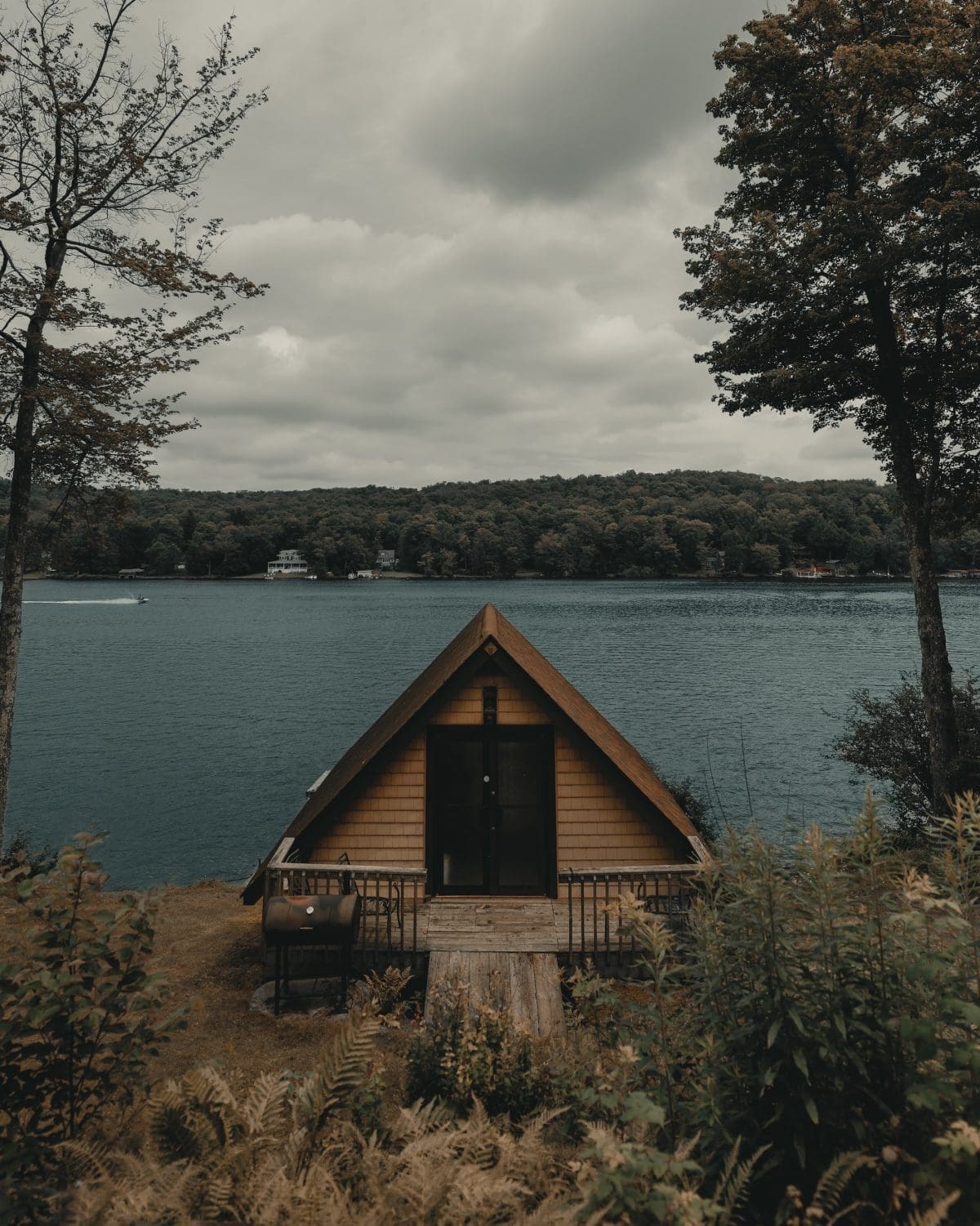 With the rise and availability of Airbnbs in cities across the country come more options for a good night's sleep while traveling. If you haven't stayed in an Airbnb before, the process is simple: you search for the city you're traveling to, look at the options, and request to book. This sounds exactly like the process of booking a hotel, except it's not the same. You get to choose from a wide variety of rooms, houses, apartments, or condos. You get to choose if you want to interact with the hosts. Sometimes, you even get to choose to whether or not you want to interact with the host's adorable puppy.
If you need a few more reasons why you should use Airbnb more, keep on reading.
It's homier
Most of the time with Airbnbs, you're staying in somebody's house, extra apartment, or condo. It's obviously going to be decorated however the host chooses to, and they're going to want to make it as comfortable as possible for you. There are usually kitchens, washer and dryers, and other home-like amenities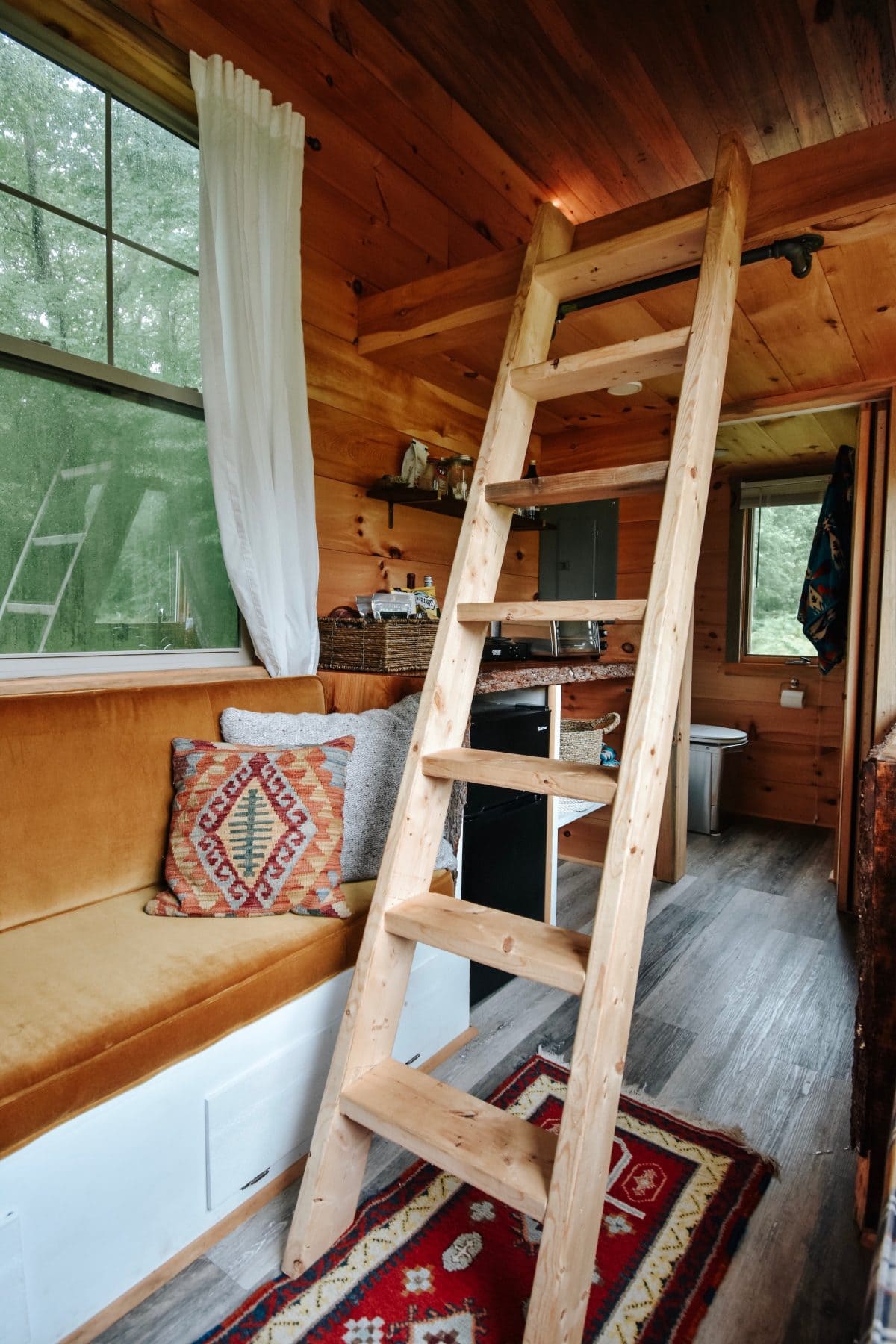 Sometimes, hosts will even invite you to join them for breakfast or dinner or play with their pets if you're staying in their home. Unless you like to be alone all the time, this can be a great option to have a home-cooked meal while on the road. You're also most likely going to be staying in an actual neighborhood rather than a business district or airport area.
It's cheaper (most of the time)
While not every Airbnb is going to be cheaper than a hotel, it often is. Obviously, the luxury Airbnbs will be way more expensive than a simple condo or room in a home. In some cities though, the average Airbnb can cost as low as $40 to 50 a night. Also, if you're traveling with someone else and plan on splitting the prices, you really can't get a better deal than $25 a night to stay in an actual home.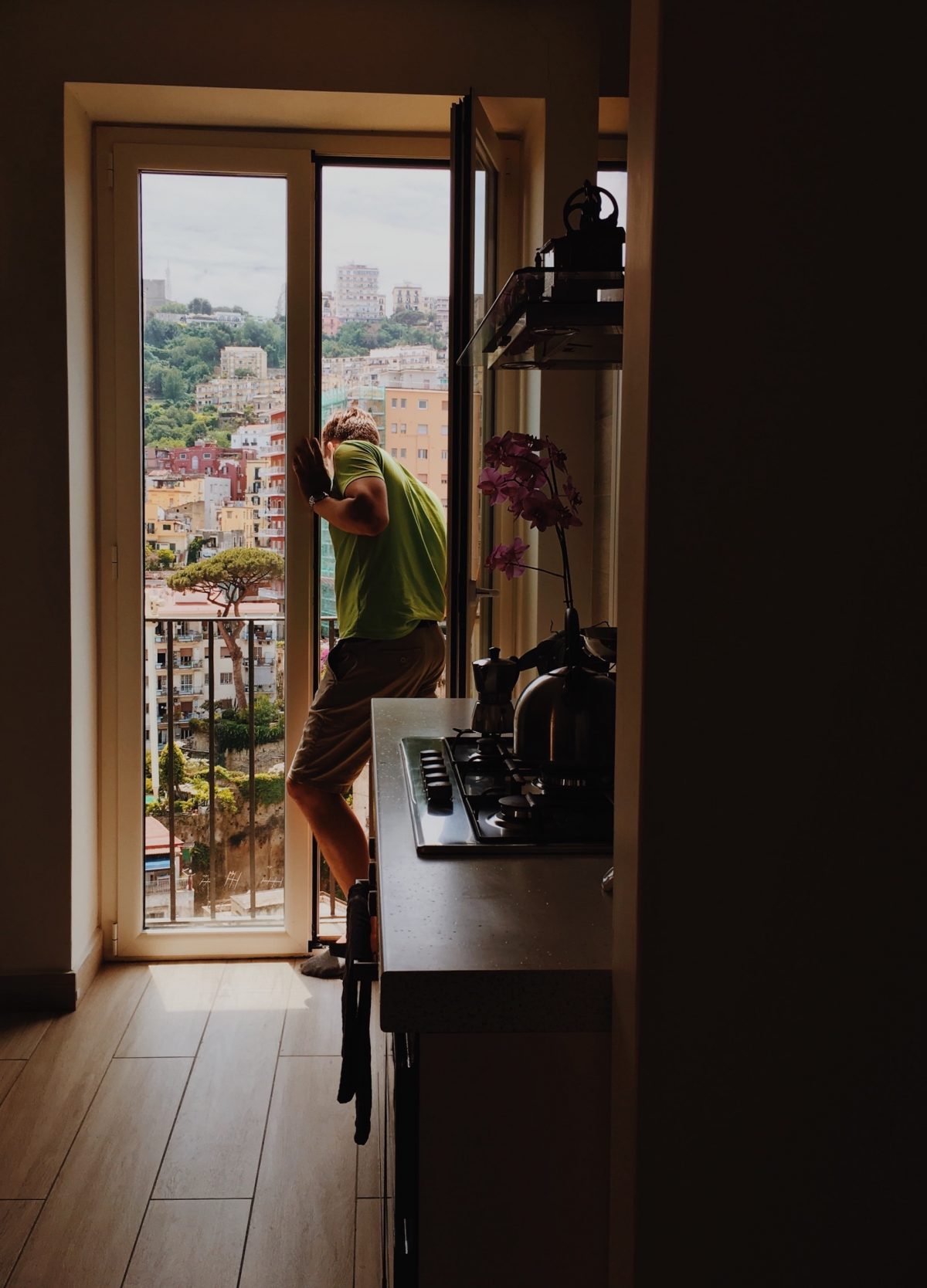 The downside to this is that you may not get as many amenities (such as a pool or continental breakfast) as you would in a hotel. If you research your options correctly and choose a well-reviewed Airbnb, however, you should be in good hands.
You have choices
If you find yourself becoming sick of the cookie-cutter image of hotel rooms, Airbnb gives you options. Airbnb isn't necessarily limited to apartments and houses. You can choose to stay in your own room, have your own floor, stay on a boat, or even stay in celebrity or high-profile pieces of property. Airbnb is truly what you make of it, and you don't have to limit yourself to the standard bed, tv, desk, bathroom, microwave, mini-fridge setup of hotel rooms.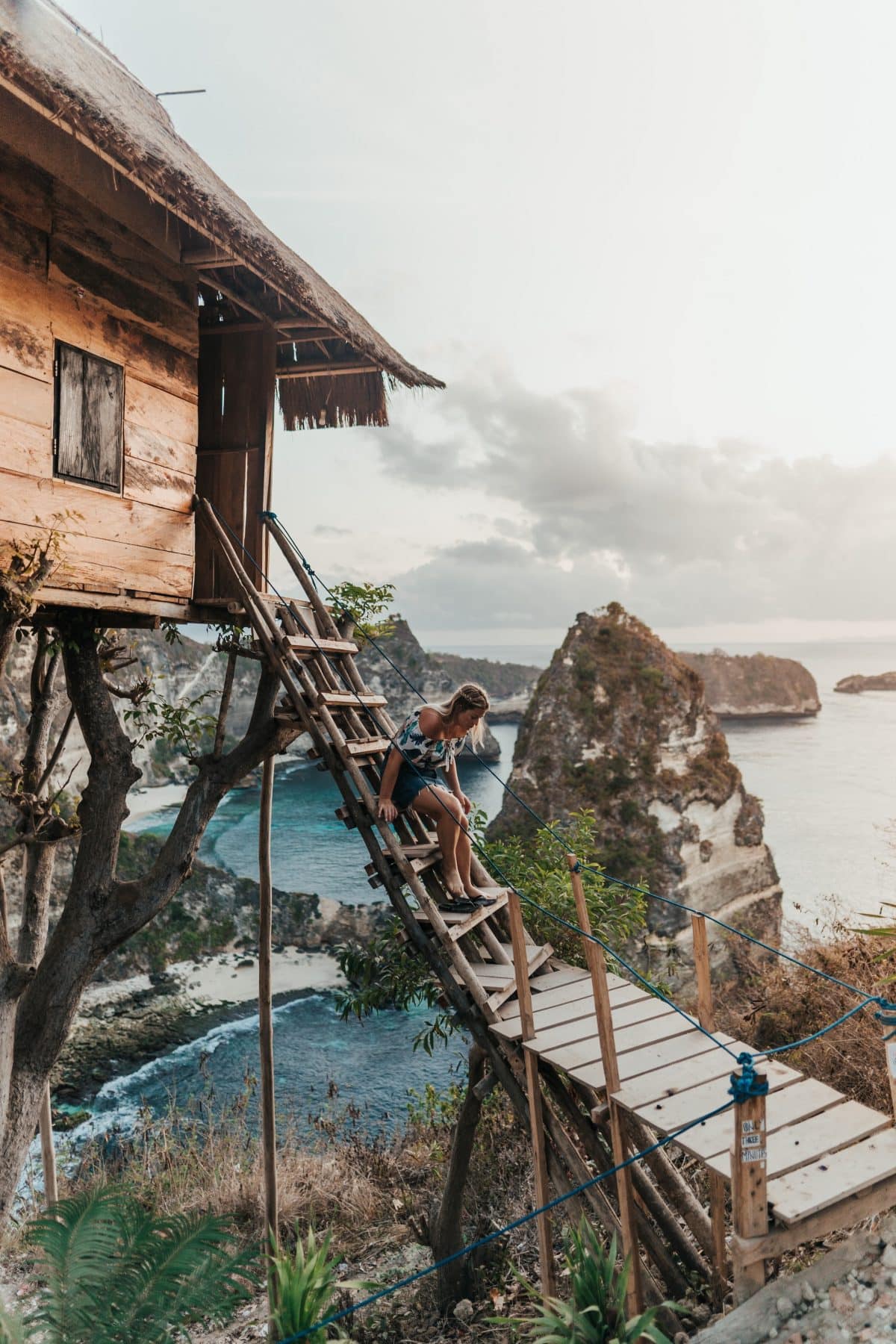 Now, of course, there will be instances when staying in a hotel is just the better option. Airbnbs aren't always the solution to your travel woes. But, to add some spice and diversity to your constant travels (and possibly just save money), consider using Airbnbs more often. You'll thank yourself later!