We know the chimney might not be the place where your mind first goes when considering the next big home improvement. And yet, it can really make a difference in terms of home value. Remodeling your chimney can not only up the value of your home when you decide to sell, but it will also vastly improve your living conditions. Here's why.
Remodeling your chimney can mean a nicer ambiance
If you're looking to change up the way your fireplace and chimney work, this will probably involve some improvements to the structure of your fireplace itself. Many homes are currently equipped with an outdated fireplace which, although functional, could be better-looking and more modern.
Well, that's what you could get, essentially, if you opt for a chimney remodel. Redesigning your fireplace will create a comfier, more appealing experience, making everyone want to gather around the fire, and enjoy a hot cuppa.
Remodeling also usually involves modern amenities
If you're looking at a chimney remodel, then you simply must look into programming some nice, high-tech commands into it. Gone are the simple days of putting logs into the fire, and watching them burn. Or at least, they could be.
In truth, many homeowners currently remodeling their fireplaces are also looking into additional cutting-edge technology appliances. Your new chimney can (and should) be connected to the thermostat, and be remote-controlled. You might also want to look into programming wall switches, for easier control of your fireplace. Simply put, remodeling your fireplace will mean a nicer, more modern, techy fire system. And naturally, that will boost the value of your home, because who doesn't love a fireplace that can be turned on at the press of a button.
Remodeling the chimney also safeguards against wildlife
When remodeling your fireplace, it's paramount that you also install a chimney cap – to learn more, please visit mastercaps.com. The idea behind a chimney cap is that it essentially works as a gate between the outside world and the inside of your chimney. Without such a gate, you're more than likely to be looking at wildlife intruders. Think birds, bats, and squirrels, as these are the most common animals to sneak into your chimney.
Not only would wildlife presence and wildlife damage seriously decrease the value of your home, if you're looking to sell, but they can also pose a very serious fire hazard for you and your family. Intrusive animals (and their nests) can and often do get trapped inside the chimney, and thus are unable to get out when you start a fire down below. By catching fire, they can damage the inner lining of the chimney, and increase the risk of your home catching fire.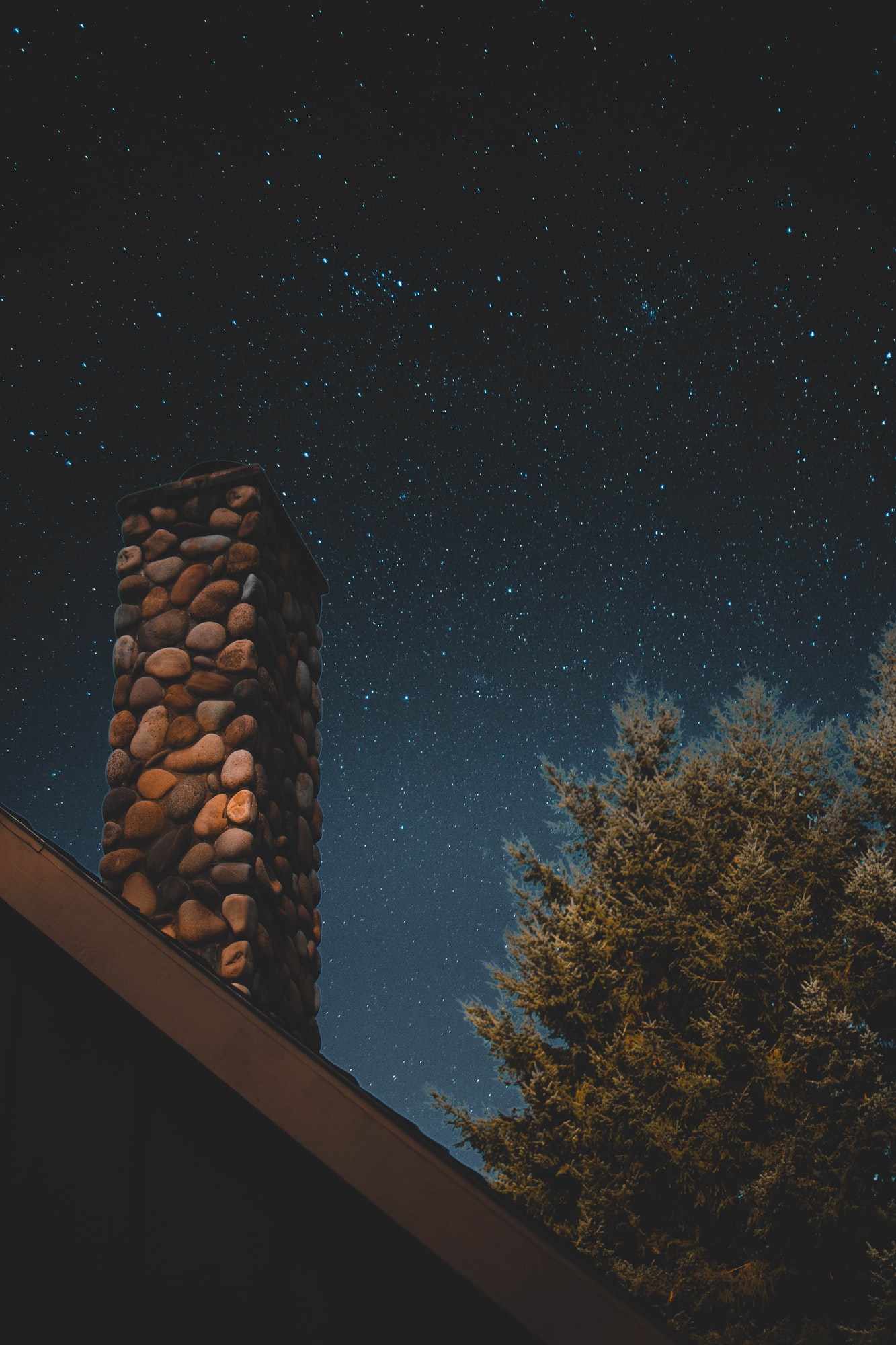 Remodeling your chimney will protect those inside the home
So we've seen how putting up a chimney cap can protect you from a fire, but that's not where the benefits of remodeling your chimney end. Even to this day, many operational chimneys still don't have a chimney flue (that is, the protective inner lining). As such, every time you start a fire, creosote begins accumulating inside the flueless chimney.
This build-up can, in time, lead to toxic gasses and fumes wafting in through the chimney, and exposing you and yours to dangerous toxins. Being protected against those toxins naturally increases the value of your home.
Last but not least, chimney check-ups are key
When you're looking to sell the house, potential buyers will want to know how much work they'll have to put in when they buy. That includes routine check-ups like chimney maintenance. And the longer it's been since your last check-up, the less they're likely to be willing to pay.