We all deserve to live in an environment where we feel comfortable and at peace, and finding your dream home is a deeply personal journey.
Your dream home isn't just about choosing somewhere to live; you should find a sanctuary where you can create lasting memories and build a future for you and your family.
So, if you're just entering the housing market, or looking to upgrade, here are just four fantastic tips for finding the home of your dreams.
Define Your Dream Home
Before you start your house hunt, it's important to define what your dream home looks like, as a dream home is personal and different for everyone. Ask yourself what your must-haves and deal-breakers are. Create a list of 'non-negotiable' and 'nice-to-have' features and use this to guide you through your search.
Consider location; from bustling urban environment to a tranquil rural setting, your chosen location should align with your lifestyle.
It's also important to think about size. If you want to find your forever home, then you want to ensure that your chosen property has enough space should your family grow.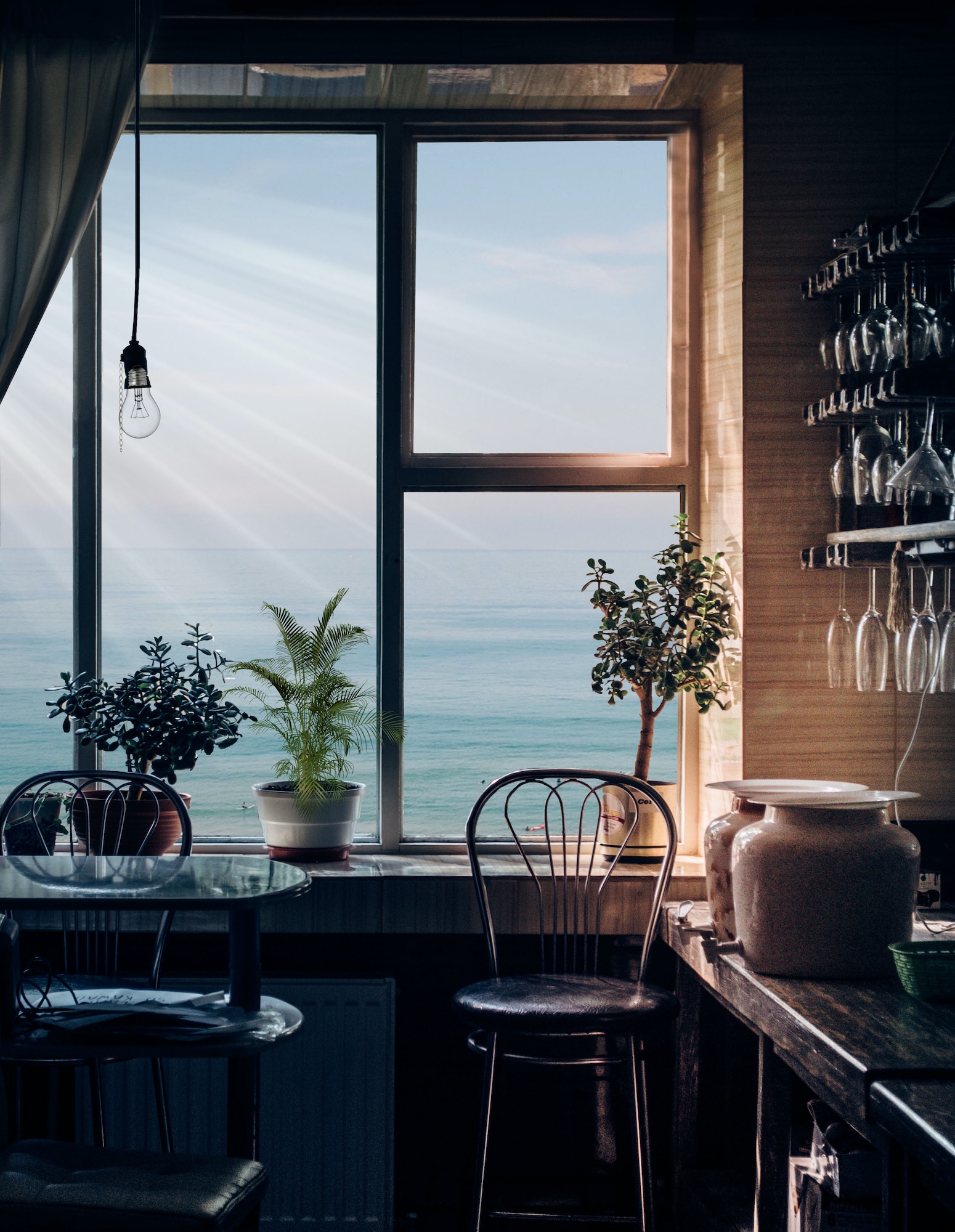 Know Where to Look for Houses
Searching for properties can be overwhelming, and it can be hard to know where to look with so many different estate agents out there.
However, with platforms such as Rightmove, you can search for properties all in one place. Plus, if you're not limiting your search to your current hometown, then this can be a great way to see what's on offer further afield.
Set Your Budget
Once you understand the sort of home you're looking for, it's essential to set a realistic budget that takes into account your financial situation. It's important to know what you can comfortably afford to spend on a new property or how monthly mortgage payments will affect your finances
Your budget shouldn't be a target price, but a maximum limit, stick to it even if you find a property that tempts you to overspend. While you might fall in love with a home that stretches your finances, choosing to buy it can cause you stress in the long run.
Of course, you could be lucky enough to win your dream home. Competitions, such as those organised by Raffle House give entrants the chance to win their dream home, or the cash equivalent that can allow them to turn their current home into the home of their dreams. Without having to worry about budget, you can set your sights on properties that would have previously been unattainable.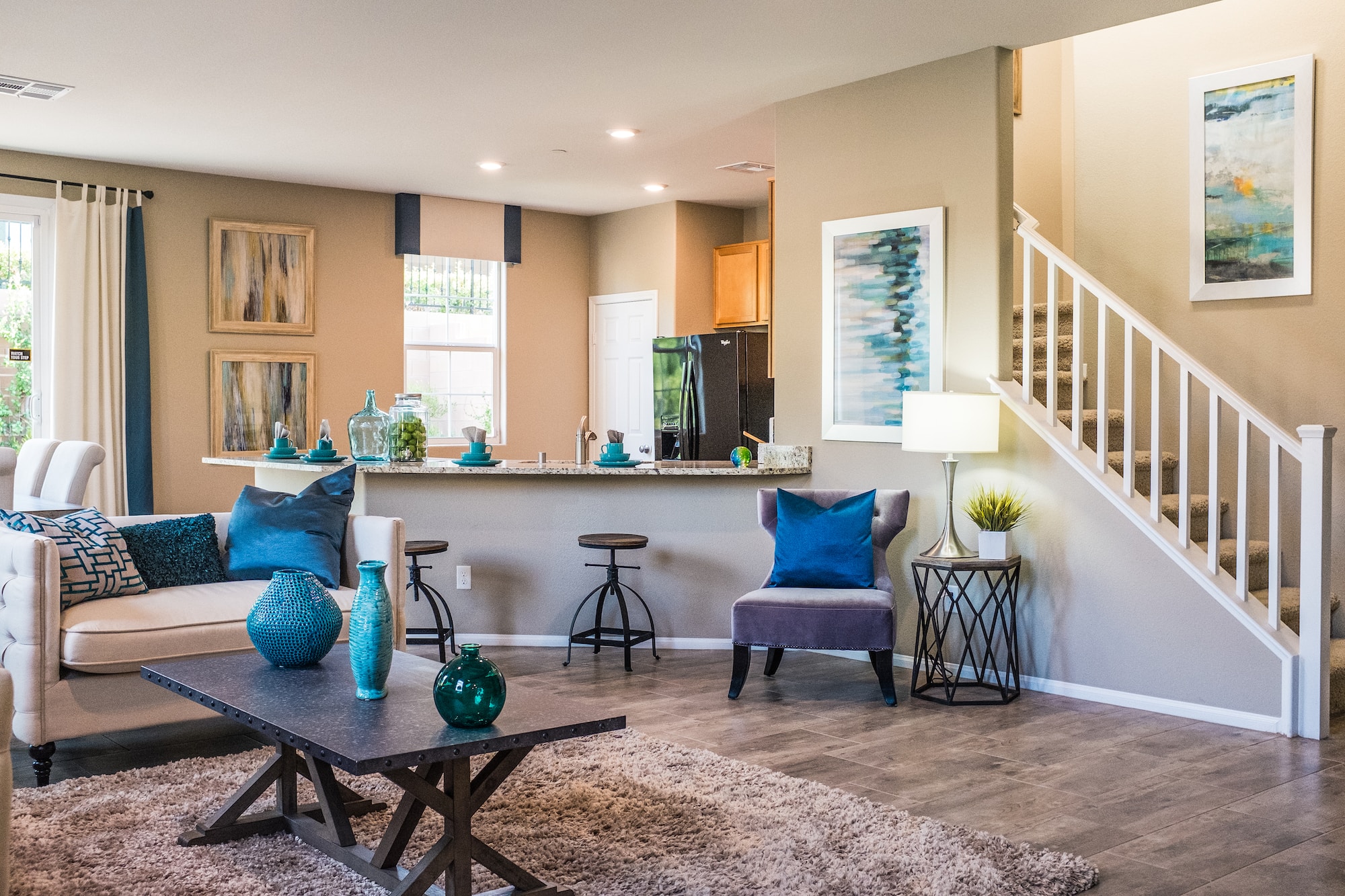 Conduct a Thorough Investigation
Once you've found a property that you love, and is in your budget, it's essential to have a survey conducted. Hire a reputable surveyor to assess the property's condition to highlight any potential issues.
These inspections are essential as they can reveal hidden problems and save you from having to spend a fortune on renovations after purchase.
Before you let yourself fall in love with a home, it's important to check whether or not it's a listed building, as this can be a big deterrent to many buyers. Listed buildings are protected, and this can make carrying out any modern upgrades, or even essential repairs not only more difficult, but also more expensive.
Have you found the home of your dreams? Share your house hunting tips in the comments below!