In many industries, grey is represented as a colder colour, but in recent years, the home decor industry has seen a rise in the popularity of grey.
If you're wanting to give your home a decorative shake-up, here's a few reasons why choosing grey could be the right decision for you.
It's a Versatile Neutral Colour
While black is often too dark to carry in a room, white is often overused and viewed as too plain. Grey is the perfect companion for other neutral colours, and can be used in tandem with bright colours to provide that perfect contrast too.
It can also be mixed with other colours to provide muted hues. For example, depending on which colours are combined with grey, you could achieve a colour with blue, yellow or brown undertones, meaning you can create an entirely unique palette inside a room with just one colour!
It Can Be Used as a Statement Shade
Traditionally, many have opted for extremely bright colours as statement shades in their homes, but grey can also serve as a statement shade in a predominantly white room.
For example, you could use a door as a statement piece in your room. If you're looking for a stunning statement door, Oakwood´s range of internal grey doors available here are the perfect solution.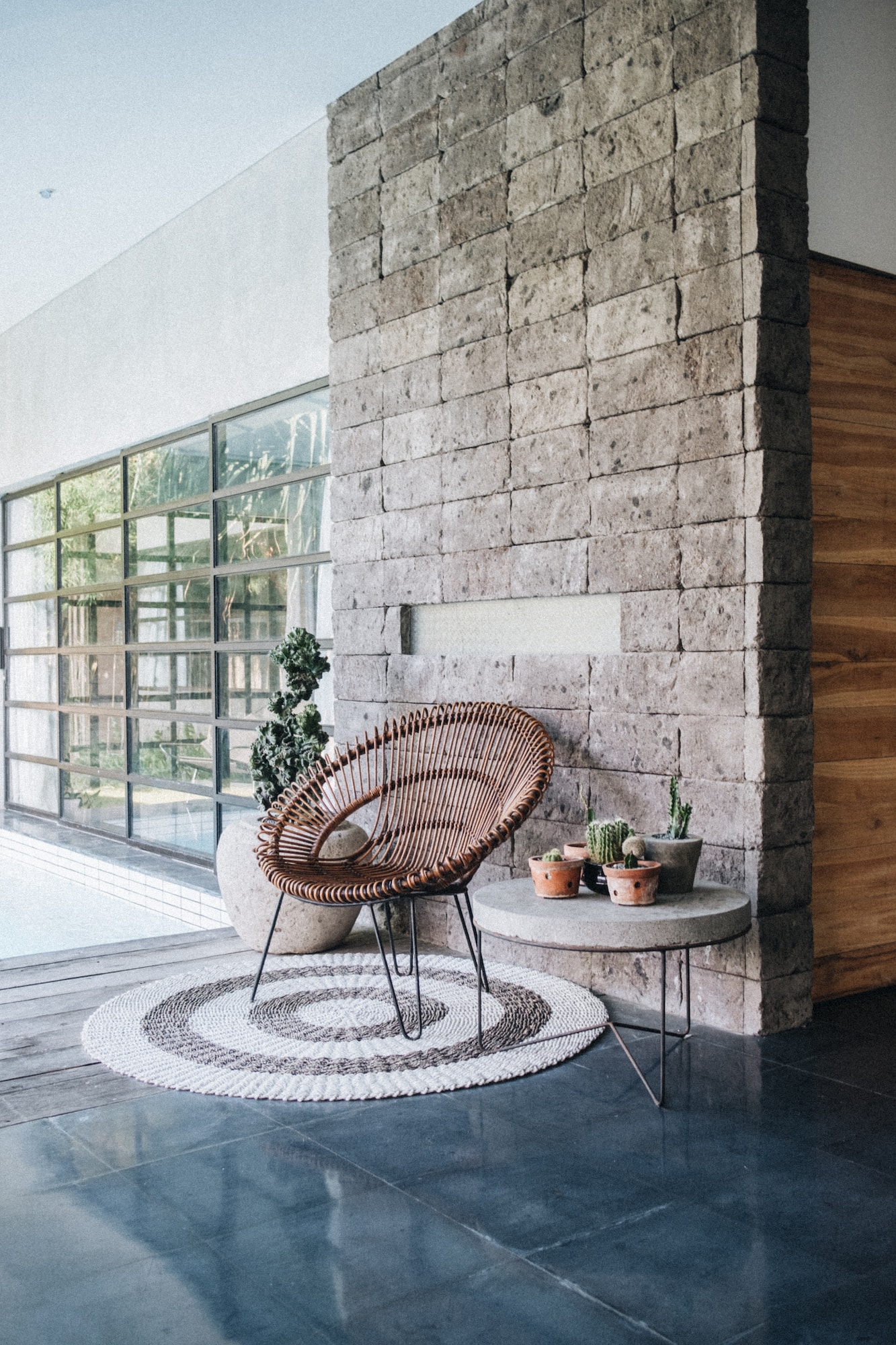 A Winner with Wood
Wooden furnishings have long been a timeless addition to any home, and grey is the perfect shade to complement them. Consequently, grey kitchens with accompanying wooden dining tables have become incredibly popular in recent years.
Alternatively, grey also matches incredibly well with Scandinavian home decor design. The minimalist and functional aesthetic complements neutral colours like grey exceptionally well.
If you're looking for Scandinavian furniture to accompany your grey colour scheme, furniture companies like Nordic Nest have a wide variety of beautiful and creatively designed furniture for every room in your home.
It's a Relaxing Shade for Bedrooms
Grey is one of the most ideal shades for bedrooms, as it can help you relax into sleep at the end of a long day.
To keep the feel of a serene bedroom, opt for lighter greys and combine them with other calming colours like blue. Use block colours as opposed to patterns, and paint your walls white to keep the overall tone of the room neutral.
You can use online tools like the Dulux colour palette to find the perfect colour for you with ease.
Do you know of any other reasons why grey is the new black in home decor? Share your thoughts in the comments below!