Living alone in a house or as a couple lets you design your interior in any way as you please. But, when you start to have kids on your own, their safety becomes your primary concern. Art displays with sharp edges or are breakable are no longer welcome in living rooms. You make sure to check no electrical outlets or plumbing are left exposed. And you go for minimalist interior design to avoid tripping accidents or crushing on decors. As a parent, childproofing your home room for room becomes a top priority.
Garages, whether attached or detached, can pose a safety hazard to small kids when not properly organized. Since the space is often used for car tune-ups and DIYs, it can be full of harmful chemicals and heavy, sharp tools. Now, what if your small kids found their way to your garage? However you try to keep your kids in sight, they can quickly run to places around the house in a split second you're not looking. That is why you have to make sure every corner of your home is 100% safely organized, including your garage.
Create a child-friendly garage with these easy tips:
Locked up chemicals and tools
Removing hazards is the first and most important step in keeping your garage child-friendly. If you don't have a more concealed storage area for your motor oils, pesticides, and paint thinners, at least lock them up or store them up high out of children's reach. The same goes for your car, home repair, and garden toolkits. Don't just stash them all in a corner after use, place them in safe garage cabinets.
Make room for games
If the "no playing in the garage" rule doesn't work for your kid, you better start work on the space. Make sure your garage is always clean and clutter-free, and all items in storage are locked up. Creating zones is also one best way to organize a garage. You can have three to four zones for your workshop, relaxation, and kids' plays if you have a larger space. Bring the toys in the play area so that the kids will know their place in the garage.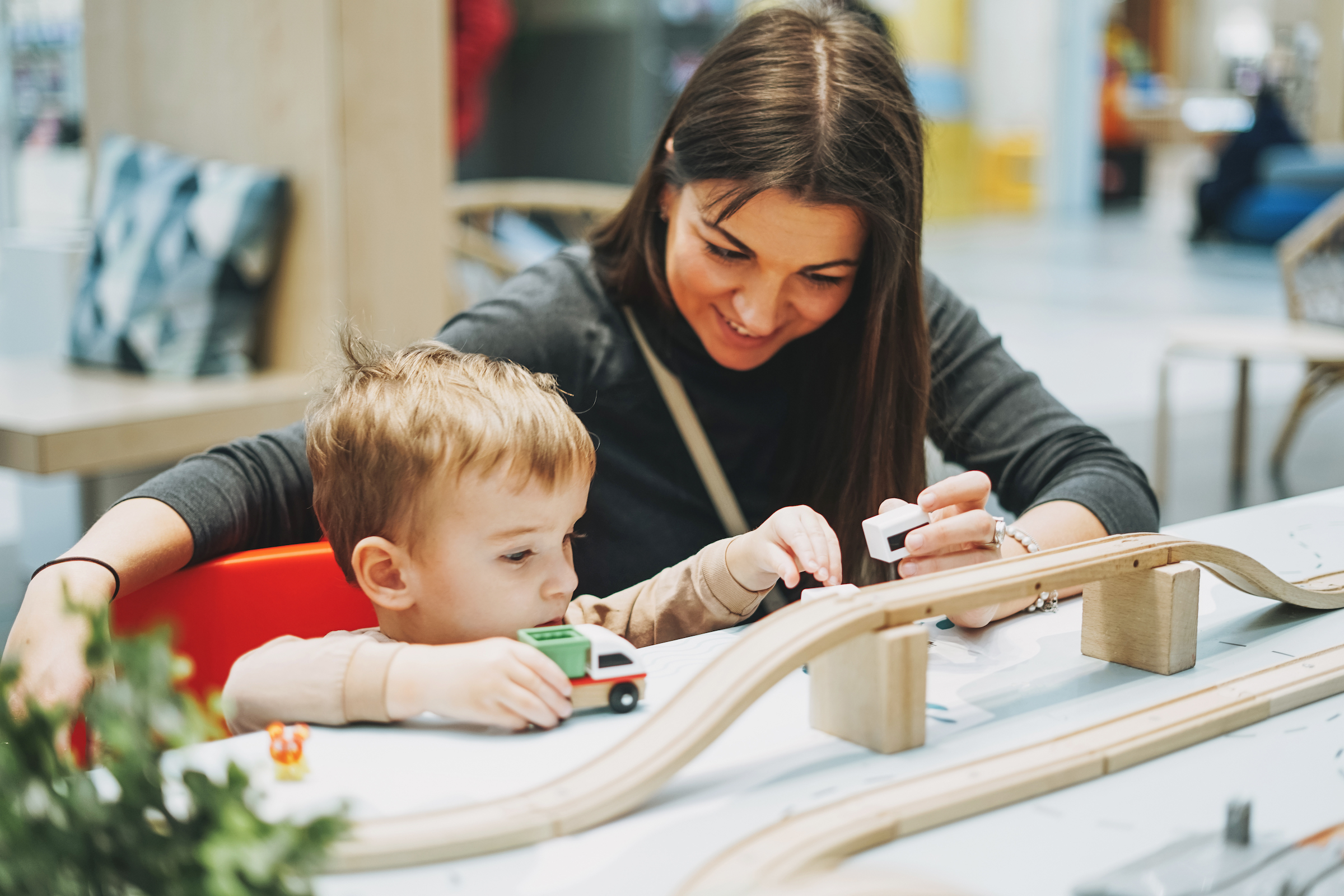 Install safe flooring
Flooring affects a lot of design factors in a room. When it comes to a garage, flooring becomes more than an aesthetic concern; it should be able to assist with safety around the space. Slipping accidents are common with small kids, so make this an important consideration when choosing a flooring type.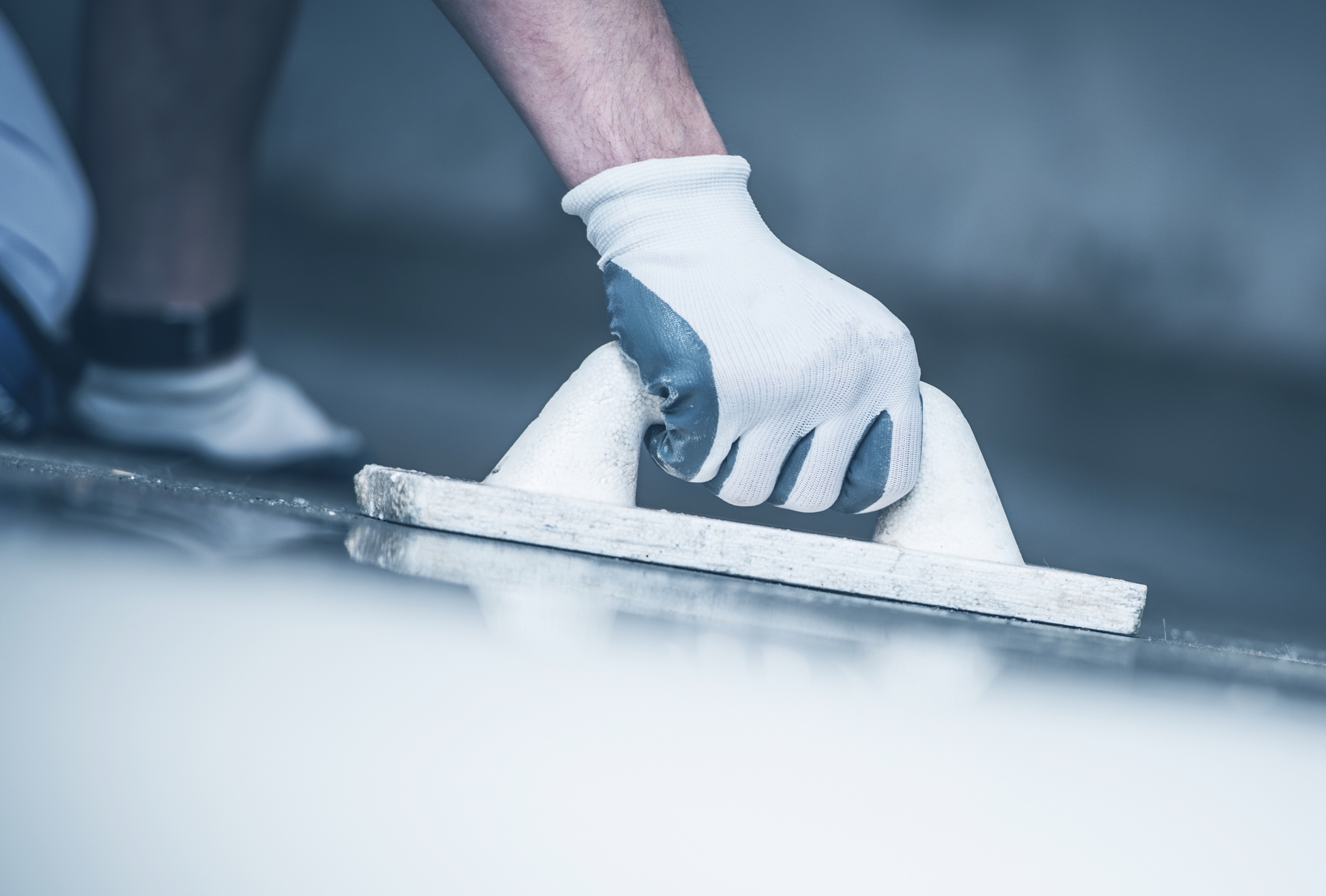 It is advisable to install epoxy floor coating since it is strong, stain-resistant, and keeps kids safe from slip hazards.
Keep the remotes out of reach
If you have an automated garage door, make sure to keep the remote away from kids. Kids will see the garage door remote as a toy, and once they get hold of it, they may accidentally operate the garage door and harm themselves.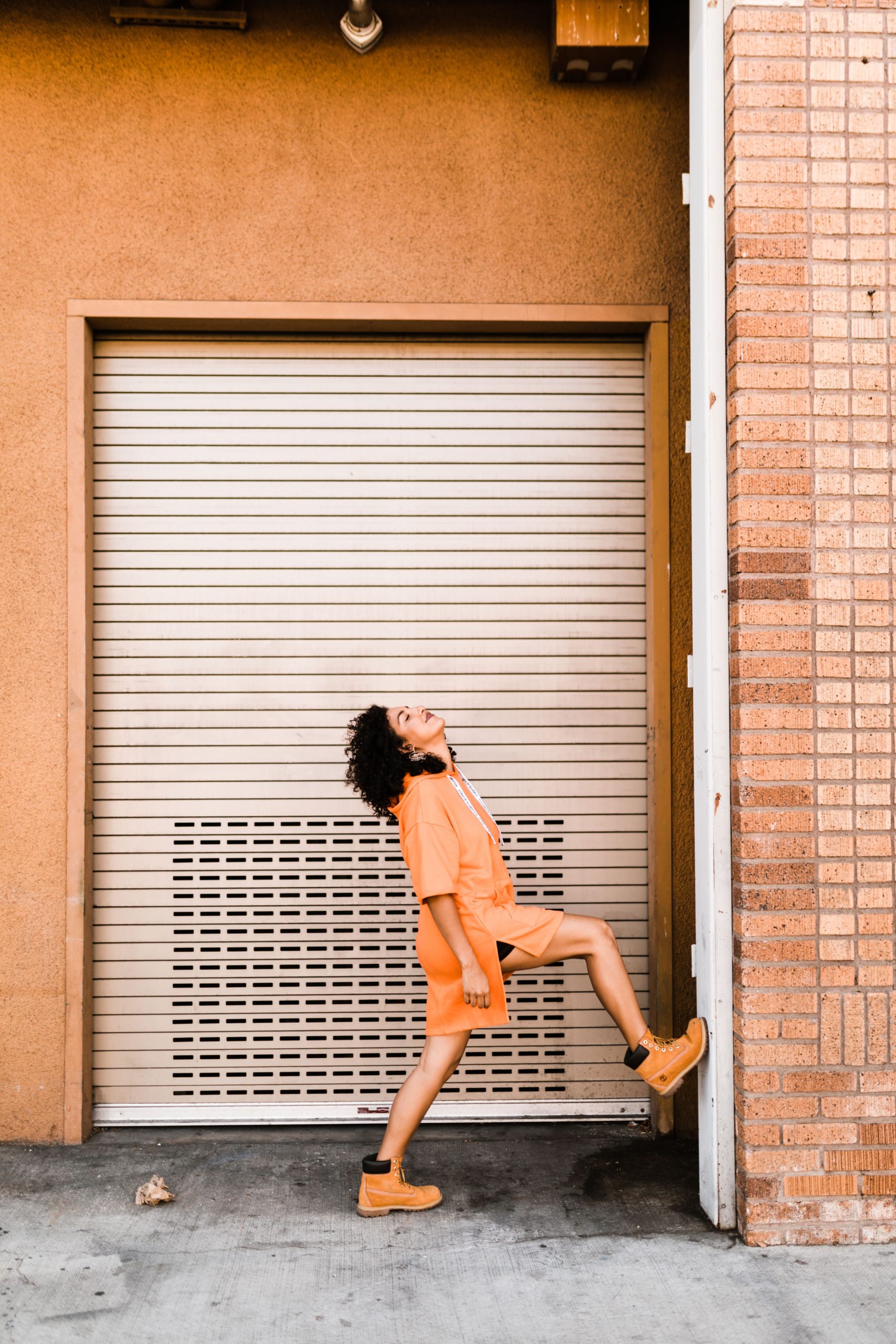 Repair a failing garage door
Maintaining the quality condition of your garage door is crucial for everyone's safety, not just the kids. Whether your garage door is experiencing a spring, cable, or opener damage, it is important to seek help from licensed and skilled professionals right away. Avoid troubleshooting any minor or major garage door repair on your own since it could cause you and your property further harm. Protect your garage door investment by partnering only with a reliable garage door company in your area.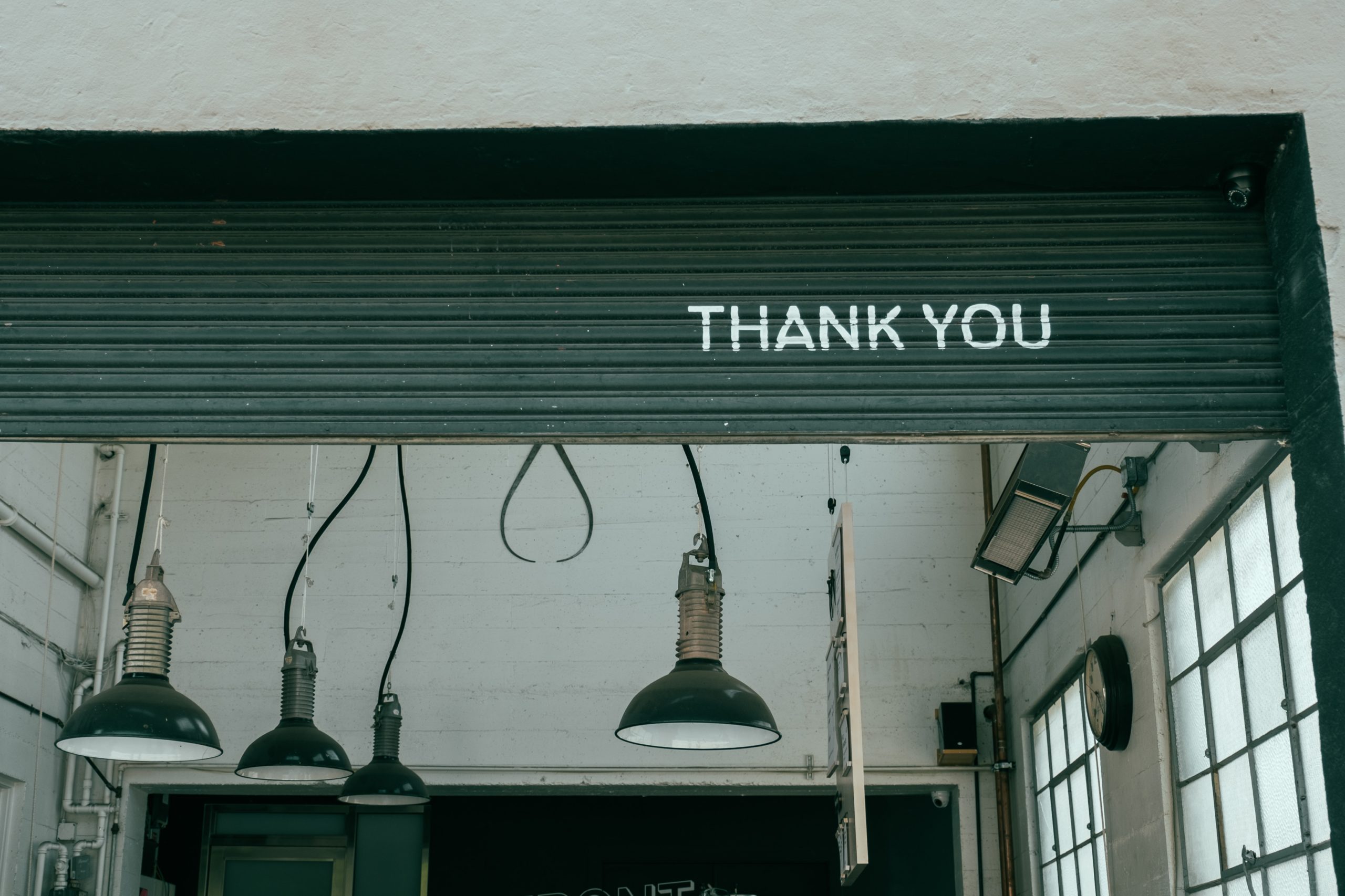 When you are looking for a garage door repair Calgary service, there are plenty of garage door businesses that would gladly partner with you. However, remember not to be swayed by cheap rates and discounts, and focus on the quality of services and products a company can offer. To help you save time and money, ask for recommendations from your family, friends, or colleagues. You can also visit the social media page of the garage door company you consider hiring and read feedback and comments from clients they have worked within the past.
While the above-mentioned tips can help you childproof your garage, only the experts from a reputable garage door company can provide you 100% effective solutions. So, make sure to consult the pros today!