If you don't use your garage as a place to park your car, or you only use it to store things that need to be thrown away, why not think of using the space for something much more practical? A garage conversion is one of the most affordable solutions to add extra space. There are plenty of ideas on what to make of it whether it's a hangout room, home office, a kitchen, or whatever else you can think of.
It's always better to use the space to create something you will later benefit from instead of piling it up with useless things you don't need. If you are in the mood for a garage renovation, say no more. We have all the information you need so you can start your home renovation project.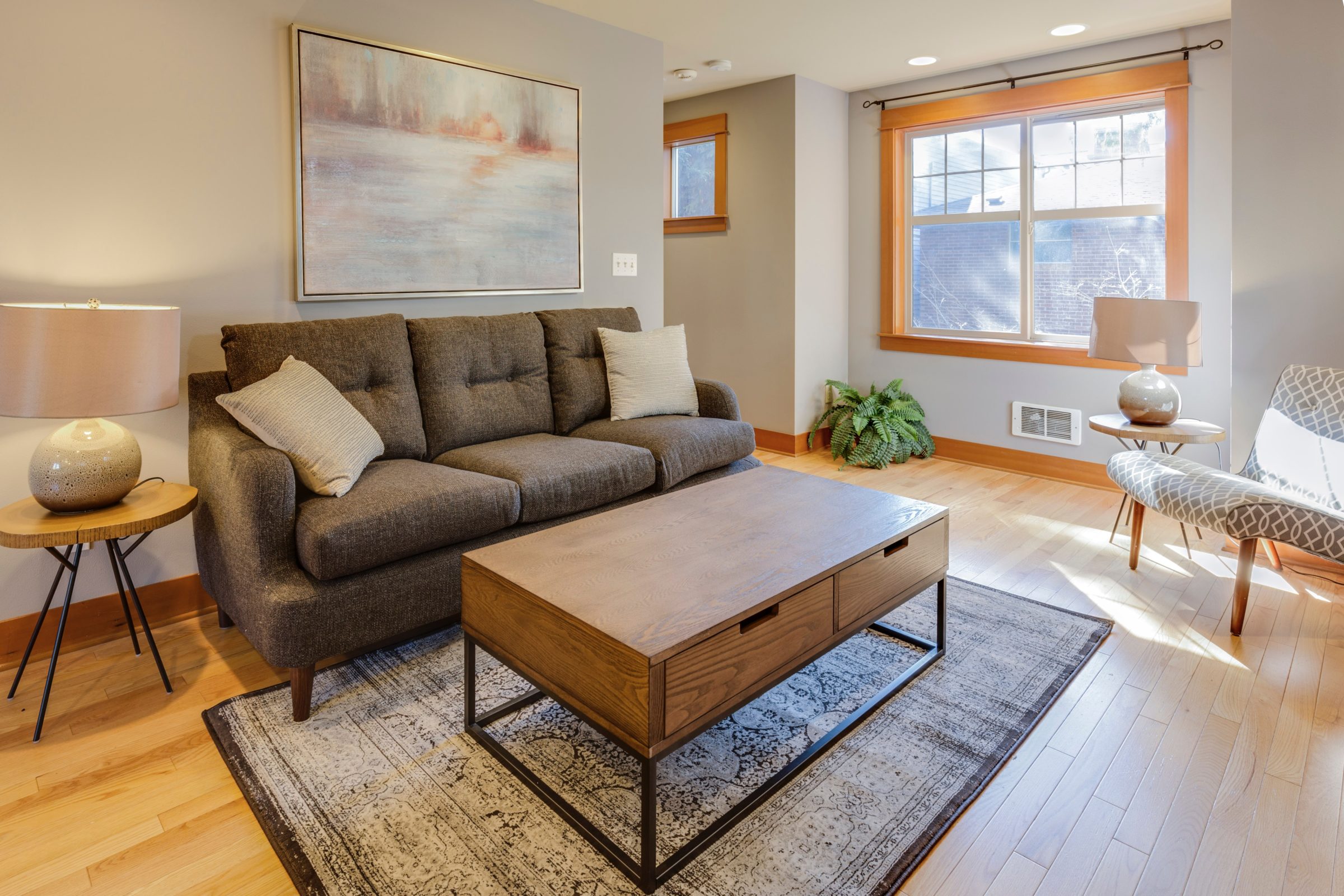 Tips before you start with conversion
The cost
Of course, this is the most important thing when thinking of changing up something in our home. You'll need to make a good cost plan for a garage conversion so you can know what to expect and whether you can afford it. The cost depends on various factors like function, size, materials, or contractor. Most of your money will probably go for materials but you still need to consider all other aspects.
Planning permission
Before you start doing anything, remember to check if your garage is suitable for conversion. Then if you decide to start with garage conversion you probably won't need planning permission for the interior of the garage, but you might need it for the exterior. A garage change is usually classed as permitted development. The best thing would be to consult with the local authorities before starting, so you don't have problems later on.
Building regulations
Remember that building regulations approval is most certainly needed for a garage conversion. There are a set of requirements that all buildings must meet to create a healthy and safe environment. It's best to order a set of technical drawings of your proposal so that your contractor will have detailed instructions on meeting the legal requirements. Whoever will build the place will need to stick to the building regulations and this applies to various aspects such as ventilation, fire safety, thermal performance, or acoustics.
Designing
You might also find yourself debating whether to hire an architect or design the place yourself. This is a personal decision and should be solely based on the complexity of the project. Bear in mind that hiring a designer will add cost to your plan and maybe some of the materials. But, a good thing is that a professional will have experience in dealing with building control. If you don't want to do it yourself or hire an architect, the best thing would be to contact a garage conversion specialist, but remember to look for reviews and see completed projects.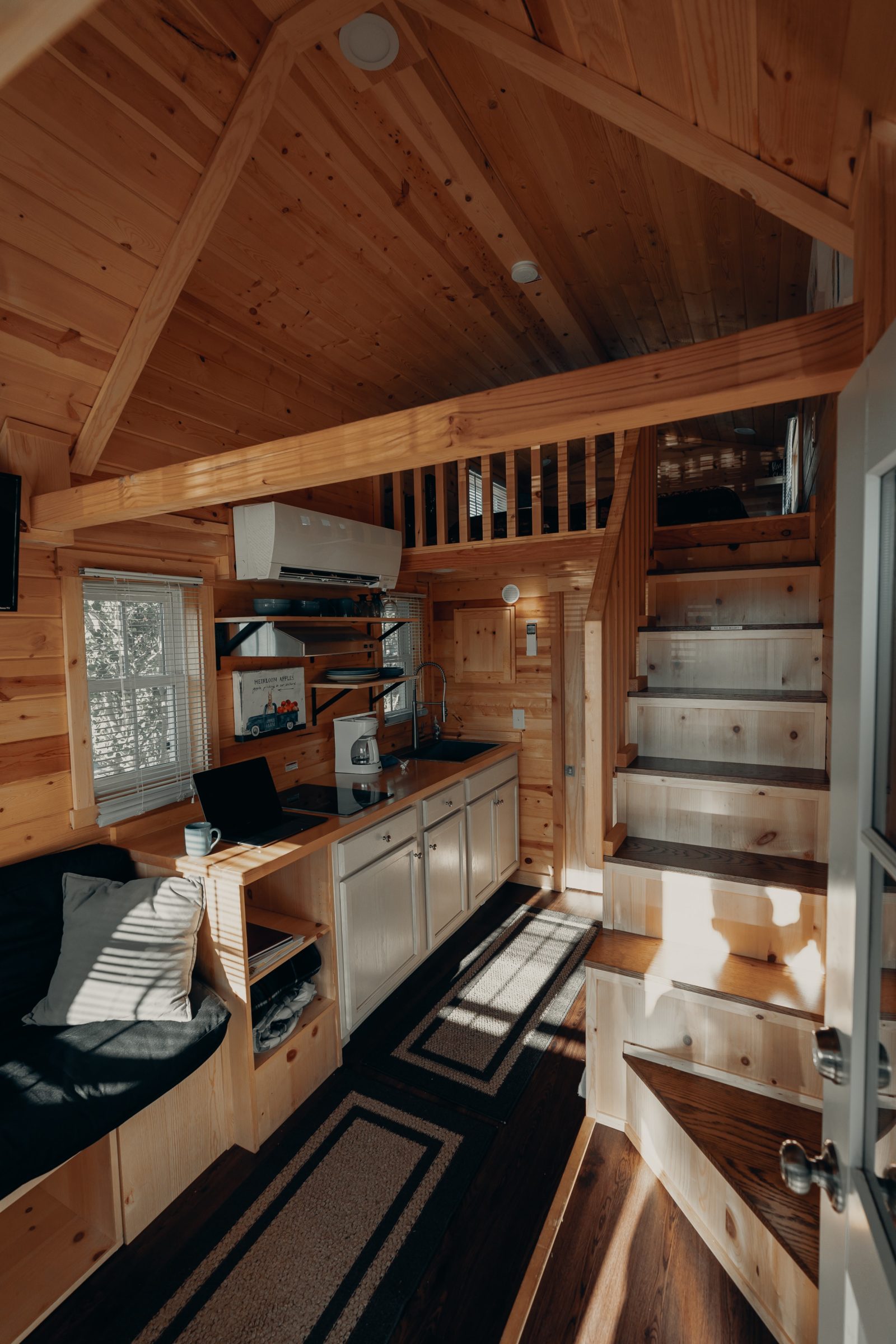 What to consider when converting a garage
Insulation
The first and most important thing is to ensure the foundations are strong and stable to carry any kind of additional loads. Then, you must insulate the floor, walls, and roof to habitable standards. The designer or contractor will help you choose the correct insulation. In order to enjoy and be comfortable in your new space created by renovating the garage, you must ensure it is properly insulated. For example, one of the simplest ways to insulate the walls is to use insulated plasterboard which is fixed to timber battens protected by a strip of DPC (damp proof course) and placed between the batten and the wall.
Electricity and heating
As well as everything else, adding heating and electricity is crucial for a garage conversion. Remember that it is always better to hire professionals who are qualified to work under the requirements of the Approved Document P of the building regulations. You will need new heating loops and electrical circuits that will put extra loads on your boiler and consumer unit. For heating, the cheapest solution would be to install radiators of a suitable size. For lighting, efficient LED lights are the best choice since they can be easily integrated into the ceiling structure.
Doors and windows
Another important thing is to install windows and doors, and they need to have adequate vents and of course, match your style and security expectations. If you want the exact specifications for windows and doors, you should check the building regulations. Keep in mind that even if the correct levels of insulation are present, ventilation and extraction are still required to reduce humidity and condensation levels, and of course remove any health risks.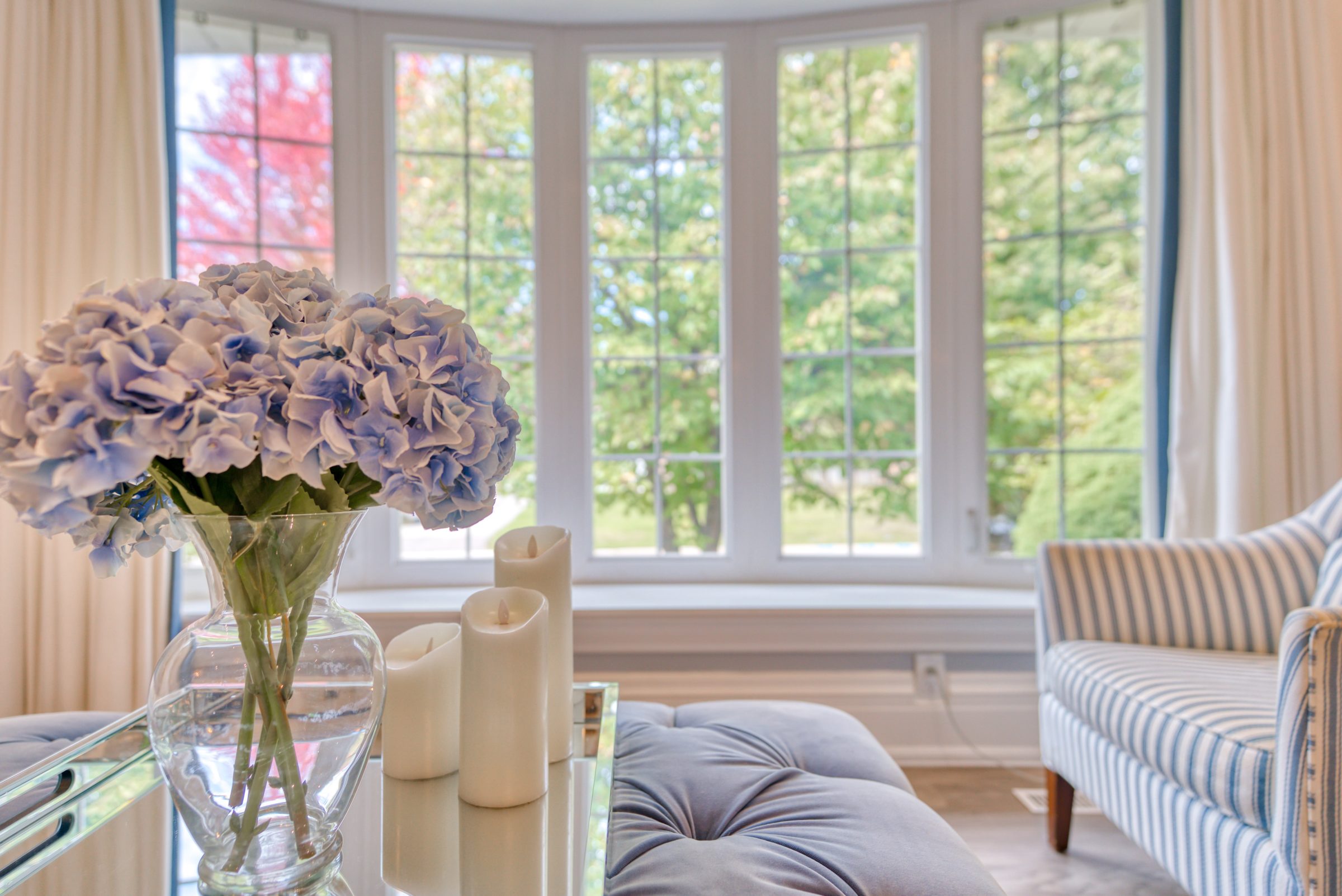 In closing
There are many requirements and safety tips one should consider when deciding to do garage conversion, but hiring a professional to do all the work might just be what you need. You don't want to end up with unnecessary costs or problems that might arise throughout the process and make things more difficult. So, the best thing to do is follow the rules, talk to professionals and later enjoy your new space.