If you're craving more space, or just to add a new breath of life into your home, it might be time to remodel your attic. With autumn just around the corner, many homeowners are thinking about a makeover, something to mark this change into a new season. And remodeling your attic carries a truckload of benefits.
It gets you more space
Repurposing your attic into a functional space means adding an extra room to your home, which in turn gives you more space for movement. It also makes your home feel emptier and bigger.
It deters wildlife
Wild animals are big fans of cluttered attics, since they're fairly easy to access, full of nooks and crannies to hide in, and rarely disturbed. If you're worried about wild animals in your attic, reach out to companies for an animal removal Red Rover Rodent Removal before you begin your remodel.
If you haven't been up there in a while, tread carefully, lest you encounter unwelcome visitors.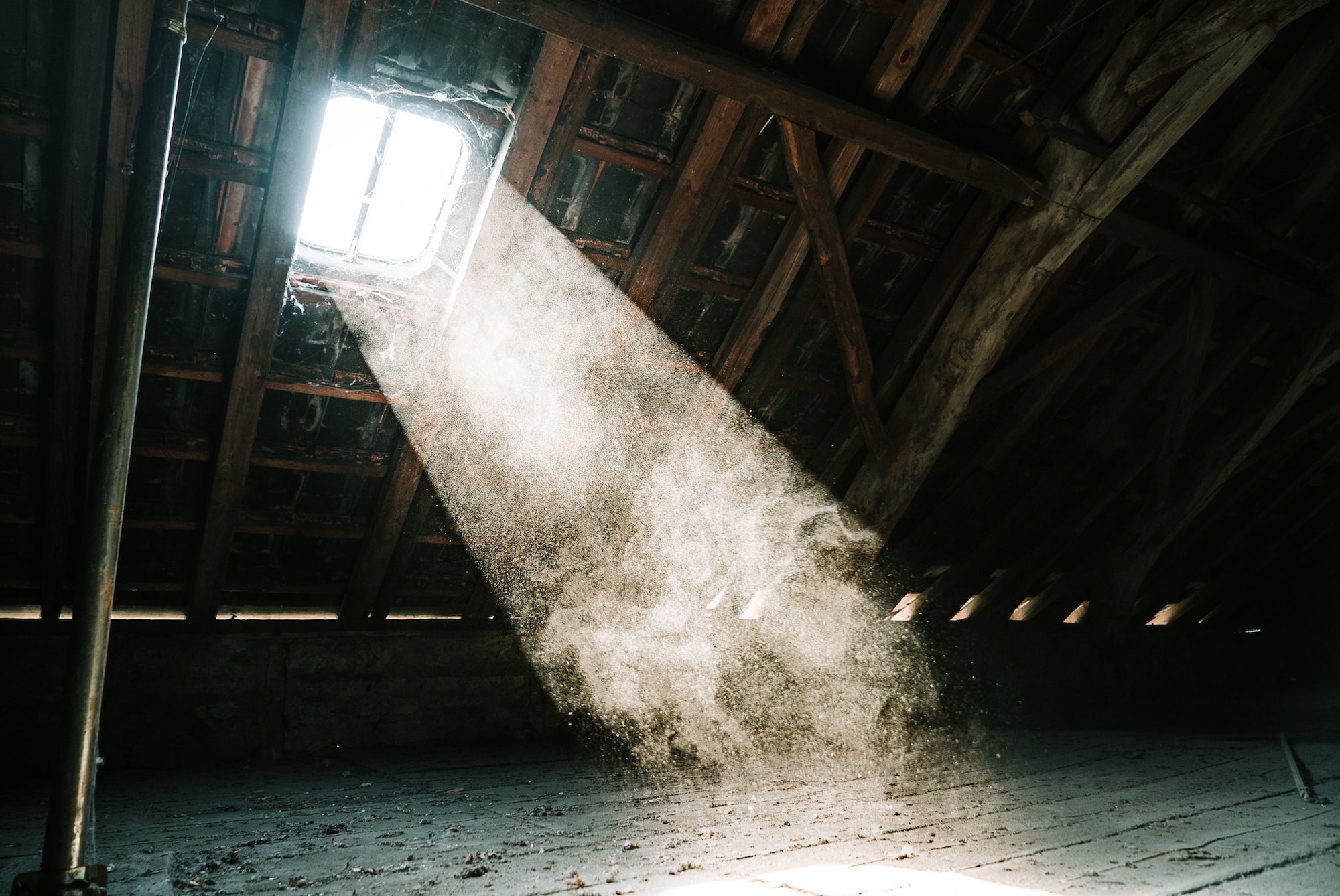 It means better insulation for the rest of the home
If you're turning your attic into another room to live in, you'll probably want to add spray-foam roof insulation. This will make the room cozier for whoever inhabits it, as well as the rest of the home.
So, how do you remodel an attic?
Note: before you begin remodeling, make sure your attic meets all local safety regulations. Typically, these will include access to a full-scape staircase; an additional exit (such as a window) in case of emergency, etc.
Consider what you'll build here
Before you begin remodeling, it's worth considering what kind of room you want to turn your attic into. For instance, if you're building an extra bedroom, you may want to add an extra layer of insulation/heating underneath the floor.
If you're looking at an extra bathroom, you'll want to position that above an existing toilet or kitchen, so as to reduce the distance between new and existing plumbing. So, while it's tempting to say you'll figure it out later, knowing what you want to build will help you repurpose your attic more clearly.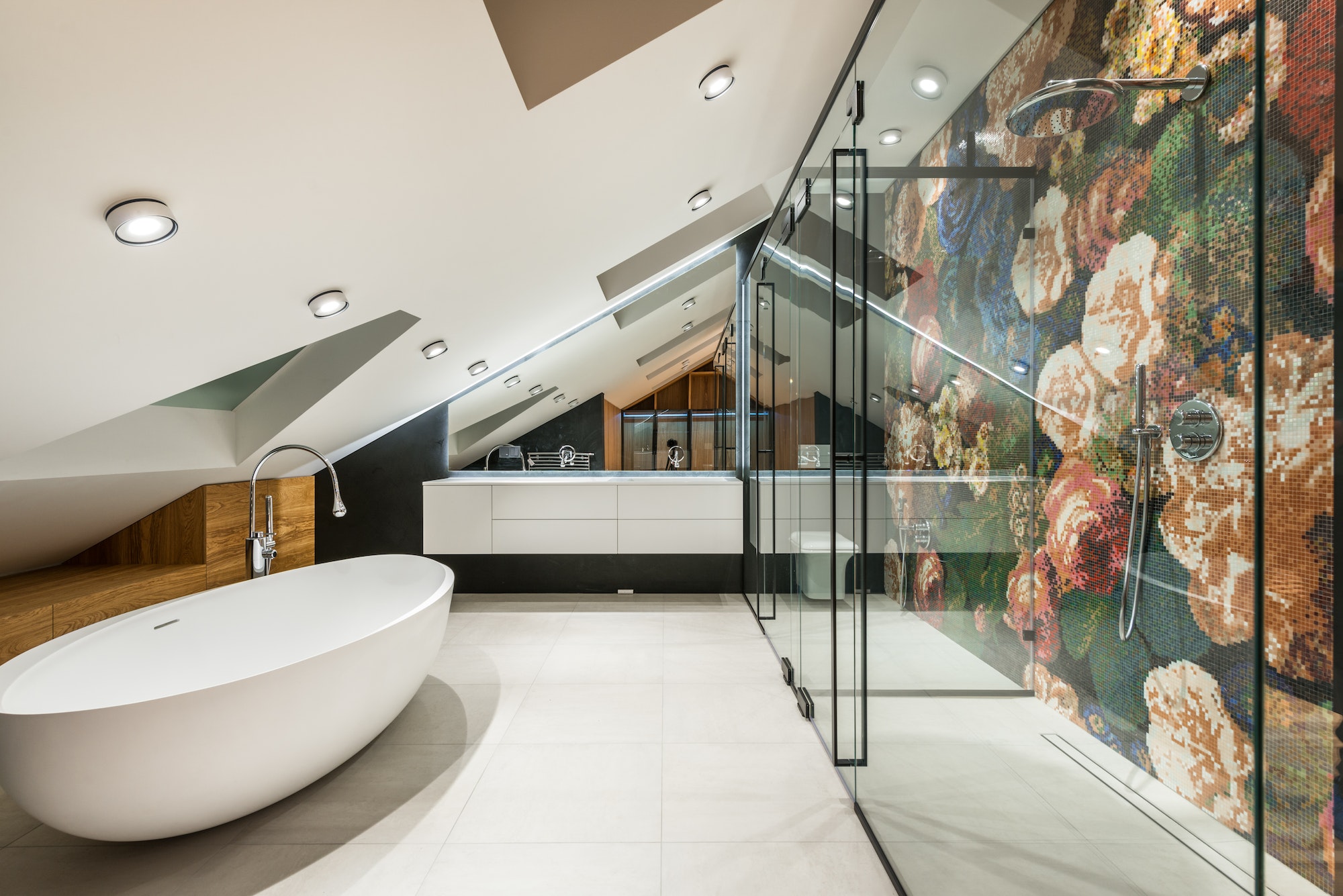 Move your plumbing
Most attics are also sporting heating plumbing running straight through the middle of the attic. Which can't really work if you're looking to live up there. So you'll need to remove the plumbing and relocate it under the floor, or some other out-of-the-way area. You can do this yourself, or call in a professional, that's your choice.
You'll also need to figure out what to do about the chimney flue, as that's trickier to relocate. You could just work around it, although depending on the state, size, and position of the flue, that may prove kinda tricky. Alternatively, you may have to upgrade your whole HVAC system.
Consider the ceiling
Most attics will come with a drywall ceiling already installed, which may work well if you're using the attic for storage, but less well if you're looking to make the attic inhabitable. Redoing your ceiling with natural wood or beadboard panels can make the attic more stylish, and even give the impression of more room.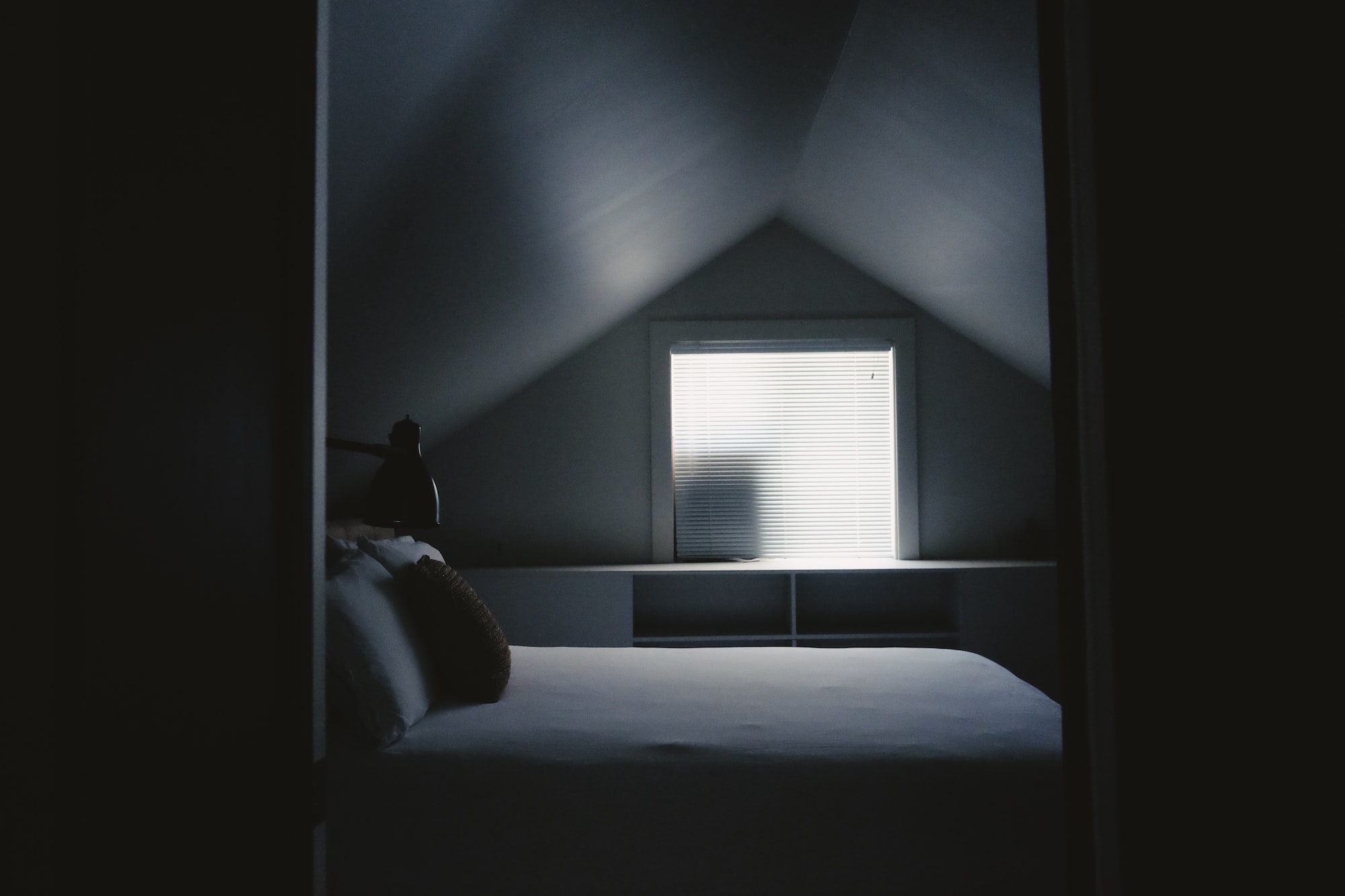 Wire for electricity
Obviously, since this is the digital age, there's no living anywhere that doesn't have access to electricity. So before you start painting the walls, or even worse, going to IKEA, you'll want to wire the attic for electricity. Make sure you add the necessary plumbing, vents, etc., while you're at it, so there aren't any surprises later on.
Wiring for electricity isn't that tricky, though you will probably have to open a few walls. This is why it's preferable to hire a professional to wire up your attic, rather than attempt messy DIY.
Invest in a subfloor
Last but not least, you'll want to step up your flooring. If joists are visible, you'll automatically need to cover those, but if you add a layer of soundproofing, you'll be doing one better. Because the attic wasn't designed for being inhabited, the layer between it and the rest of the house is quite thin. To stop sound from traveling from your attic to the rest of the house, you'll want to invest in an isolating subfloor.