We understand the difficulty of finding a big apartment in the city, and fitting everything in a small apartment can be full of challenges. But you can be creative by taking some of our innovative ideas to give a new look to your small apartment. Today, interior designers are taking up the challenges and growing their interest in finding many ways to optimize the look of small apartments.
Minimalists suggest that living in a small space can create efficiency, simplicity, and a peaceful environment allowing you to focus on things you want to accomplish. Is downsizing an answer? Whatever may be your living situation is, you can find plenty of tricks to make your small room look bigger. However, you can enjoy and have fun living in a small apartment while playing numerous engaging games on NetBet.
Check out the exclusive makeover and interior decoration ideas of your small apartment.
Focus on Lighting
As per interior designers, if you paint your walls with dark colors, your rooms will look smaller. Try painting your walls with white colors to make your rooms appear larger. It will help your rooms look spacious and brighter. If you lack windows in your apartment, painting walls will light shades is a great idea to adjust lighting, and if you do have windows, you should keep them open to help the natural light come inside to make your room look bigger than it is. You can also try using big LED lights to have maximum lighting inside the room.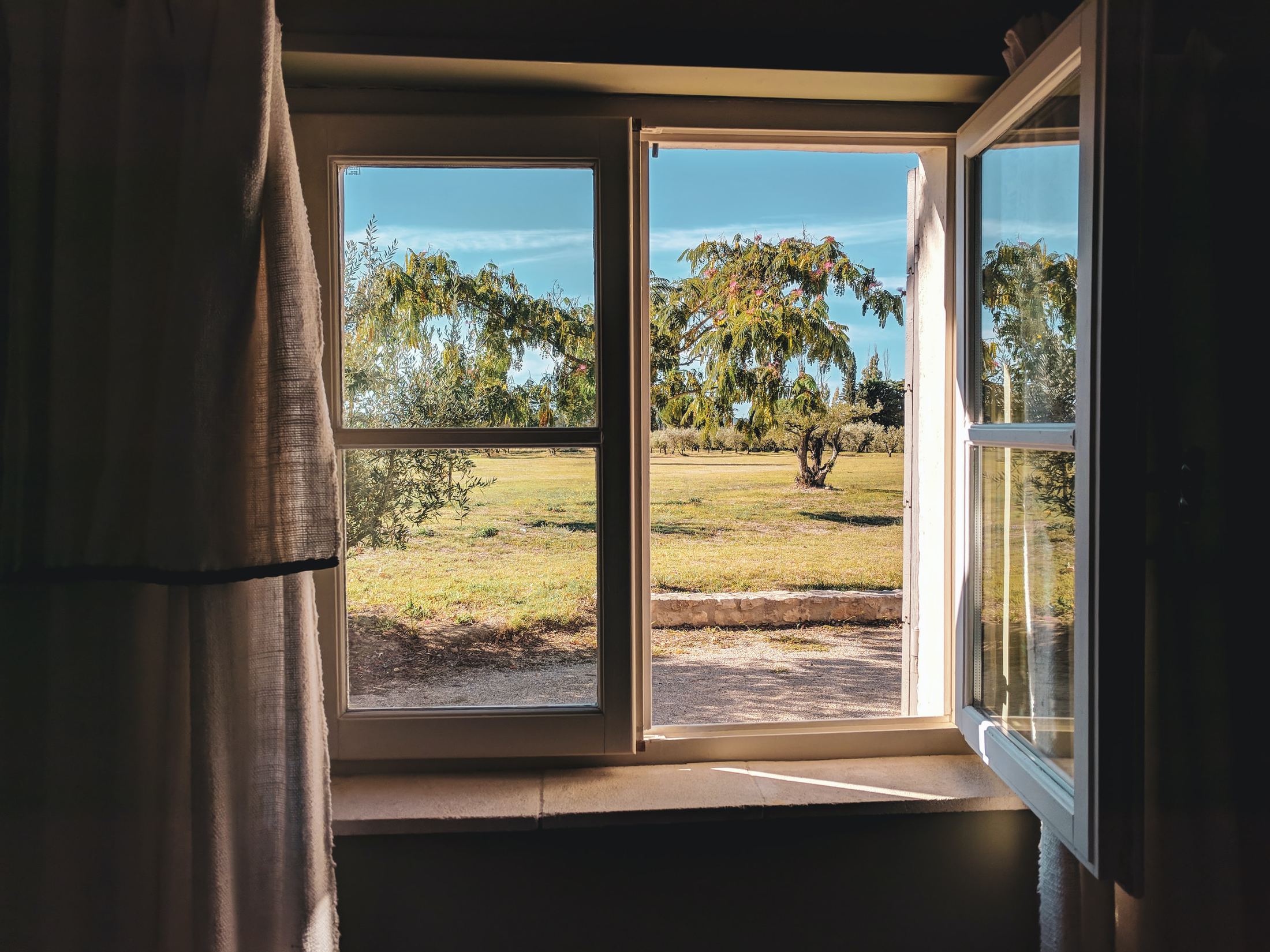 Mirrors can be Your Friend
If you don't have windows to get an abundance of natural light peeking inside your room, mirrors can be a great help. Having large mirrors can create the illusion of making your room look larger up to a few square feet. As per experts, it is recommended to keep mirrors directly opposite your windows. You can consider lining your wall with a few different kinds of shapes of mirrors, or you may create a gallery wall of mirrors to make your space look bigger. And if you have a hallway, you can hang a retro-style mirror for a bold statement.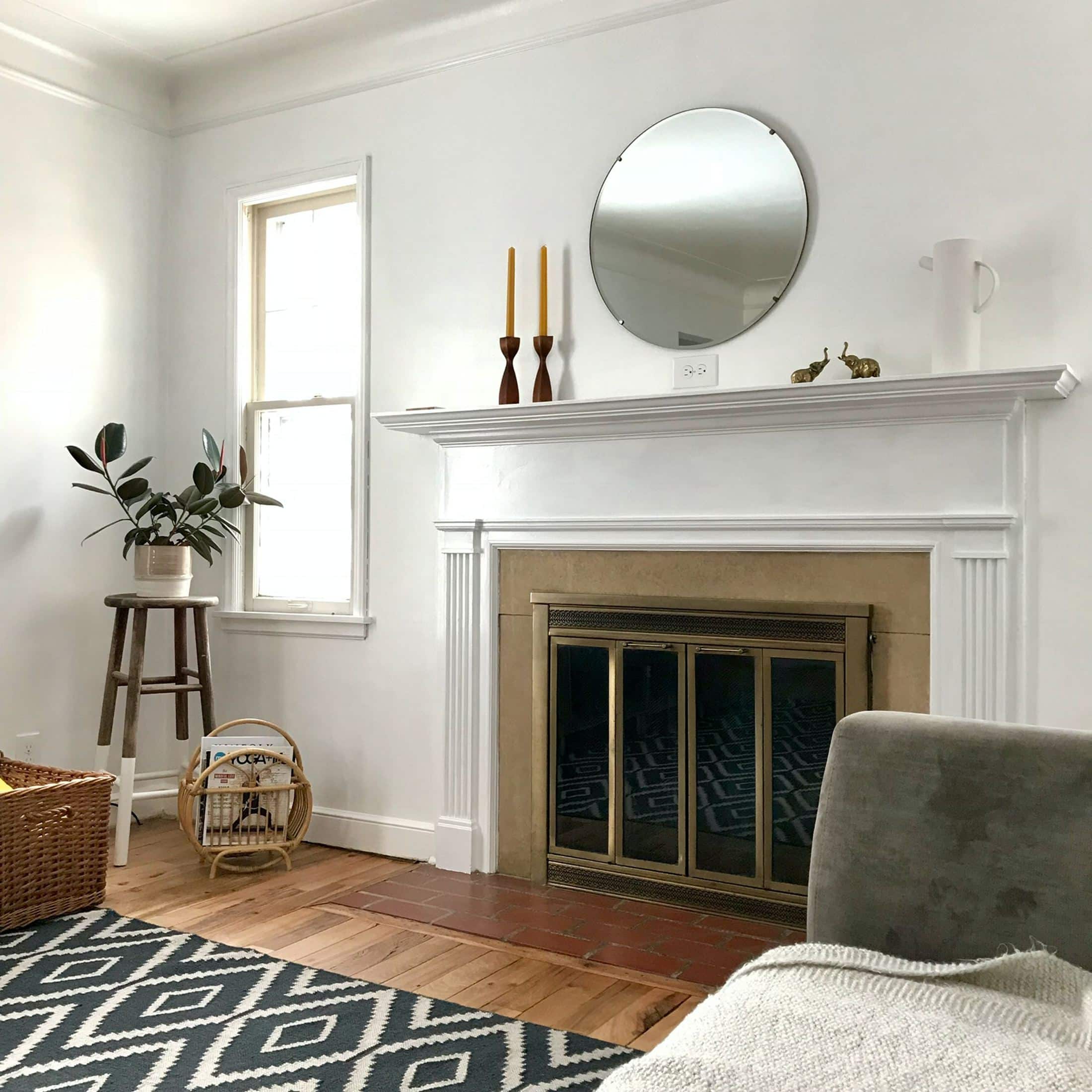 Furniture with Legs
You can be a little creative and find furniture with legs. Furniture with legs helps you see the floor underneath them, making your room look more spacious. Choosing a piece of bulky furniture will not only take up more space, making your room look smaller but are also challenging to move when you want to clean underneath them. You can choose a slimline midcentury-style couch or sofa and place it in the center of the room. To make your room feel roomy, you should also avoid squashing furniture against the wall to allow some breathing space.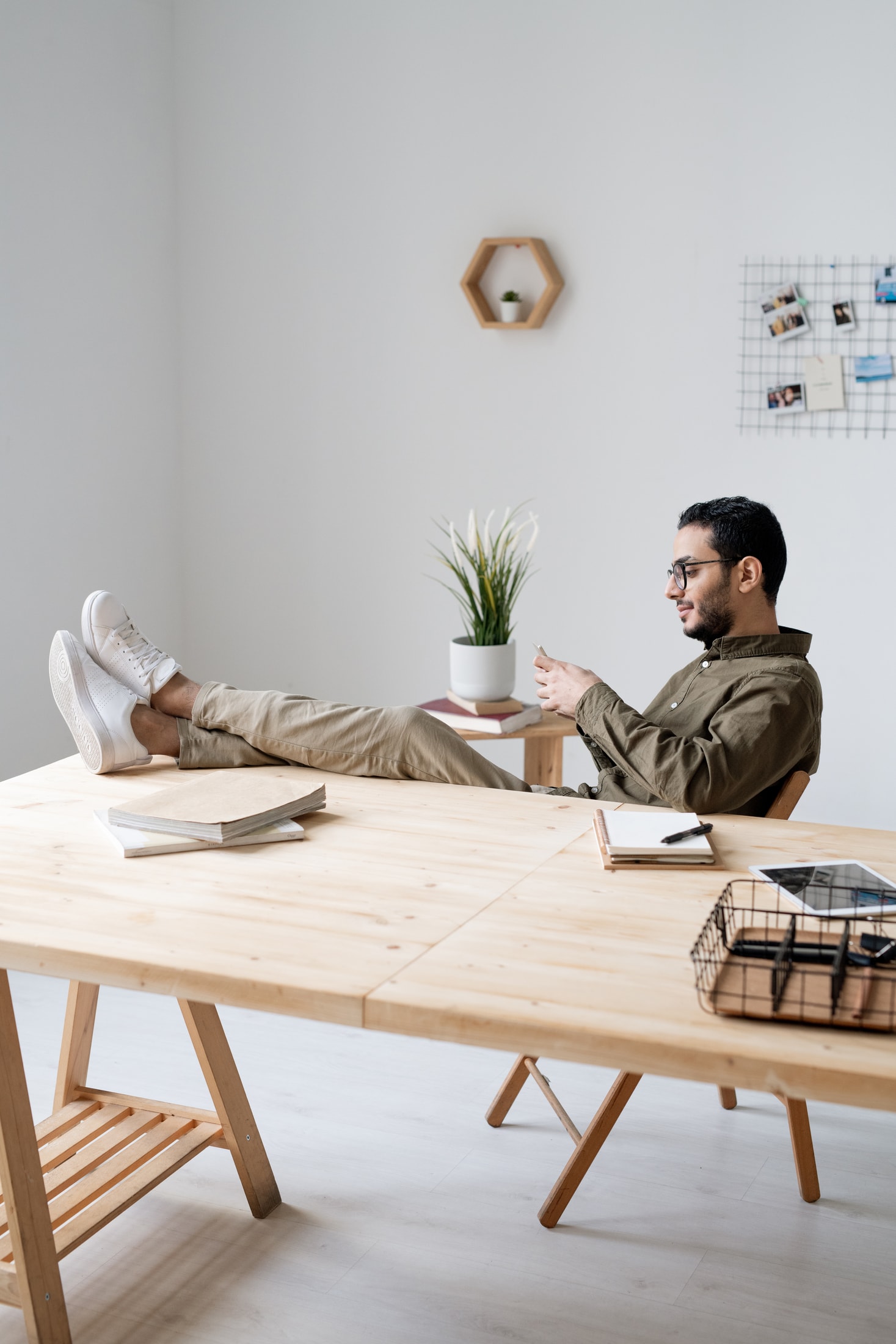 Foldable Furniture
It is new in the market. Whether you live in a small apartment that is rented or owned, you would always like furniture that doesn't take a lot of space. One of the biggest advantages of buying foldable furniture is it not only takes less space but offers you space where you can hang your decorations. Another benefit is you can find this foldable furniture in multiple shades to match your home décor. They are easy to carry and can be shifted easily from one place to another. You can also find them at affordable prices that are way cheaper than the bulky furniture.
Whether you live in a small or large-size apartment, you can use these innovative ideas to make your room look more spacious and comfortable.