Choosing the right furniture pieces can help you transform a boring space into the home of your dreams. Proper planning will help you find pieces that set the foundation for your home. Even though most homeowners try to save money on their purchases, investing in high-quality furniture is not a choice. The following are a few furniture pieces that you cannot afford to save on.
A Timeless Sofa
While you may love the thought of having a vintage bright pink Chesterfield in your living room, it may not be the best idea. A classic beige or gray couch may be a lot better. You can then accessorize it with bright pink throw pillows and blankets. A timeless sofa should cater to both your current and future design needs. A good sofa is the heart of your living room and you cannot afford to pinch pennies on it. It is where you lounge, sit, and snuggle. A high-quality sofa will stay in good condition for many years. It can set the tone for the rest of your space. When choosing one, consider the fabric, style, color, comfort, and durability. Think of the feel you wish to achieve and aspects such as your flooring and walls. And if you want to play it safe, or if you're torn between a choice of several colors, you can simply cover it with a loose sofa cover from a company like Cover My Furniture. These can be fitted and removed at your leisure, so you can switch up your sofa's style to suit the seasons or your changing tastes.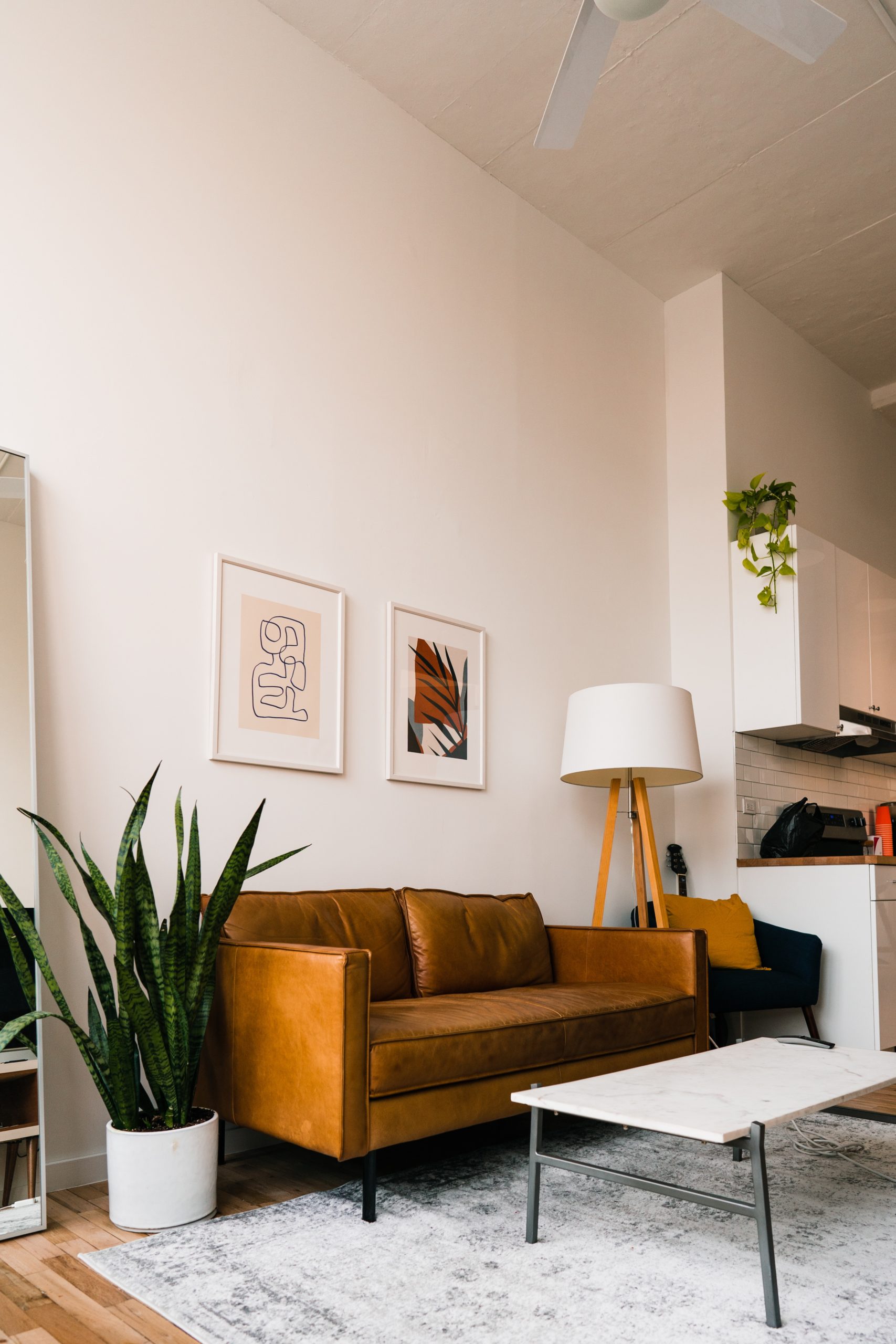 A Comfortable Bed
A good bed may improve the quality of your sleep and can be the focal point of your bedroom. Human beings spend about a third of their lives sleeping and investing in a high-quality bed is a good idea. The wrong bed can cause poor sleep, back pain, and sore muscles. A good night's sleep is good for both your physical and mental well-being.
Choosing a high-quality bed goes beyond good looks. Other important features to consider include size, hidden storage, and the mattress design.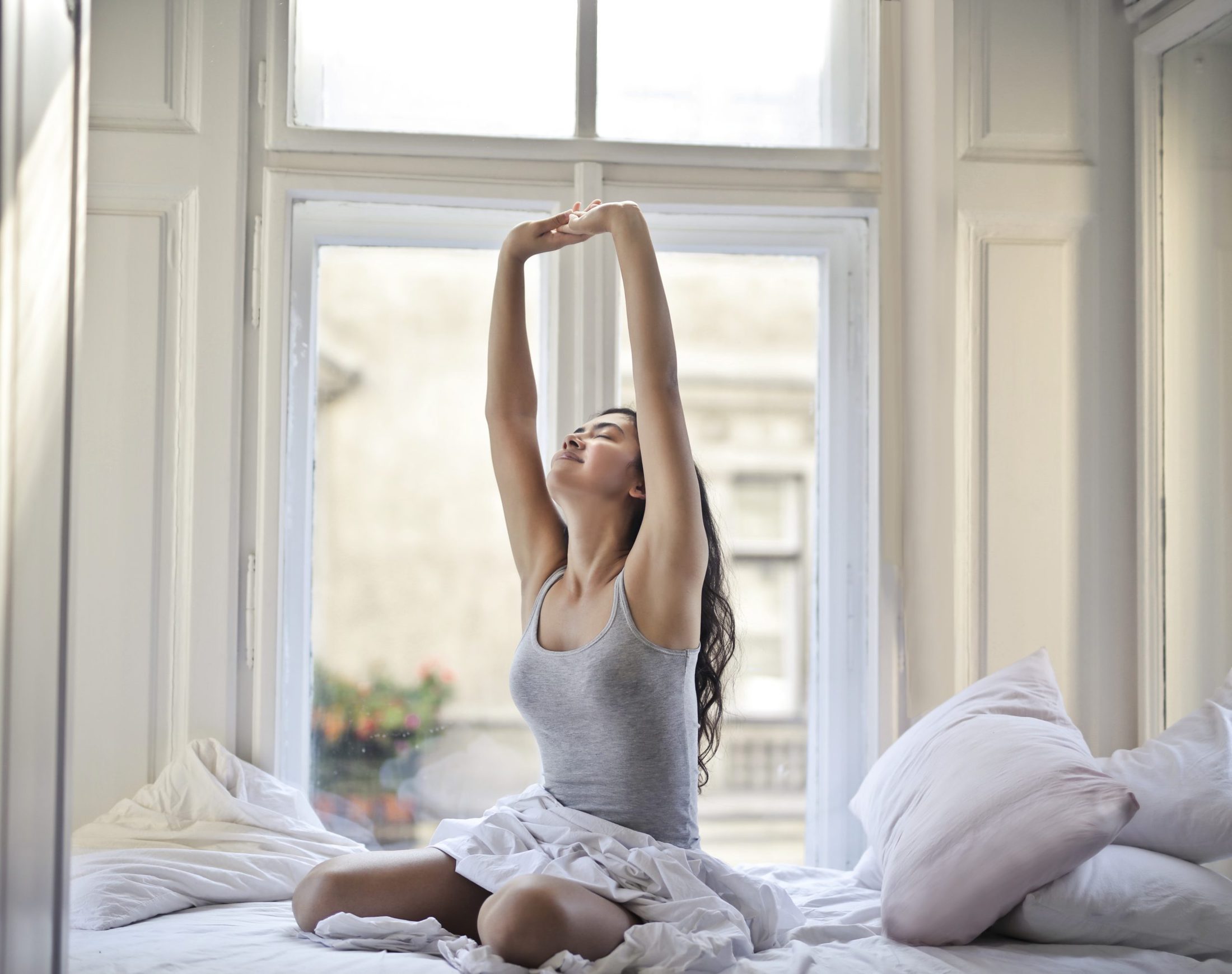 If you are unsure of the right bed, consider visiting a bed store. Seeing the available variety may help you make up your mind. Try out different sizes, shapes, and designs to be sure that you have the best bed. If you are looking for a statement bed, timber beds are a good starting point to gather inspiration in looking for that perfect piece. However, you should not base your decision solely on looks. Find a bed that feels as good as it looks.
A Durable Coffee Table
Invest in a coffee table that is both functional and beautiful. A good coffee table can connect other elements of your space. It takes up little space but has numerous benefits. Whether you choose an ottoman that doubles as a footrest, a simple table with hidden storage, or a beautiful table with a glass top, prioritize quality over everything. Even though there are lots of cheap options, they may not be your best options. Consider the size of your room, how you intend to use the coffee table, and the rest of your décor. If there are kids in your home, choose high-quality coffee tables that are easy to clean, stable, and capable of withstanding rough play.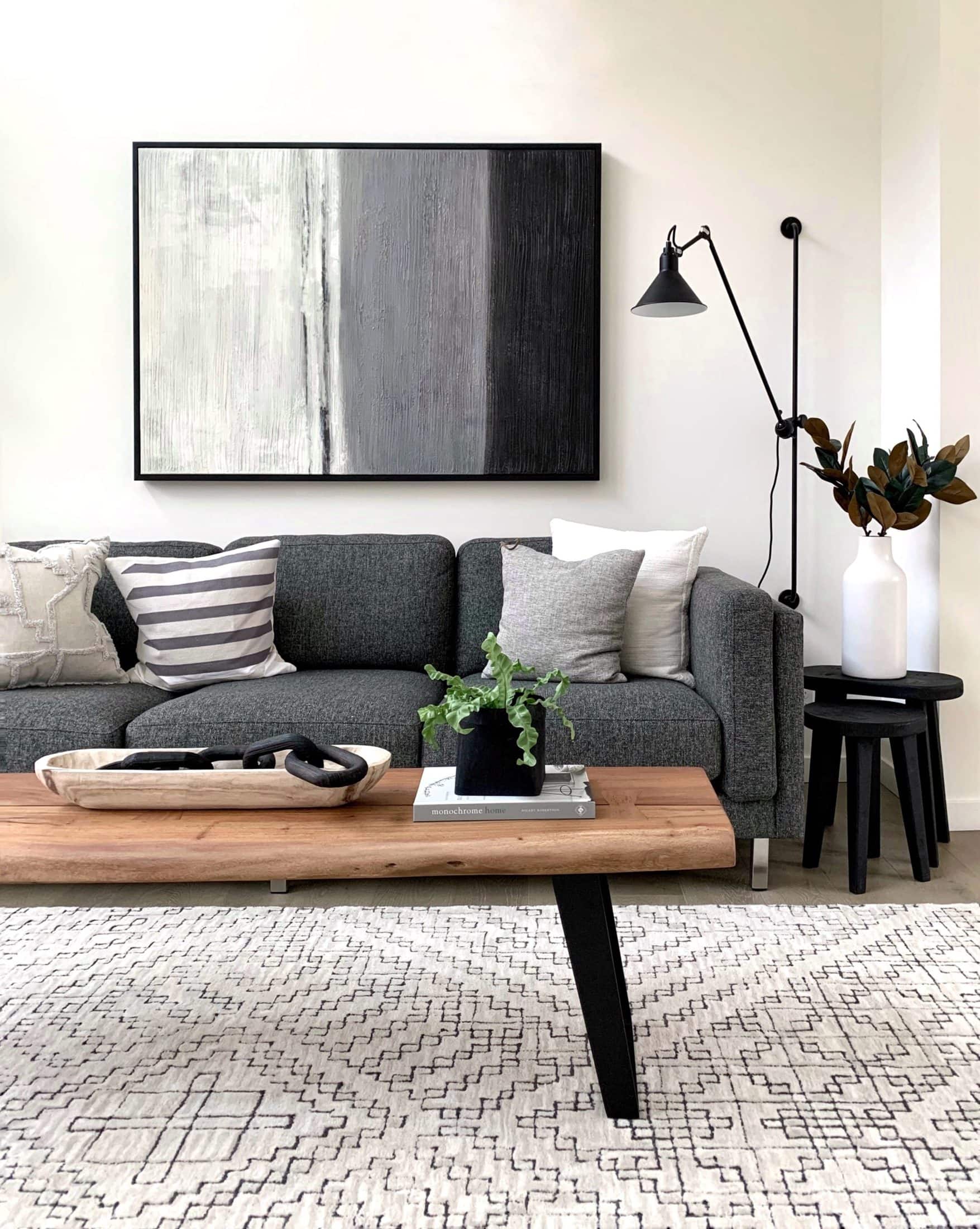 In conclusion, there are lots of things to consider when buying furniture for your home. However, quality is one of the most important ones. You cannot afford to save when buying your bed, sofa, coffee table, and other important furniture.