Many people consider buying a franchise business in order to augment their investment portfolio. For those thinking of a new franchise opportunity, the window business is among the most lucrative. Franchises offer excellent returns on investment for those who have a passion for the areas that the brand trades within. For those who know the space (either as a practitioner or someone fostering a keen interest in the industry), investing in glazing and window services can provide a unique experience that is fast-paced and fun, and provides a stable income as well!
Franchise opportunities grant business owners a unique stream of income that benefits from the superstructure of a corporate titan. Businesses that open franchise locations are often already established and grant intense brand awareness. If you're interested in starting your own window business using the help of a franchising opportunity, then this article is for you. Read on to discover how you can make the most of this opportunity and start working in a fun-filled industry for excellent returns on your investment.
Franchises offer the foundation for success
A window franchise is just like any other franchising opportunity. These businesses are built upon an existing brand identity, giving your newly opened branch an instant recognition factor that can play a huge role in your ability to find success early on and throughout your time in the business. Franchise locations pay a royalty to the brand, but in return, they gain the ability to use pre-made marketing materials, the name and logo, and many other great additions that a new business simply can't tap into. Brand locations also work together for the benefit of both the company as a whole and each location individually. When one franchise location succeeds, the entire team across each facility wins.
As a result, the corporate team is invested in your success as more than simply a financial incentive in the form of royalty dividends paid every year or every quarter.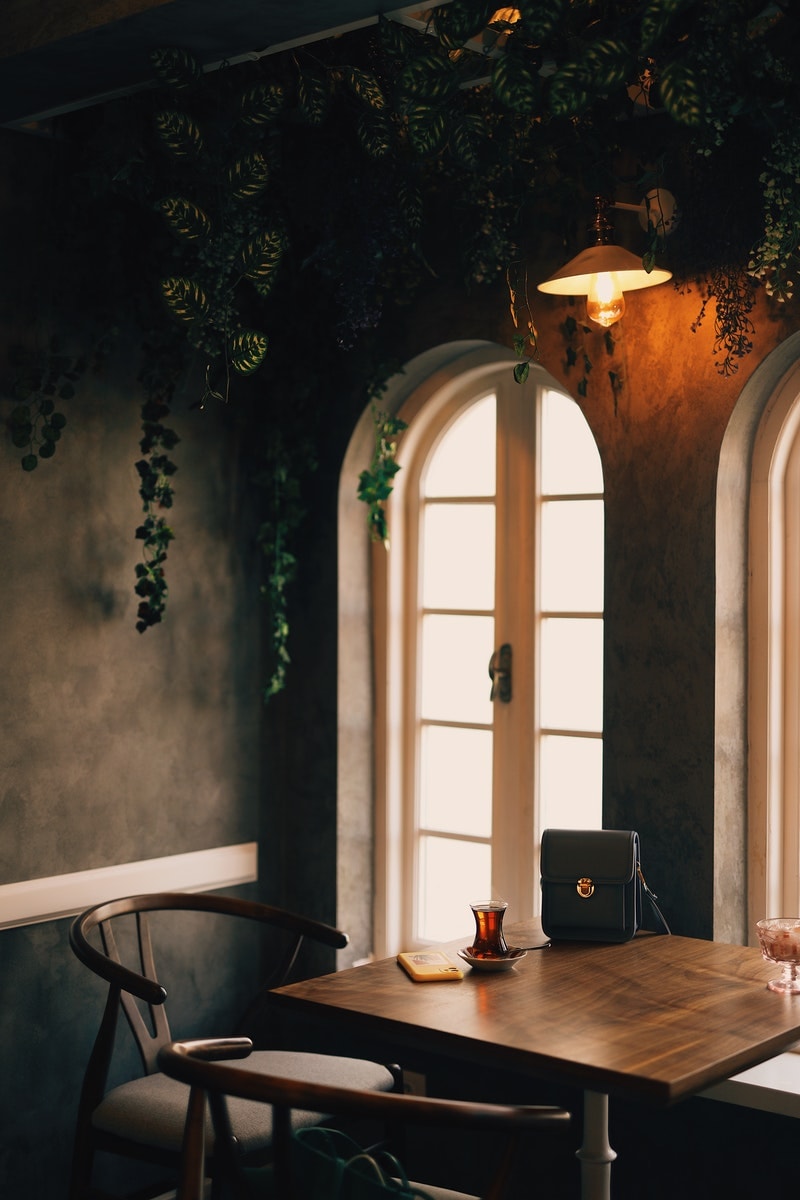 The window business is a lucrative one on its own
Windows are a huge component of the home improvement sector more generally. In addition to the value that you gain from opening your doors as a franchise, you will immediately see an influx of customers as a result of the nature of this business itself. Windows need to be replaced every fifteen years or so on a home, but they also require routine maintenance throughout the year. This means that a window technician can earn a steady paycheck from service calls that occur at all times of the year, and the natural flow of replacement orders that often come in as the weather begins to get colder before the winter sets in.
Homeowners rely on businesses like this in order to maintain their peace of mind through the toughest months of the year. A window failure in the form of a cracked pane, a blown seal, or a broken frame can spell disaster for homes of any type, and truly at any time of the year. While homeowners panic during the wintertime, a broken window in the summer can be equally detrimental as mosquitoes and other pests are the most active during these sweltering months.
Considering a franchise in the window industry is a great opportunity that can set you up with a brand new investment opportunity that provides you with a paycheck and a great new career that brings you closer to your passion. If you are considering starting a new business, a franchise in the window industry is one of the best opportunities you can find in any industrial space.