The indoor plants' trend is growing at a rapid pace. More and more people are looking for ways to bring the refreshing sense of nature indoors, and there are many indoor plant options available. Whether you want to go with an elegant indoor planter or something more traditional, there's something for everyone. This article will look at one such indoor Planter: The Klaustrafloria Planter! This sleek design has been excited with phytolamps, as well as an automatic watering system that ensures your plants stay healthy even when you're away from home.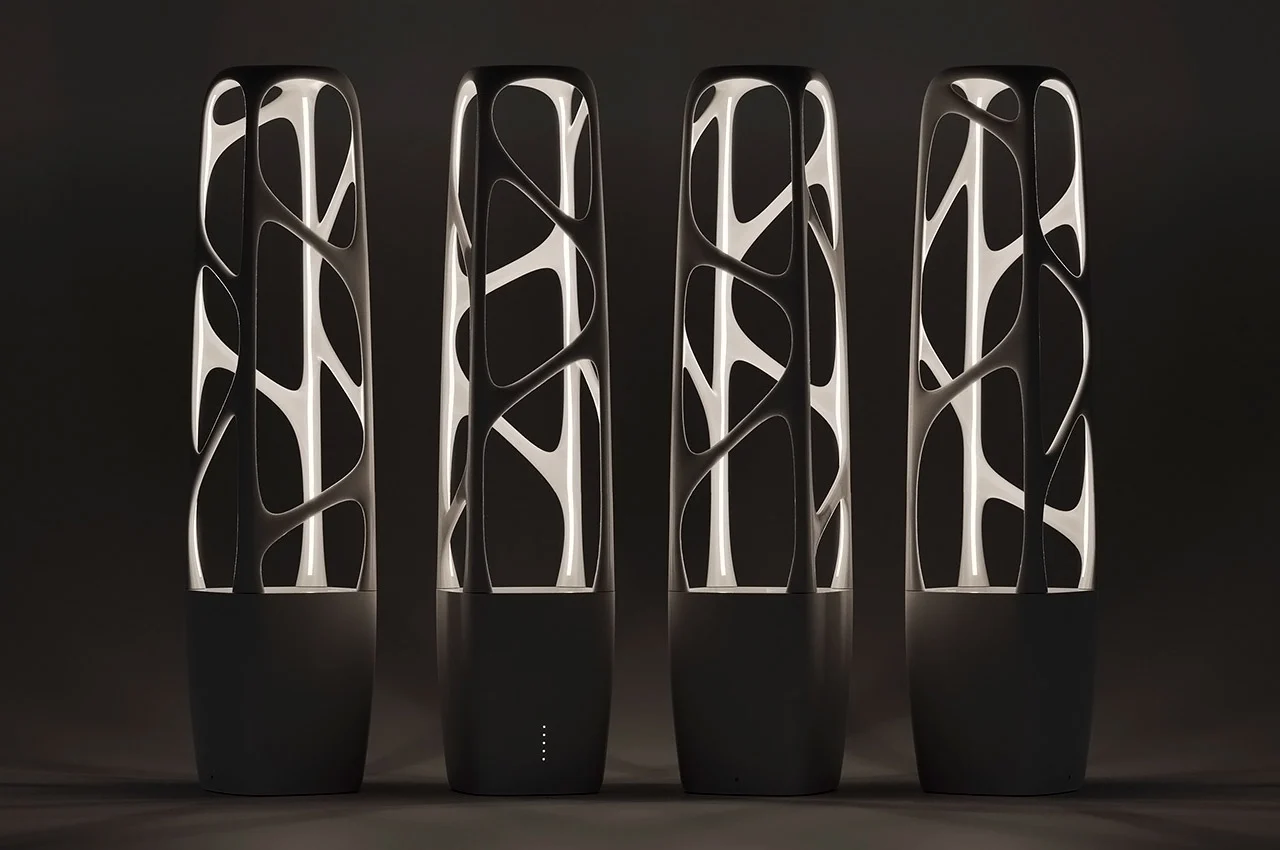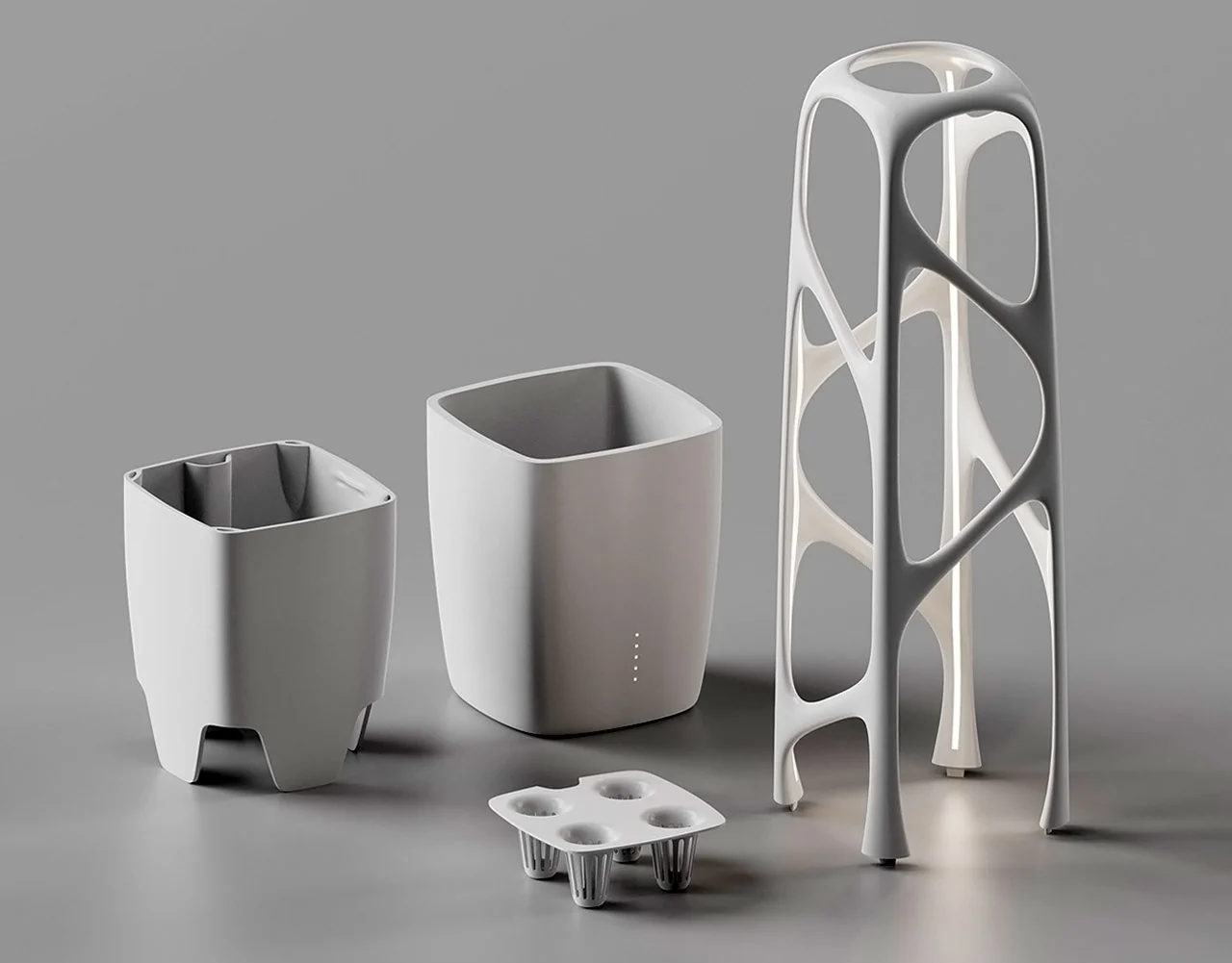 The Planter's main body is a decorative cage. The plants grow, followed by a base that comprises a detachable inner pot, water chute, LED water level indicator, auto watering system, and a 12-liter water tank. The inner pot is made of detachable containers that hold drainage pebbles. The roots of the plants sprout through the openings in the containers, which are planted within 2-3 months after they germinate. The water chute, which is linked to the water reservoir, supplies water to the plant. The self-watering system allows the plants to provide themselves with enough water after they have developed for more than 2-3 months. The water reservoir will be empty after the 4th month if you only fill it once it's dry. An intuitive indicator tells you when to load it and how much water to use.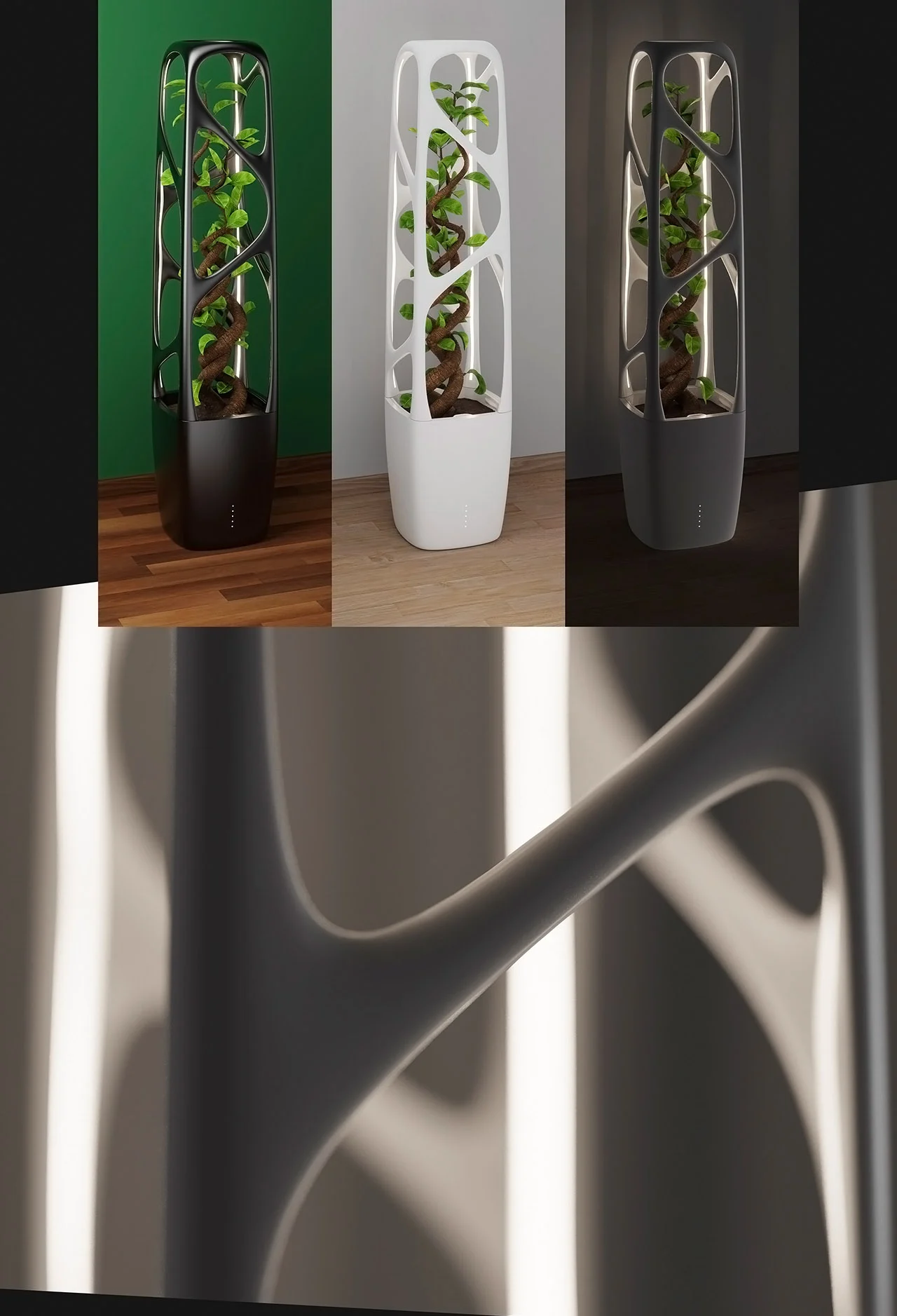 The plant's Planter has built-in phytolamps. These lights are particularly beneficial for young plants or when the weather is terrible, and there isn't enough sunshine. The LEDs cast light that is precisely what the plants need for photosynthesis. The planters can also be grown hydroponically indoors or in a greenhouse, as they do not require any electricity to operate! The phytolamps, backlight, and water level indication are powered by a power cable inserted into the bottom of the Planter.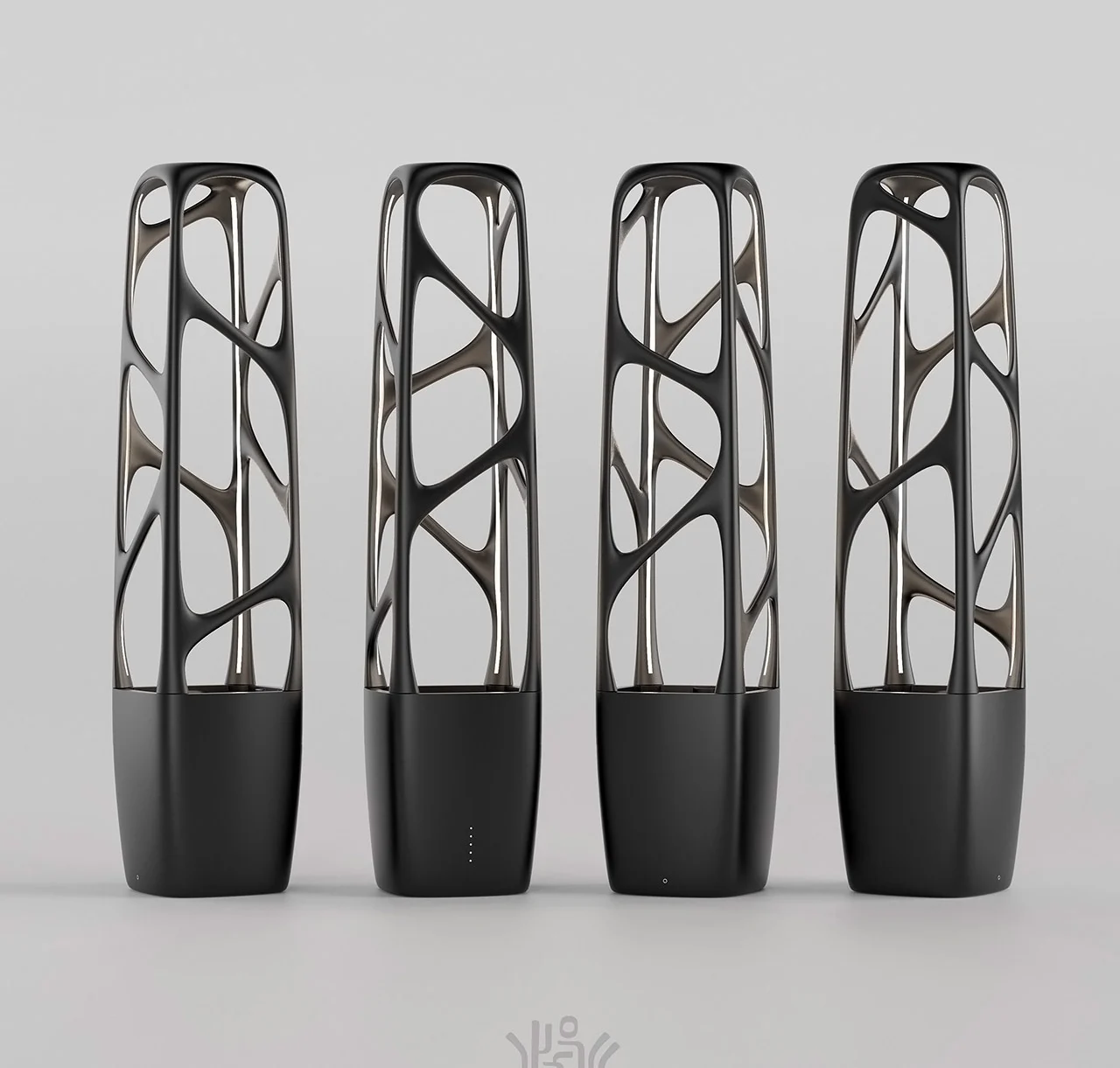 The Klaustrafloria is a sophisticated self-watering planter that takes excellent care of our plants and manages our modern lifestyles. Planters like these make indoor gardening a genuine pleasure and highly simple to do.

Designer: Vladimir Popov