Do you ever feel as if you've been on vacation for too long? If so, we have the perfect solution: the Jungle light fixture-planter combo. This unique piece of furniture is ideal for adding a touch of nature to any room. The Jungle comprises two parts: a light fixture and a planter. Two long fabric straps can be suspended from the ceiling, making it the perfect addition to any home office or workspace.
Designer: KABO & PYDO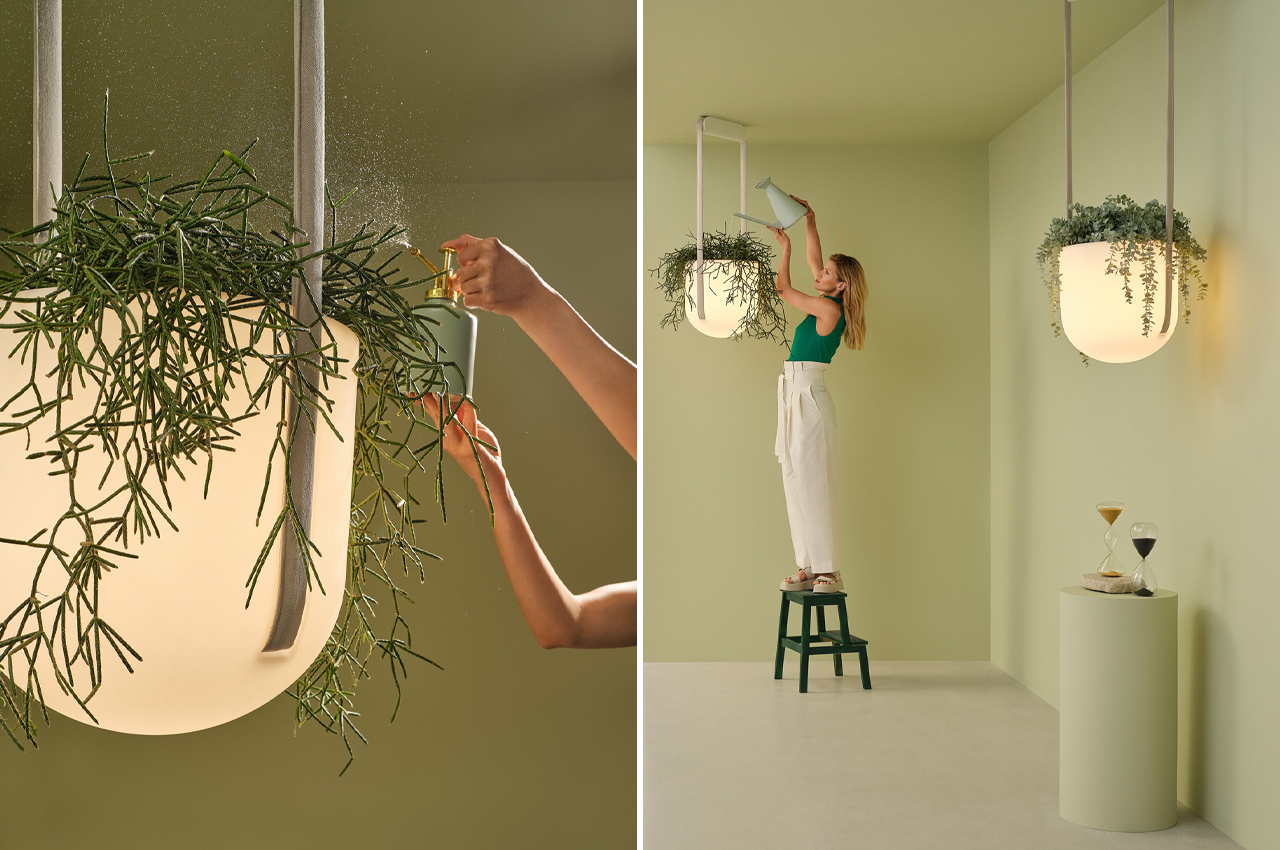 Indoor gardens are most often a type of biophilic design in homes worldwide. Similarly, the interpretive hypothesis of biophilia may be applied to Jungle, a hanging planter developed by KABO & PYDO design studio in Poland. When hung from the ceiling, it may also serve as a semi-flush mount light fixture.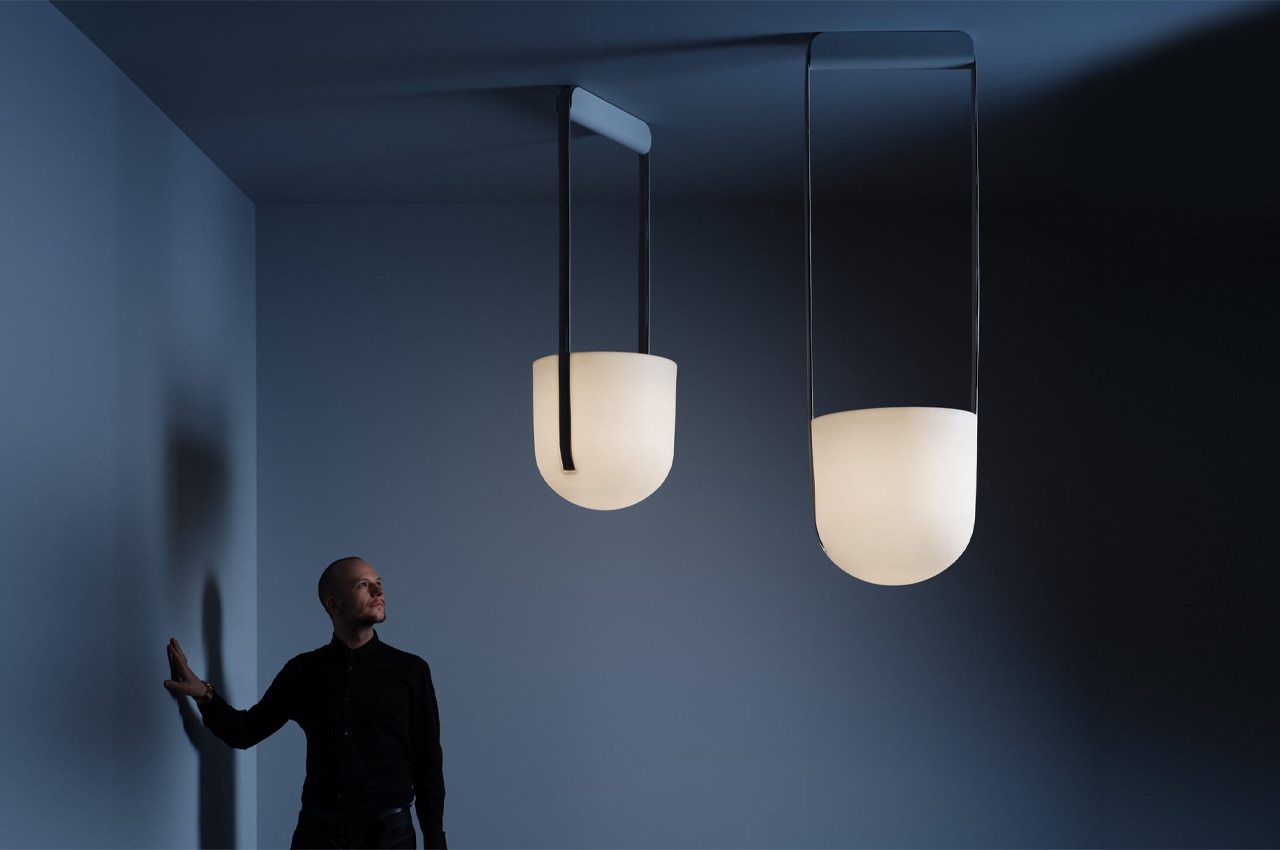 The beauty of Jungle lies in its simplicity, which is reflected in its minimal design. The Jungle mixes half-planter and half-light fixtures with a bulbous, capsule-shaped core. The capsule-shaped planter is hidden behind an opaque body; a warm, golden glow emanates from the capsule-shaped planter. The opaque body softens the light while also emphasizing the plant life by providing a modest backdrop for lush vegetation to cascade over.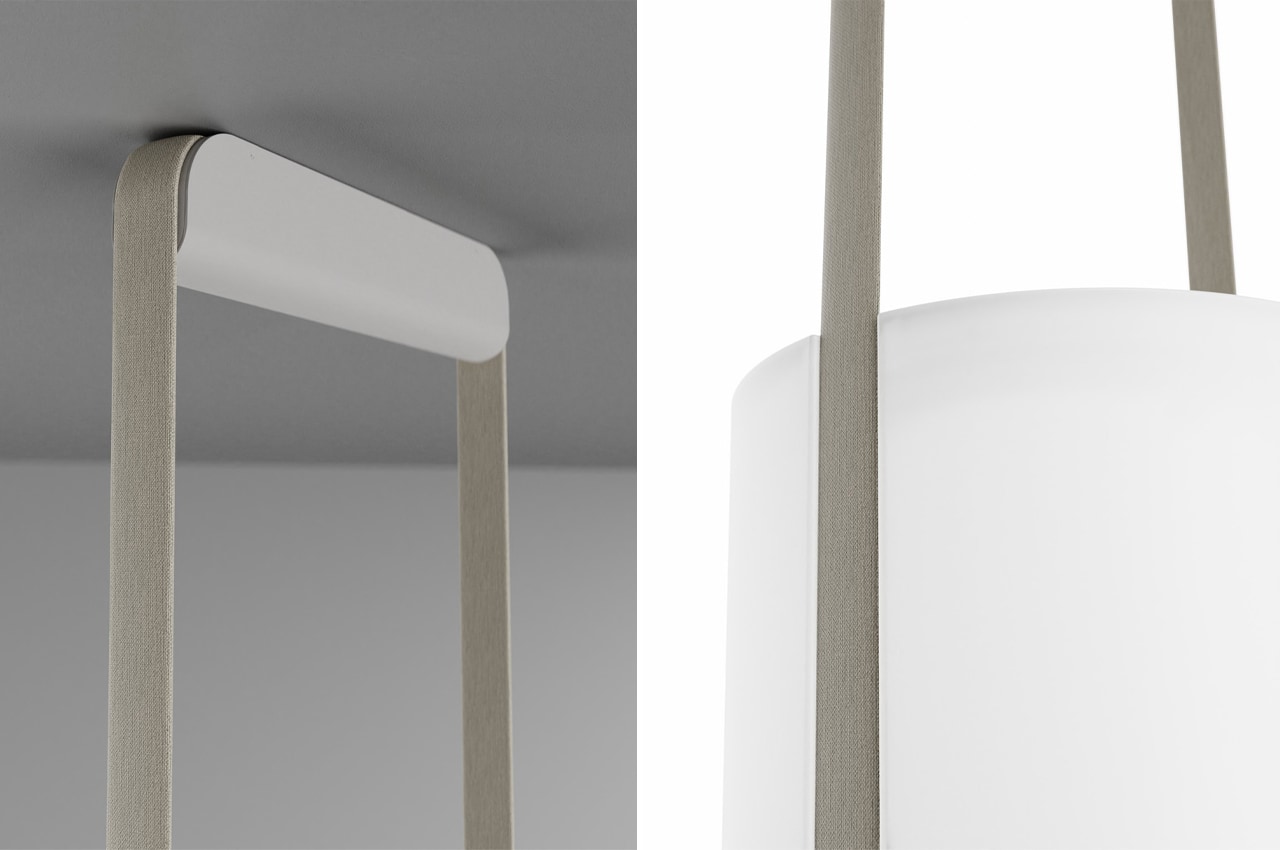 "The simple shape of a gleaming vessel is an ideal backdrop for the beauty of the primary actors—plants—to be highlighted," according to the designers. "The lamp is designed to provide a relaxing atmosphere by emitting a soft, silky-smooth light that creates an inviting environment for use in the chill-out area. Light and nature will assist you in relaxing."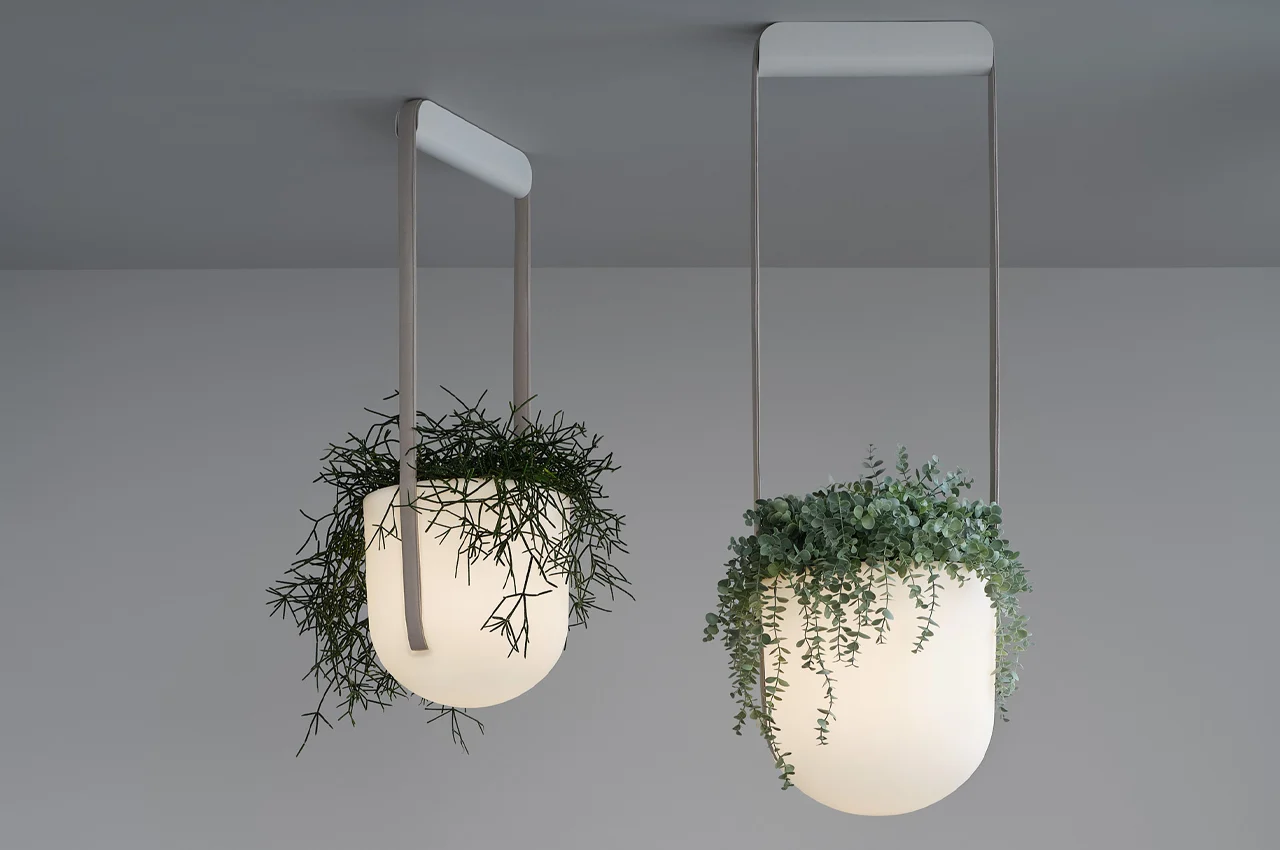 The light fixture dangles from the ceiling is supported by two long fabric straps that join the top for a smooth aesthetic. The transparent, plastic lampshade maintains a simple, modern appearance and fits in with any living room.