Ask any kid to draw a house, and odds are they'll begin with a rectangle and inevitably draw three traces at the top — simple, but a realization that Robert Venturi wouldn't doubt delight in. This idea of a house transcends culture and place and manifests itself in 2 simple shapes, i.e., the vernacular house. This idea is was the offset point for architect Kim Seongyoul of Rieuldorang Atelier when planning the 'Manhwaricano' home in Korea.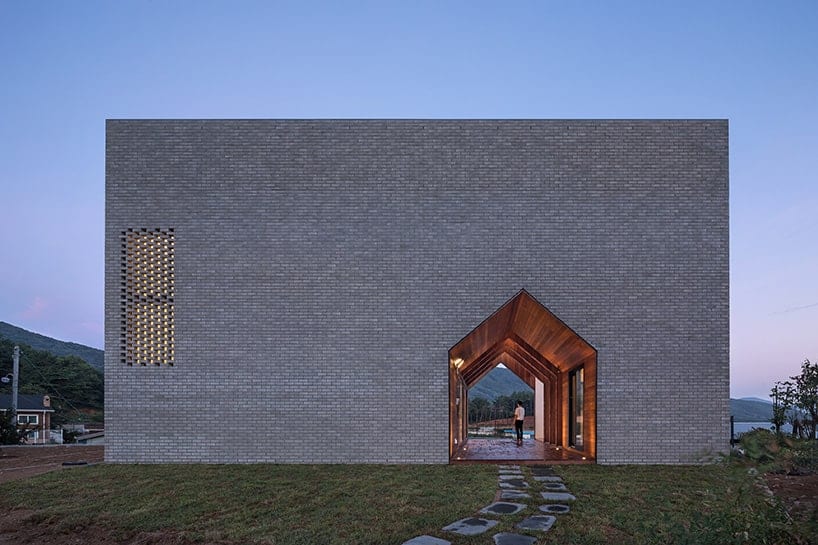 'I began designing with the question of how structure can enter the area of emotion, "' Kim Seongyoul describes. The architect wished to discover beauty from normal items — such as straightforward geometric shapes –, and that is just exactly what he and his team accomplished with this endeavor. This design uses the form of the 'idea of home' to make a negative distance in a complicated and gorgeous project; hence offering a poetic understanding of the typical inhabitance.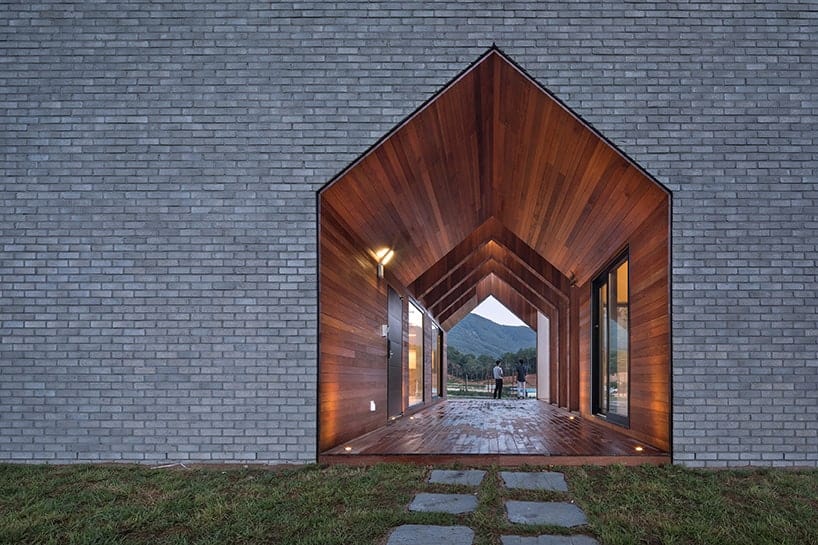 All that remains of the old vernacular notion is the footprint it inhabited and the ideas it left behind. The vacated space in the kind of a roof becomes a succession leading into the home. Kim Seongyoul maintains that history is component of any project and that architecture, like art, always fits in this eternal timeline.