The kitchen in any home is one of the most important rooms. If you love home prepared food, then this room is probably very often used. We know that food should be fresh and ready to be cooked, but if you have dirty surfaces and appliances, then the cooking can become a disaster and the results might not justify your expectations. It is important to regularly clean your kitchen and do it with the best cleaning products and tools. Make sure your kitchen is always good looking and well-cleaned with our useful tips and helpful advice!
As you probably already know, natural ways of cleaning are the best ways to clean not only your kitchen but your whole home. There are no chemicals in the homemade products and there certainly will be no health issues linked to the usage of natural cleaning solutions. Here are some of the best natural ways to maintain a clean kitchen quite easily!
Working Surfaces
A simple, yet efficient way to clean not only working surfaces but floors and cupboards and other kitchen surfaces, is to mix equal parts of vinegar and water. You can also use fresh lemon or lime instead of vinegar; you can add salt; you can put some essential oil drops. Whichever of these ingredients you decide to include in your homemade kitchen cleaner (also useful for cleaning surfaces in the whole house) you should put in a spray bottle and store it somewhere handy.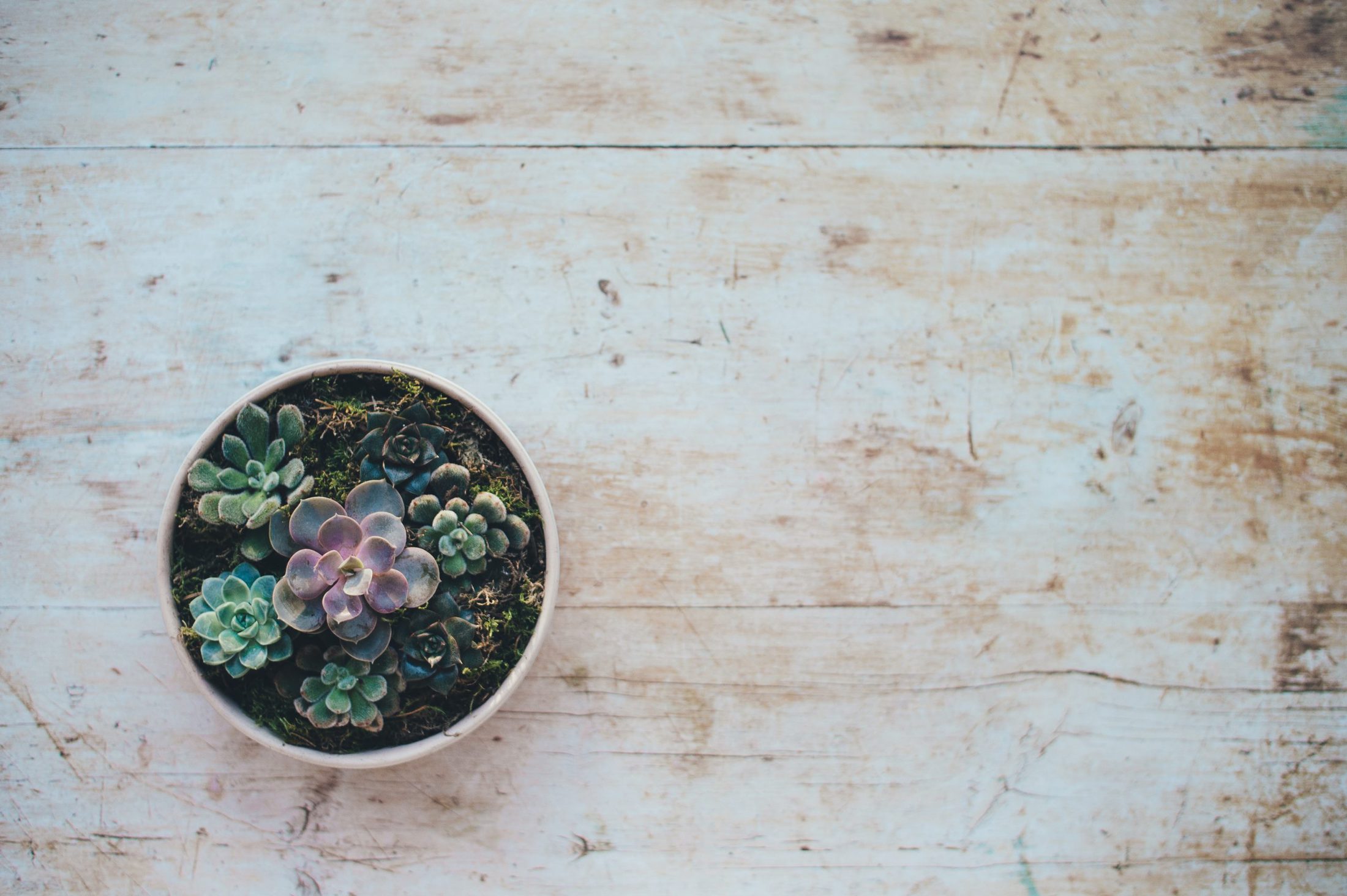 Refrigerator
This is one of the must-have appliances in any kitchen, therefore, it should be regularly defrosted and thoroughly cleaned. The proper way to do that is to use, again, a mixture of hot water, vinegar, and essential oil drops. Spray the mixture on a cloth and wipe the interior surfaces of the fridge/freezer. Don't forget to clean the door and handle and the top and under the appliance.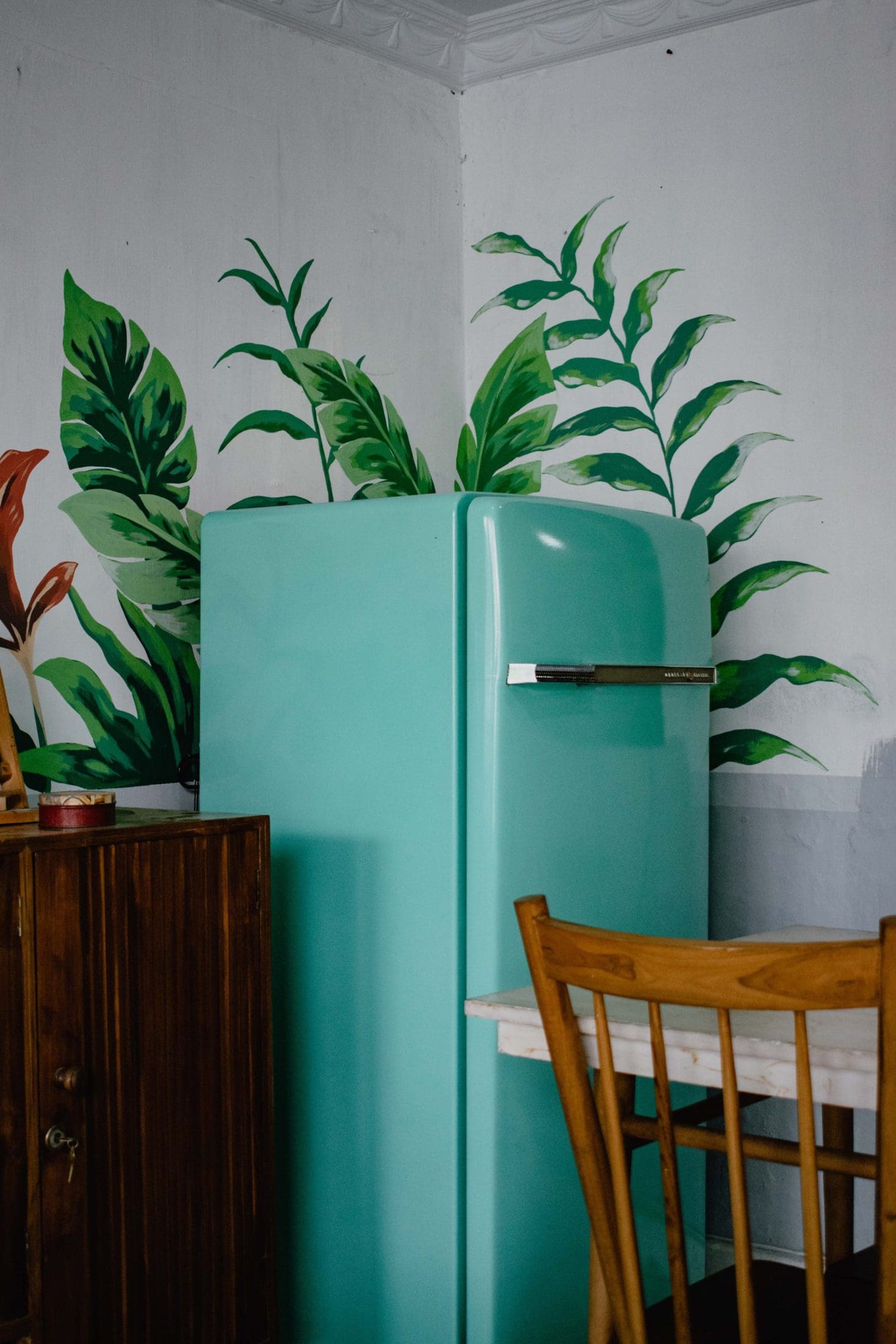 Perhaps, you are already familiar with the cleaning powers of vinegar at this point, but let us introduce you another helpful kitchen ingredient, that you most probably already have – the baking soda. Cleaning your oven with baking soda and vinegar is quite an efficient way to get rid of grease, grime and burnt and oily spots. For the door of the oven, you should use the baking soda. Sprinkle it over the glass and moisten it with water. Keep it moist for at least five hours and then scrub it and wipe with a cloth and vinegar.
Dishwasher
In case you were tired of always scrubbing dishes in the sink and decided to buy a dishwasher, superendoftenancycleaners.co.uk have a great cleaning method for it. Run an empty cycle with vinegar only and then run another empty one with just baking soda. This method cleans quite well your dishwasher (and washing machine for that matter), because this appliance, although it's created to clean, needs some cleaning itself every now and then.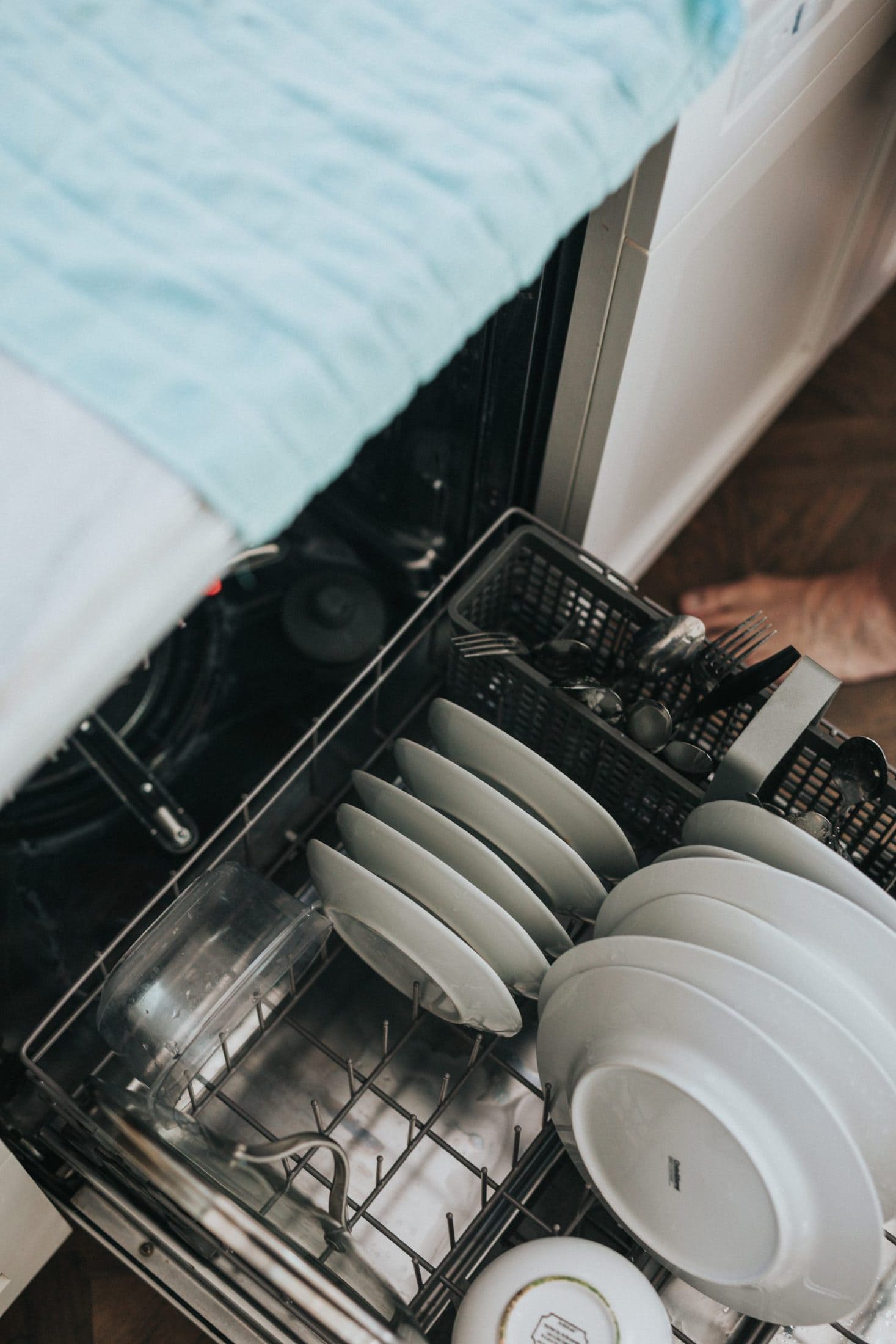 Coffee Maker
Coffee lovers, do you regularly clean your coffee maker? If you don't, you must start! This dirty appliance can result in bad coffee taste and even worse problems. Make sure you regularly clean it, by running a brewing cycle with equal parts of water and vinegar and thoroughly cleaning the filter. If you want to have a fresh cup of coffee every morning, check out this guide from the unclutterer to choose the best coffee maker for your perfect morning routine.
Cutting board
You probably use it many times every day, but how often do you clean it? Running water over it is definitely not enough to clean and disinfect it. Raw meat and other types of food can leave residue on the surface of your cutting board, so make sure you give it a good wipe and disinfecting, so you can safely keep using it. Sprinkle some salt over the surface and squeeze some lemon juice. Let it sit for a while and then use the lemon to rub the surface of the cutting board. This method is suitable for all different types of boards, including wooden and plastic ones.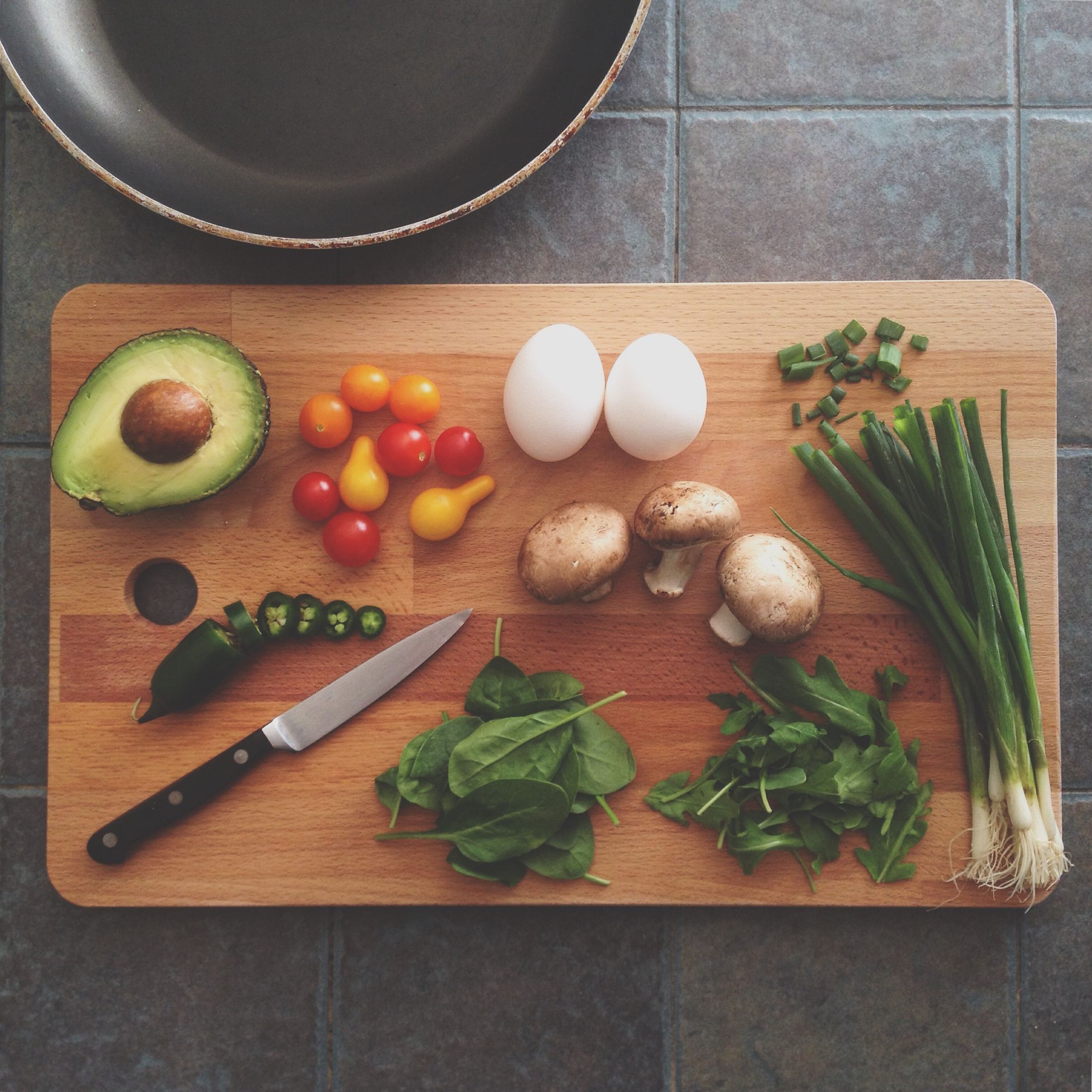 Microwave
At least one more time you will need to use lemon for the cleaning of something in your kitchen. Filling a bowl with the juice of halved lemon is the first step. Then, put the bowl in the microwave and run it for not more than five minutes. Leave the door closed for another five minutes and when you open it, wipe the surfaces. Don't forget the door.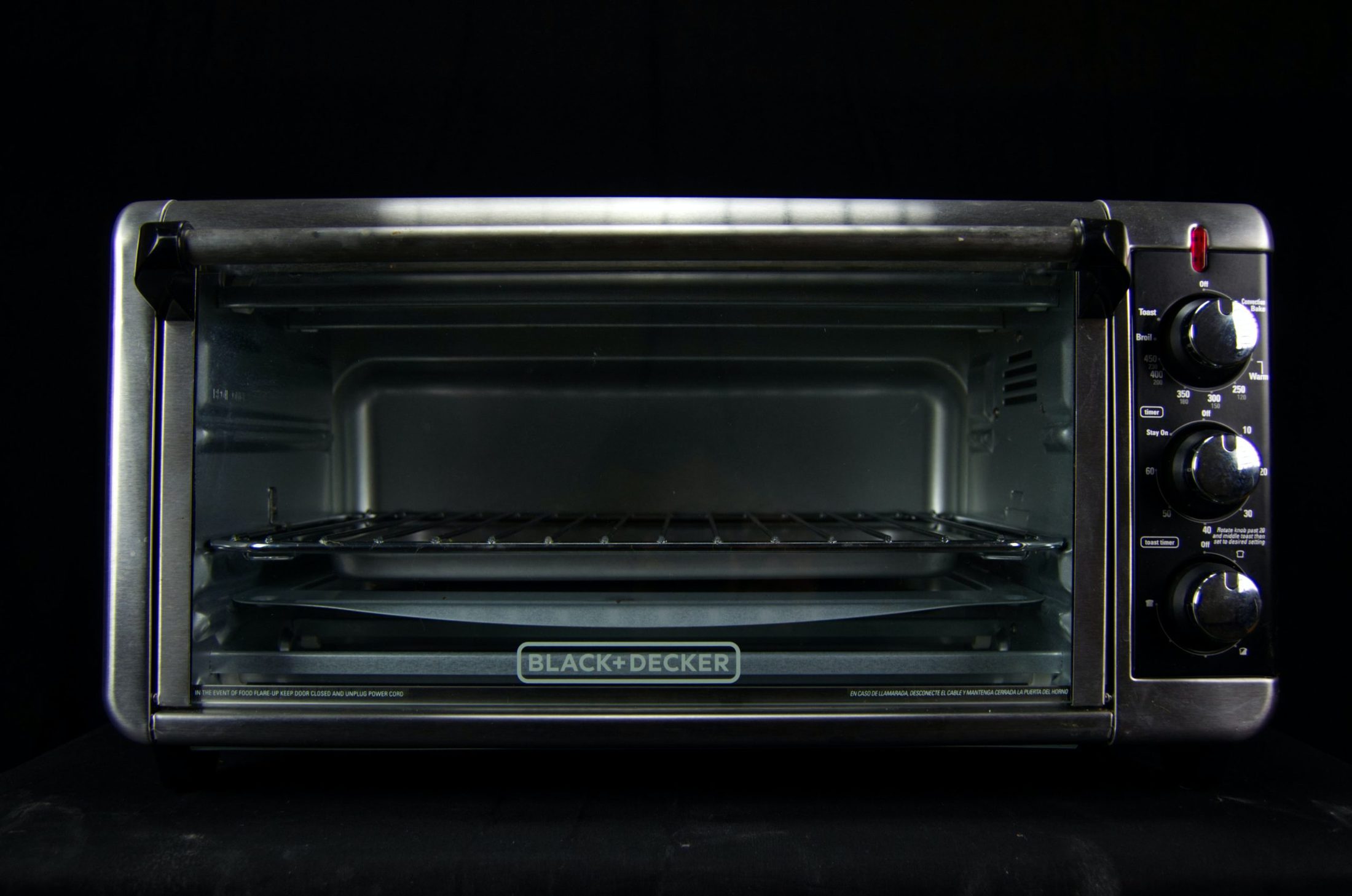 Floors
The best way to clean your kitchen floor is to mix hot water and vinegar in equal parts (essential oil is optional). Make sure you've cleaned all dirty particles before you mop/scrub the floors. If they are made of wood, then you can polish them with some lemon juice, olive oil and a few drops of any essential oil.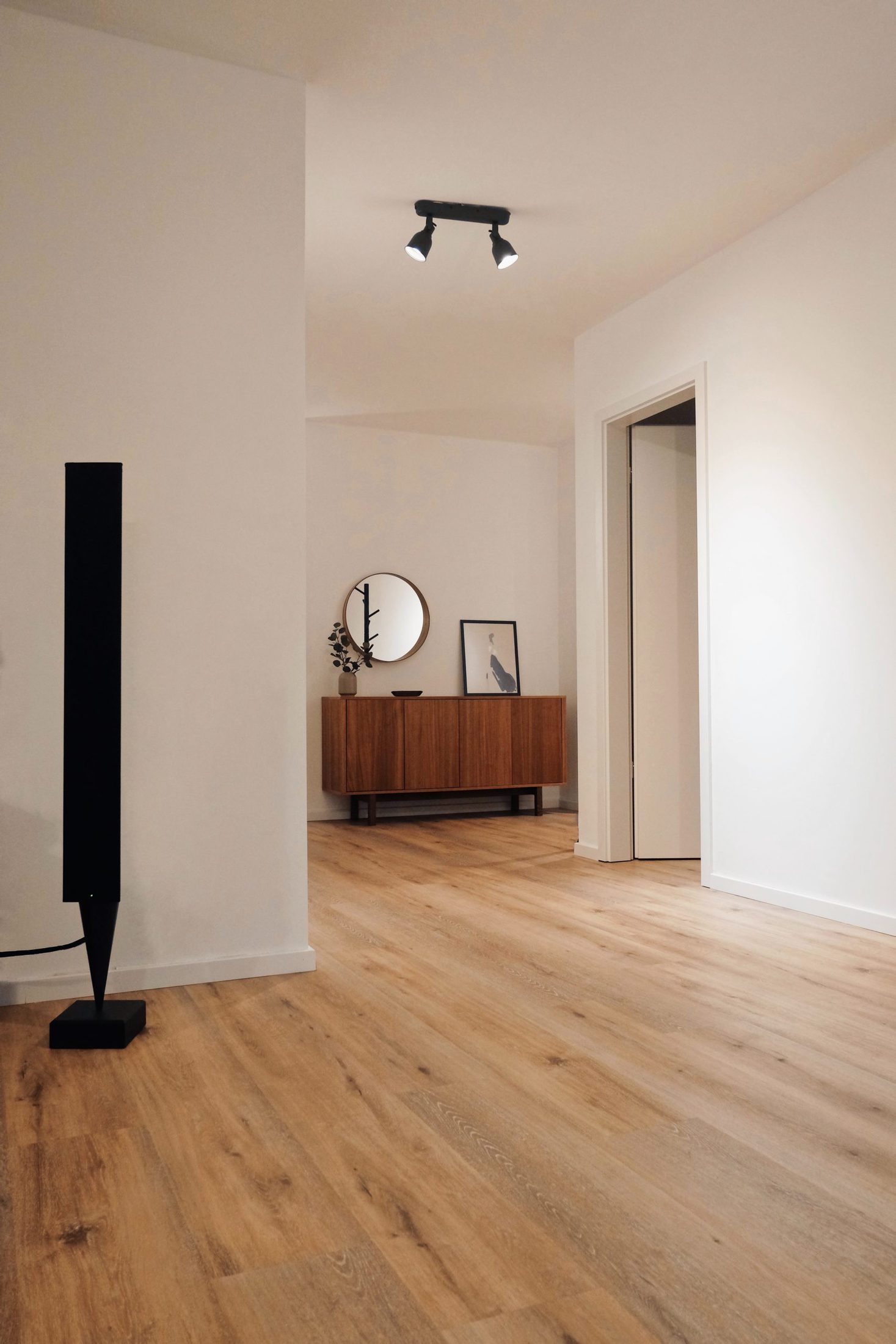 Cabinets
These kitchen interior parts can be easily cleaned with just a cloth and some water. Forget about fingerprints and make the cabinets' surfaces shine with this simple method. The cloth can be microfiber, or a simple old cotton T-shirt piece.
Polishing metal
After you've cleaned perfectly the kitchen surfaces and appliances, you should pay some attention to the tools you use for cooking – knives, spoons, ladles, pans, pots, saucepans and anything which has metal on it (or it is completely metal), can be easily polished with different ingredients you can find in your kitchen. Here are some of the best methods, used for polishing metal: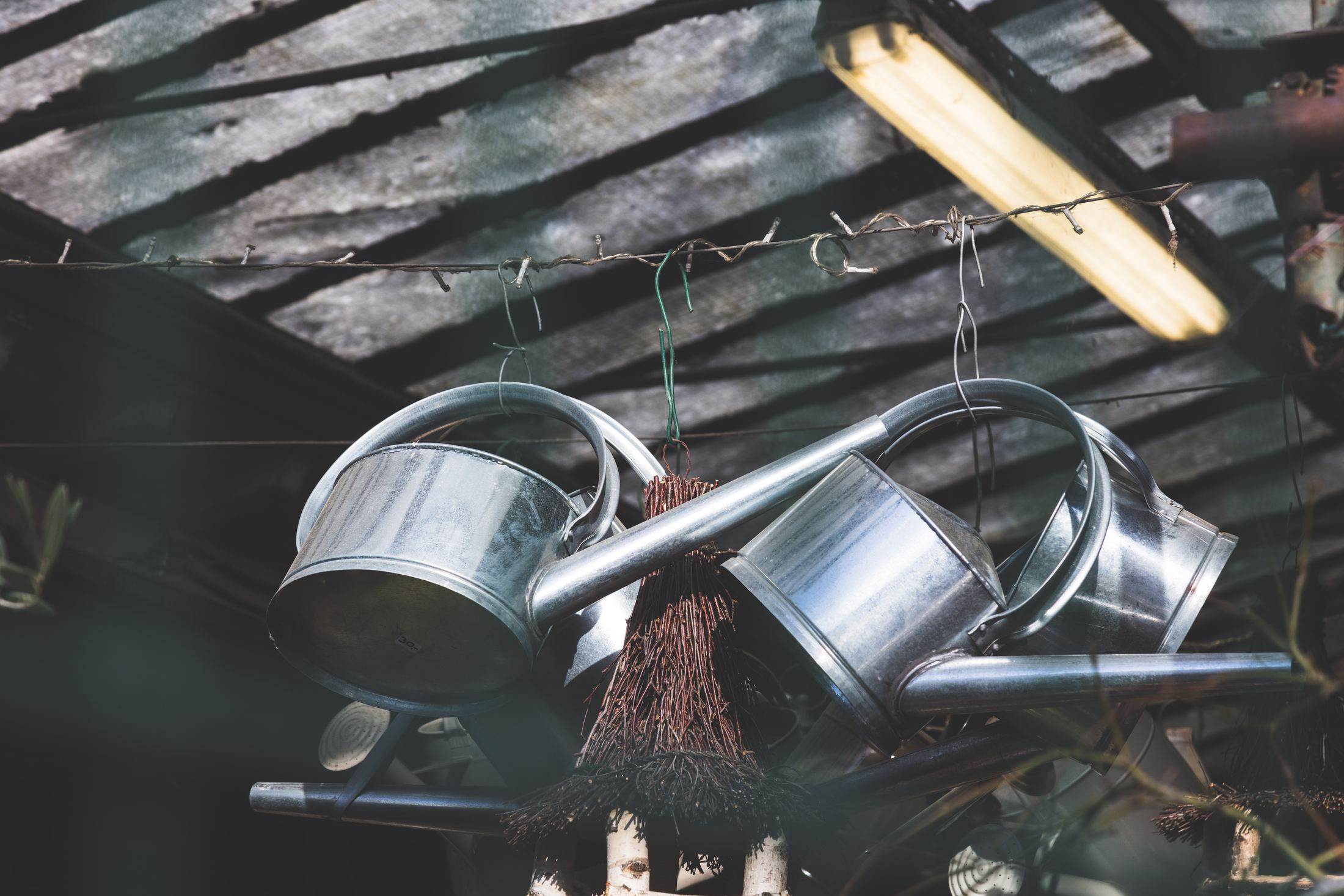 Toothpaste or a paste made of water and baking soda works best on silver.

Toothpaste is the greatest weapon to polish gold.

White vinegar or olive oil is the best way to polish stainless steel.

Ketchup, vinegar or lemon juice are perfect for polishing copper and brass.

Sprinkle some baking soda on a lemon slice and use it to polish aluminum.