The prospect of completely designing and building your own home is extremely exciting. You've dreamed many times about the kind of home you want to build, and added features that you'd love to add to your design. However, it's not just as simple as drawing your dream home and hiring the builders because there's a lot more to think about. Do yourself a favour before planning any building work and consider these following things to ensure that you don't accidentally miss out anything important and then regret it months into the build.
Budget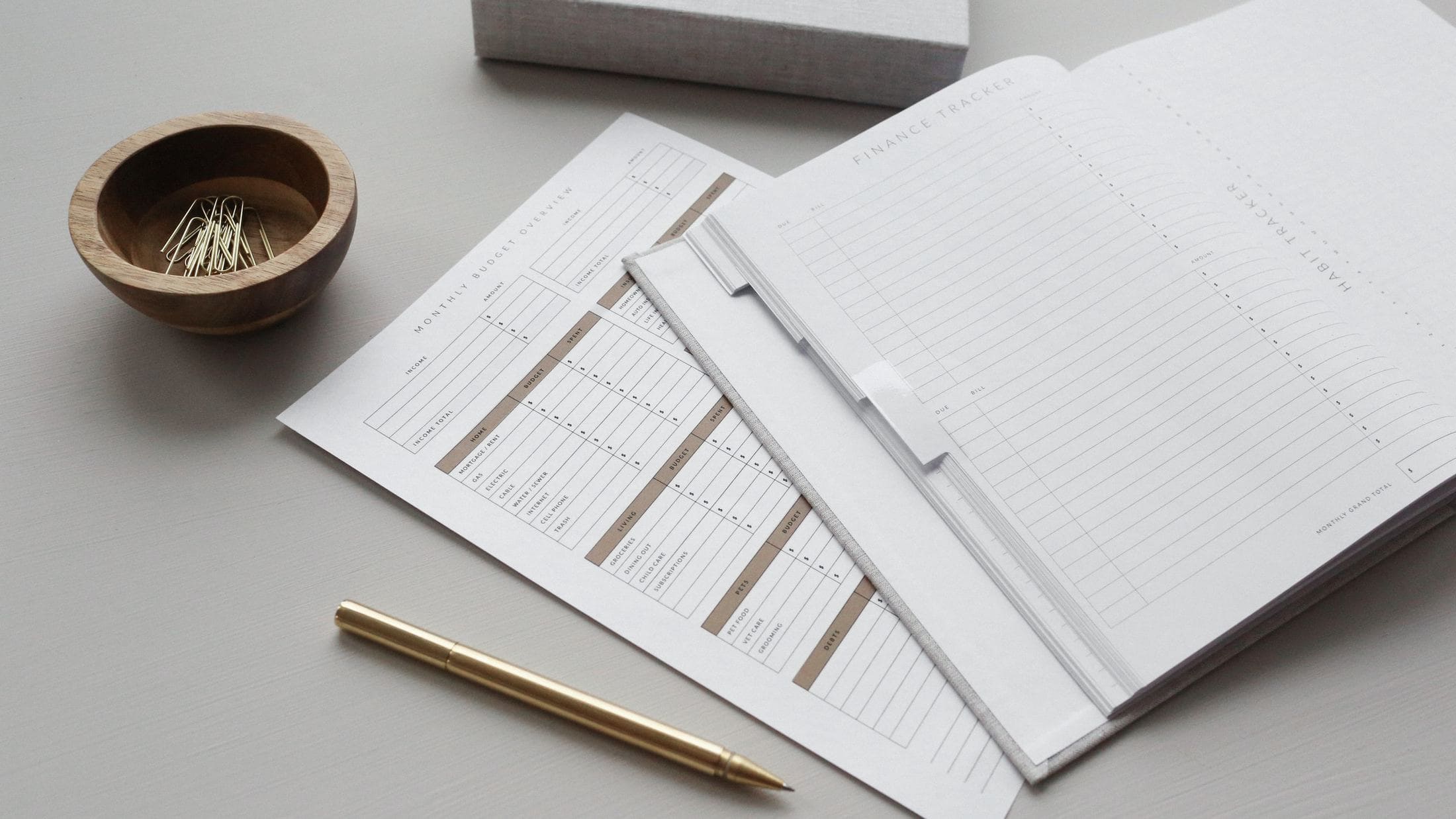 You've probably already got an idea in your head on how much you'd ideally like to spend on your new home build, but have you factored absolutely everything into your budget? Unless you're literally going to be doing all of the work by yourself you will need to think of labour costs as well as materials. Don't forget that some manual jobs will be charged at a much higher rate because of the use of different specialist equipment, or even getting a qualified professional to sign off on the property to ensure that it's liveable. Call around some companies that offer the work you're after and get some quotes from them that include all of the price and not just the cost of materials. Save yourself from a shocking bill when all is said and done.
Read similar article – How Much Does It Cost To Build A New Home In London, Ontario
Planning permission
Even if you own the land that you're building your home on, you will need to obtain planning permission from your local council to ensure that you don't find yourself being penalized for it halfway through the build. Think about hiring some planning consultants to help you with the research and ensure that you're getting the right information before any building work starts.
Don't forget that if you're planning to build a property in your town then it's likely that the council will deny your request. Take inventory of what is available and try and get it so that all structures blend with the area, which can be achieved by taking into consideration factors like an ecological assessment. A Preliminary Ecological Appraisal (PEA) is often required as part of this process since these assessments are needed for scoping out potential habitats or signs of protected species within an area before conducting further surveys; they help inform future decisions about where to survey more extensively later on, resulting in higher efficiency overall!
Don't forget any time you plan new construction anywhere close to home there's a chance someone from the local council will visit and assess the site. They usually want to ensure any new development fits in with the area so it's worth keeping this in mind as you design your land, for example by using flora and fauna native to an area if possible.
Surrounding wildlife
This will probably come hand in hand with planning permission, but you should definitely be thinking about the surrounding wildlife in your land. Make sure that your build won't be disturbing any species of animals, especially rare or endangered ones, as you could be charged for doing so. Wherever possible, make it so that the building won't be of any danger to surrounding animals, and even when the building work is finished that it won't disturb them in their natural habitat.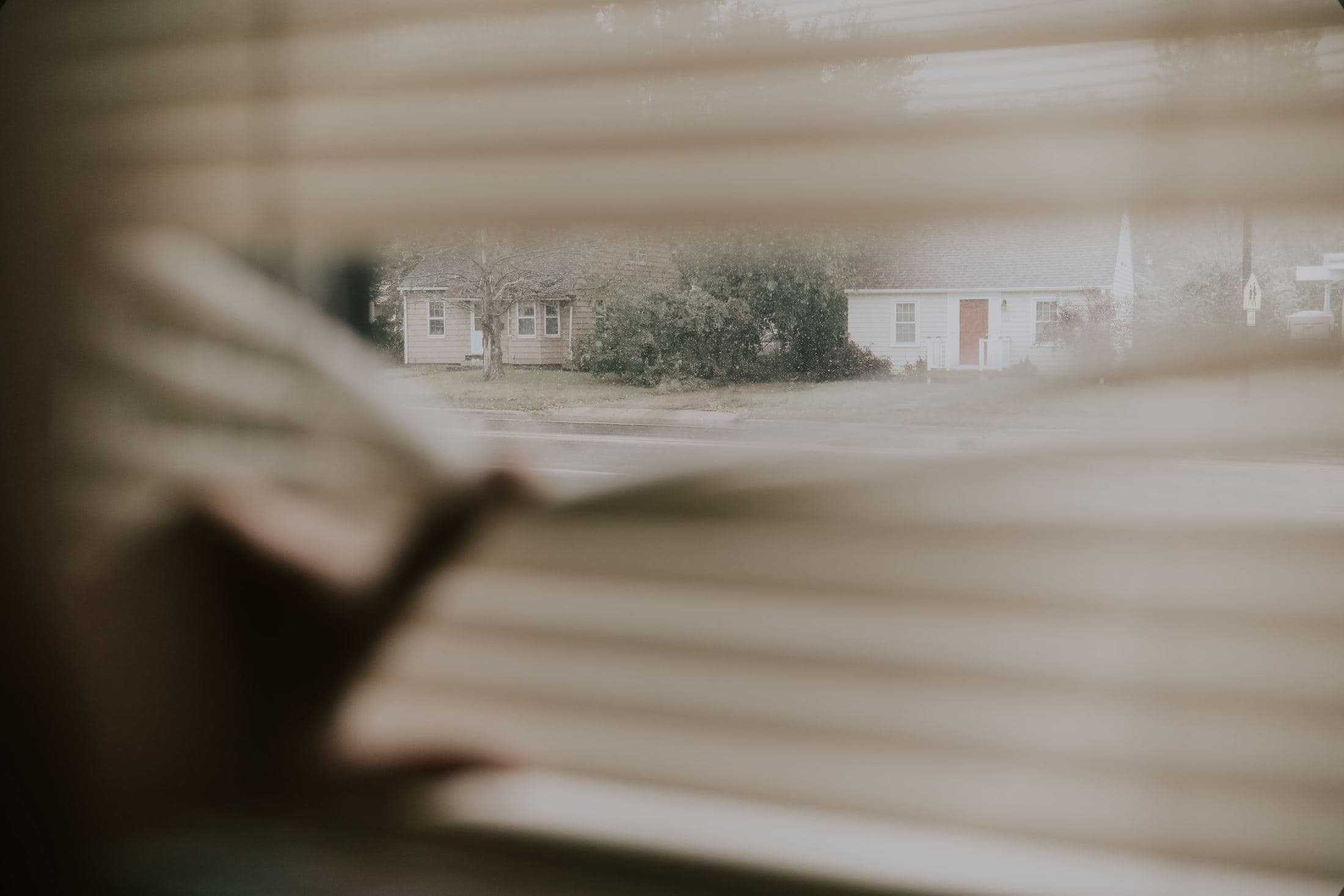 Take these three ideas into consideration when planning to build your new home so that you don't find yourself in a sticky situation halfway through. Most of all, good luck with your new build and enjoy your new home!