If you're an art or construction fan, or maybe you're looking for more innovative ways to reuse scrap materials, there are many ways to incorporate wire into art and construction.
Whether you're looking to create an award-winning sculpture, experiment with upcycled wire, or invent something completely new, here are three suggestions for using wire in art and construction.
Create Spellbinding Jewellery
One of the more intricate uses for wire is to make jewellery. If you're passionate about upcycling, you can make complex designs with ease by using fine wire from paperclips. By using a selection of hand held tools like wire cutters and pliers, you can create a piece you're proud of in no time.
Embellish with semi-precious stones, or beads for colour, and you can create a piece of jewellery that will be loved by the wearer for years to come!
Companies like My Lost Gems will provide you with all your semi precious stones and crystals for your jewellery and with free shipping over £25, you're on to a winner!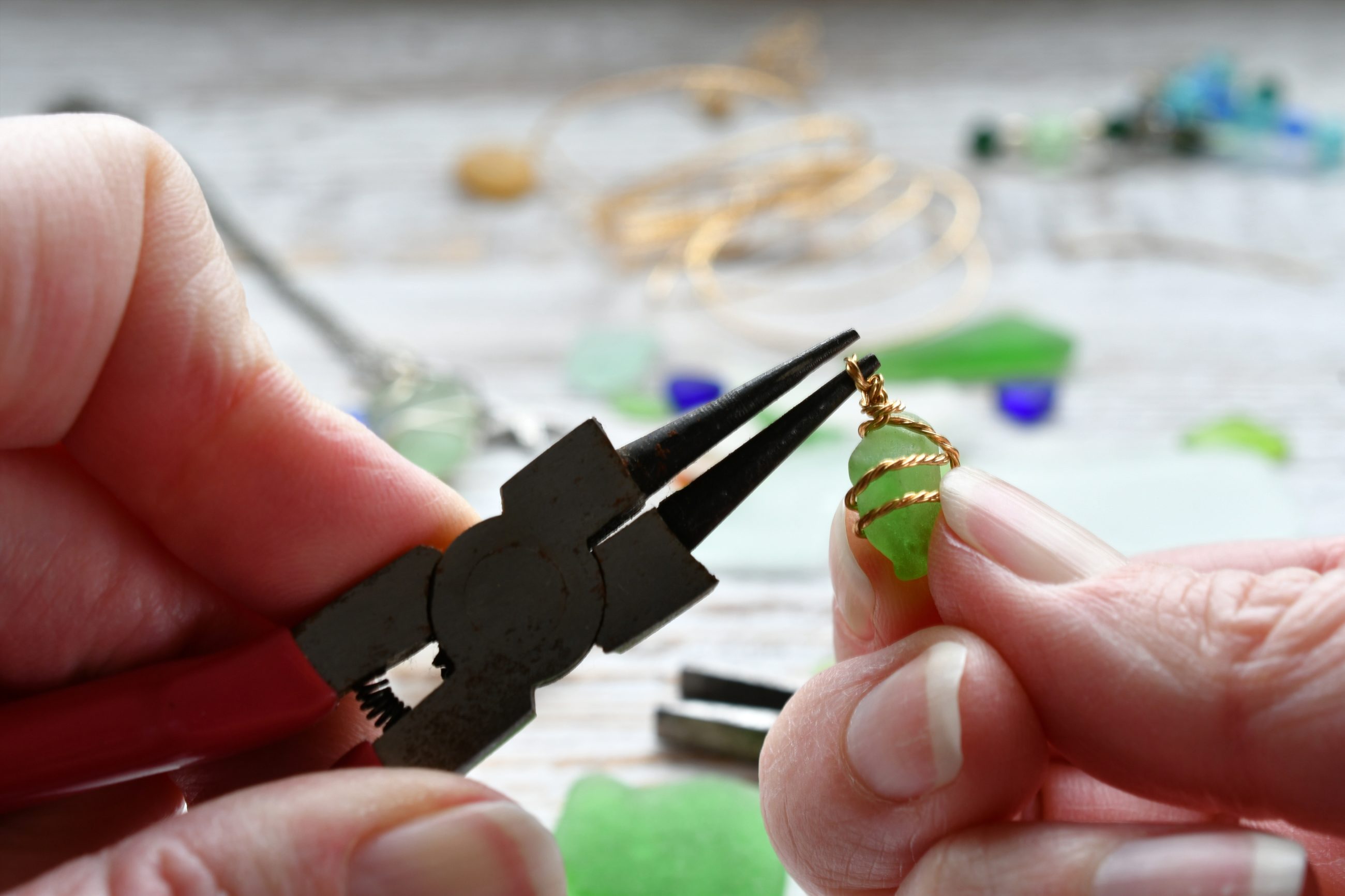 Create a Sculpture
If you're a fan of sculptures, why not create your own piece that will demonstrate your artistic skills?
Wire is an incredibly versatile material, and will form a collectively strong sculpture. The wire you use can be incredibly malleable with tools to form any shape you desire. While many wire sculptures are formed from steel wire, you can also use brightly coloured copper wire for a dash of colour.
Companies like Ormiston Wire are purveyors of the highest quality wire for your every need. Simply tell the team the specification of your chosen wire, and they will source it for you.
Weave a Basket with Old Wire
If you're from a household that has a kitchen drawer full of spare wires and charging leads from your old Nokia 3310 from the year 2000 (yes we see you), instead of throwing them away, you can upcycle them into a basket to store your existing charging leads.
Simply weave the cables together to form a sturdy and colourful basket. Depending on how many spare wires you have, you could create a small or large basket, and your old leads will never get in your way ever again!
You can also name each of your baskets with personalised labels according to their use and purpose. Websites like Etsy showcase an array of labels you can use for your baskets with various creative designs from independent sellers.
Do you know of any tips for using wire in art and construction? Share your thoughts in the comments below!