A new exhibition of contemporary works by Andrew McIntosh and Morwenna Morrison in Islington's James Freeman Gallery Covers landscape and memory, and our subconscious Vases of places and moments.
With past and present merging through a mythical component in the work of the artists, the show (which runs till 23 June 2018) asks us to look at how we recall and react to memories. Both painters produce enigmatic landscapes charged with mystic stress and nostalgic undercurrents. In addition to eliciting a feeling of wonder, they also serve as a reminder of the fragility of the person in relation to time and place.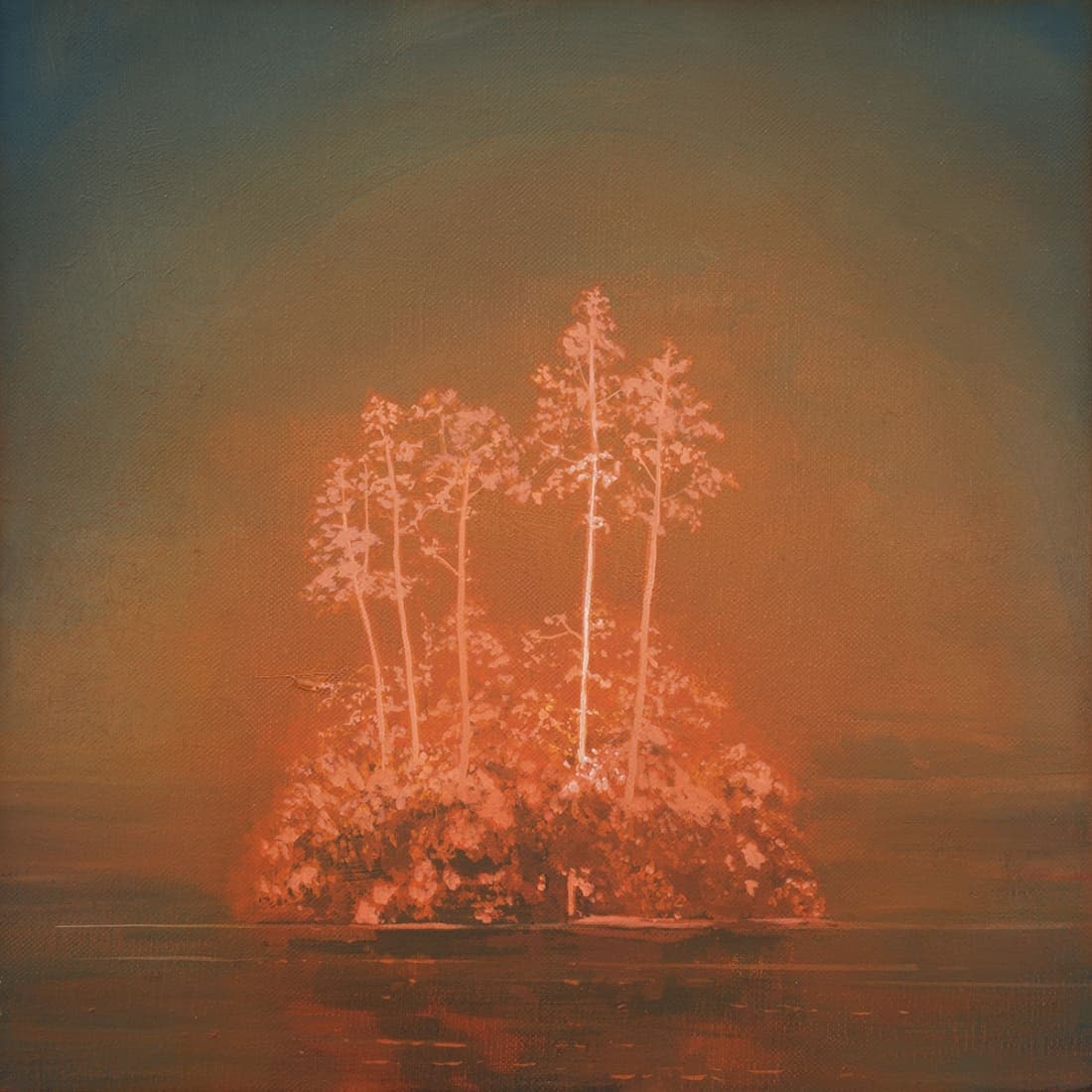 McIntosh's paintings of the Scottish Highlands have an air of ancient puzzle, while Morrison paints scenes of special beauty where the precious imagery of different eras collides. Both artists rework the idealized scene with a sense of the mysterious, with the aim of igniting our creativity and alerting us to project our own private experiences.
An award-winning Scottish woman, McIntosh's work features unexplained happenings lighting up the quiet places of the wilderness. There are subtle mythological and historical references in McIntosh's job that extend past his landscapes and to his trademark caravans and deserted buildings that appear inhabited by celestial bodies.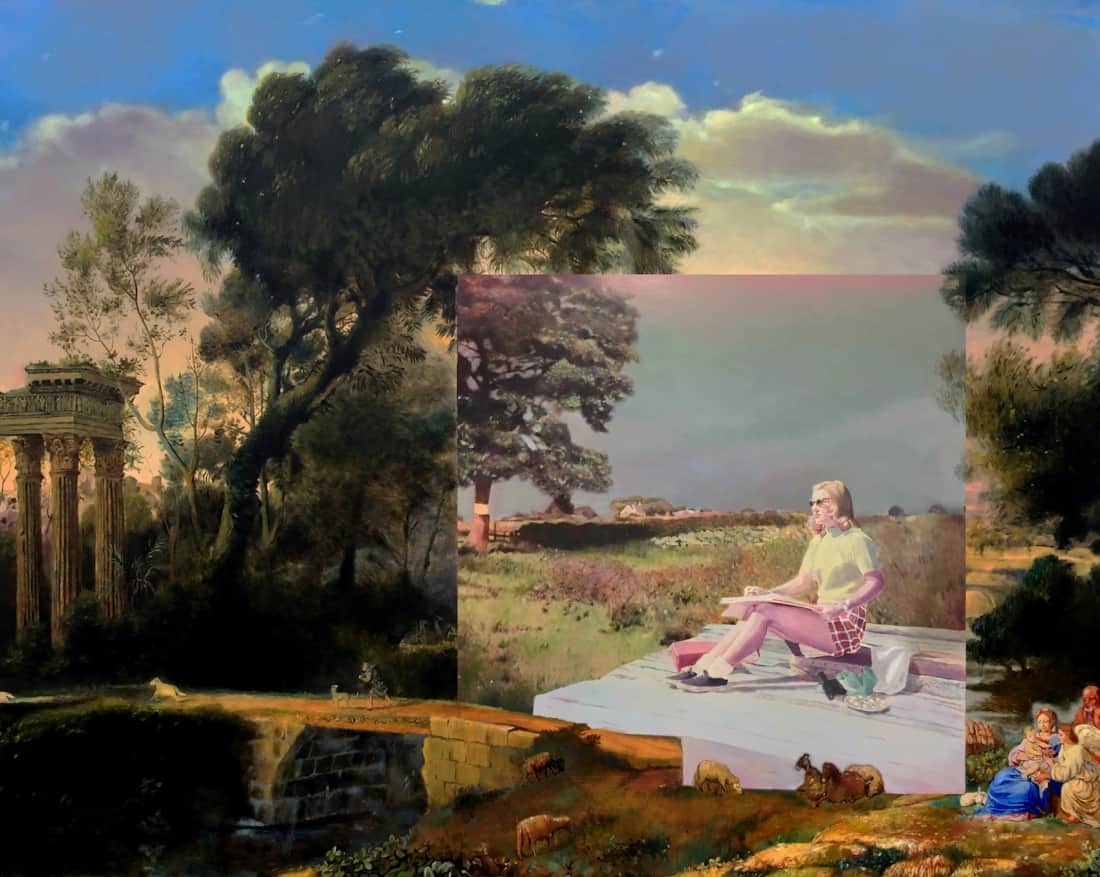 The outcome is both magical and cryptic, the viewer bearing witness to a developed world emerging in the middle of abandonment.
In Morrison's paintings, classical landscapes inspired by artists such as Claude Lorrain are interwoven with images of old photos to create the effect of a multi-layered nostalgic picture. They look like collages, but the trees and shorelines are threaded back and forth from the classical era into the accurate picture.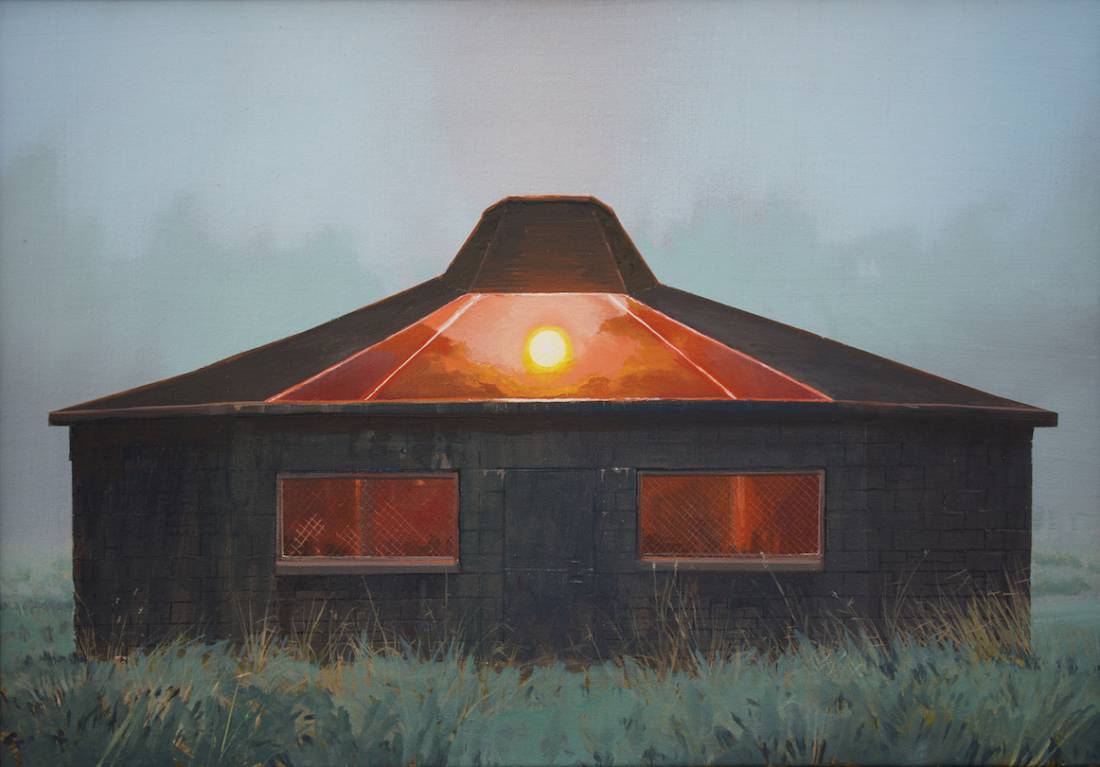 In Morrison's painting To The Lighthouse (2017), an ancient castle on a shoreline features passing travelers pointing into an oversized black and white holiday snap of a bather at the same place centuries later. In An Infinite Summer, a scene reminiscent of one of Goya's carnivals by a river 0is intercut with a picture of holidaymakers disembarking from a 1960s airplane.
The nostalgic urge is strong at Morrison's work, and also the paintings provoke it on different levels, be it in the kind of an idealized scene, even a picture-postcard, or a personal memory. In every instance is the conjuring of a beautiful idea that is as much embellished as it is remembered.