In your idle spare time, painting by numbers can become a great activity to spend quality time creatively. You can complete a beautiful piece of canvas as good as a professional painter with the contemporary paint by number concept. This not only turns into a hobby that you will enjoy, but you will also be having a lot of fun with the colors and see that the turn out can surprise you quite sweetly.
Painting or any other hobby is a great stress buster. It will serve as the perfect getaway from your daily mundane routine and workload. It could unravel your hidden talents as a creative artist and something you might look forward to in your spare time to come. If you want to discover whether you can paint, order paint by number kit from Painting Kitsonline and try to explore your inner self.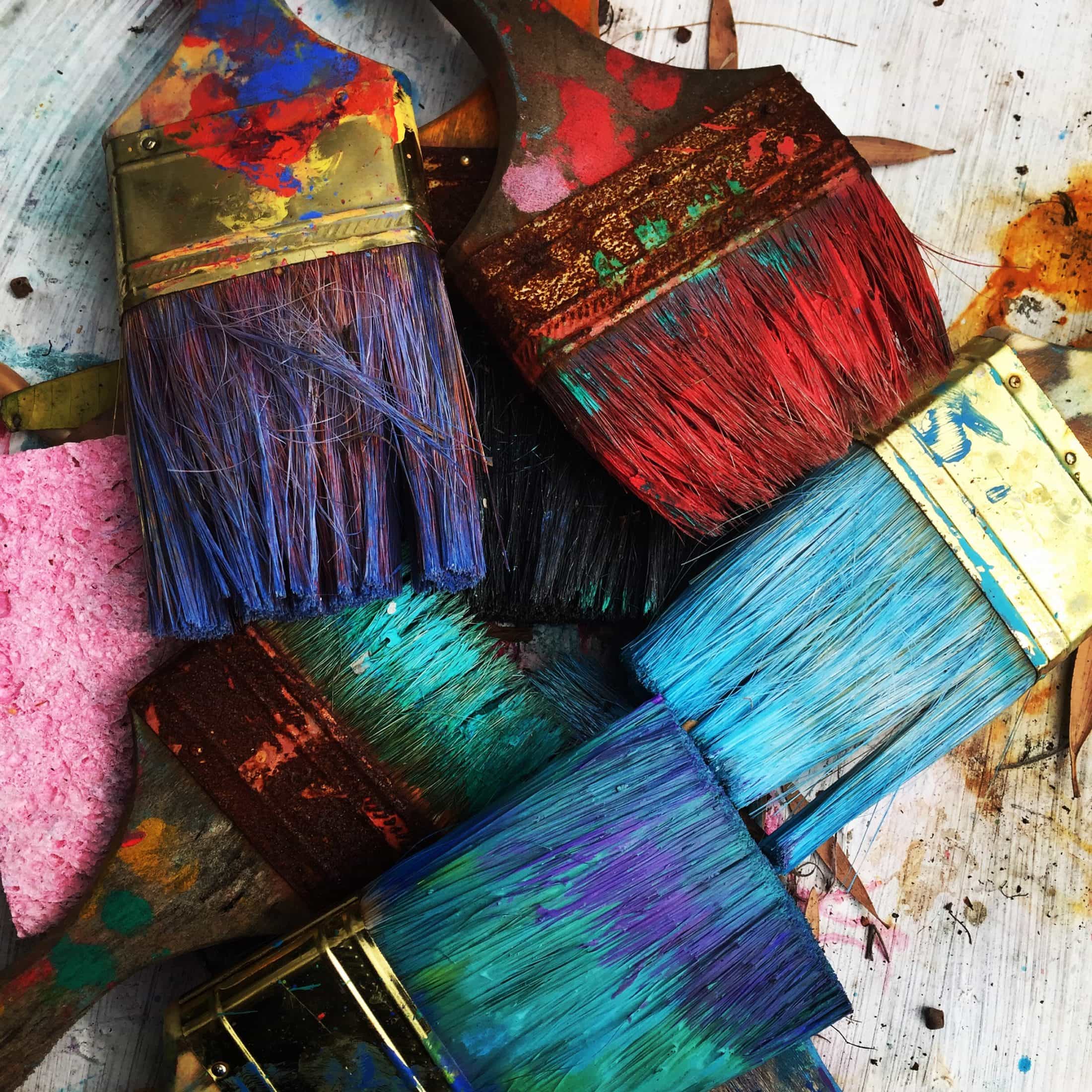 Follow the Numbers
Painting Kits provides you with canvases that you can easily paint on your own and attain joy while completing it. The numbers clearly printed on the canvas will guide you through the world of colors that will fill your design perfectly. The canvas material is chosen so that the painter can apply the acrylic paints easily on it. Once you start filling in the colors, the marked lines will merge into the painting and will not be visible after it's done. The paint dries faster on the cloth canvas, making it a quick creativity marvel that you finish immediately. Brighten your days with Paint by Number!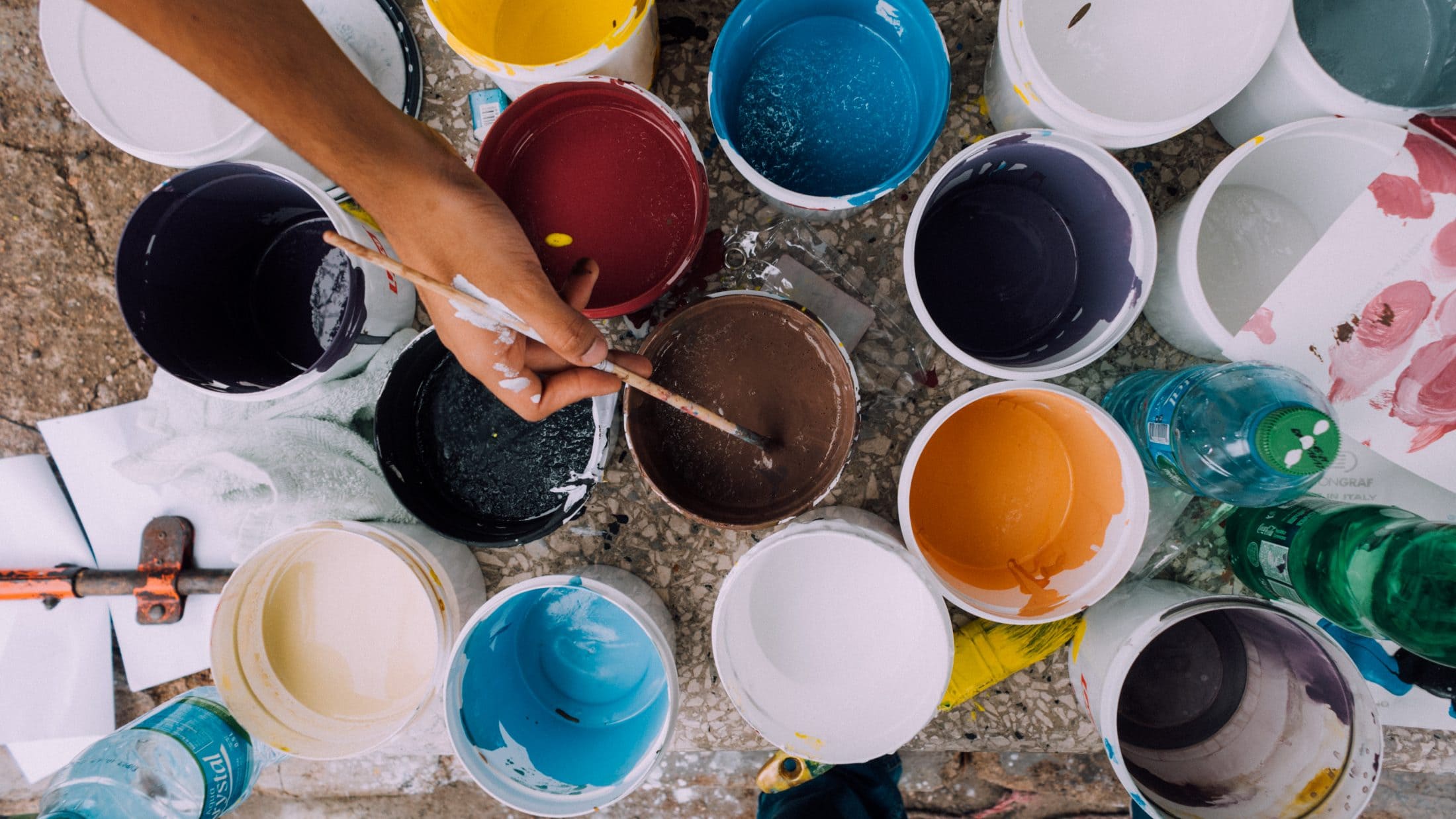 Features of a Painting Kit
In order to follow the template more closely without straining your eyes, the painting kits have clear outlines and numbers that are constructed on high quality cotton canvas. There is a guide in your painting kit that will lead the way through your painting project.
You can acquire a simple painting kit by spending less than $20. The shipping is free and the collection of paintings is unique or you can even get one customized for yourself. This DIY kit comes with a complete set of things that you may require to finish the entire painting.
The following are the features of the painting kit that you can order:
A DIY adult paint by numbers canvas
The numbers are clearly printed on the canvas so that you fill the correct colors
The acrylic paints are easy to apply and dry rapidly
The canvas is usually cotton or linen based
3 paintbrushes
Instruction guide
A sheet for reference
You can choose the dimension from:
40 x 50cm
50 x 65cm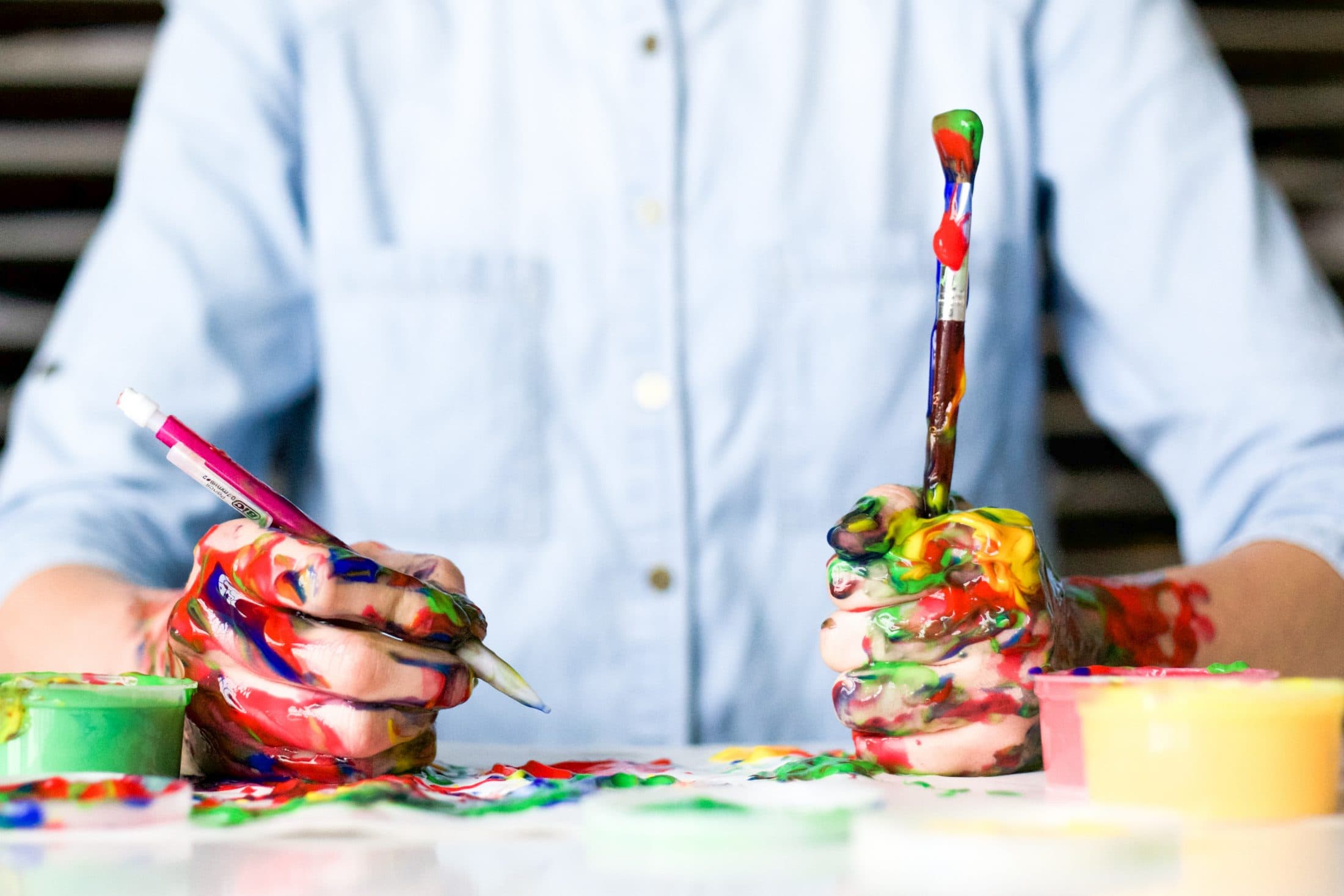 The Frame Kit
If you place an order with a frame kit, you also get a frame, a hanger, and screws along with the above-mentioned content. The hanger will help you suspend your beautiful piece of art on any surface of your choice. The designs are perfect to decorate any wall of your house after the painting is complete.
The canvas and paints are eco-friendly and non-toxic to use. Just follow the number and apply the colors on the canvas in the order given. If you apply the paints correctly, you will have a beautiful creation in your hand just like a pro! Frame it, hang it, see it and smile at it!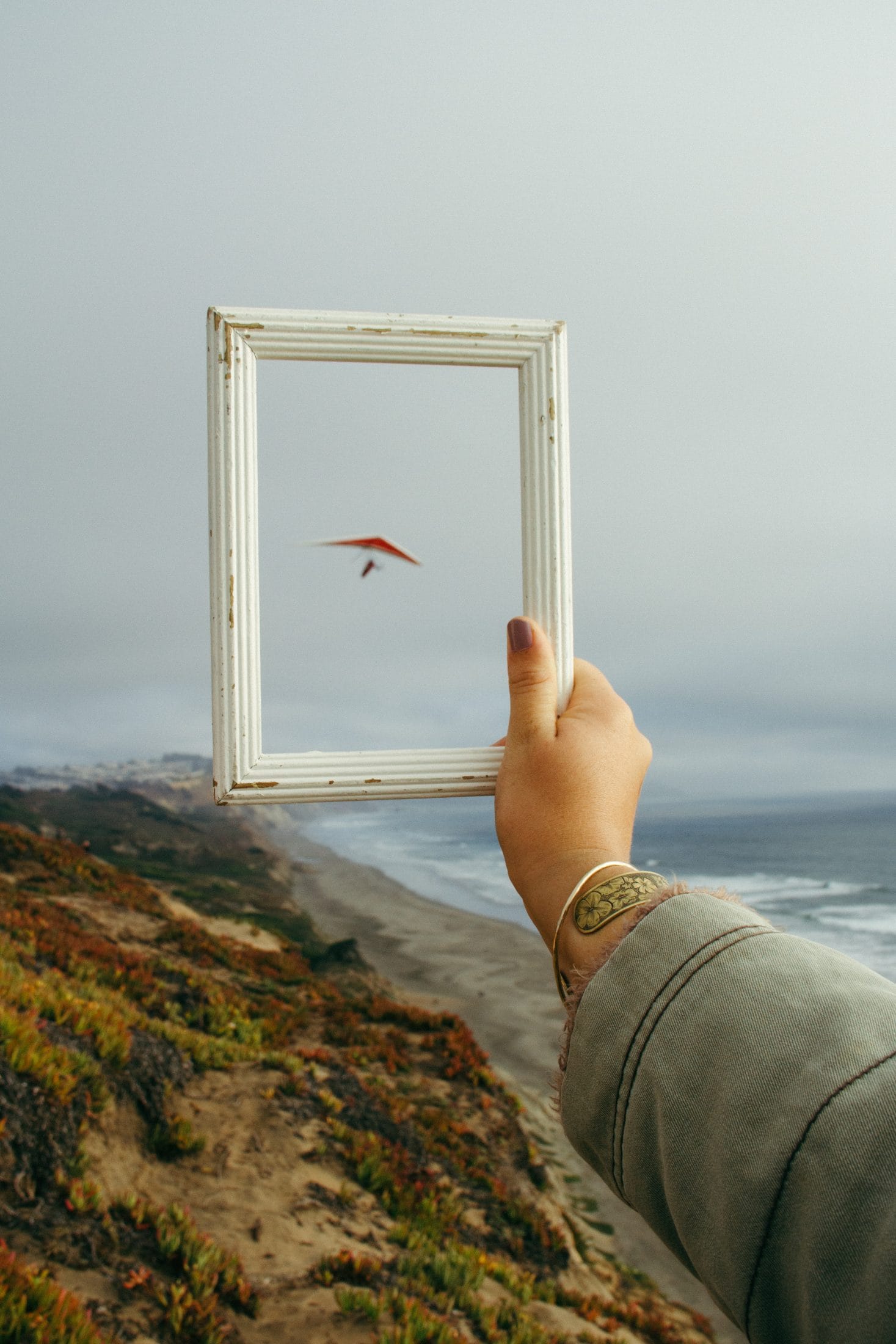 Creation of Modern Art Work
Painting by numbers is a drawing art to create modern artworks by coloring with numbers. The coloring experience gets more exciting with every painting kit that you order from https://www.paintingkits.net/ each time. You don't need any painting skills to complete this art kit. So just start swirling the brush around!
o start working on the kit, try to find a large clutter free space in your house. Please make sure that there is enough light in that area and always begin from the top of the canvas. Once you start filling in the colors based on the numbers, you will be stunned by the marvelous painting completed by your inexperienced hands.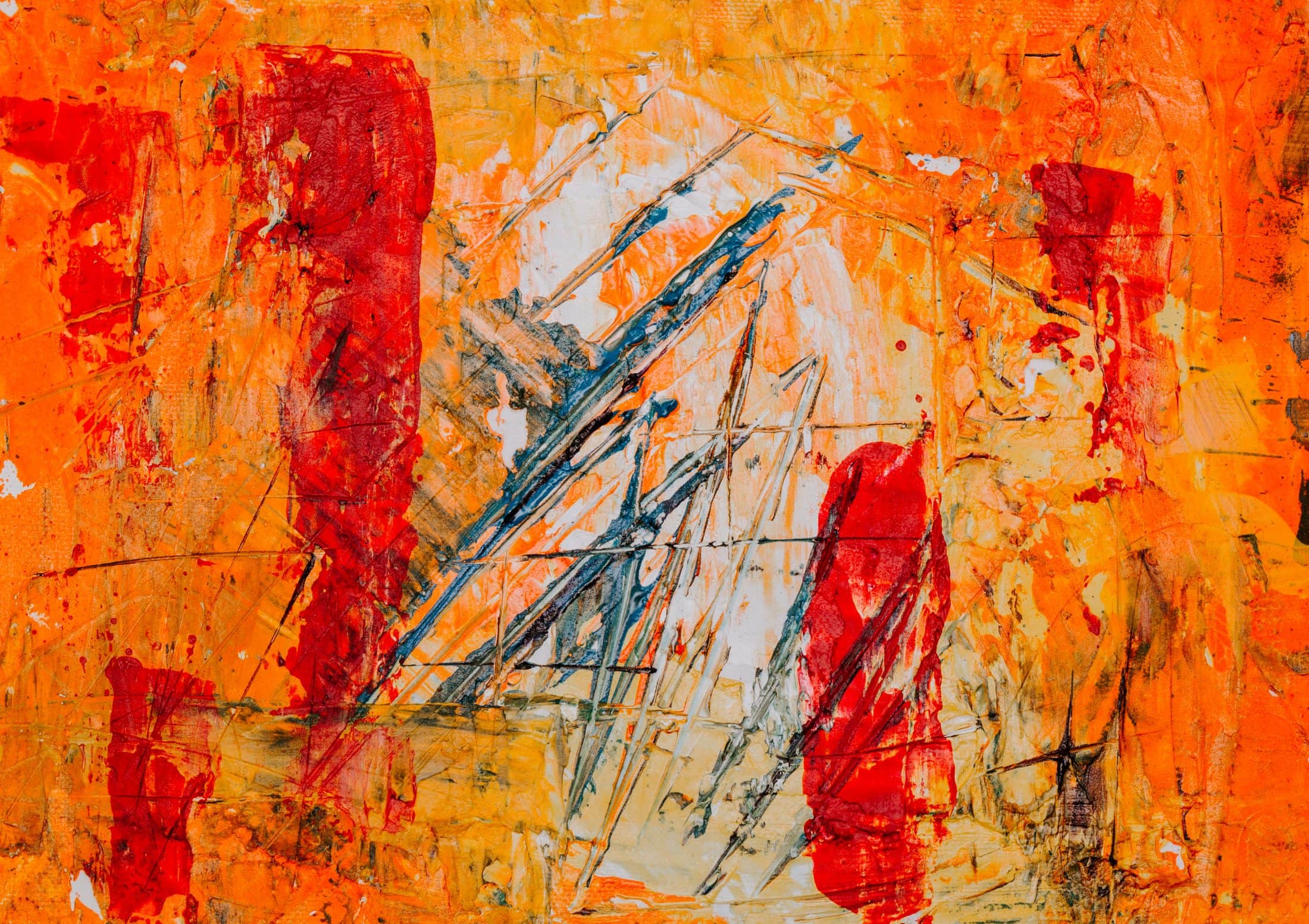 Paint with Diamonds
A diamond art painter would require diamond applicators and diamond beads to paint his canvas. The more facets that the diamond bead has, the more it sparkles! You can order a diamonds art kit from Painting Kits online. They are available in round and square diamond shapes. The square type covers the entire canvas while the round shape is also available in a partial design.
Just like painting with numbers, diamond painting is also easy to do and does not require any specific skill set. You can choose your painting from a variety of themes for both the art forms such as Christmas, religion, animals, and birds, nature art, cartoons, people sketches, flowers, famous places, colorful abstract designs, food and drink, love designs, etc. So, if you are looking to paint great pictures for your home, order your kit today!