Being an artist is not a cup of tea. Gone are the days when artists weren't valued, but now they have an important place in the industry. Painting an artwork is a creative process, which an artist will enjoy and indulge his/her whole heart in creating a piece.
If you are a newbie to selling your art piece, you know what struggle goes in valuing the art piece. Once you have finalized the price, there comes doubt – is it too low or too pricey? And the overthinking process starts there!
Being an artist, I know how many times I Googled about valuing the artwork. With so many answers confusing me, I decided to go to the artwork appraisal team. Before that, let's see how to find the value of your art. Also, now I price art pieces on my own.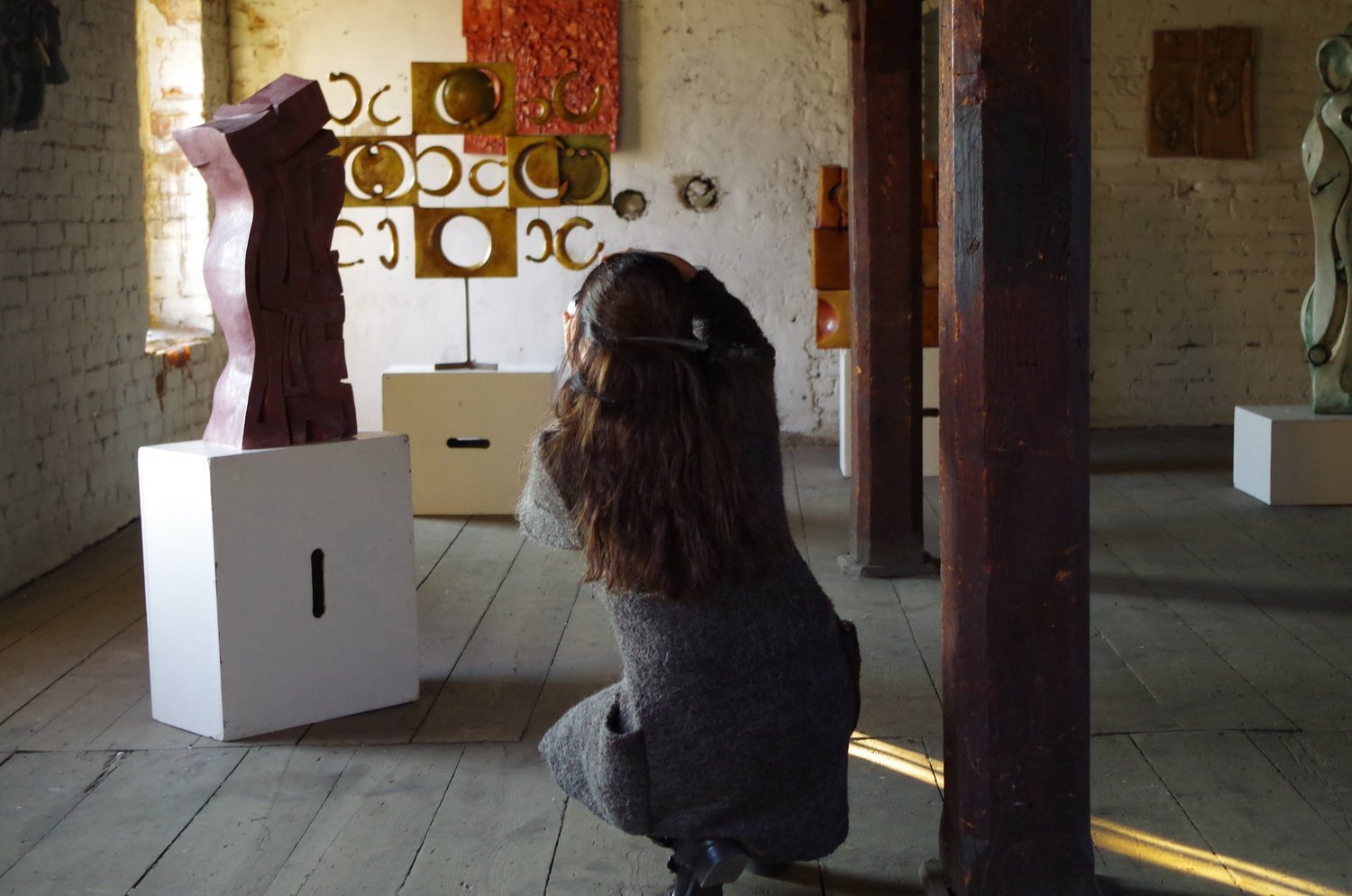 How to find the value of your art?
When you are pricing an art piece, several factors and measures need to be considered, from your location of selling to the type of your artwork. Let me help you decide the best price for your art that you are putting up at a gallery or online for selling.
Step 1: Consider Location
The first step is to determine the market you are selling in. Is it local, national, or international? The price will vary according to the location. You should keep an eye on the artists, their art, and pricing to get a rough idea.
Step 2: Analyze Costing
The next step is to analyze the cost. How do you do that? Take into consideration the costs of canvas, colors, and time invested.
For example, both canvas and colors cost you around $200, and you invested 3 hours in completing the painting. If you charge yourself $10 per hour, you should charge $30 for the time invested.
This brings your final costing $230.
Step 3: Type of Art You Offer
This is the essential step for every artist trying to figure out the pricing. Always keep in mind the type of art you make. Is it an abstract painting, conceptual art, or is it related to activism? Are you into oil, soft pastels, or acrylic painting? How is it similar to other artists, and how much are they charging for them?
Step 4: Set the Base Price
Most artists charge per square inch for their paintings as a base price. Keeping all the factors in mind, you should decide what would be your per square inch price? Once you get an idea about the type of painting you are offering, it will be easy to determine the base price.
For example, you charge $6 per square inch of an oil painting. If you have created a painting of 24" X 36." The costing will be measured as follows: 24 X 36 = 864 square inch. Now, $6 X 864 = $5184. If you want, you can round it down to $5000.
Step 5: Decide Final Price
This is the simplest step of all. Here you just have to add costing (step 2) and base price (step 4), i.e., $230 + $5000 = $5230. Now, this is the stage where you can add more to the price if you have to pay a commission to a gallery or the online store.
This was it! Now, you can finally find the art on your own without anyone's help. However, if you ever feel like getting help go with the art appraisal team to get the best valuation of the art.