Skaparkollektivet Forma created an installation titled 17,000, which consists of unique tiny items that represent migrants who were to be deported from Sweden. The name means the number of unaccompanied teenagers who were to be deported from Sweden to Afghanistan. Five hundred individual works of art are glued to the shelves of each of the 34 wooden frames. Five hundred of individual works of art contained on shelves in 34 frames. Separate display cases allow moving and matching exhibitions to different exhibition spaces.
Initially, the art collective was presented in the Liljevalchs art gallery in Stockholm.
Photos by Felix Gerlach.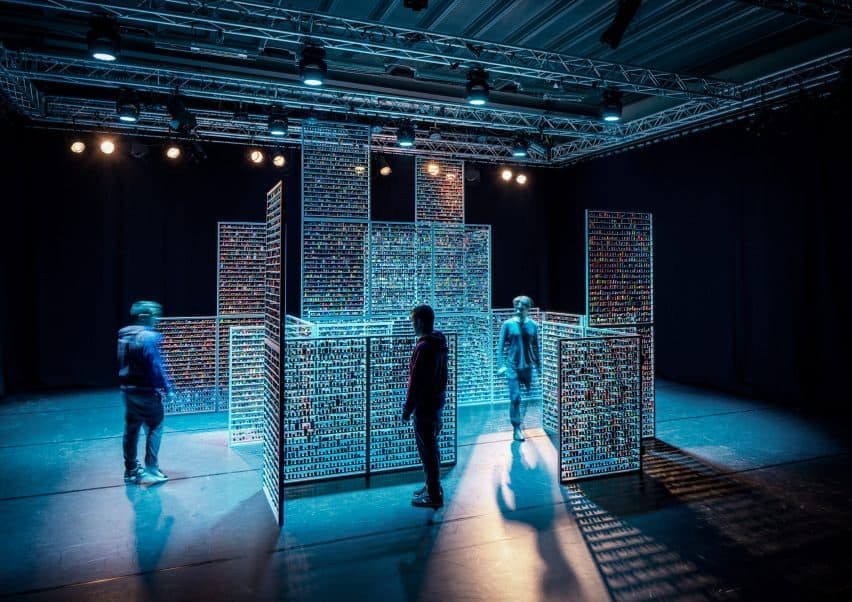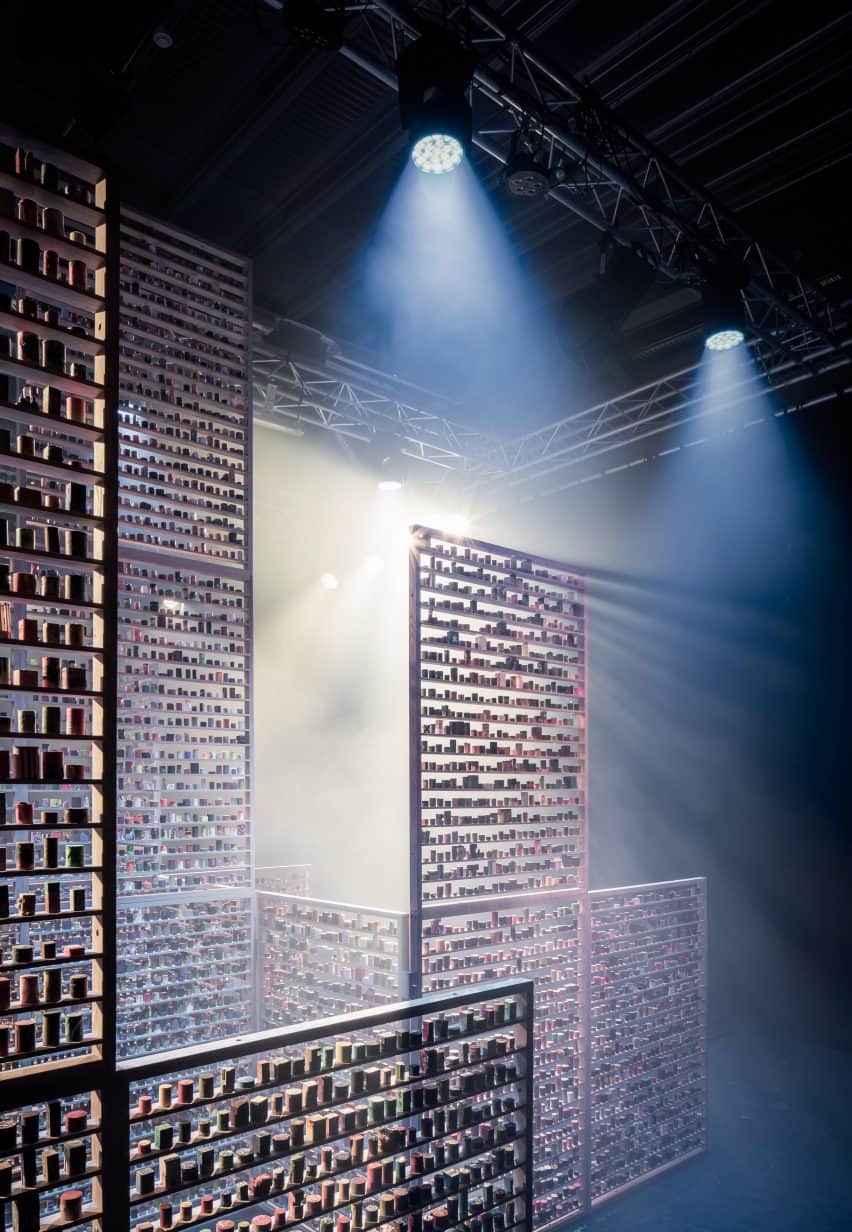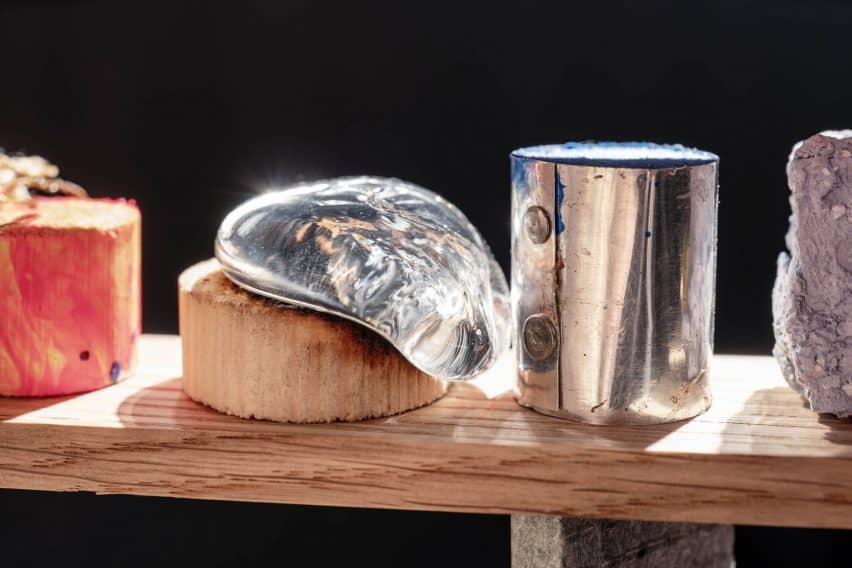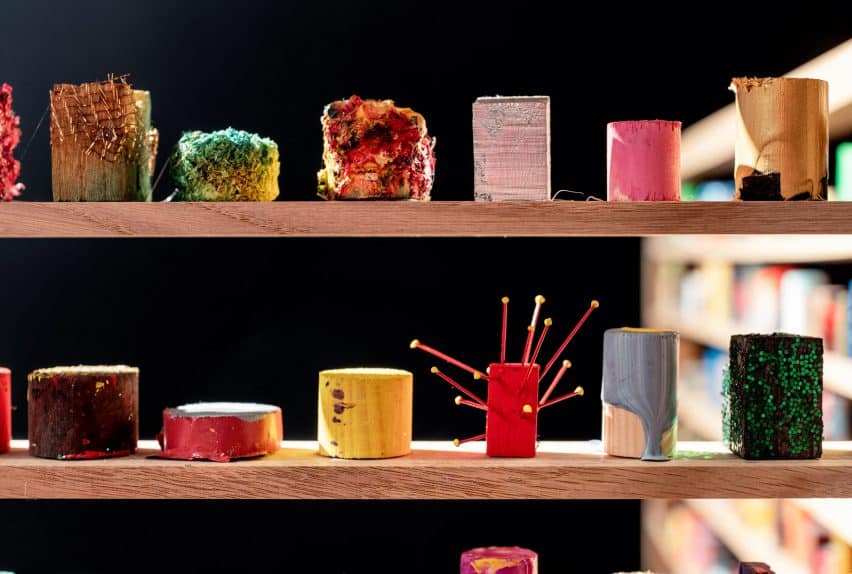 Photos by Felix Gerlach