Damien Hirst is no stranger to controversy. Part of the Young British Artist movement, he first shot to worldwide fame in the 1980s for creating artworks of bisected animals in tanks of formaldehyde. The artworks had names like mother and calf divided, and they split public opinion too. Hirst is now asking his audience to think about the nature of art once more.
On this occasion, he had a burning issue that he wanted to address. He asked if the future of art is in the physical or digital realm. Can art exist without being there? Can virtual art ever replace a unique, original piece? To answer the question, Damien Hirst created a project called The Currency which saw him burn thousands of paintings at his London gallery.
Hirst is well known for his dot paintings. He created 10,000 unique images six years ago and offered them to the market for £2,000 each. The pictures measured 20 x 30cm. Each one was franked with a hologram of his face. A corresponding NFT was also created. If people opted for the NFT, the physical artwork would be destroyed. The NFT was taken out of circulation if they chose the physical version.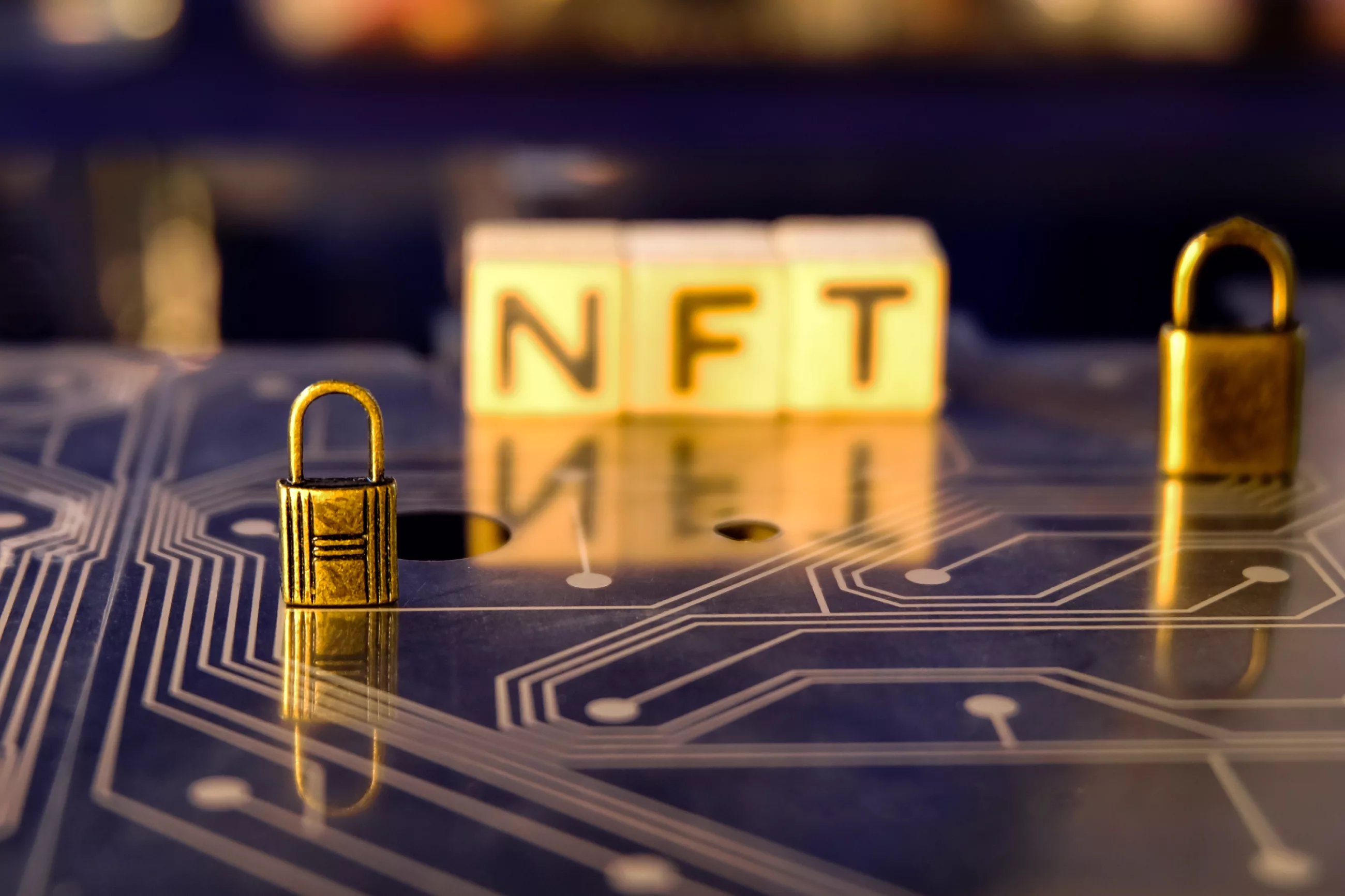 When the project first launched, his manager said that only five percent of people chose the physical version. They had a whole year to make up their minds. However, the balance had shifted when the deadline expired earlier this year. In the end, 5,149 buyers chose the physical paintings, and 4,851 NFTs survived. One thousand of the NFTs were kept by the artist as a mark of confidence in the future of that market.
Then rather than having an opening event, Hirst organized a closing event. He set up mini incinerators in his London gallery, and the paper artworks that had not been chosen were burned. Hirst described The Currency as an 'interesting' experiment. One of his dot paintings facing the bonfire was titled "None of this mattered."
Whether the future of art will be in NFTs is still debatable. Some of them have sold for millions of dollars but have turned out to be damp squibs. For example, a collector paid in the region of $3 million for an NFT of Twitter founder Jack Dorsey's first tweet. However, when he tried to sell it, he could not attract a bid to meet the reserve of $30,000. So it is still early days for NFTs and museums, and other key players in the art market are continuing to explore their potential.  
At the moment, NFTs appear to be a niche market still. While over 300 million people use crypto, only a tiny fraction have bought an NFT. Ownership is limited to a few hundred thousand people. NFTs are also being offered as incentives and promotional material, even in industries which one might not expect. For example, one of the top free slots online offered by Red Gaming, named NFT Megaways, offers players the chance to win a cash prize and play around with "Crypto Punk" multipliers.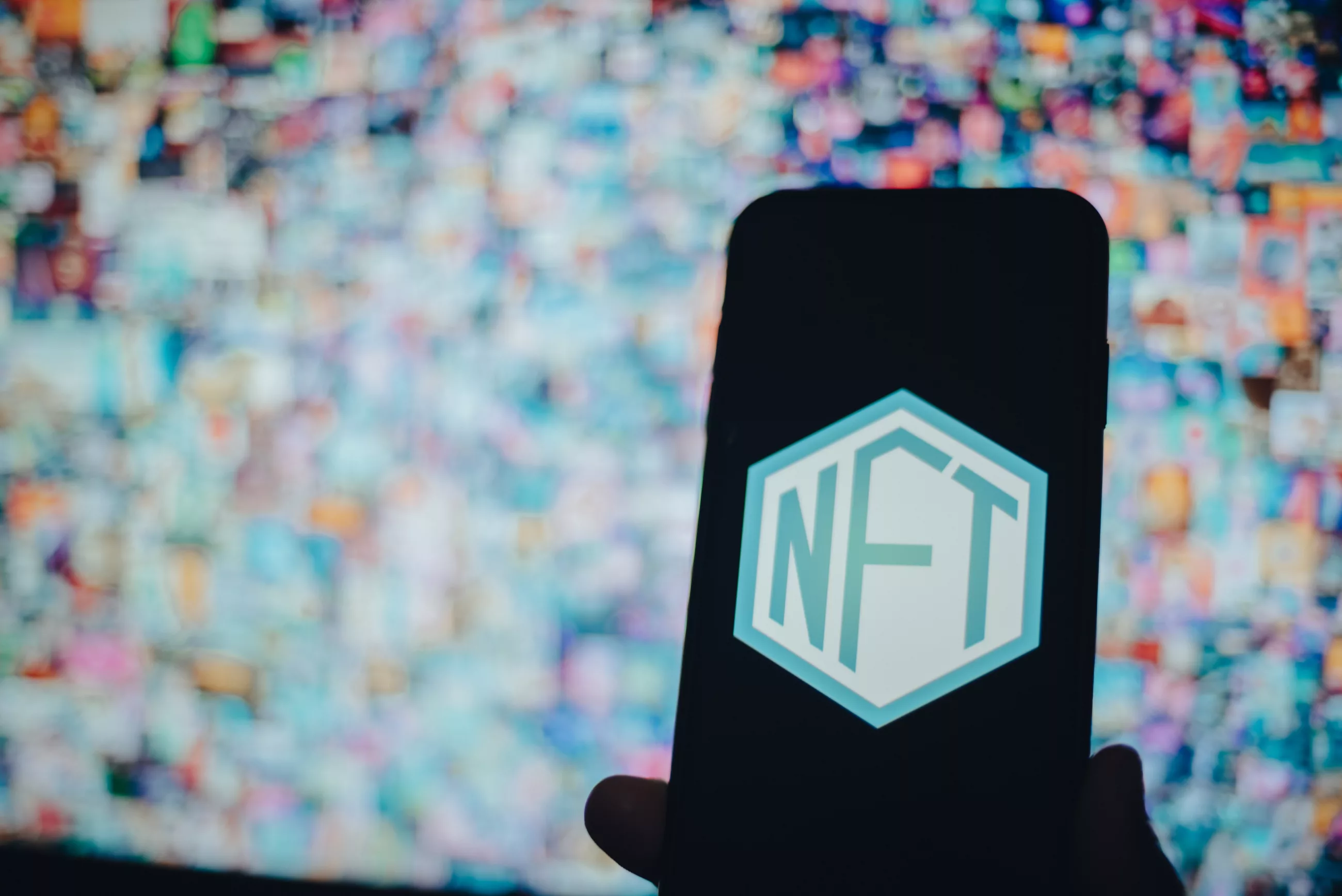 It is not just the art and gambling world that has been experimenting with NFTs. Many celebrities have been making NFT products for their fans to collect. For example, former First Lady Melania Trump offered an NFT of a painting of her eyes for collectors to buy. However, it seems that celebrities are doing more buying than selling. For example, the Bored Ape Yacht Club project saw owners like Justin Bieber, Eminem and Madonna coming on board.
Nike and RTFKT launched CryptoKicks, a line of virtual trainer NFTs. The trainers sold for up to $134,000. For a trainer collector, the NFT has the advantage of not taking up any closet space.
NFTs are still a relatively new technology. The CEO of Ad Astra, an NFT agency, says that their benefits have not yet been fully realized. She said the market was cooling down after an initial period of hype. Whatever their value, their aesthetic appeal continues. The advice is to buy them for enjoyment rather than as commodities.