The G.ART website is more than just a marketplace for contemporary art. It also gets to know the artistic processes in 24 countries east of Western Europe. The 20th century divided a single cultural space, and for several decades Eastern Europe found itself outside the global artistic mainstream. However, during that time the region witnessed many important developments, the development of original national schools, the work of excellent masters who brought up talented pupils. Since the disappearance of artificial borders, Eastern Europe, with its rich cultural traditions, has become an integral part of the contemporary art scene.
What is Gart Gallery?
The online art platform G.ART Gallery was founded by Eastern European specialists who are aware of the creative potential of the region, have excellent knowledge of the art market and work with galleries, art dealers, and independent artists. G.ART Gallery has become the bridge between the two banks of the river which is called the Art of the XXI -st century. It introduces to the world-famous masters whose works are in private and public collections in their respective countries and discovers new young names.
How can you buy paintings? Simple answer to simple question
There are many online art marketplaces, but not all guarantee high quality. The marketplace of the art for sale has a collection of museum-quality art and works of young, talented artists from Eastern Europe. The artwork for sale ranges from time-honored realism to non-figurative art. Surrealism, expressionism, minimalism – we have them all. If you can't find the work you're looking for, G.ART Gallery specialists can help you find a work to order that will meet your wishes.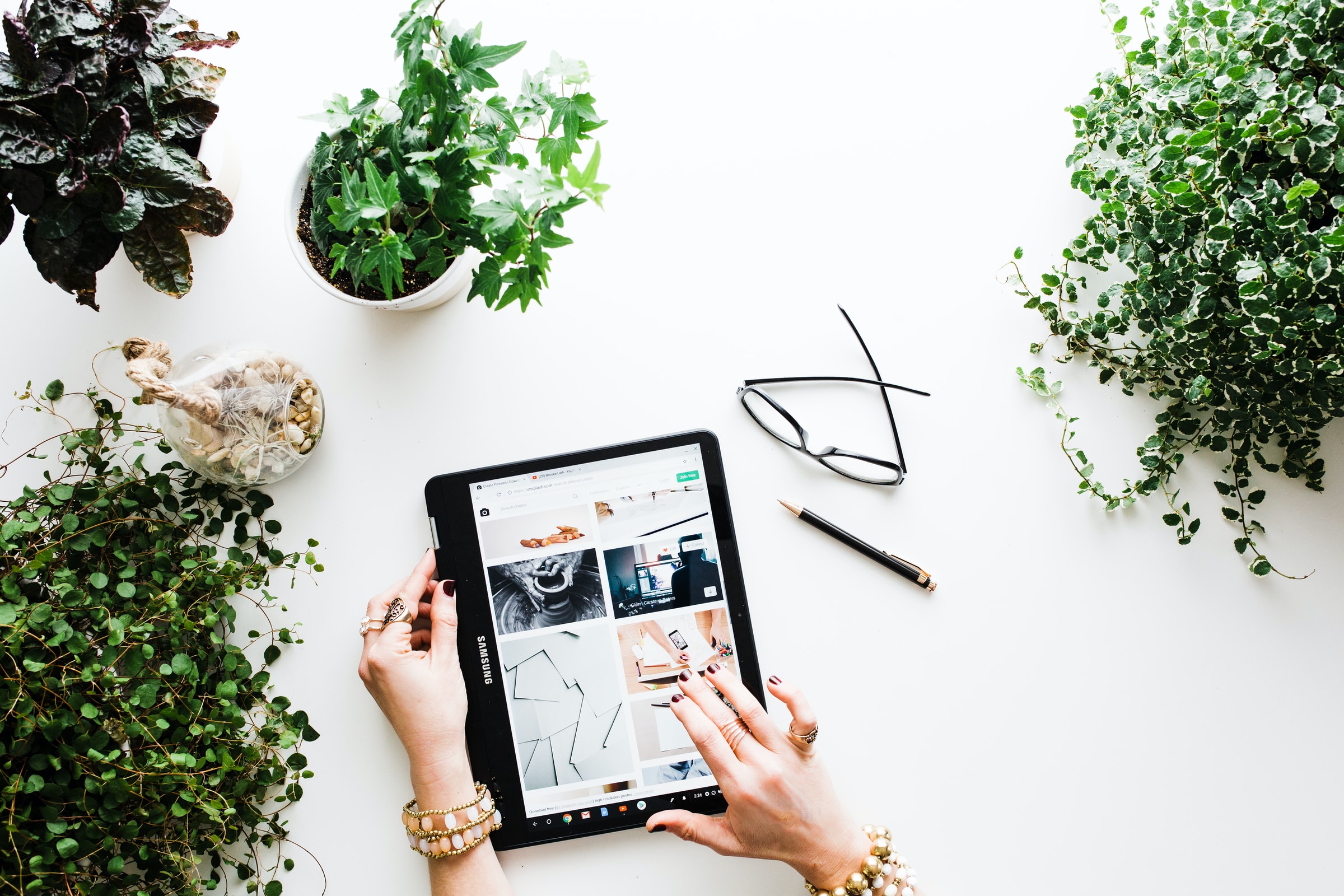 What are the tasks clients set for G.ART Gallery?
To buy original paintings, sculptures, photographs in high quality.
To choose a work of art according to your interior design, life values, and emotional state.
Find a good present.
Decorate your home, office or public space.
Rent a piece of art.
Get advice on how to develop a painting collection for your space.
What's more, buying art has become really easy nowadays. You do not need to waste time visiting exhibitions and galleries. The art platform offers artwork for sale online. You will find the best works of art here, and we also always discover new artists' paintings.
So what you can get with our website?
You can comfortably buy paintings, sculptures, photographs from Eastern Europe on G.ART. There are several payment options, works are dispatched by reputable shipping companies and easy returns are possible if the purchase does not suit you. Collecting contemporary art from Eastern Europe is a fascinating process. Not only is it an opportunity to buy a beautiful painting or a fine sculpture, but also to discover a country's culture, meet up-and-coming artists and see the world through their eyes. The online platform where you can buy paintings online is happy to be your guide and advisor.