With its world debut at Auto China 2018 in Beijing, the BMW 'concept iX3′ asserts to indicate a new chapter of their brand's electrification strategy. The concept car extends the range of their all-electric mobility by improving fifth generation BMW Edrive technology. This focuses on grouping together the electrical motor, transmission, and power electronic equipment, as well integrating new and more powerful batteries. Overall, this ensures the fully-fledged, electrical ports activity vehicle (SAV) performs without compromise regarding both comfort and functionality.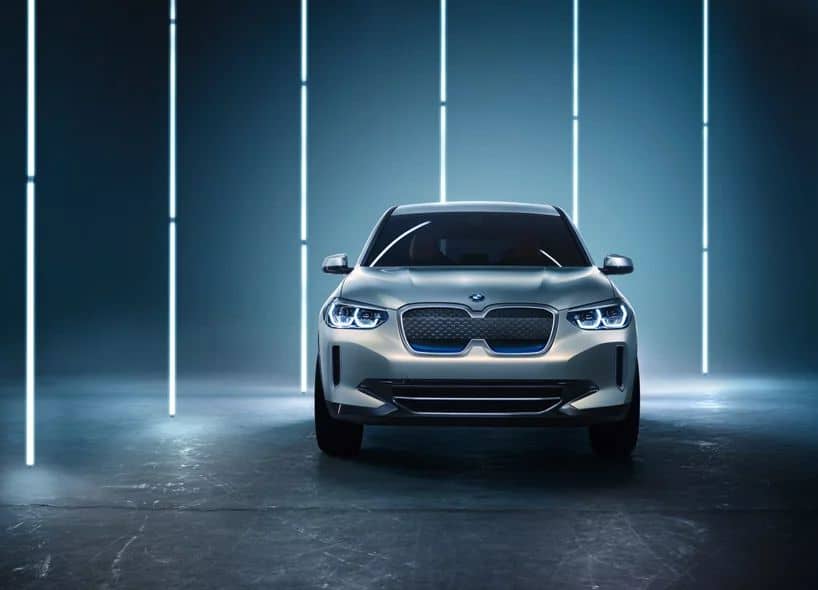 Driven purely by electric power, the new technology configuration of the BMW 'concept iX3′ offers advances in operating range, weight, packaging space, flexibility and most importantly, performance characteristics. The driving pleasure is ensured with a maximum output of over 270 hp and an assortment of 249 miles. What's more, its optimized charging capability enables the batteries to be charged in 30 minutes from channels that generate up to 150 kW.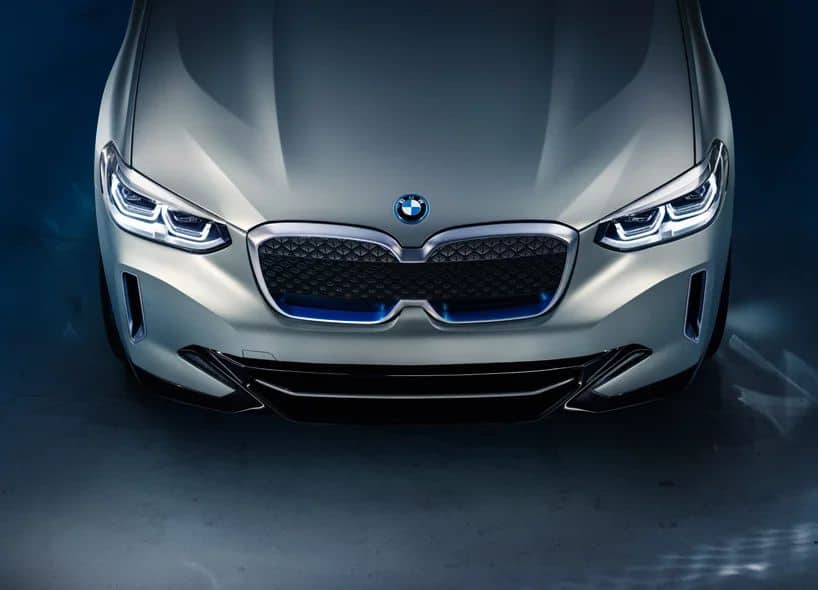 The presentation of this BMW 'concept iX3′ also highlights the design differentiation between the group's brands, also its electrification. The brand logo and closed twice kidney, which will help decrease air resistance, exemplifies this. At length, it gives a dramatic contrast to the moonstone silver matt outside the painted body.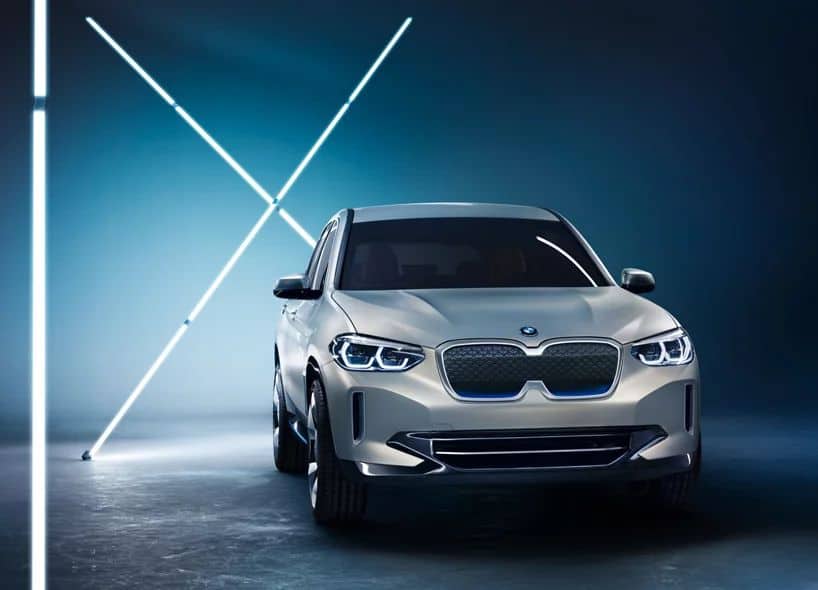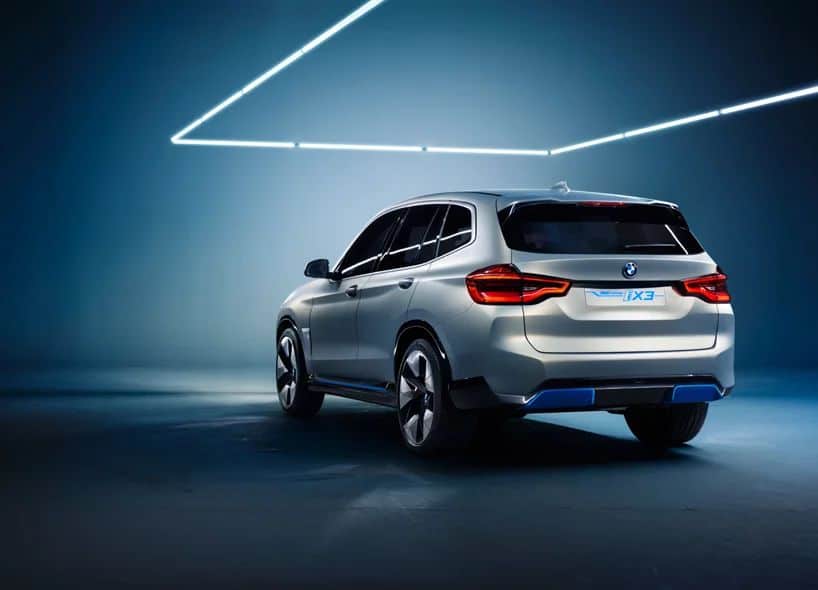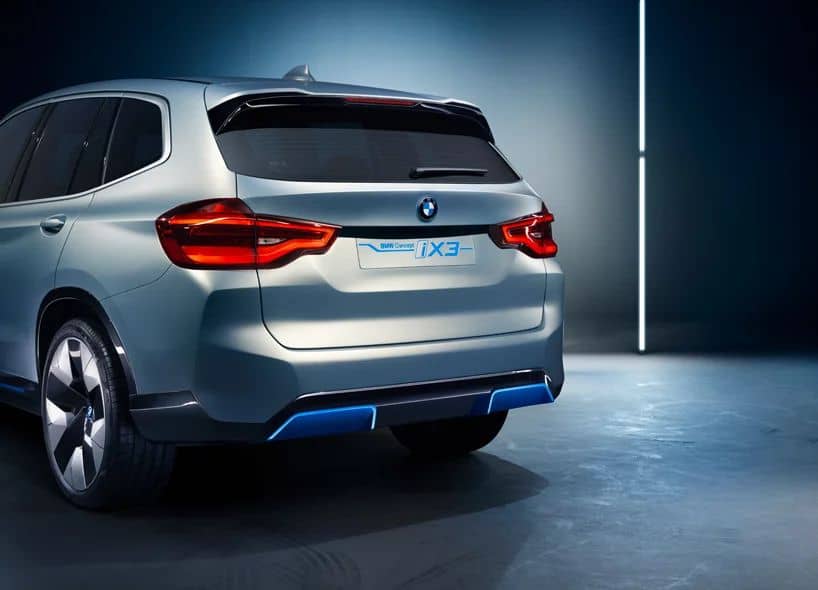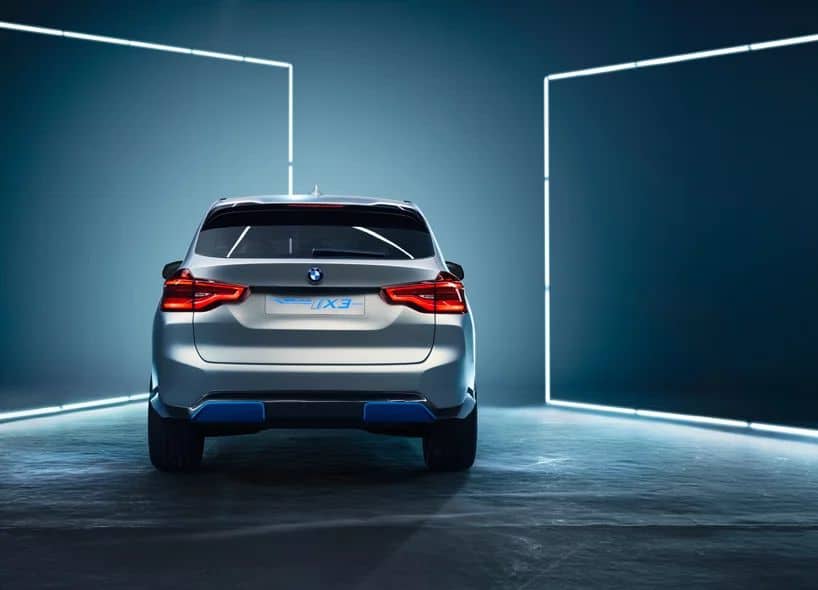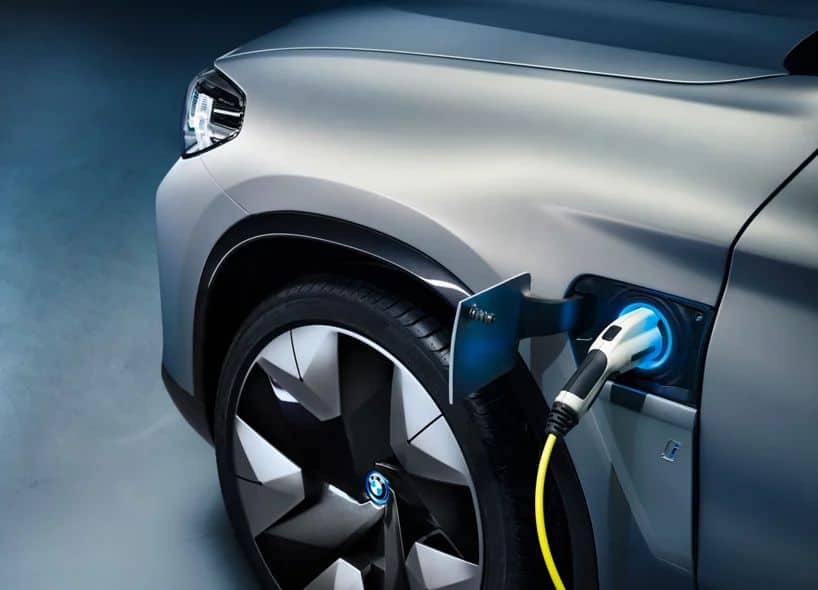 h/t designboom